The World's Quirkiest (and Family-Friendly) Airbnbs
Bookmark for your family vacay!
by Shen Mascariñas | March 02, 2016
The fun doesn't have to stop when you lay your head to rest after a whole day of exploration. Resist the reflex to go for the typical hotel accommodations, and lodging alone will already be a great adventure. This summer, take your pick from six of the world's quirkiest Airbnb homes for a family trip that's one for the books.
Idaho: Dog Bark Park Inn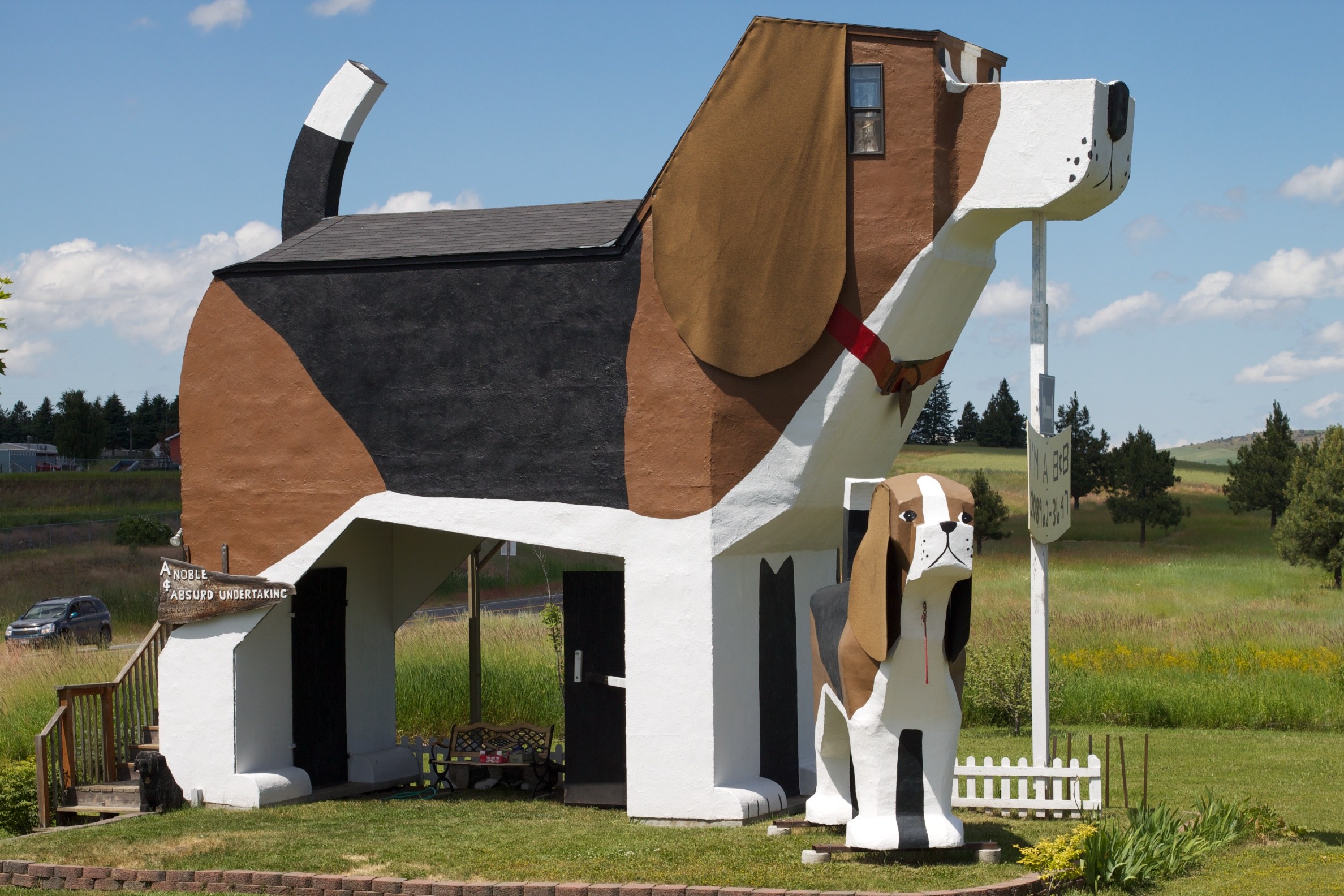 PHP4,662 | 2 bedrooms| 3 beds | Book here
If your family is a dog-loving bunch, then search no further. The Dog Bar Park Inn is a must for all dog-lovers. Where else can you experience staying in a giant dog? Expect a wagging tail from your best buddy as you bring him or her along to stay at this awesome dog-themed home. Situated in rural Idaho with gorgeous views of grain fields and mountains, staying at this inn is a lovely escape from the busy city life.
Sweden: Bus Suite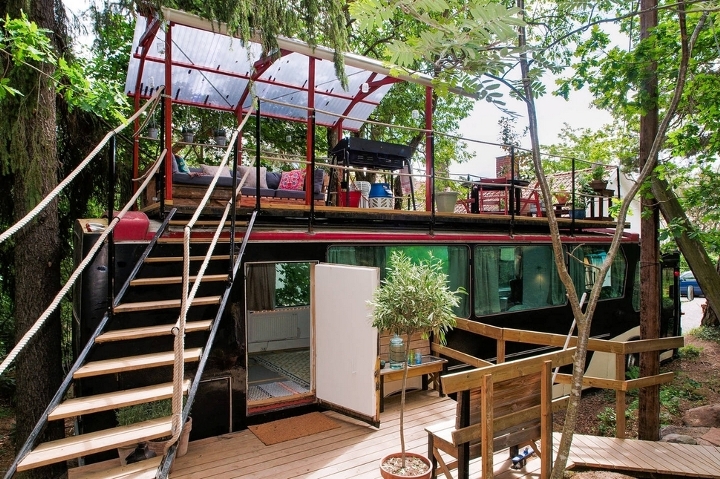 PHP5,566 | 1 bedroom | 4 beds | Book here
Pretend you're roughing it out with the gang (without giving up too much) by sleeping at this groovy veteran bus from the 70's. The roof of the bus has been transformed to accommodate a grill, an herb garden, a lounge and even a lemon tree. The bus is the perfect chill out spot, but if you feel like doing some exploration, a beautiful lake and renowned Bromma Church is within walking distance.
Mexico: Casa Caracol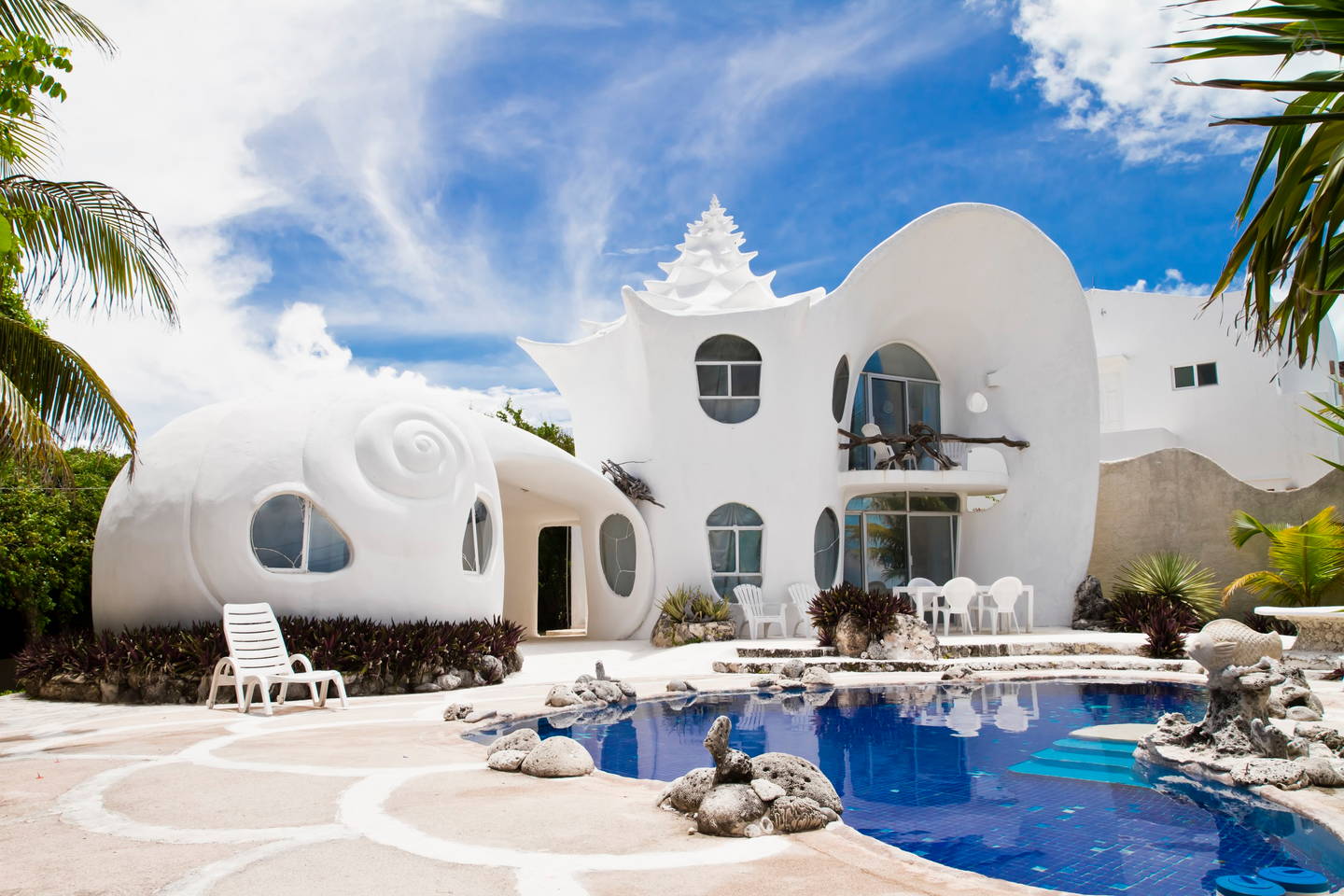 PHP14,223 | 2 bedrooms | 2 beds | Book here
Make your mermaid dreams come to life by staying at this picturesque seashell house. The relaxing color combination of white and blue will greet you, along with a private pool, two king-sized beds, a kitchenette and even a place to hold a fun barbecue. Don't worry, trading your human life for the mermaid dream doesn't mean letting go of comfort; Casa Caracol is equipped with Wi-Fi and air conditioning as well.
Nicaragua: Casa Arbol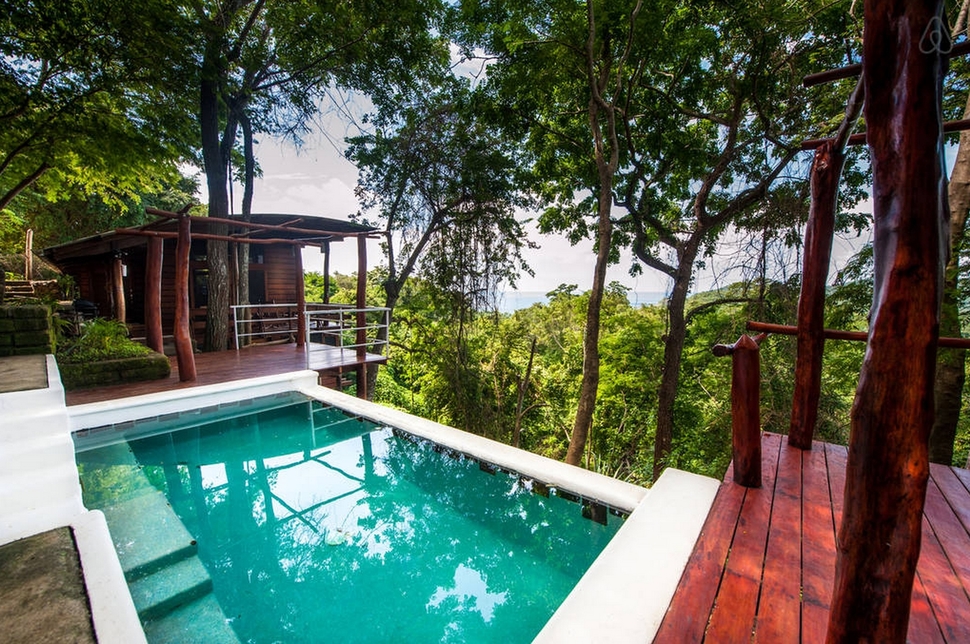 PHP8,800 | 2 bedrooms | 2 beds | Book here
Here's your chance to stay at the ultimate tree house. This two-story hideout overlooks the Pacific Ocean and one of Central America's largest wildlife corridors. You'll be surrounded with fresh air, crashing waves and exotic birds while you relax comfortably with great amenities like Wi-Fi, a flat screen TV, a Sony audio system and more.
A gorgeous plunge pool on a hill is only a few steps from your room, but if you prefer to bathe at the beach, three beautiful beaches are just five minutes away.
Scotland: Dairsie Castle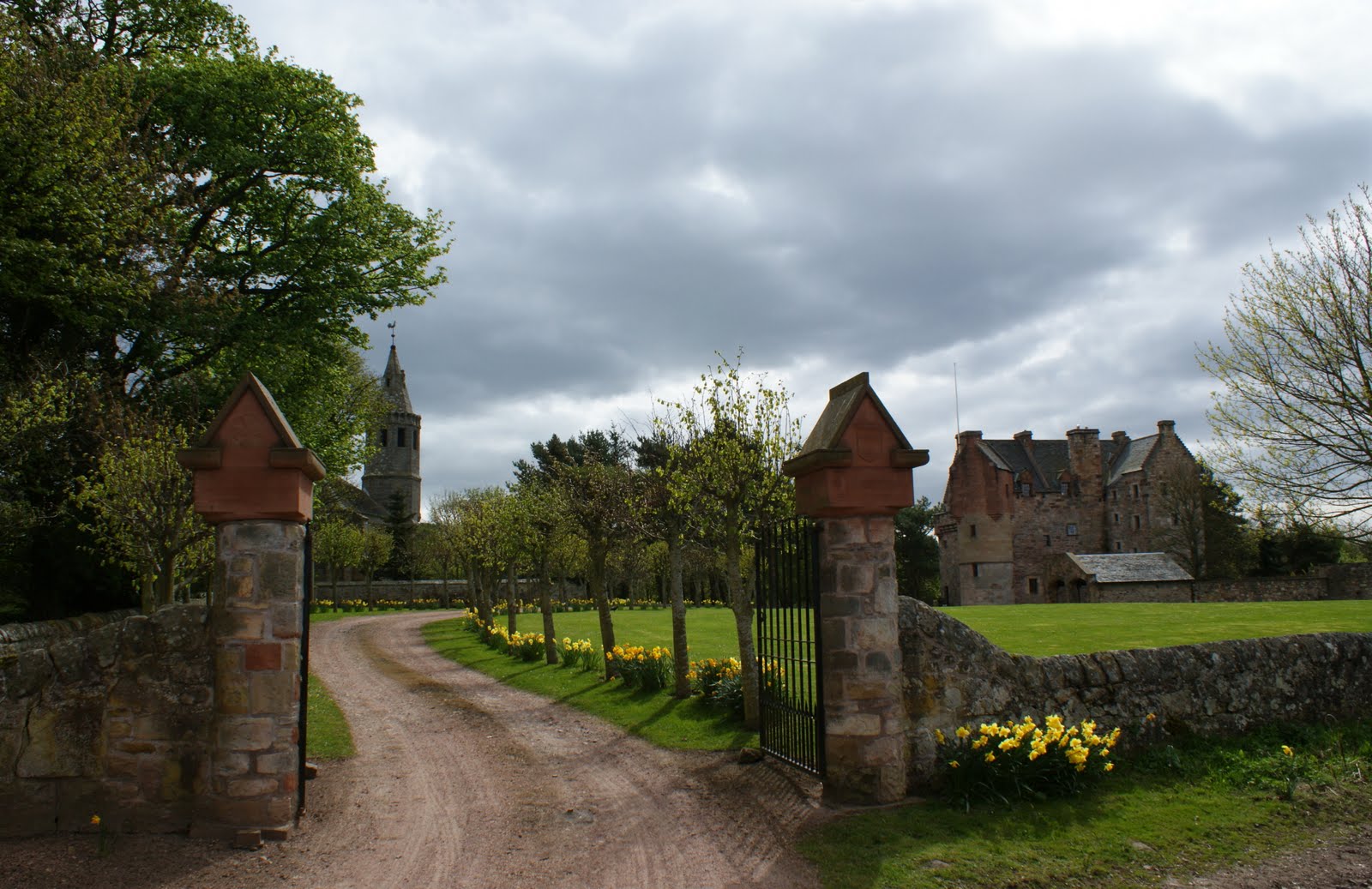 PHP33,014 | 6 bedrooms | 10 beds | Book here
Don't miss the once in a lifetime opportunity to feel like royalty. Take the whole clan to historic Scotland and complete the experience by making this grand castle your home away from home. The Dairsie Castle has been around since the 12th Century, housing secret Scottish parliaments, military sieges and escapee monarchs. It was destroyed in the 18th Century, but was restored in 1992 to be a modern family home while retaining its original medieval character.
Spotted other quirky Airbnbs perfect for an awesome family trip this summer? Sound off with your dream accommodations by commenting below!