This Campsite in Bukidnon Will Give You the Best Picturesque Views of the Mountains
When all else fails, have a retreat in nature.
by Ina Louise Manto | April 21, 2021
Sometimes, all you want to do is leave the noise of the city and rough it out up in the mountains. One of the best ways to enjoy nature is to go camping, and this picturesque site in Bukidnon would give you that and so much more. The best part is, you don't have to go on an hours-long hike to get to the summit.
RotyPeaks Ridge Camp
Located in Dumalaguing Impasug-ong, Bukidnon, RotyPeaks Ridge Camp is a campsite that would make you forget about your worries during your stay. Be one with nature, enjoy the view, and make the most of your time making new memories with friends or loved ones. Transportation to the campsite is via a 4×4 car or habal-habal (motorcycle), which you can rent for P150 per head.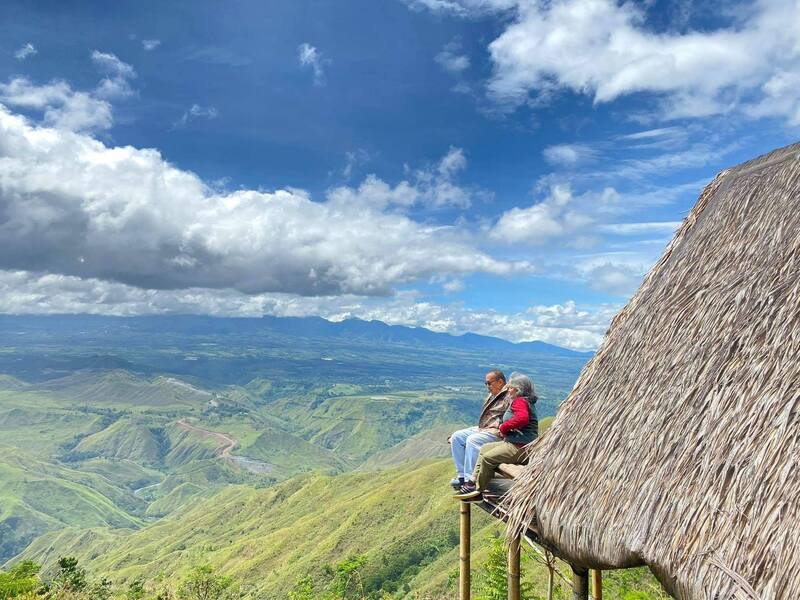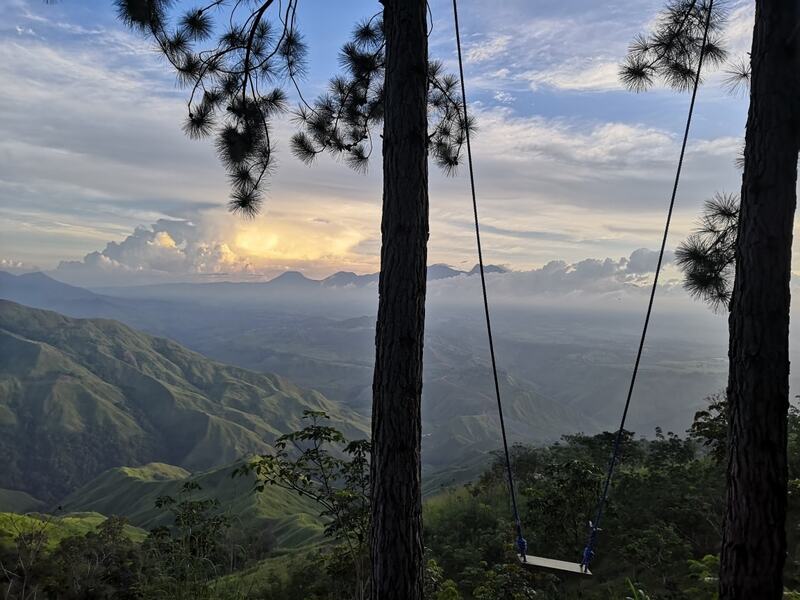 These photos alone would already make you wish you were there – what more if you finally get to experience it yourself?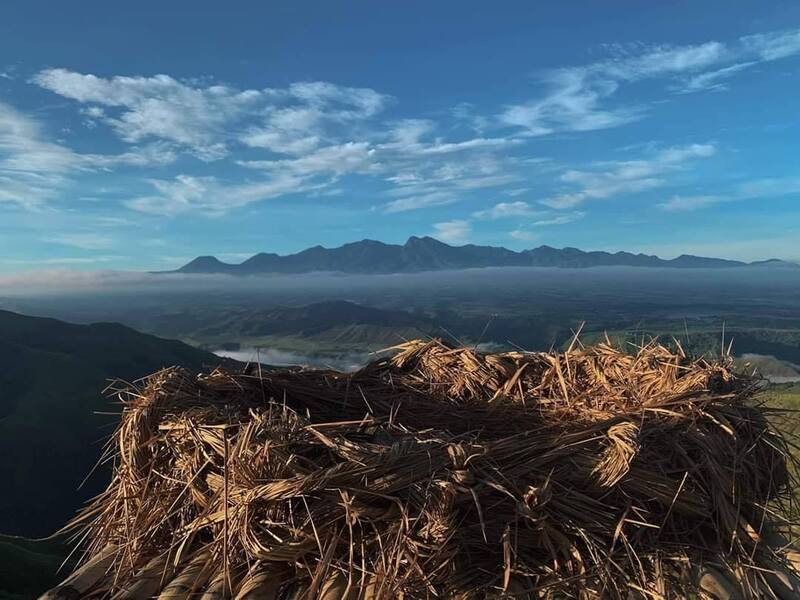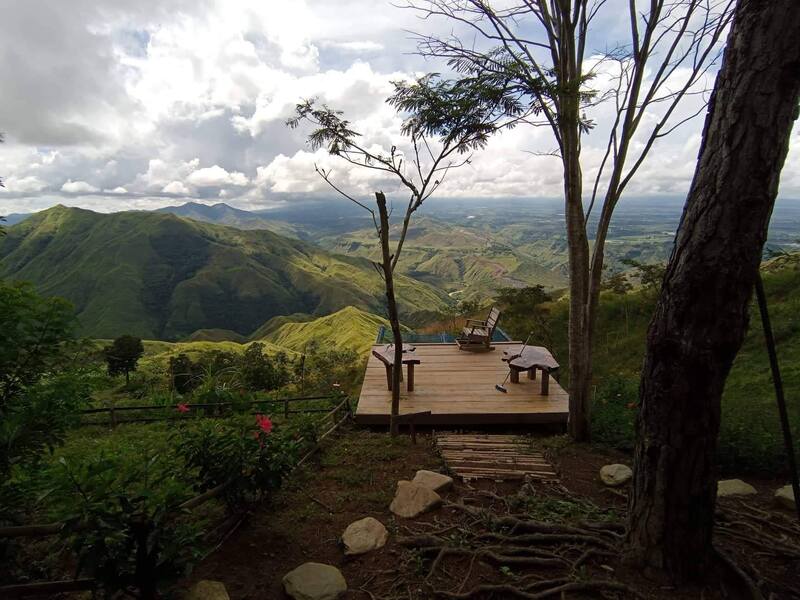 View this post on Instagram
Guests can also find different spots for picture-taking or enjoy breakfast with a view.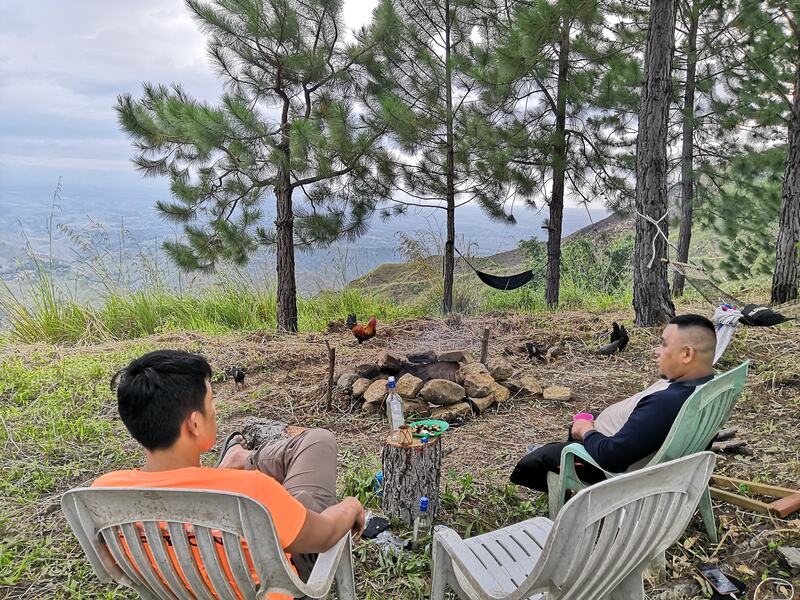 To enjoy the full camping experience, RotyPeaks has a designated bonfire area, which is perfect for some jamming and good conversations at night. Don't forget to bring your fave instruments! Since the location's susceptible to bushfires, guests are prohibited from setting up campfires elsewhere.
Camping tents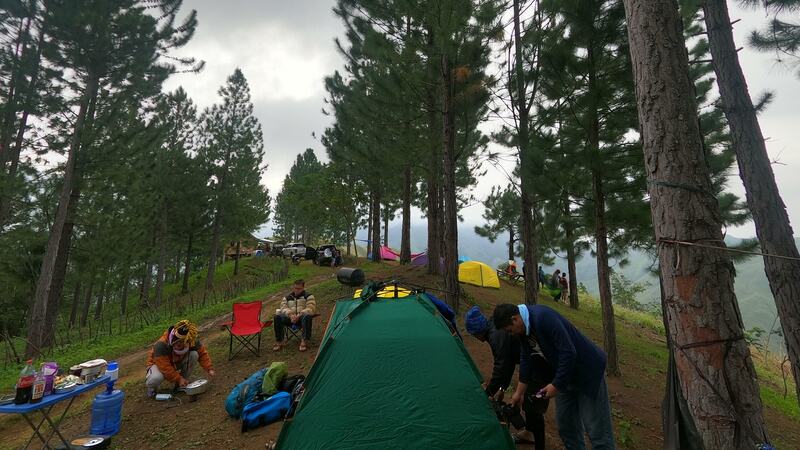 Guests who want to go for the usual camping experience can choose to bring their own and pay the P400 grounds fee (per head) or rent available tents at the campsite withg the following rates:
P300 good for two persons
P500 good for four persons
P1000 good for 8 persons
There's also no electricity in the campsite, so be prepared with flashlights and extra batteries!
Cabins
No, this photo is not edited. It's one of RotyPeaks' cabins that would let you wake up to this beautiful view right from the comforts of your bed. Perfect for guests who want more comfort during their stay, RotyPeaks has cabins that are good for two persons, a group of six, or a group of 15. Rate for 2 pax starts at P1,250.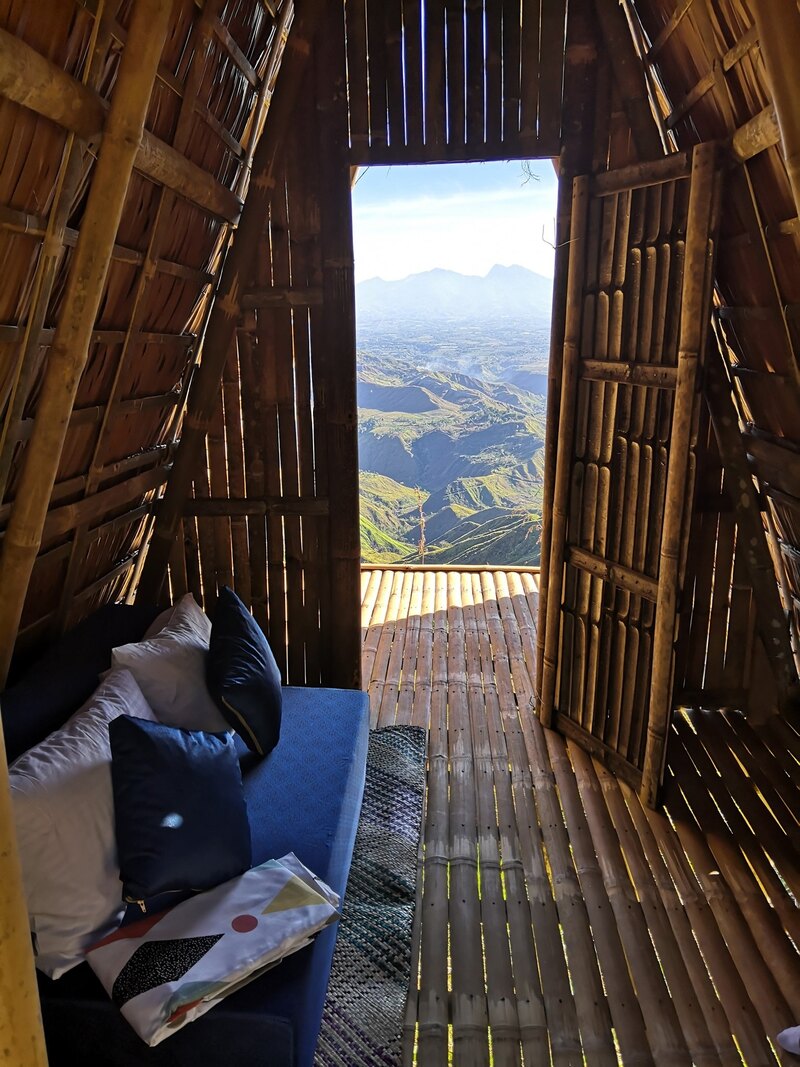 Made of bamboo and nipa, the Payag Cabin also has a veranda right outside the bedroom. It's the perfect place for enjoying a hot cup of coffee while waiting for the sunrise or a chill afternoon reading!
Bigger groups can rent the Campers Cabin, which can accommodate up to 15 persons – it looks like a whole house already! Rates at this accommodation start at P8000.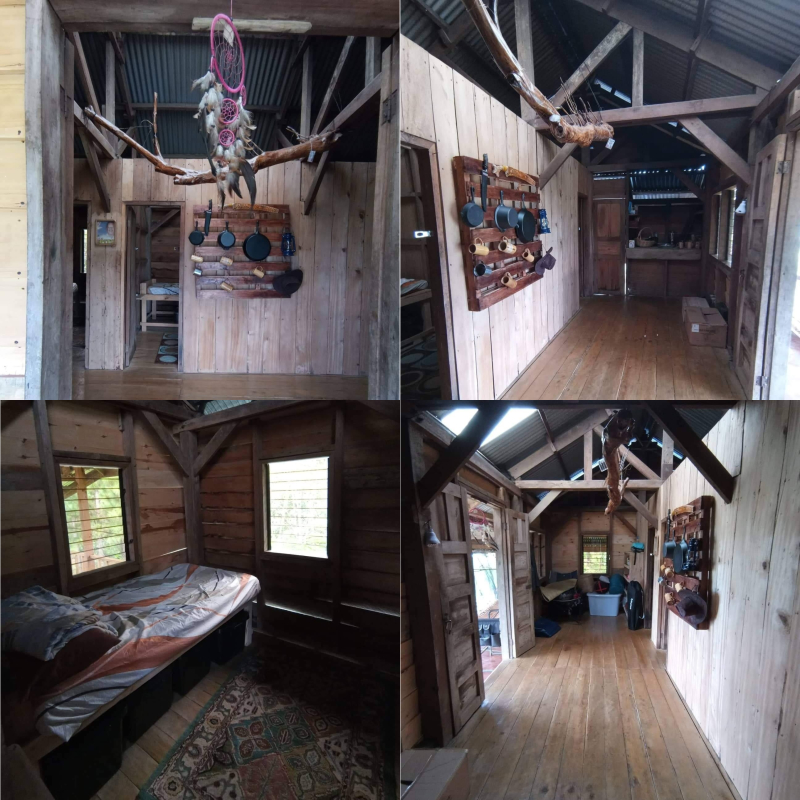 Guests can also pre-order their meals for P160 per head. Dinner and breakfast menu is available, with pork or chicken for dinner and a silog meal with coffee for breakfast. In case you want to prepare your own meals to make the most of the camping experience, a P500 corkage fee (per group) is collected upon booking.
RotyPeaks requires a P1000 down payment when booking.
For more information and bookings, visit their official Facebook page.