This Tree House of Love in Bulacan Is the Perfect Place for a Couple's Getaway
It's safe to say that you'll never want to leave.
by WindowSeat.ph | February 27, 2017
Let's be honest, many of us have dreamed of having our own tree house. It's romantic and secluded — as close to nature as you can get. If you've been looking for a dreamy rendezvous to spend time with your special someone, how about an unforgettable tree house retreat just a couple of hours away from the city?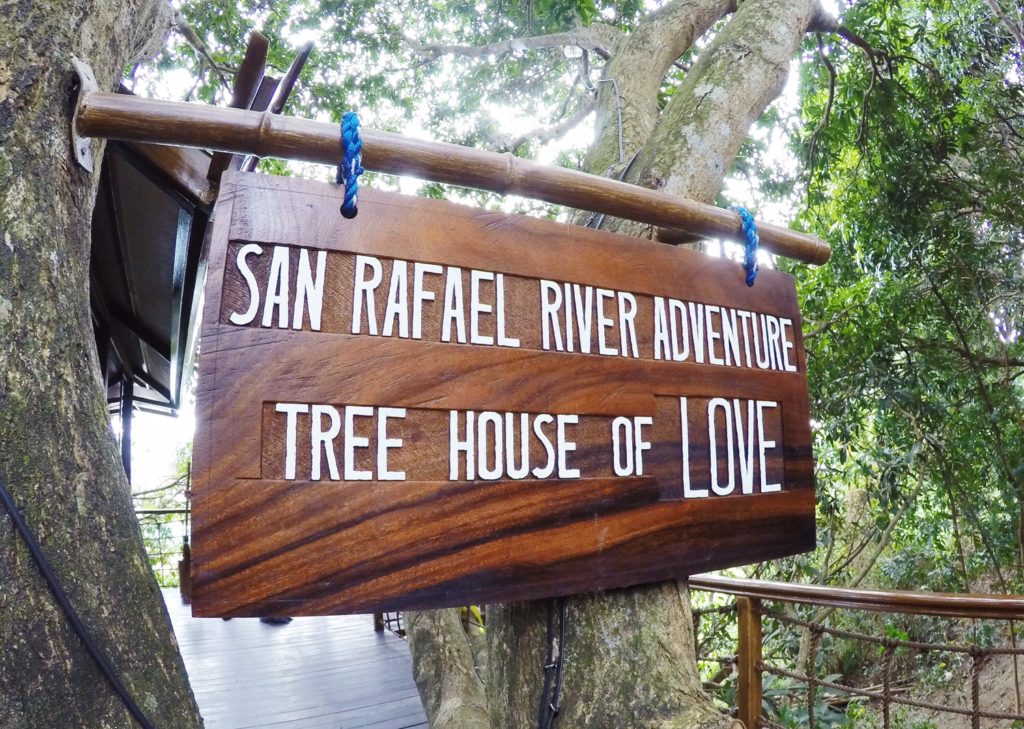 Since its launch in 2015, San Rafael River Adventure has been churning out good stuff for travelers — from the unique glass villas, superb glamping facilities afloat the Angat River, and a scenic river cruise while having your lunch. We really couldn't ask for more… or so we thought until they opened the Tree House of Love.
The absolutely charming tree house is built above three mango trees. The design has romance, comfort and indulgence in mind — reminding guests to simply enjoy the serenity of the surroundings. The combination of wood and glass in the interiors is a welcome relief to enjoy the view. Here, you'll have misty mornings where you can be one with nature and enjoy the cool breeze without ever setting foot outside your beautiful abode.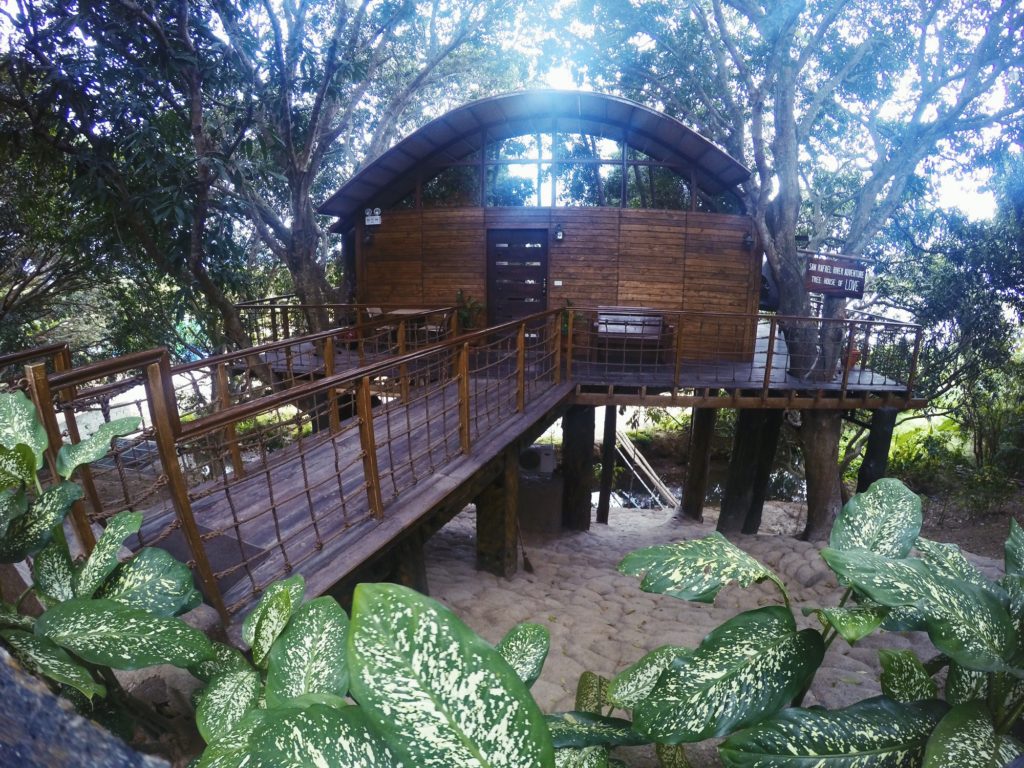 A relaxing space in the middle of lush greens
Inside, there's everything you need for a cozy break. The round bed spiced up the interiors and there's also a loft bed if you want to stay with friends. The Jacuzzi also brings some wow factor as there's not a lot of places where you can find a glass tree house with an in-room hot tub.
You'll even have your food delivered by your own butler so you don't have to drag yourself out of bed. Your private deck is also a great place to spend a lazy day or have meaningful conversations over a refreshing drink in your own love nest.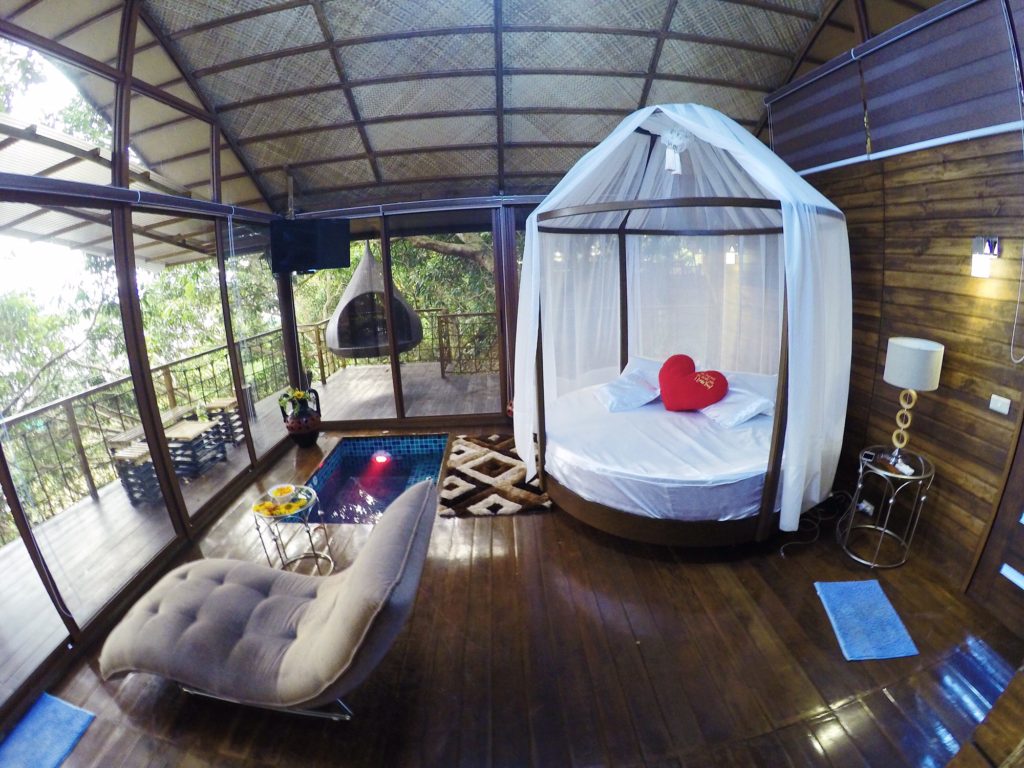 Floor to ceiling glass for unobstructed view of nature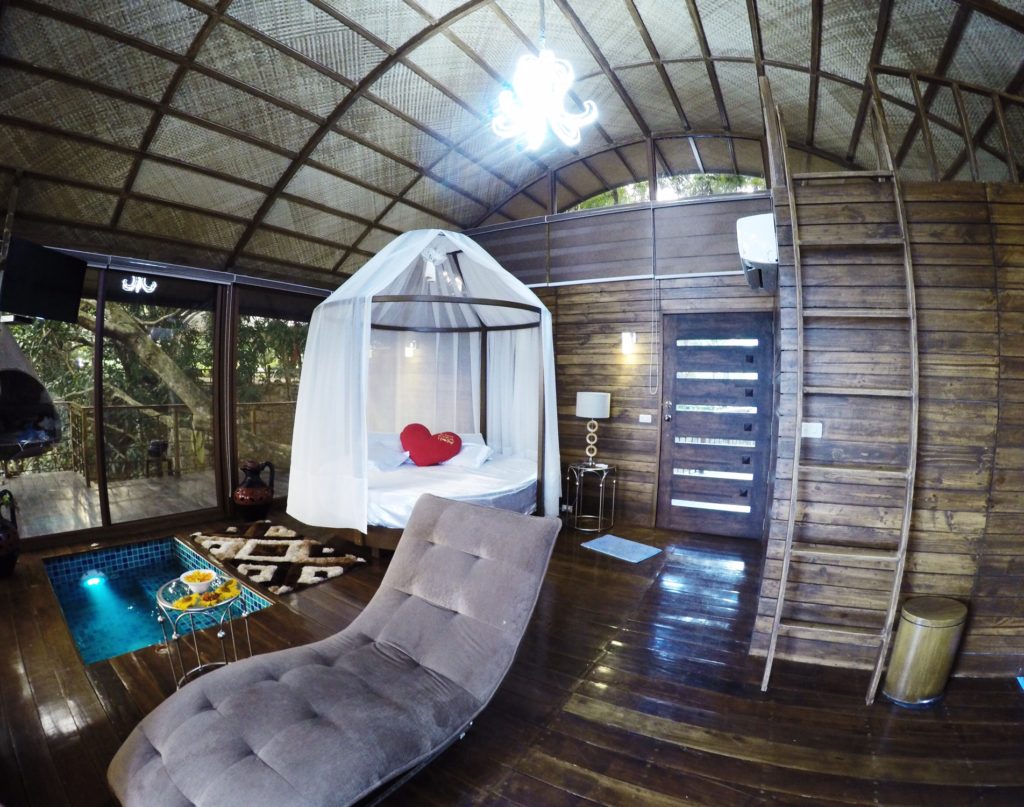 The Tree House of Love also has a loft bed so you can bring friends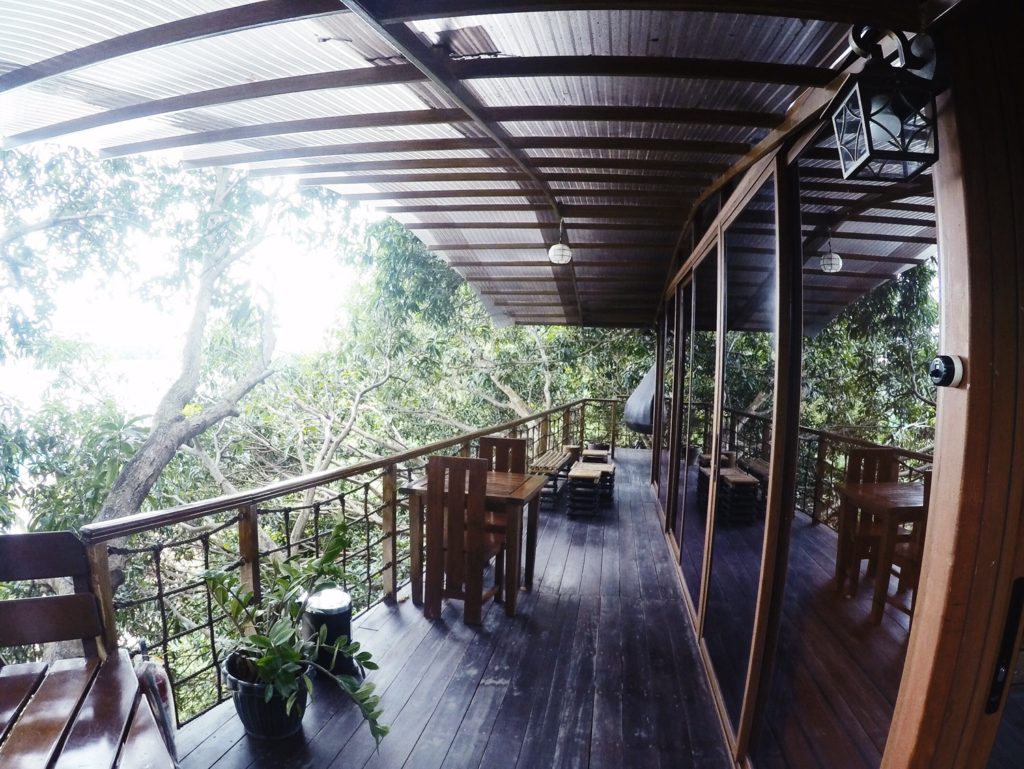 The glass reflects the unspoiled nature that surrounds it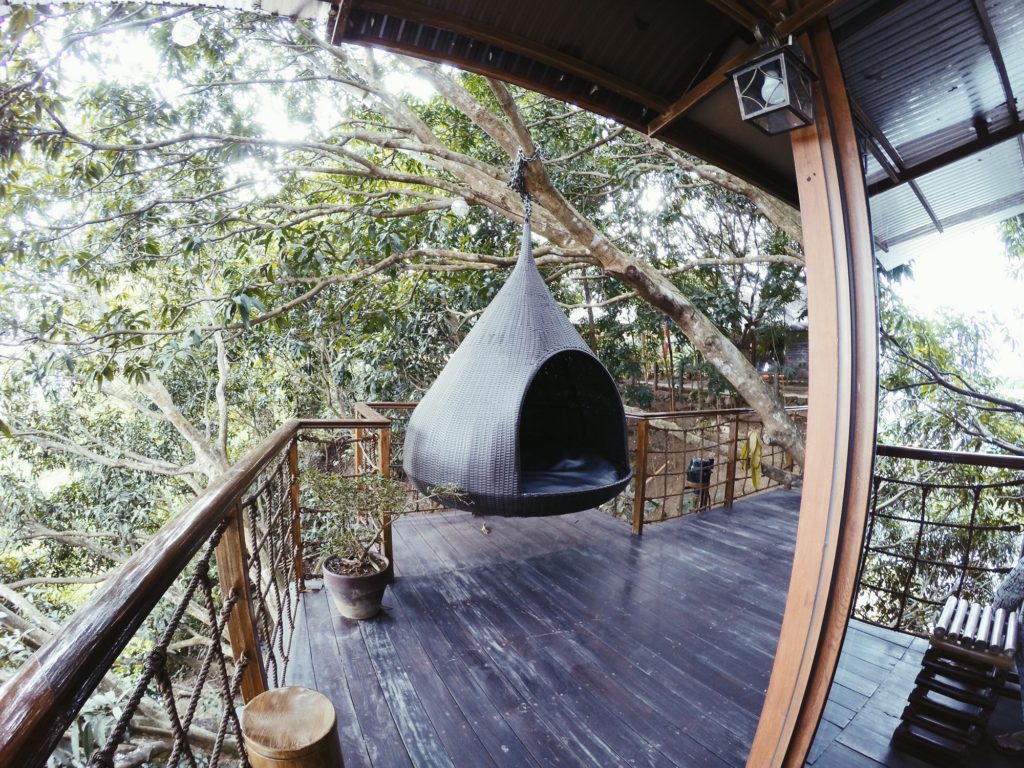 Perfect spot to chill and read a good book
If you ever run out of things to do in your tree house, there's plenty of activities to fill the day like ATV, kayaking, paddle boarding, and wake boarding. There's also a pool overlooking Angat River where you can simply embrace the serene environment. City dwellers craving for some quiet time also have a lot of areas where they can do just that.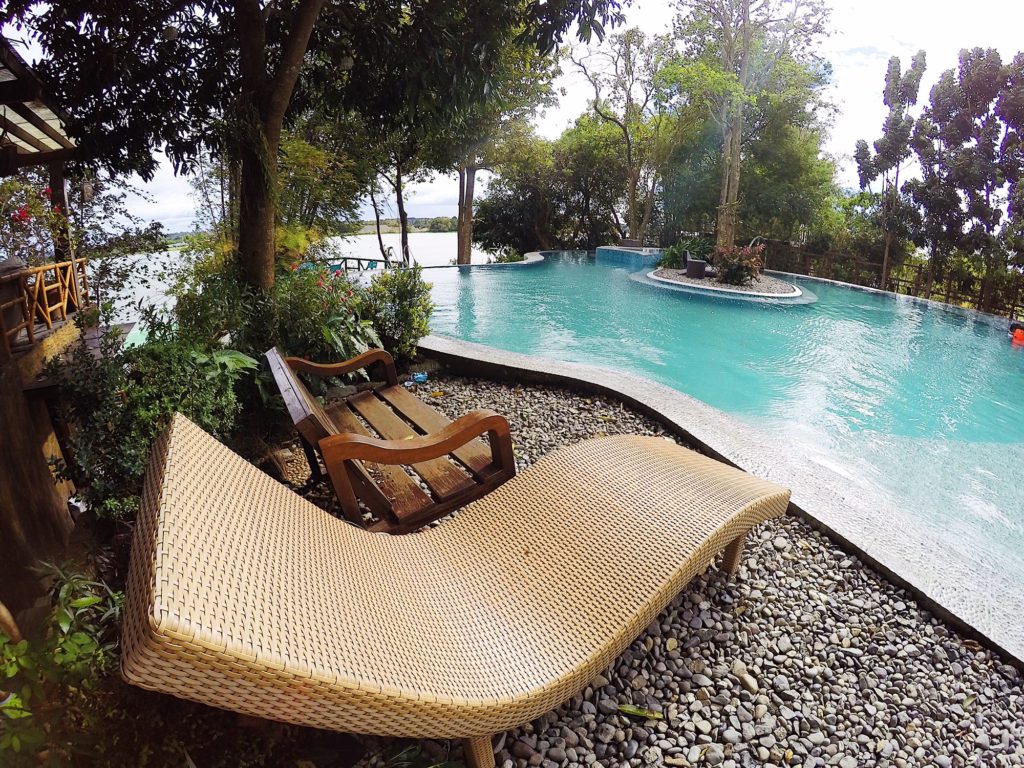 Main pool area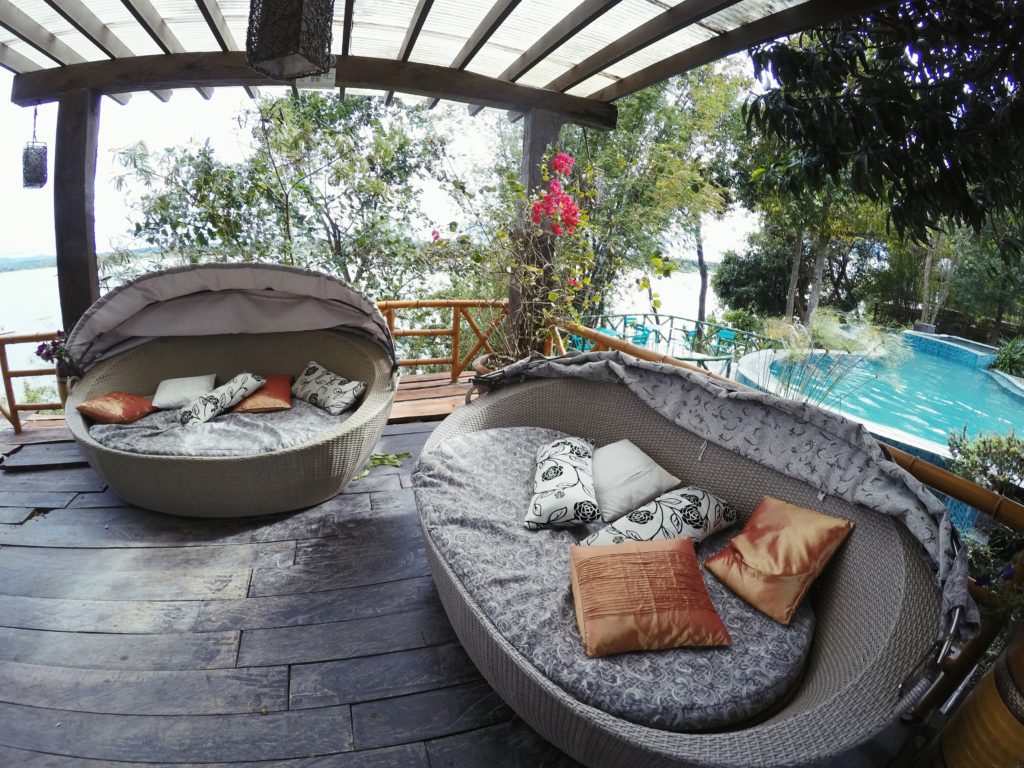 Viewing deck where you can just relax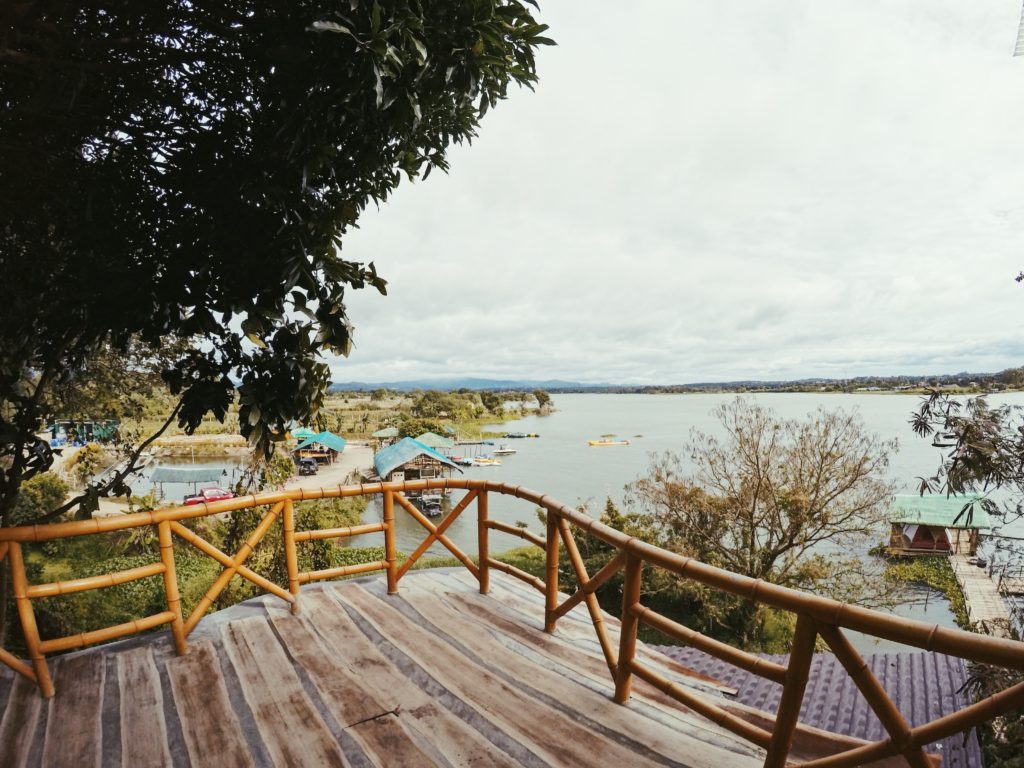 A calming river view for every guest
Couples who are looking for a perfect place to rest and reconnect will surely find a home in the Tree House of Love. It's unique and beautiful—just like every love story should be.
San Rafael River Adventure is located at Barangay Talacsan, San Rafael, Bulacan. For reservations, call (+632) 513 156) or (+63) 995 974 6224; email reservation@sanrafaelriveradventure.com