Six Ways to Corregidor
Perfect place to go to on Araw ng Kagitingan.
by Karina Ramos | April 05, 2019
Corregidor is one of the most historic places in the country, particularly because of its role in the defense of the Philippines during World War 2. Today, it is one of the most famous vacation day trips, largely thanks to its proximity to the capital.
But did you know that there is more than one way to explore this scenic island? History is a multi-faceted thing, and it takes different approaches to learn history in Corregidor!
Tram/Day Tour
This is the standard Corregidor tour, and the one that most tourists are familiar with. Perfect if you don't want to hike, these tram tours take you through the Memorial War Zone and gives you some of the best views of the area. The tour also comes with a guide that gives you the lowdown on the events of the Corregidor defense and the harrowing experiences of the Filipino and American soldiers stationed here.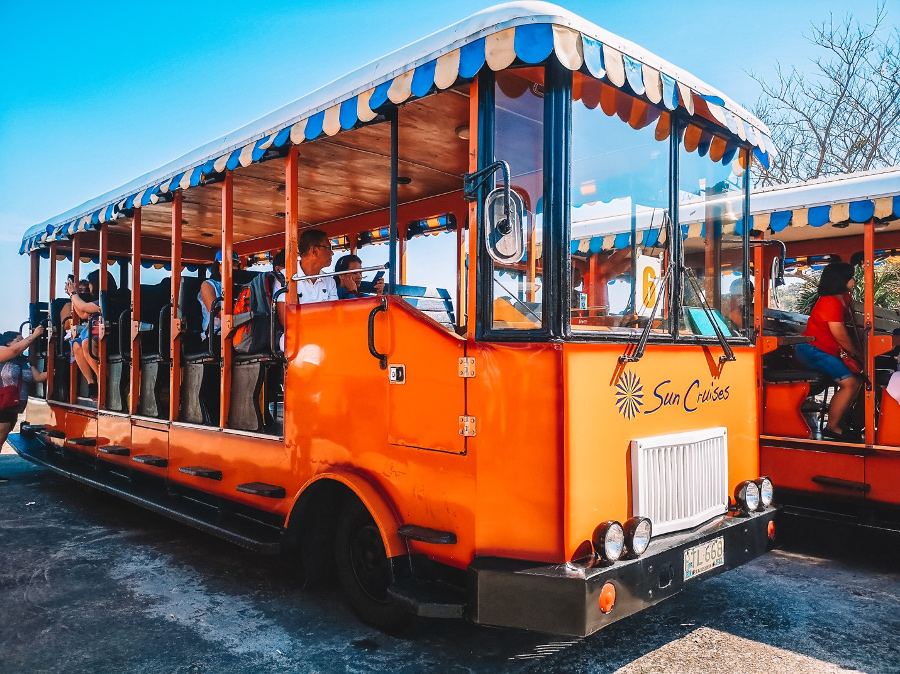 Day tours are usually sold as part of the ferry ride package into and out of the island, and often comes with a buffet lunch.
Overnight Tour
Definitely not for the faint of heart, overnight tours in corregidor are usually taken by those who'd like to know if there really are ghosts on the island. With thousands of deaths registered, that's very likely!
Overnight tours cover the hospital ruins, which were bombed by Japanese aircraft. There were also the lateral tunnels, which are much creepier at night! And if you think sunset looks magnificent in Corregidor, wait till you see the sunrise peeking above the Eternal Flame of Freedom!