LOOK: This Aesthetic Flat Will Give You a Slice of Japan Right in the Heart of Tagaytay
Experience Japan without getting on a plane!
by Ina Louise Manto | November 02, 2021
If it wasn't for the pandemic, the upcoming holidays would probably have you looking into flying out to colder countries like Japan to experience winter. While we wait to experience walking along Japan's idyllic streets and neighborhoods, you can get a slice of the country right in the heart of Tagaytay at Studio Ansei.
[read more]
Studio Ansei
Who would've thought "traveling" to Japan now will only take a few hours' drive from the metro? Tagaytay may not be cold as winter in Japan, but its cold weather would have you cuddled under the sheets too. Paired with an accommodation boasting Japanese-inspired interiors, Studio Ansei might just give you the holiday you're dreaming of.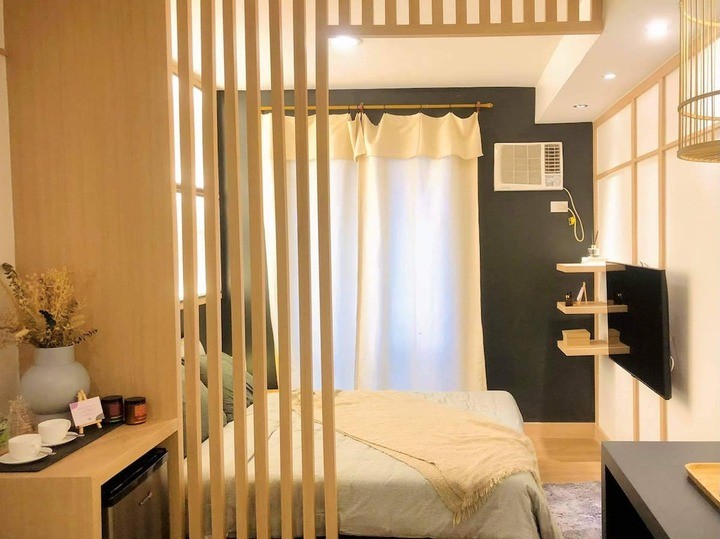 Ansei is the Japanese word for rest and comfort, and this newly-opened studio definitely lives up to its name. Featuring minimalist interiors with pinewood finishes and a bespoke mural capturing springtime in Japan, Studio Ansei will give you the much-needed respite from your busy life in the city.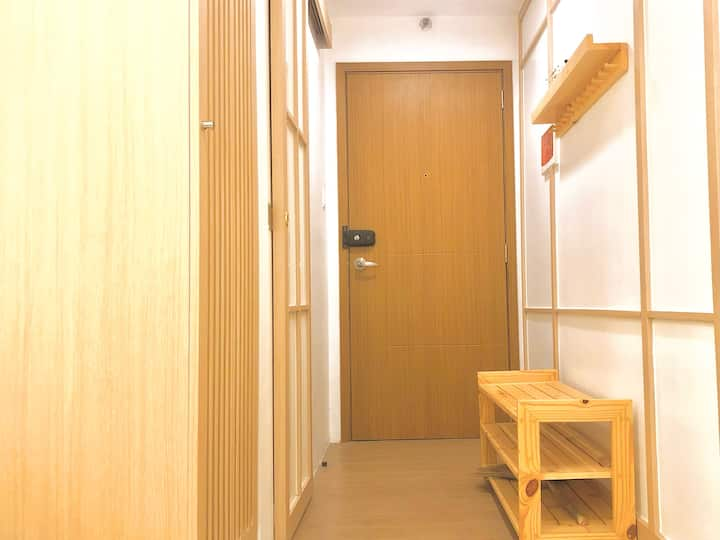 The owner has years of experience as a hotelier both locally and internationally, and it shows. From the custom-made furniture and comforting interiors, this room was carefully curated to give its guests a unique hideaway. It can accommodate up to four guests, which is just perfect for a small family or group of friends.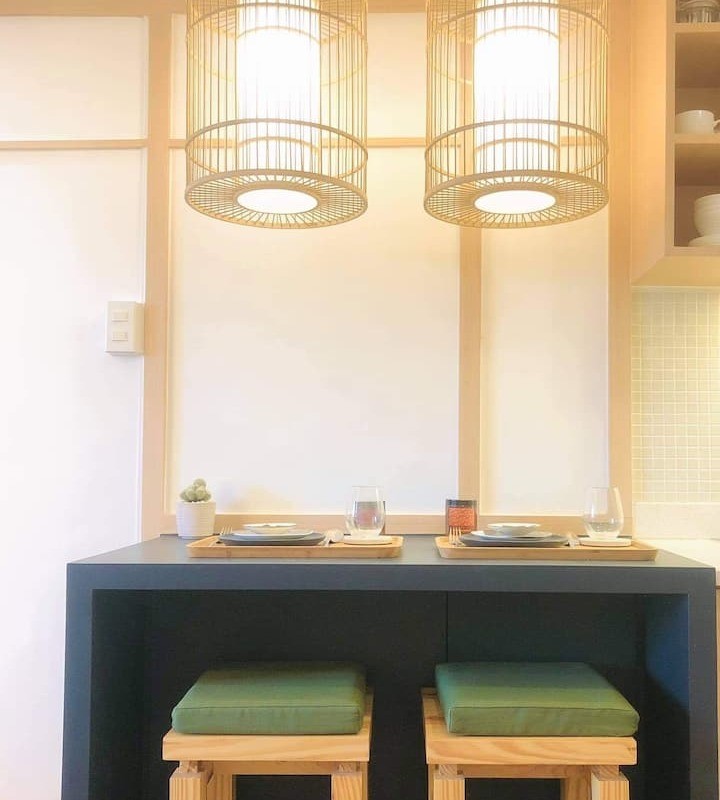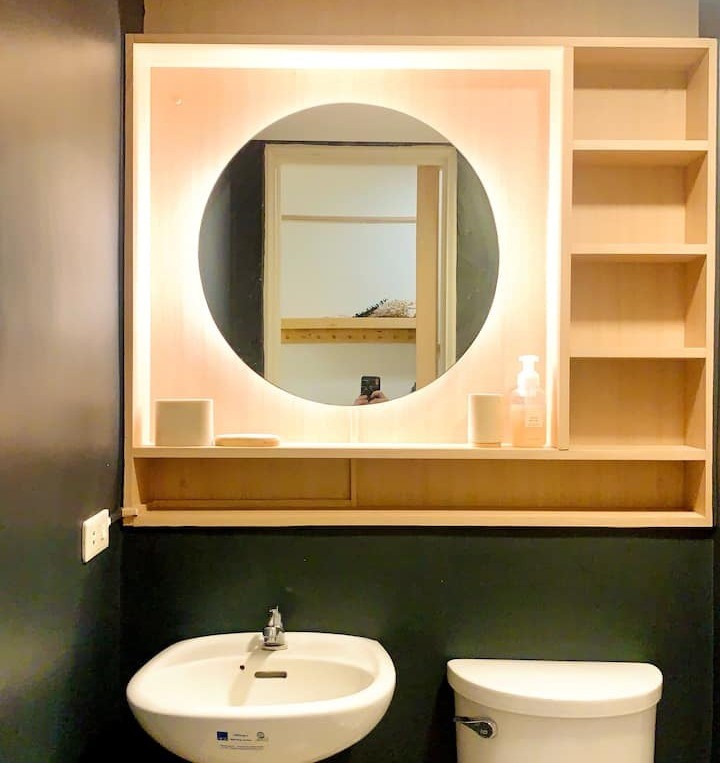 Other than its relaxing interiors, the balcony overlooking scenic greenery is also a treat. The studio is also located on the top floor, where you'll get the best view of the surrounding nature. Just imagine a clear night and you might catch twinkling stars too!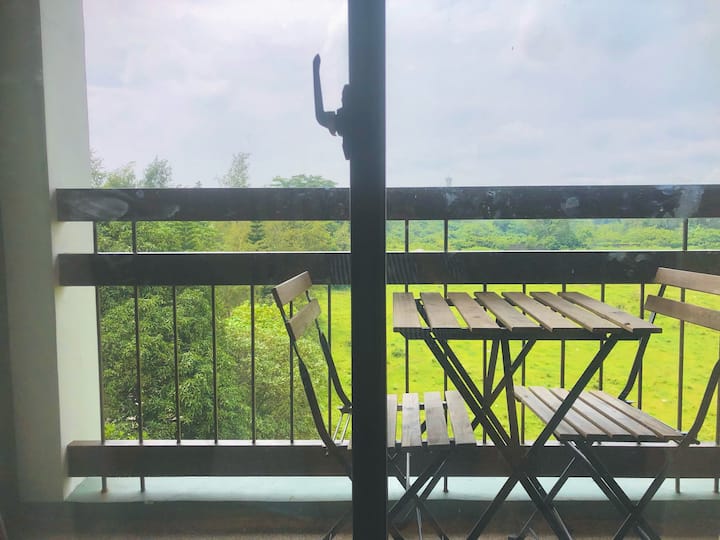 Though you'd want to explore the city too, completely staying indoors wouldn't be so bad. Studio Ansei has a mini kitchen, a dining area, and a living area. There's also WiFi and a television.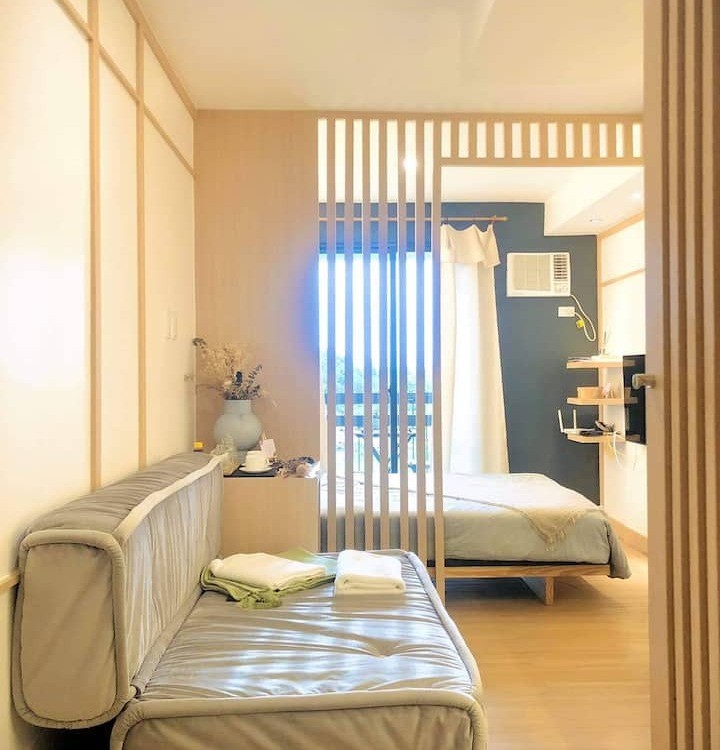 It's also just a few minutes away from the city center, where you'll have access to various restaurants, groceries, and establishments.
Studio Ansei is located at Pine Suites Tagaytay. Rates start at P1,700 per night. Book your stay here.
Take Your Furbabies on a Staycation at These Pet-Friendly Tagaytay Airbnbs
Take Your Furbabies on a Staycation at These Pet-Friendly Tagaytay Airbnbs
Ina Louise Manto | May 06, 2021
For inquiries and more information on travel requirements, contact the Airbnb host or visit Studio Ansei's Facebook page.
[/read]