Sydney on a Budget: Cheap Thrills for First Timers in the City
Enjoy low-budget thrills in one of the most expensive cities in the world.
by Andy Flores | November 08, 2019
When it comes to cheap destinations to travel to, Sydney most definitely doesn't wind up on many lists. In fact, it was even named as one of the most expensive places to live in last year, outranking cities like London and New York. But that doesn't mean you can't enjoy your holiday in this Australian gem if you're on a budget—especially if it's your first time visiting. Here, we give you eight cheap (and even free!) thrills you can enjoy in Sydney:
Rediscover playtime at Darling Harbour's massive playground

Who said playgrounds are just for kids? In Darling Harbour's massive playground, everyone is a kid! Hit timeless favorites like swing sets and slides or go crazy with their innovative water play area that's decked out with pumps, fountains, buckets, and more. It truly excites all ages. No wonder it's tagged as Australia's best playground!
Enjoy free music at Darling Harbour and Circular Quay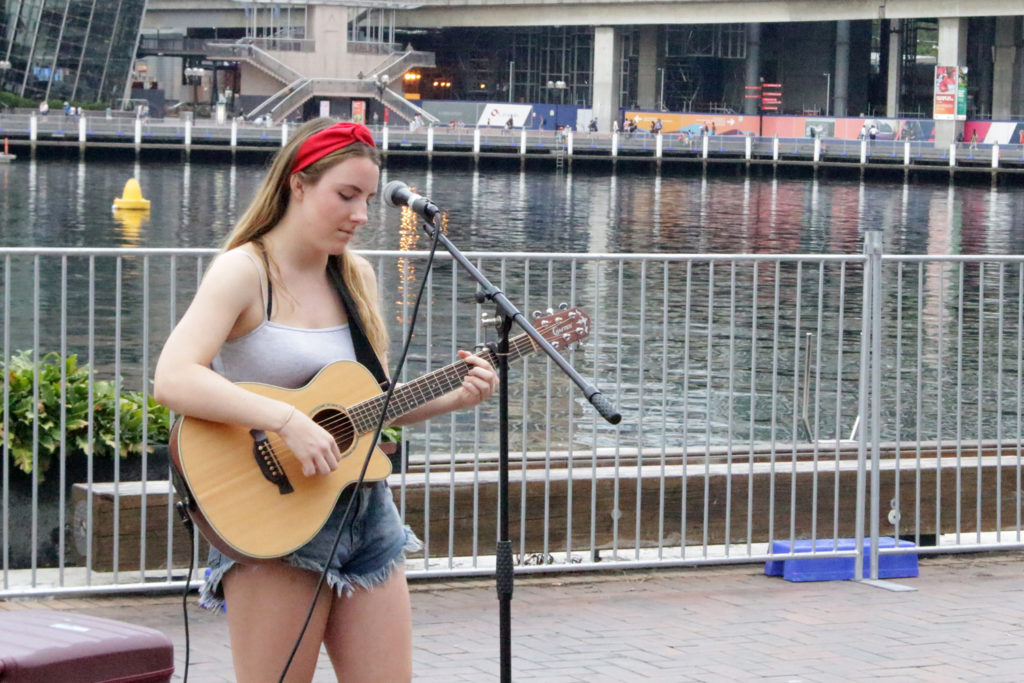 Come late afternoon, buskers start to line Darling Harbour and Circular Quay. The self-made musicians showcase original songs and covers, entertaining locals and tourists at these ever-busy sites for hours.
Ride a ferry and take in the sights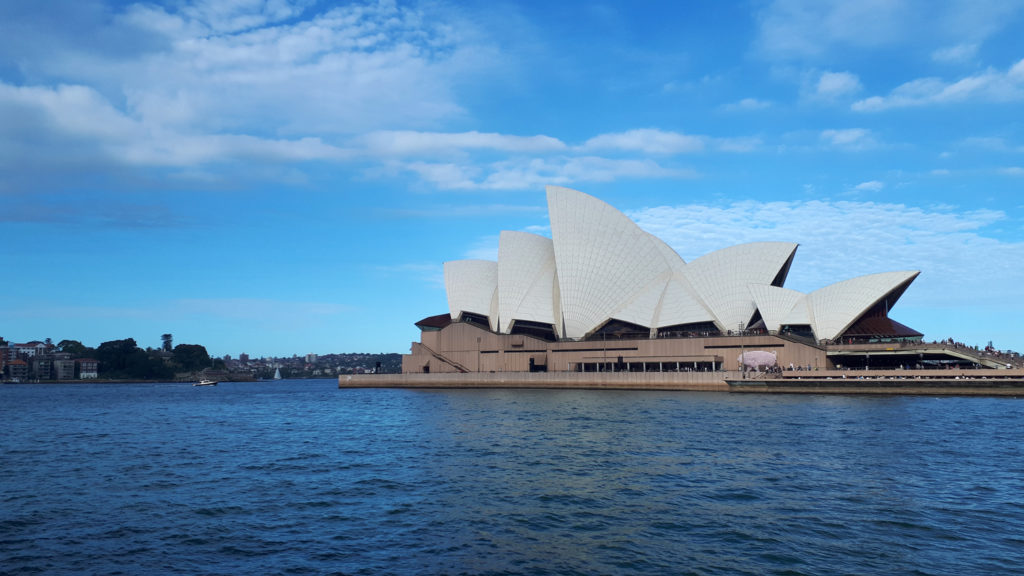 A trip to Sydney wouldn't be complete without taking a ferry ride at least once to reach one point from another. Now, before you get intimidated by the idea, hopping on a ferry is common for many locals. For some, it's as routine as taking the bus or the metro! Not only is it affordable (the cost of a one-way trip starts at 7AUD), it's also a great way to take in the city's beautiful sights from a different perspective.
Get some R 'n R at the Royal Botanic Garden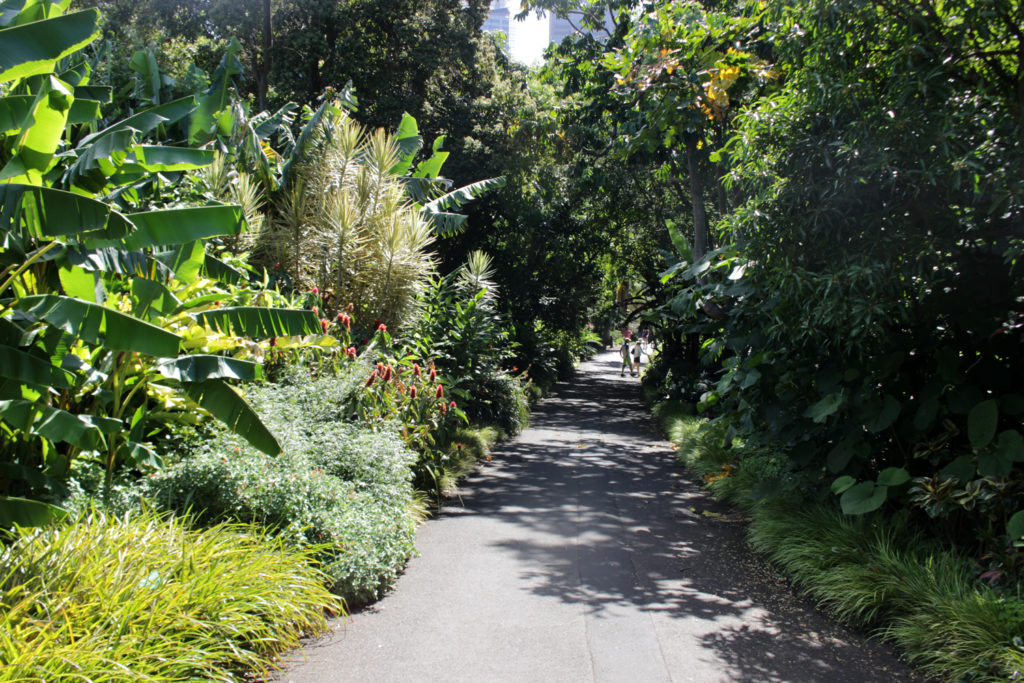 This beautiful 30-hectare oasis right in the heart of the city boasts a mind-blowing collection of flora from Australia and abroad. Dotted with attractions and unique experiences (anybody up for foraging for Aboriginal bush foods?), the Royal Botanic Garden offers excursions that make unforgettable memories. Excellently maintained, it is also an ideal picnic site, so on your visit, don't forget to bring a mat and some snacks!
Walk across the Harbour Bridge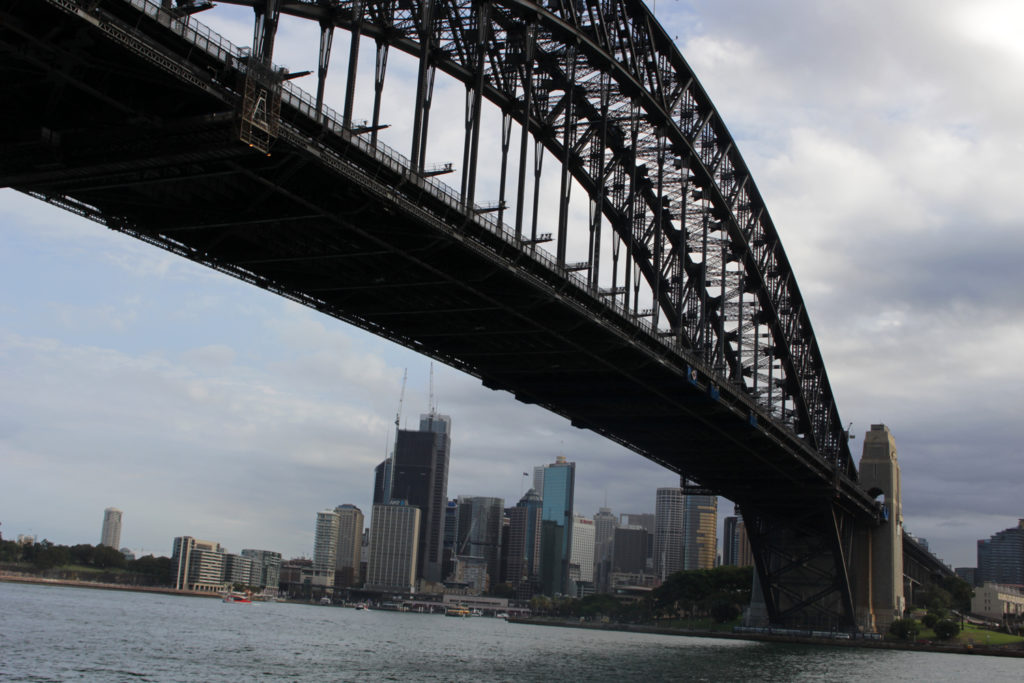 Scaling the iconic Harbour Bridge will set you back to (at least) some 300AUD – a price that's arguably steeper than the climb itself. But here's the good news: That's not the only way you can experience the world-famous "coat hanger." Slip your feet into a comfy pair of shoes and walk down the bridge's pedestrian pathway.
Stretch your legs and walk along Sydney's breathtaking coastline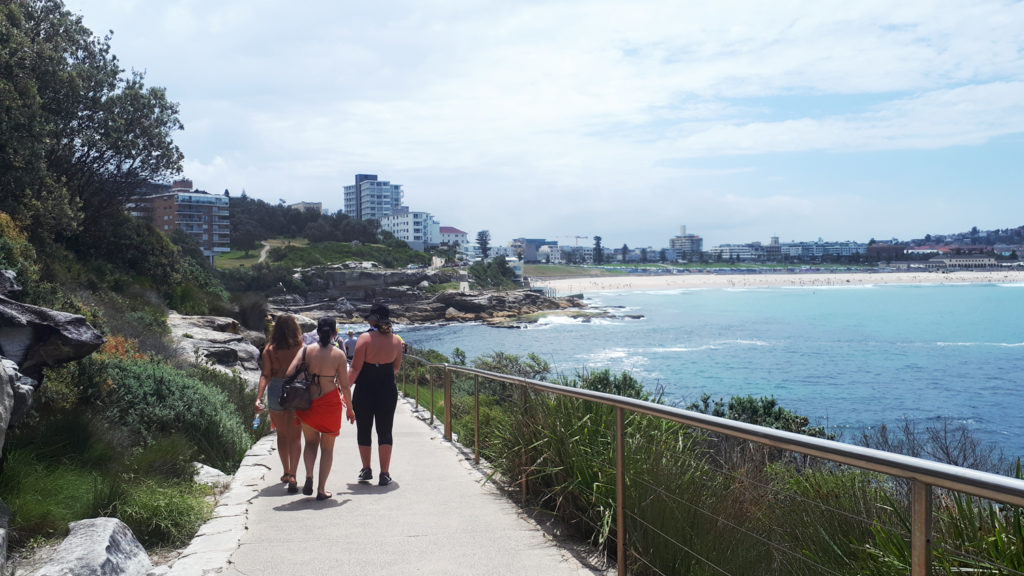 Escape the CBD for a change of scenery. Hop on a bus or ferry to any of the coastal suburbs of Sydney (the Spit-Manly and Bondi-Coogee routes are popular choices), and take a leisurely stroll along the coast. If you're feeling lazy, you can simply bask in the sunshine, take a dip in the cool waters, and gorge on some fish and chips.
Explore the storied Queen Victoria Building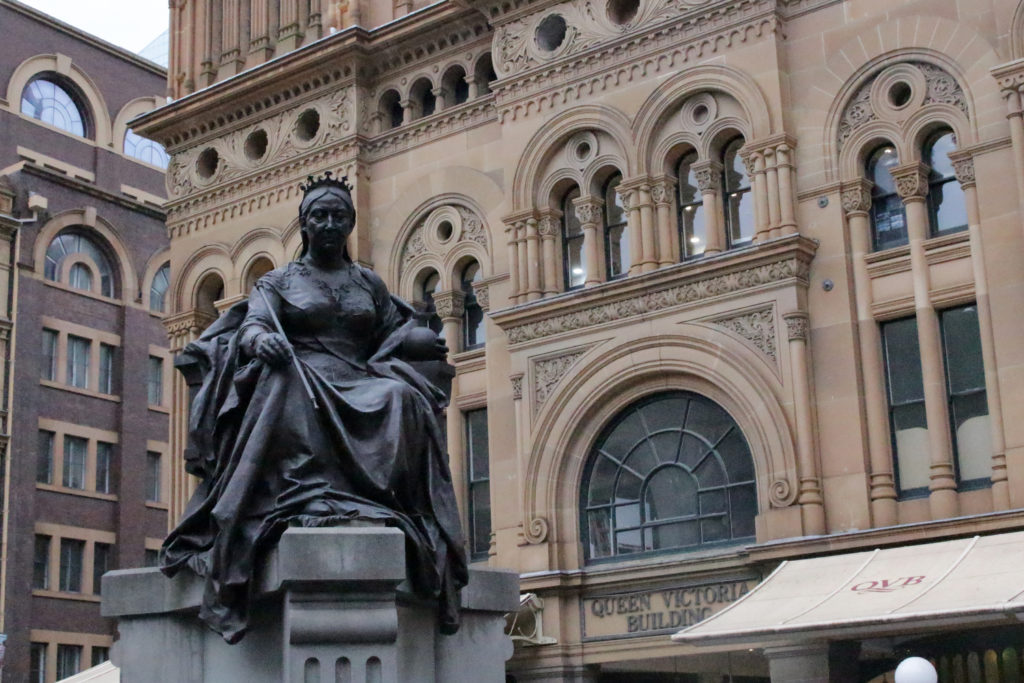 Standing the test of time, the Queen Victoria Building remains to be one of the city's architectural treasures. This late 19th century Romanesque revival structure is now home to high-end boutiques and restaurants, but you need not drop some good cash to see its magnificence. Just a step into this historic building is enough to fill your eyes with wonder and admiration.
Grab a cold one at the Opera Bar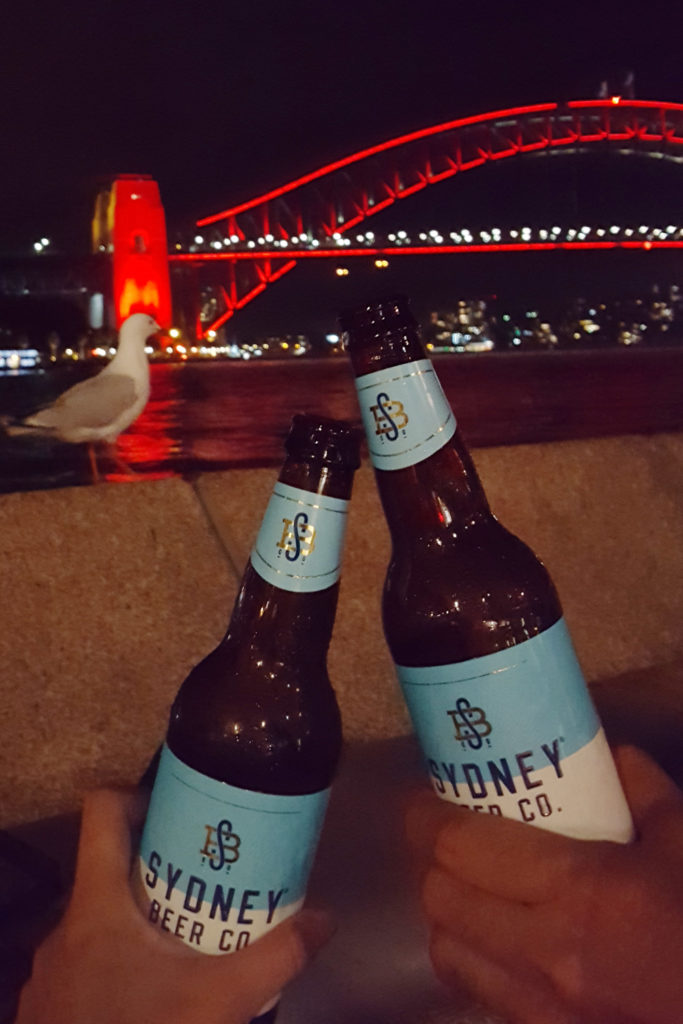 Cap off a day of sightseeing in the city at the breezy Opera Bar. Located along a lengthy strip between the Sydney Opera House and the harbor, it's a perfect spot to grab a drink or two alone or with some company. Cheers, mate!
Have you visited Sydney on a budget? Give us your tips in the comments below!