This Guesthouse in Tagaytay Is the Perfect Venue for Intimate Celebrations
It's nearby famous spots in Tagaytay!
by Ina Louise Manto | May 18, 2021
Days are getting hotter and summertime won't be leaving us soon. While it's still risky to be out in public pools, private and secluded stays are the way to go if you wish to spend some time cooling off away from home. Whether you're in need of a summer getaway or planning an intimate celebration, this private guesthouse in Tagaytay would be the perfect venue.
The Guesthouse
A spacious home with a pool and lots of green space to explore – it's got all the ingredients for a fun and unforgettable summer getaway. Tucked in a quiet neighborhood in Tagaytay, this guesthouse is nestled on top of a hill surrounded by a verdant garden.
Boasting 2,000 sqm of space, this home has everything you need for a staycation. You'll find three big bedrooms in the house, which can comfortably accommodate up to 11 guests. And it's got a pool for adults and another for kids, so the whole family can join in the fun!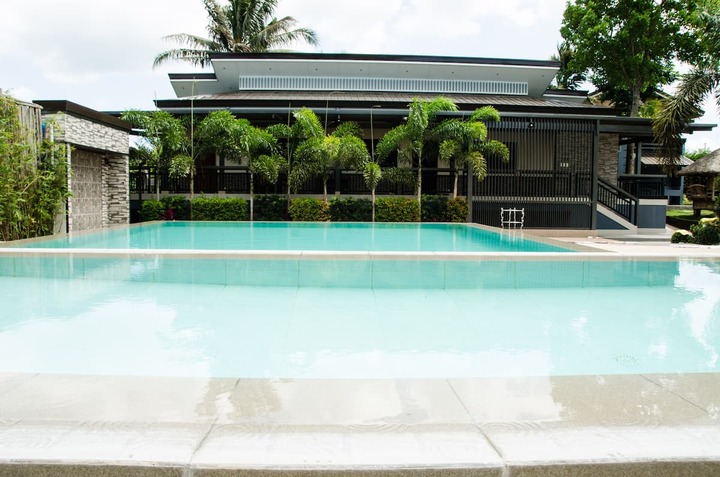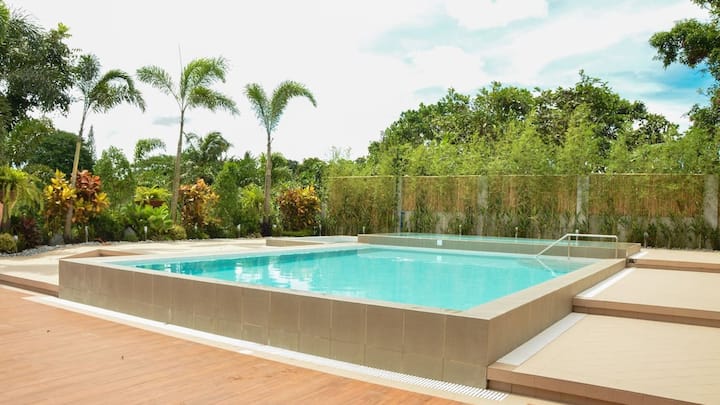 No getaway is complete without homemade food. Members of the family or friends who enjoy cooking would find delight in the house's restaurant-style kitchen, complete with everything you'll need, including a teppan stove. There's also a grilling area outdoors.
The fun doesn't stop at the adult and kiddie pools; the house also has a game room in the basement, where you'll find a billiard table and a bar. Use of karaoke is available for an additional charge.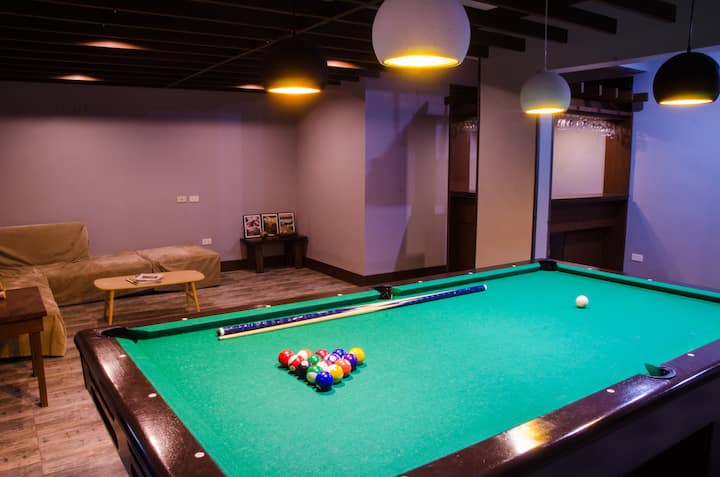 If you like taking photos, don't forget to explore the garden area that sits on a hill.
The view from the house is amazing: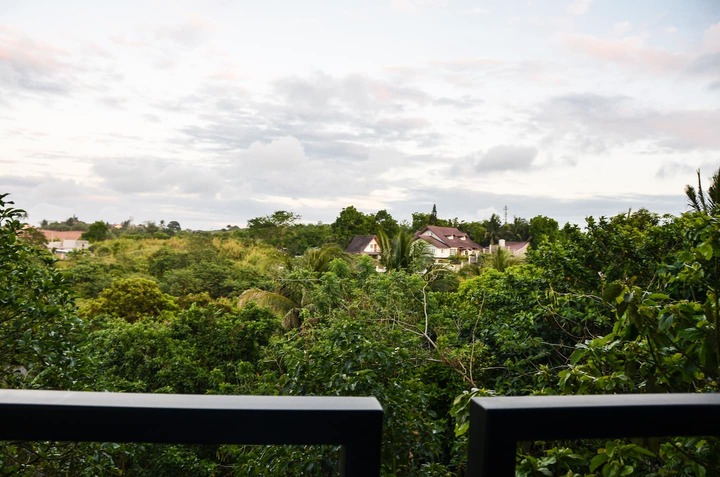 For celebrations, you can make arrangements with the caretakers for extra tables and chairs.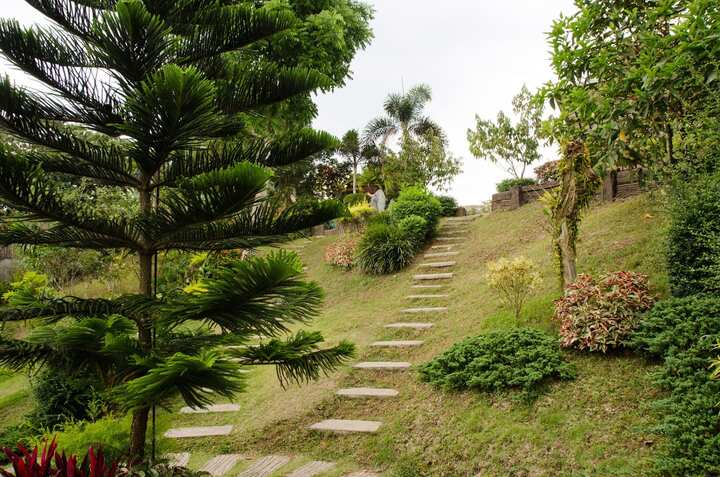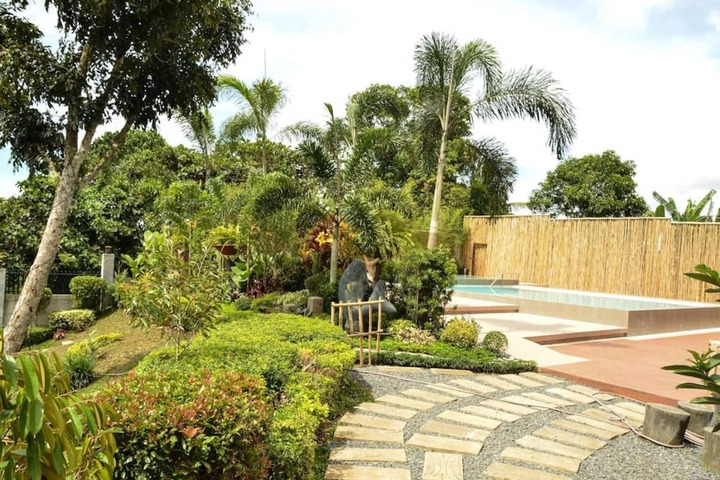 According to the owner, you'll have the entire property to yourself as they only allow one group to check in at a time. So go have fun, explore, and make new memories with friends and family.
Rates at this Tagaytay guesthouse start at P15,571 per night.
For more information, visit this listing.