Experience Real Treehouse Living at this Picturesque Glasshouse in Siargao
Wake up in a tropical paradise.
by Ina Louise Manto | May 05, 2021
Ever wondered what it's like to live in a treehouse just like Tarzan? This gorgeous glasshouse would give the same experience, but instead of being surrounded by thick foliage and vines, you'll get to wake up next to tall palm trees and the best views of the glistening blue sea.
Tarzan's Treehouse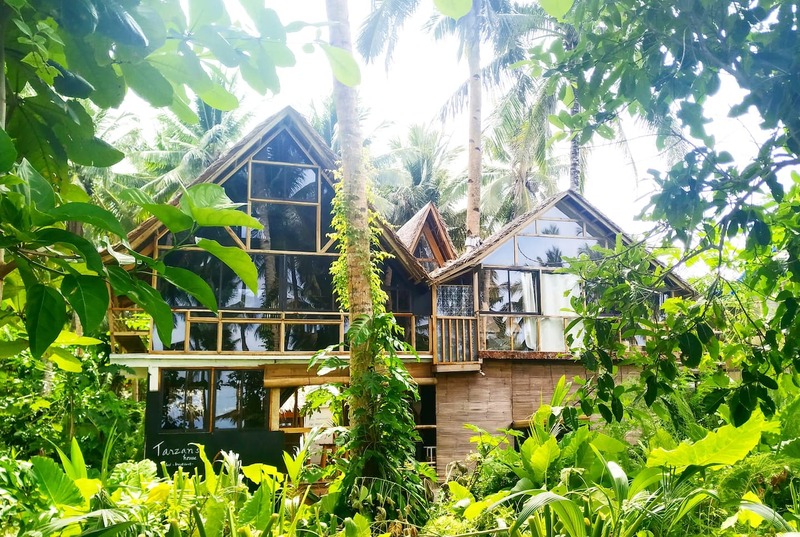 For people who want to skip the usual socializing and partying when visiting the island, Tarzan's Treehouse offers the tropical paradise retreat you've been dreaming of. Nestled in Tuason Beach, just a few minutes away from the famous Cloud 9, this eco-friendly accommodation is uniquely built around two large palm trees.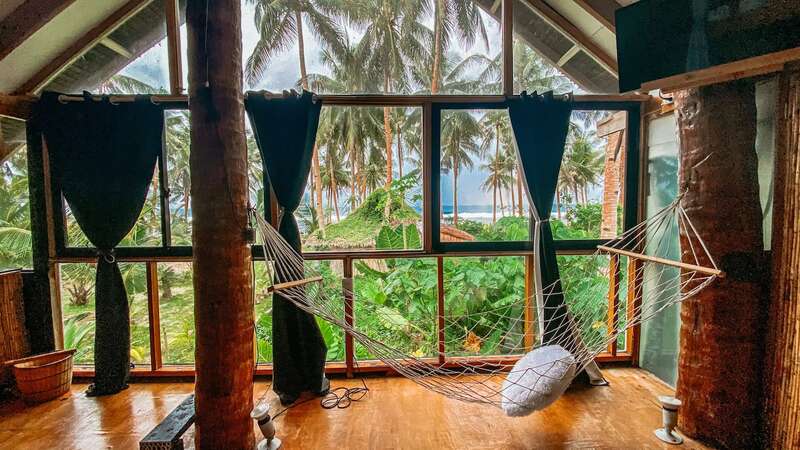 No trees were harmed in the construction of this gorgeous treehouse. The team behind Tarzan's Treehouse applies and believes in sustainability. All the materials used in building the house are all-natural, such as nipa, wood, and bamboo, which also contributes to the authentic treehouse feels. Because it's built around actual trees, it's normal for the studio to sway during windy days, so don't be scared!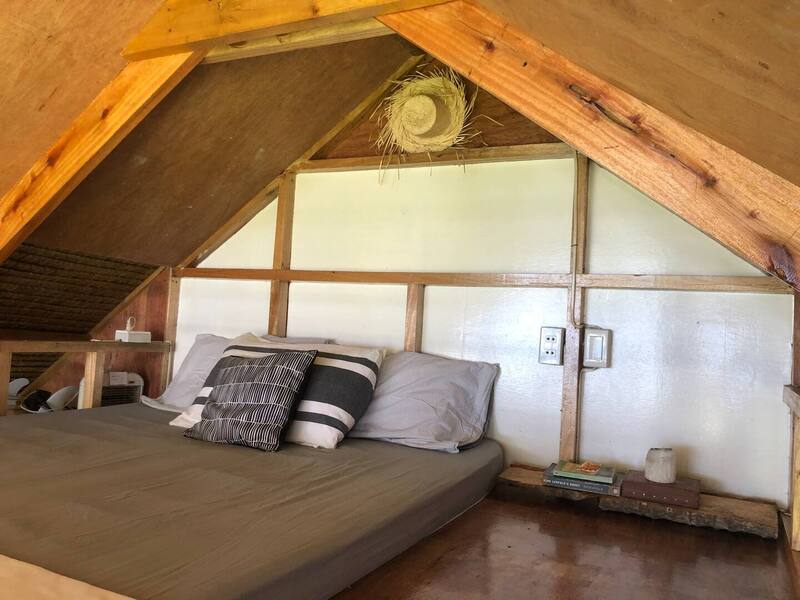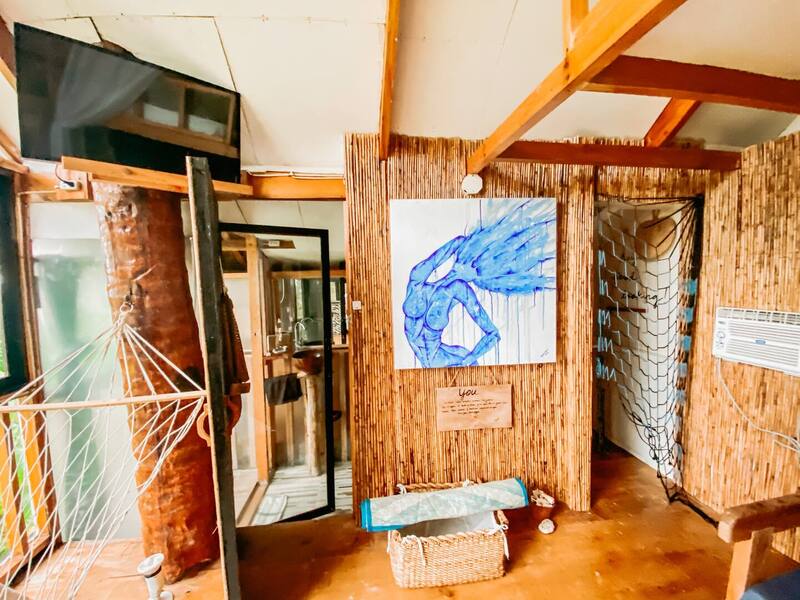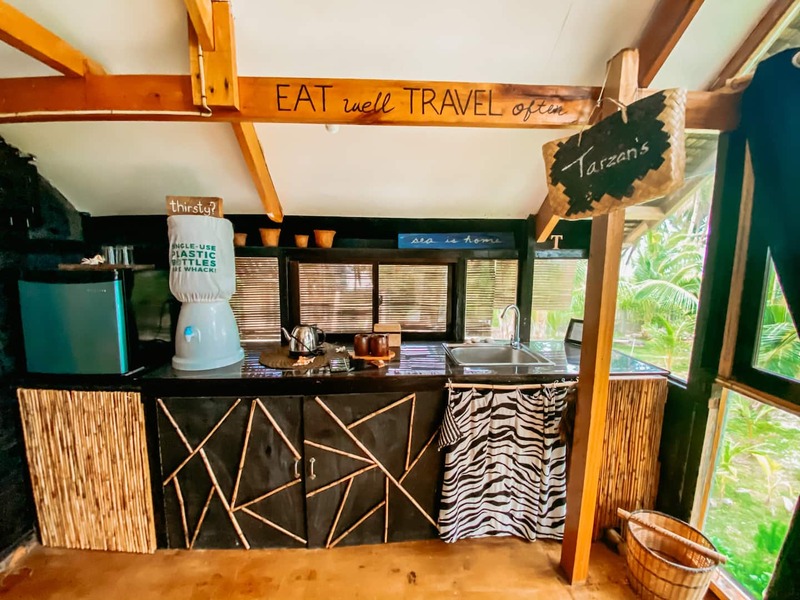 This room is a studio-type hideaway with an attic as the master sleeping area. It has a queen-sized bed, a living area, and a kitchen.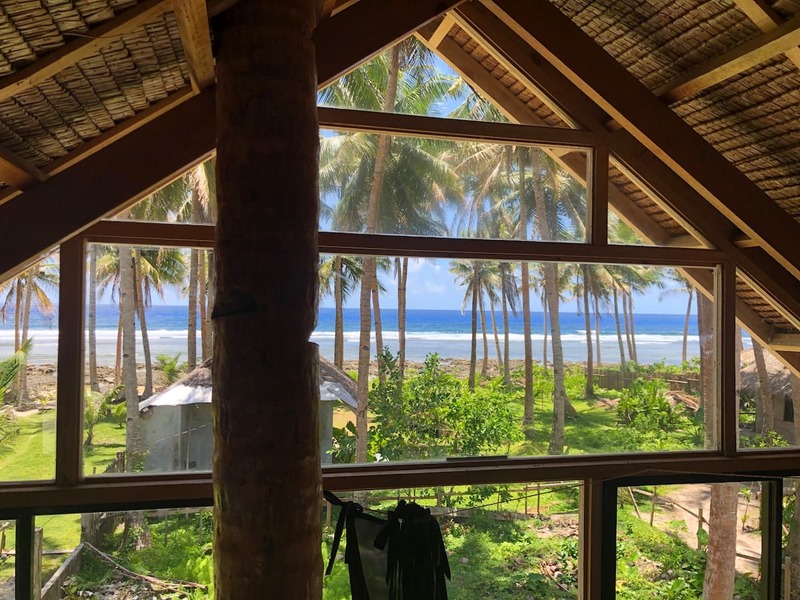 Since it's a glasshouse, you'll get the best front views of the surrounding palm trees and nearby sea. There's also a hammock in the living area where you can spend lazy afternoons just admiring the view from the room.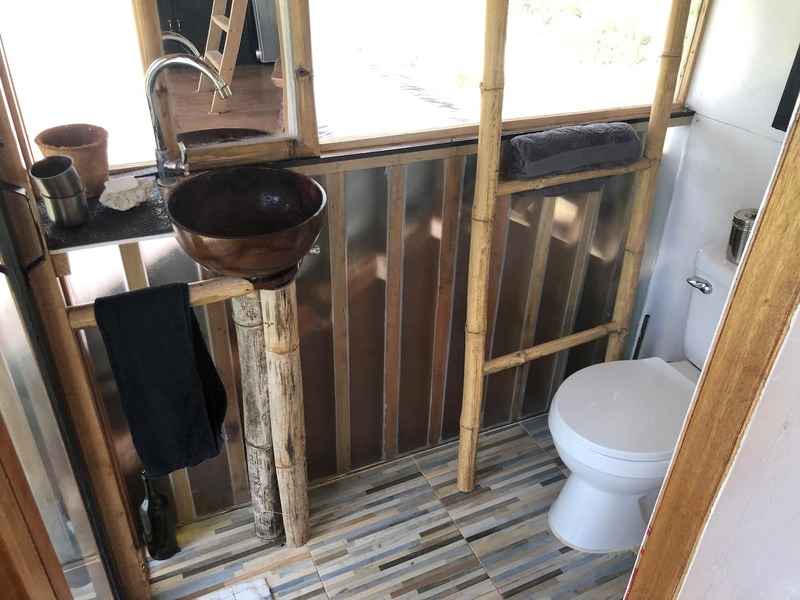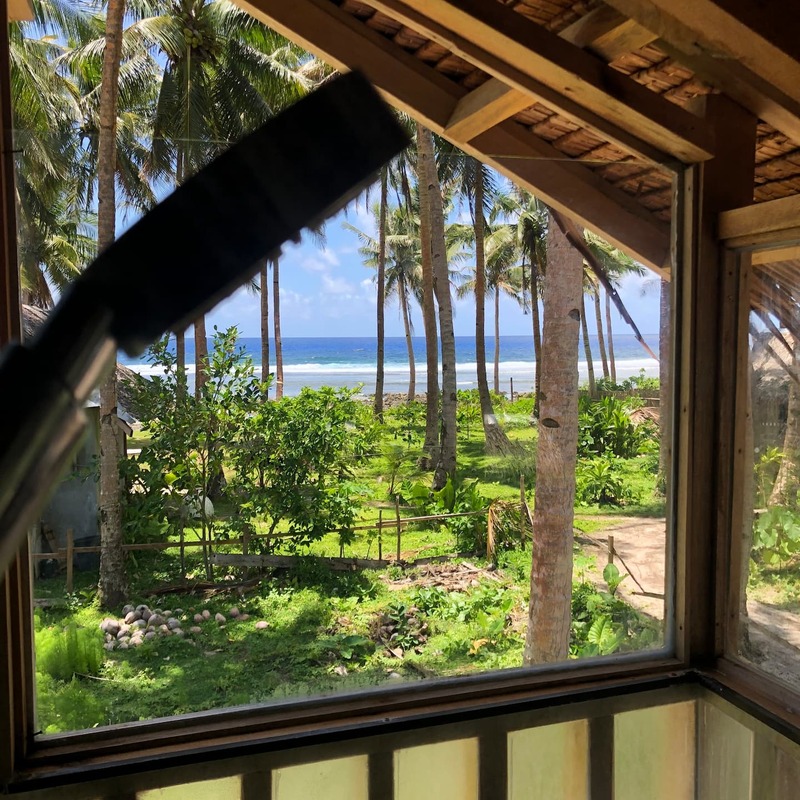 You'll also get to enjoy the view even when taking a shower.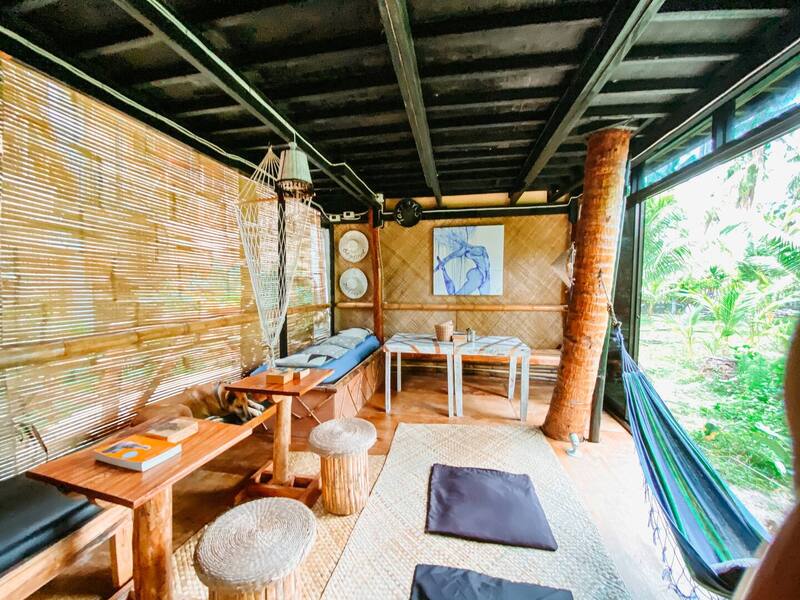 Breakfast is included during your stay, which you can enjoy at The Deck, which is a communal space for in-house guests. Read a book, take a nap at the hammock, enjoy the island's breeze – it's the perfect spot for lounging and enjoying the simple island life.
Rates at Tarzan's Treehouse start at P1,914.
For more information and bookings, visit this listing.