How Sustainable Travel and Community Service Gave Purpose to a Trio's Road Trip of a Lifetime
Read up on this story of a purpose-driven adventure.
by Therese Aseoche | June 16, 2017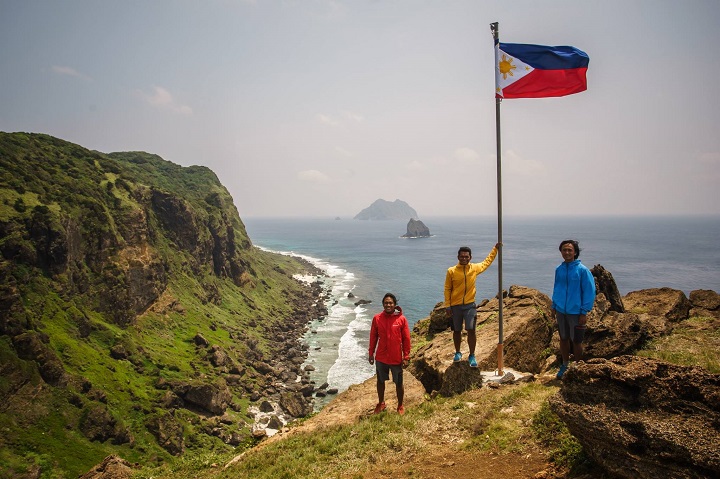 With everyone from around the world having more access to the luxuries of travel, whether locally or abroad, the ability to give back tenfold to the environment and society becomes imperative.
And this is exactly what went through the minds of three local adventurists when they planned the ultimate Philippine Road Trip.
"The Baconeers," composed of architects Alfie Agunoy and Francis Sta. Romana, and photographer Paul Quiambao, had initially mapped out a 12,000-kilometer journey from Luzon, to Visayas, and ending at Mindanao to satiate their own hunger for adventure. Aboard a vintage 47-year-old Volkswagen Kombi that they purchased from online buy-and-sell platform OLX, they wanted to discover roads less traveled and take in the undiscovered beauty of the Philippines.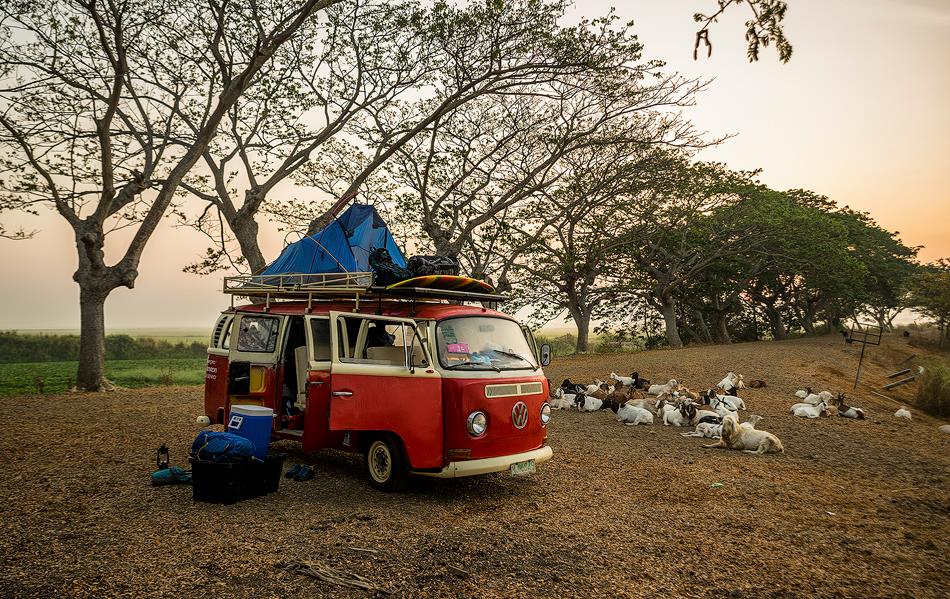 But for a journey this epic, it somehow started to feel meaningless to them. They knew they needed to give their adventure more purpose, that it should evolve into something that was not just for their own enrichment. "We felt this adventure should create social impact to affect lives, not just ours but also those who we come across as we see the sights and experience the local culture," Paul explained.
A few days before they were scheduled to set out, they partnered with Liter of Light to acquire 5,000 solar-powered lamps that they can bring to the far-flung communities they would visit. For 10 straight months, The Baconeers explored famous destinations and sought out secret hideaways in 81 provinces, never for a moment forgetting to provide light to homes that had to live day by day without electricity.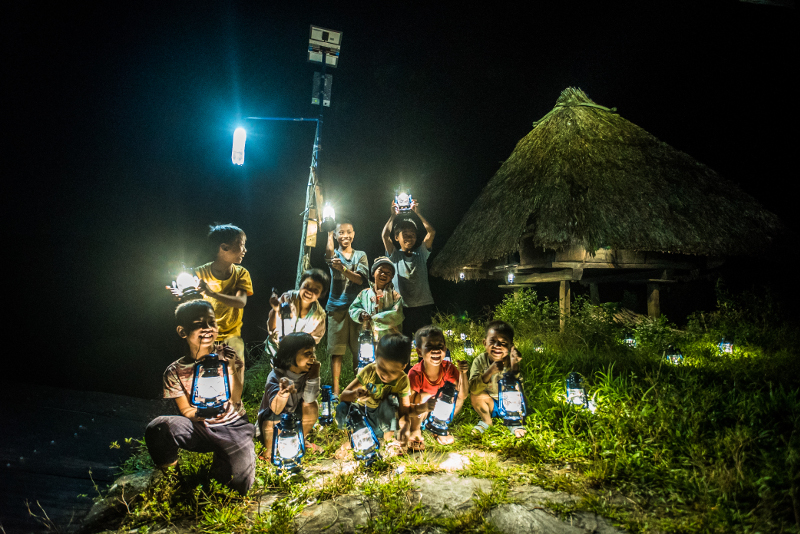 And this changed how the road trip meant to these three friends. "[The trip and our advocacy] helped us realize the need to conserve resources, recycle, and look for sustainable ways to live," said Alfie. Being able to be responsible travelers who give back to their community and environment enriched their own lives more than it enriched the lives of those they had helped.
Efforts such as these have still yet to catch on to those beyond the niche of adventure seekers, backpackers and active volunteers, but even the simplest actions will go a long way.
Read up on where you should go to volunteer in the Philippines, and the different ways you can go green while traveling!
How do you travel sustainably and responsibly? Share with us your stories below!