LOOK: You Can Now Live Your K-Pop MV Dreams at The Dessert Museum's Kake Pop Kourt
Each booked tour comes with 5-6 free desserts.
by Ina Louise Manto | July 23, 2021
Looking for a sweet date with your partner, friends, or family? Ready your smiles and best OOTDs because The Dessert Museum will be reopening on Saturday, July 24, with a brand-new mouthwatering room.
Be a K-pop star at The Dessert Museum
After more than a year of holding their operations due to the pandemic, one of the Metro's most IG-worthy spots is reopening again, so ready your best OOTD(s) and poses! Whether you've been a fan of K-pop since SHINee's LSS-inducing Ring Ding Dong days or picked it up during the quarantine, The Dessert Museum's all-new Kake Pop Kourt will let you live your K-pop idol dreams.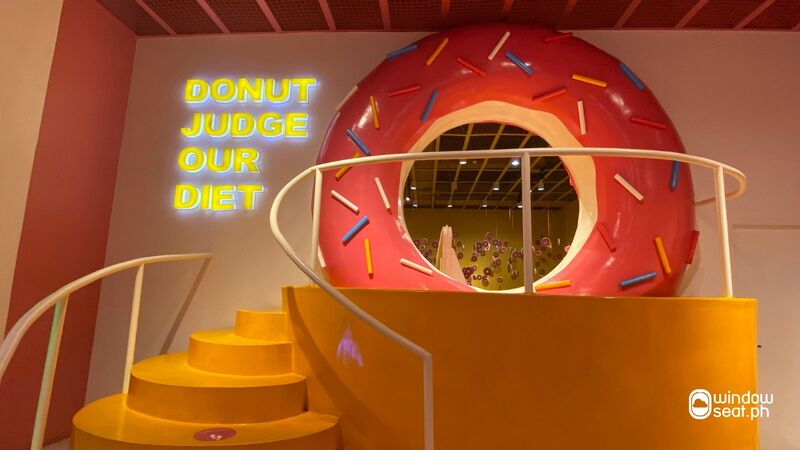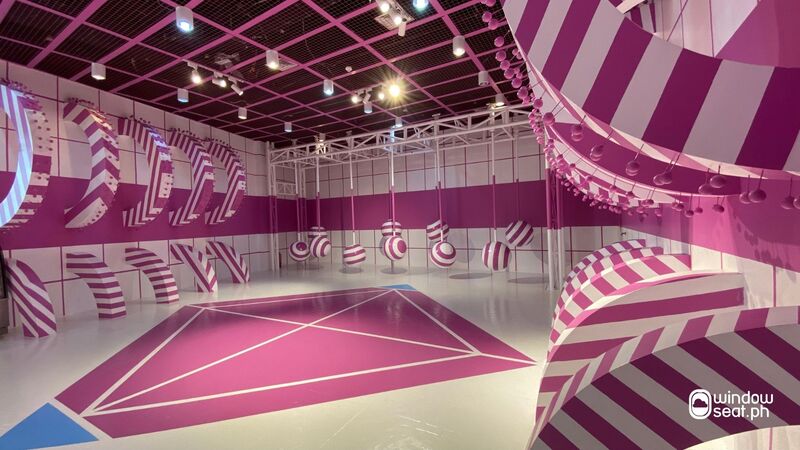 K-pop music videos are known to have vibrant and colorful sets, especially for summer comebacks, and The Dessert Museum's got you covered. You can dance your heart out, lip-sync, and make a mini music video at the Kake Pop Kourt, an all-pink room decorated with gigantic cake pops.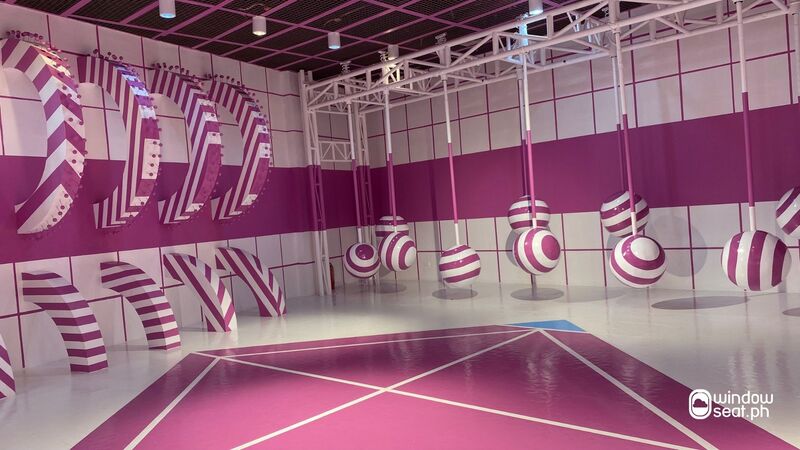 Aside from the new Kake Pop Kourt, The Dessert Museum's other mouthwatering rooms will open again:
The Dessert Museum's two-hour tour isn't only a feast for your eyes and IG feed. Included are 5-6 desserts, enough to satisfy your sweet tooth cravings!
How to book a visit
Can't wait to visit The Dessert Museum? Here's how you can book a visit:
Choose a preferred time and date from their online calendar. Each two-hour tour starts every 15 minutes and guests are required to arrive 20 minutes before their scheduled processing of tickets.
You may pay for your slots via a.) PayPal or credit card or b.) Dragonpay through online banks, payment centers, and banks. See the full list of Dragonpay's payment methods here.
Payments via Dragonpay must be made within 72 hours, including holidays and weekends.
What if I have to reschedule or cancel my booking?
In case you have to make adjustments with your booking, rescheduling must be made within 4 days before arrival with an additional fee of P50 per guest. A fee of P200 per head will be charged if you reschedule on the day of booking or 3 days after your booked date.
Unused slots 7 days after the booked date will be considered forfeited.
Rates at The Dessert Museum are at P699 per head for online bookings and P799 per head for walk-ins. Children aged 3 years old and below are for free. They're located inside S Conrad Mall at the Conrad Hotel in Pasay.
For updates and more information, visit The Dessert Museum's website, Facebook page, or Instagram.
MORE: 6 IG-Worthy Themed Cafés and Restaurants to Visit around Metro Manila