ATTN: The Dessert Museum's Wine Tasting Tour Is an Experience You Shouldn't Miss
The Dessert Museum's mouth-watering rooms just got better.
by Ina Louise Manto | March 16, 2022
Known for its colorful and mouth-watering themed rooms, The Dessert Museum is a must-visit attraction in the metro that visitors of all ages would enjoy. Whether you're planning a fun date with your partner or treating your favorite pamangkins to an awe-worthy experience, the museum offers eight rooms where you can bring out your best poses.
It's wine o'clock!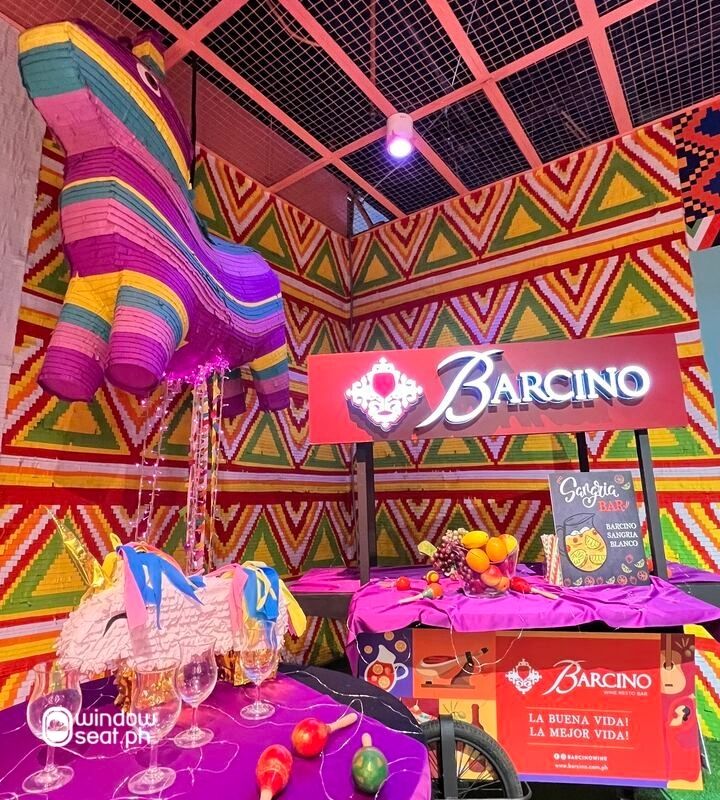 A trip to The Dessert Museum isn't just a treat for the eyes but also the tummy. Did you know that visitors get free desserts when taking a tour? The mouth-watering experience just got better as the snap-worthy museum partnered with Barcino for a limited Wine Tasting Tour experience. From March 18-20, guests with booked tours from 4 PM onwards will get a taste of a variety of Barcino's signature wines – dessert and wine? Sign us up, please!  The desserts are curated to complement their wines as well.
Is the wine tour free?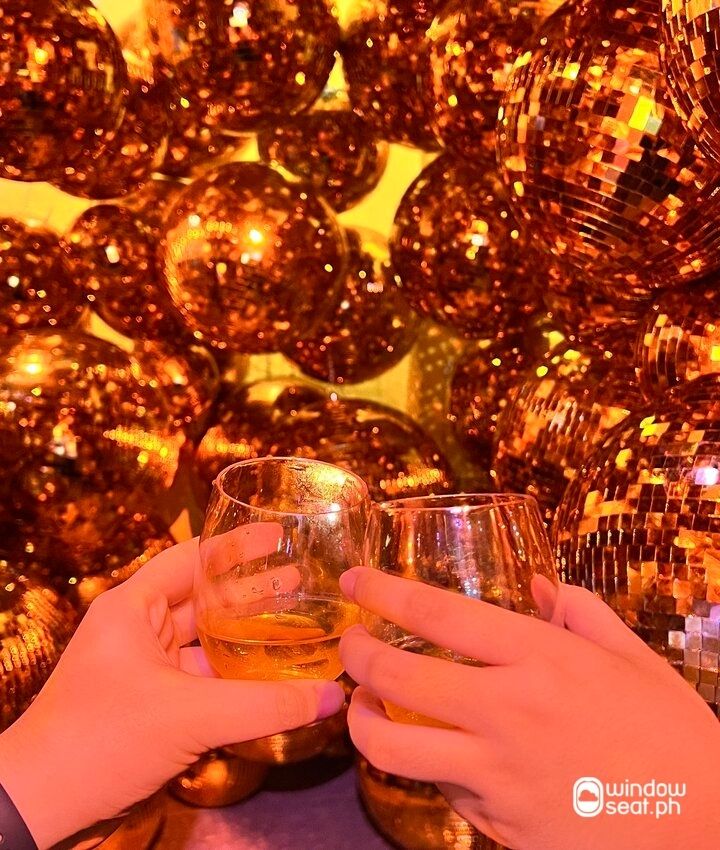 Come in your best Euphoria-themed OOTDs for the limited FREE Wine Tasting Tour and make your experience luxe AF! After posing for photos at the museum, you can head straight to Barcino, continue indulging in wines and sangria, and treat yourself to a romantic Spanish dinner. It's the perfect fun-filled date experience that wouldn't get a chunk off your budget.
For those who availed of a promo (Top Facebook Fans, Birthday Babies, etc.) where you'll get free entrance to the museum, you'll have to pay P150 to enjoy the Wine Tasting Tour. Otherwise, it's free!
How long is The Dessert Museum experience?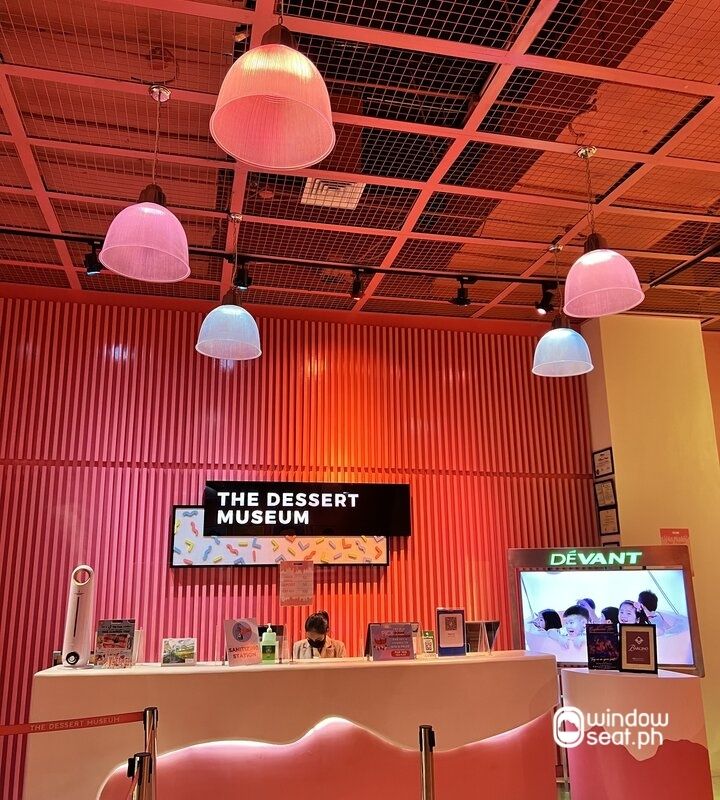 Got a fun date day planned? The Dessert Museum experience takes a maximum of two hours per ticket, which is about 15 minutes per room. Depending on your pace, it might take you longer or shorter! Remember that you can no longer return to rooms you've visited, so ready your best poses and make the most of your allotted time!
How much is the entrance fee?
Walk-ins at The Dessert Museum are charged P799 per head. It's actually cheaper when you book online – regular bookings are at P699 per head, which includes the Wine Tasting Tour experience. A limited number of guests can only be accommodated per day, so booking a reservation is highly encouraged.
Find more details about reservations here.
Are kids allowed to visit the museum again?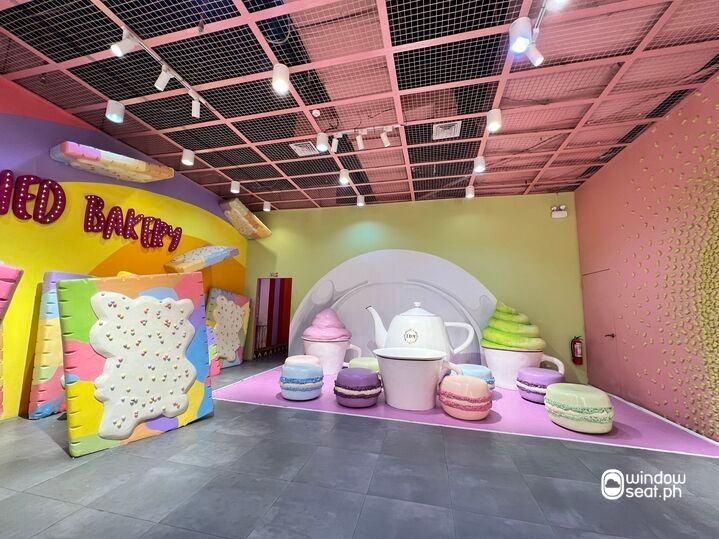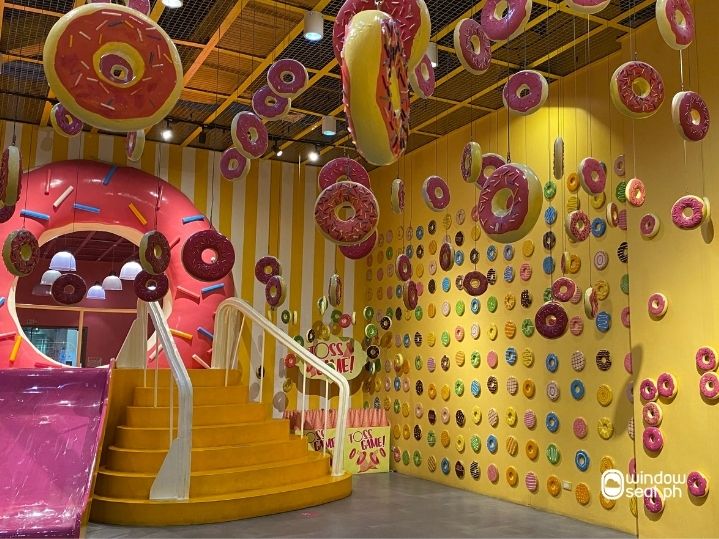 Planning to treat your kids or your favorite pamangkins to The Dessert Museum experience? Based on the current IATF guidelines, kids (below 18 years old) are allowed to visit the museum, as long as they're accompanied by fully-vaccinated adults. Don't forget to bring your vaccination cards as well!
How can I pay for my tickets?
When booking online, you can pay for your tickets via PayPal, credit card, or DRAGONPAY. Cash is accepted for walk-in guests.
Can I still rebook my schedule?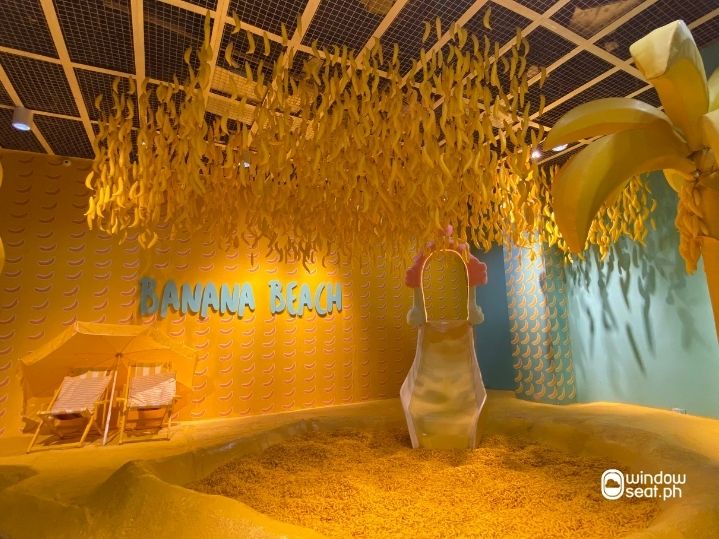 In case something comes up during your booked schedule, you can still reschedule up to three days after the booked date with an additional fee of P200. Late goers are charged P100 per head, so make sure to come 20 minutes before your scheduled slot.
Where is The Dessert Museum located?
The Dessert Museum is located at Conrad Hotel, S Maison, Mall of Asia Complex, Pasay City.
LOOK: You Can Now Live Your K-Pop MV Dreams at The Dessert Museum's Kake Pop Kourt
LOOK: You Can Now Live Your K-Pop MV Dreams at The Dessert Museum's Kake Pop Kourt
Ina Louise Manto | Jul 23, 2021
For inquiries and bookings, visit The Dessert Museum's official website or Facebook page.