These Are the Last Places In The World Without COVID-19 Cases
Here are some of the last COVID-19 free countries in the world.
by Bianca Katipunan | May 04, 2020
COVID-19 has spread quickly all over the world, with over three million cases in over 217 countries (as of April 30, 2020). As cases of COVID-19 increase, most countries have been on some form of lockdown. Out of the 217 countries with confirmed cases, 195 have confirmed local transitions, Reuters reports.
However, there are still countries with no reported cases of COVID-19. Here are the countries that have yet to confirm a COVID-19 case:
Europe
Svalbard and Jan Mayen Islands
Latin America
Bouvet Island
South Georgia and the South Sandwich Islands
Africa
British Indian Ocean Territory
French Southern Territories
Lesotho
Saint Helena
Oceania
American Samoa
Christmas Island
Cocos (Keeling) Islands
Cook Islands
Heard Island and McDonald Islands
Kiribati
Marshall Islands
Micronesia (Federated States of)
Nauru
Niue
Norfolk Island
Palau
Pitcairn
Samoa
Solomon Islands
Tokelau
Tonga
Tuvalu
United States Minor Outlying Islands
Vanuatu
Wallis and Futuna Islands
Countries in North America and the Middle East have all reported at least one case of COVID-19.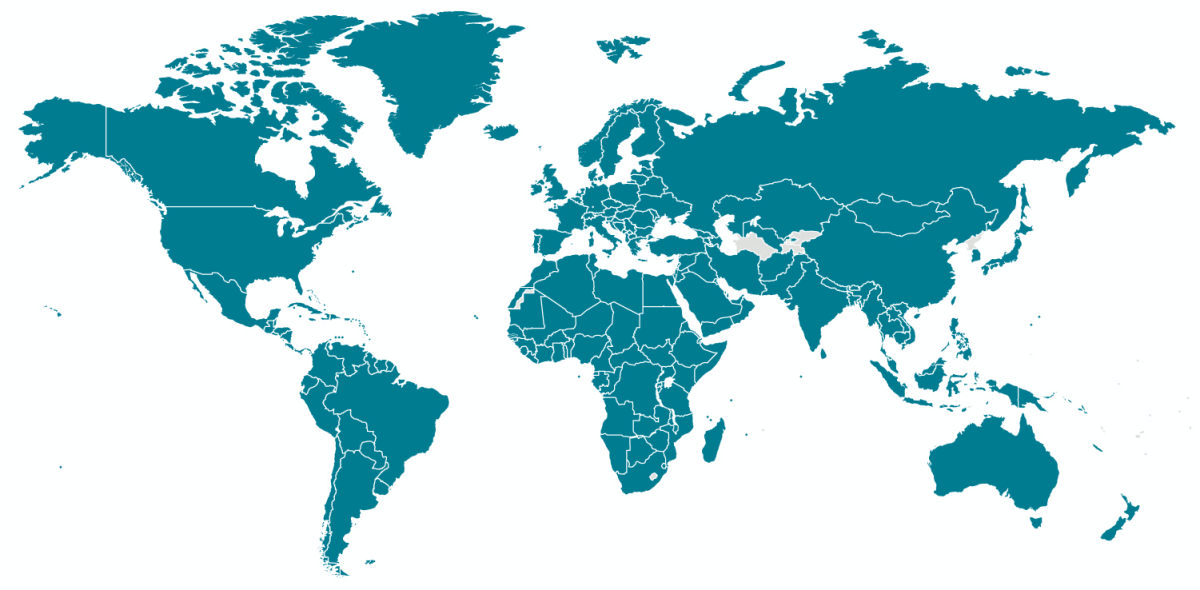 Are these countries really COVID-19 free?
It's important to note that just because a country has not reported a COVID-19 case does not necessarily mean that the country is free of the virus. This just means that they have no confirmed cases yet. But based on the data, most of the countries that have yet to report a confirmed COVID-19 case are small, remote island nations. Some of them, such as Tuvalu and Nauru, have the smallest national populations in the world.
Some countries have successfully controlled the spread of the virus and are now COVID-19 free. Some of these are Anguilla, Greenland, Saint-Barthélemy, Saint Lucia, and Yemen.
As we await the end of this pandemic, we must always remember to follow protocols set by health authorities. Washing our hands, social distancing, and avoiding crowded places are crucial to beating the virus.