Due to the Lack of Tourists, These Scuba Divers Are Planting Corals
Taking the opportunity to save Mother Earth.
by Meryl Medel | April 29, 2020
The coronavirus pandemic put tourism all over the world at a standstill. And Australia is no exception. With no tourists to entertain, many scuba tour operators have to dock their boats, leaving them and their staff idle at the harbors. But some companies have decided to do something better, something more productive — repurposing these idle boats to assist in the coral restoration along the Great Barrier Reef.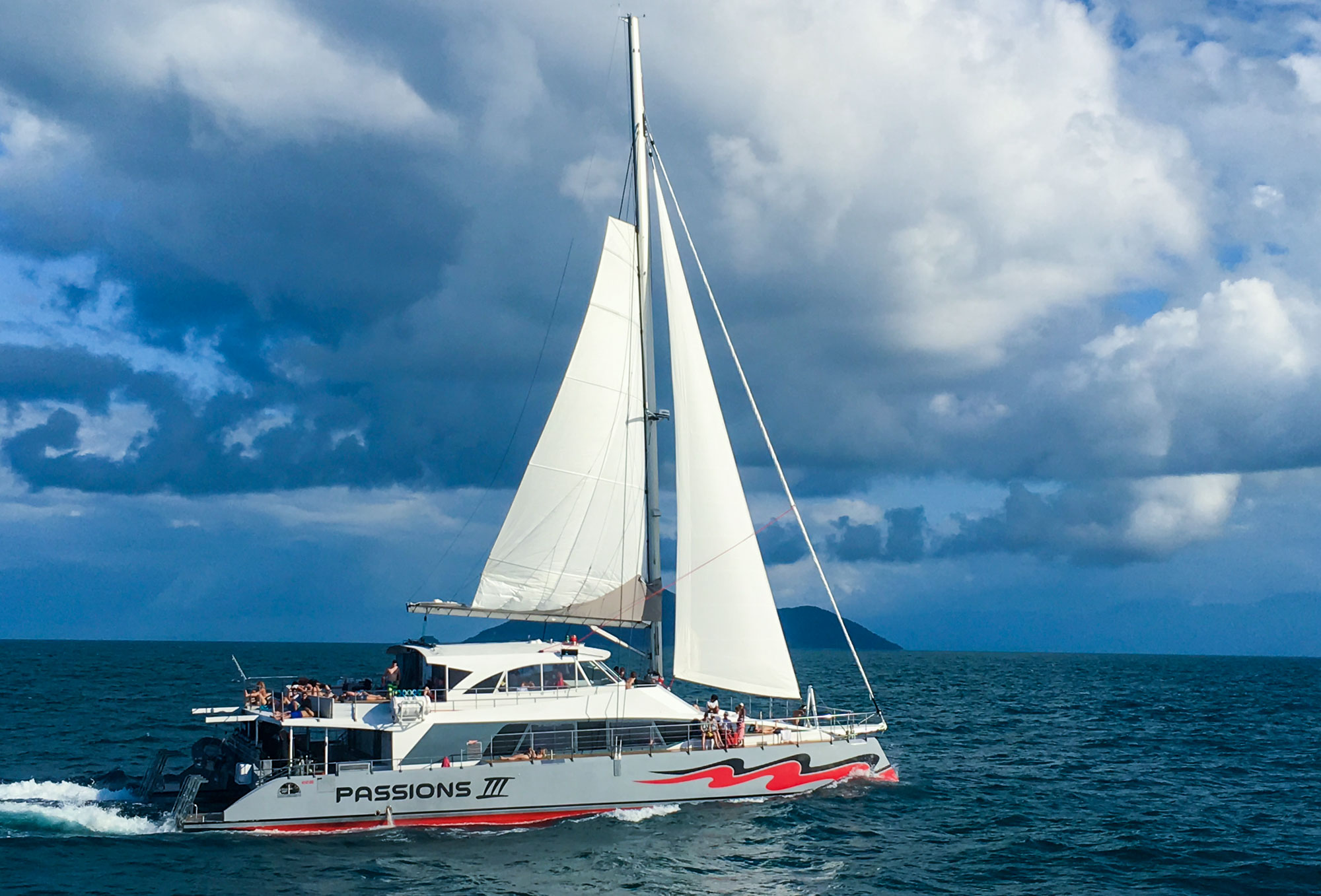 A family-owned scuba tour company passionate about eco-tourism, Passions of Paradise and their staff have volunteered to help the efforts in saving the ocean. "Passions of Paradise is committed to preserving the World Heritage Area that sustains our locally-owned business through a number of initiatives including being carbon neutral," the company's CEO Scott Garden tells Karryon, an Australian travel site.
And in line with this commitment, the tour company made use of their sailing catamaran Passions III and sent members of their staff along with a scientist to join the Coral Nurture Program in Hastings Reef.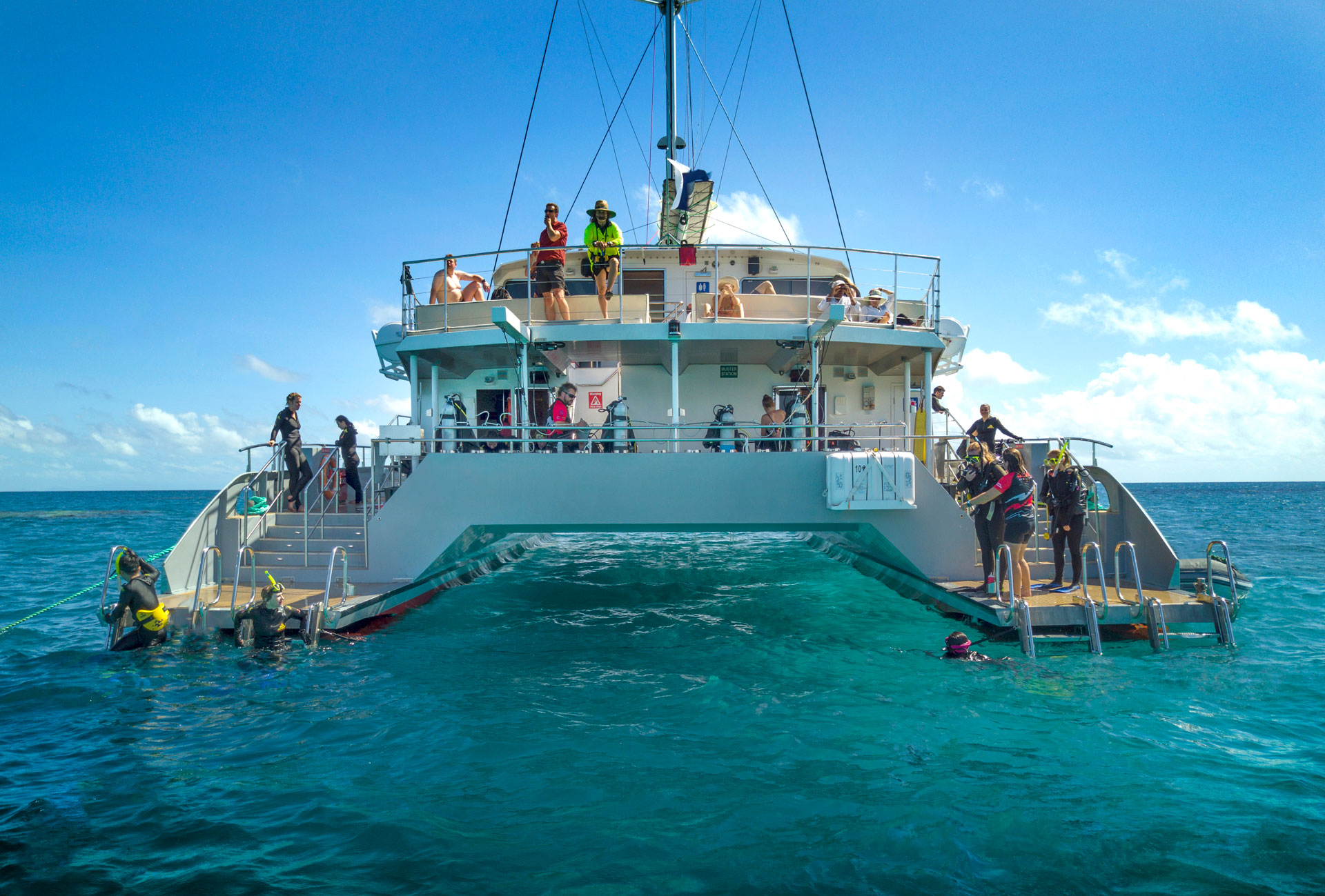 "There are two new things about this program," says project coordinator Lorna Howlett to Karryon. "It is the first time on the Great Barrier Reef that tourism operators have worked alongside researchers and the first time that a coral clip has been used to attach corals to the reef." 
Four other companies have volunteered to join the program so far. And hopefully, when tourists come back, it's to a better, healthier Great Barrier Reef.
Where are you going scuba diving next? Tell us all about it in the comments!