Things to do this Month: July 2016
Get your money's worth!
by RJ Firmeza | July 04, 2016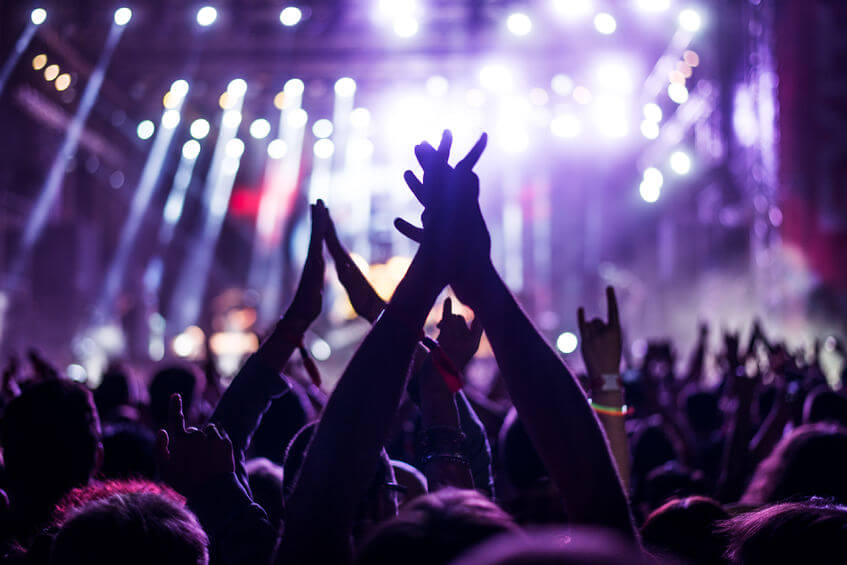 Mark your calendars because this month is stacked with activities to look forward to!
Check out the 12th Virgin Labfest
The Virgin Labfest is a brewing nest for upcoming playwrights and it has continuously attracted theater goers over the years. The festival will run for 3 weeks from June 29 until July 17, 2016.
Attend a music concert
SMART is flying in some of YouTube's hottest artists led by Leroy Sanchez on July 9 at the SMART Araneta Coliseum. Leroy will be joined by Australian band At Sunset, and YouTube superstars Sam Tsui, Kurt Schneider, and Max Schneider.
Play a game of Pentaque
Invite your friends out for a friendly game of Pétanque from France, a form of boules where the goal is to toss or roll hollow steel balls as close as possible to a small wooden ball called a cochonnet. Conclude the game with round of Pernod Ricard that starts at PHP250+, all at Sunset Bar in Sofitel from July 4 to 31, 2016.
Shop, shop, shop
It's raining cats and dogs this July. Update your wardrobe  to combat the rain at SM's mid-year clearance sale this month from July 1 to 10 at SM stores nationwide*, and find the best deals for your budget.
*except San Jose Del Monte & Trece Martires
Chug a local beer
Show some love to our finest local brewers at the Brewfest MNL Social on July 15 to 17 at Century City Mall. Who knows, you might find your next favorite beer.
Be a Spartan
Train like a Spartan at the SPARTA Calisthenics Academy, and it doesn't matter if you're an athlete or not, you'll learn to adapt. Work hard and you'll get that Spartan physique in no time.
What are your plans this month? Share them with us in the comments section!