You Can Now Visit the National Museum AND all its Museum Sites throughout the Country For Free
No more ifs and buts!
by Gene Loves Acosta | July 07, 2016
Good news! The National Museum just recently announced that the admission is now permanently free of charge for all visitors – Filipino or foreign.
And it gets even better.
Because that includes all its regional sites in Vigan, Kiangan, Kabayan, Angono-Binangonan Petroglyphs, Tabaco, Bohol and Butuan. The National Museum of Natural History, which is currently under renovation, is also going to be one of the museum sites. (Take a look at the design!)
The National Museum used to charge PHP150 for adults, PHP120 for senior citizens, and PHP50 for students, with free admissions on Sundays and during months with events like the National Arts Month in February, National Heritage Month in May, and National Museums and Galleries Month in October.
The National Museum said they were able to waive the fee because of a "solid institutional budget drawn ultimately from all Filipino taxpayers through the national budget."
"We hope to better achieve our goals of serving as a true national museum institution dedicated to the benefit of the entire Filipino people and the wider world," they added.
Here's a teaser of what they have in store for you:
The old Senate Session Hall of the Philippines
 The Spoliarium by Juan Luna Y Novicio
A Butuan boat dated back to 1250 A.D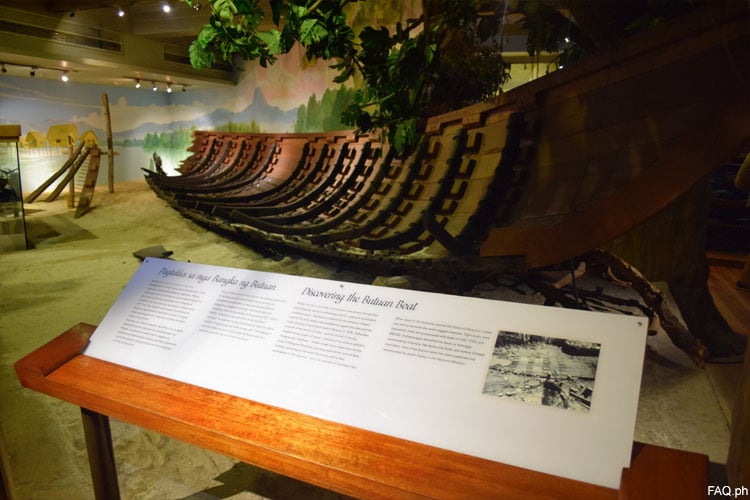 The altar piece from one of the oldest churches in Bohol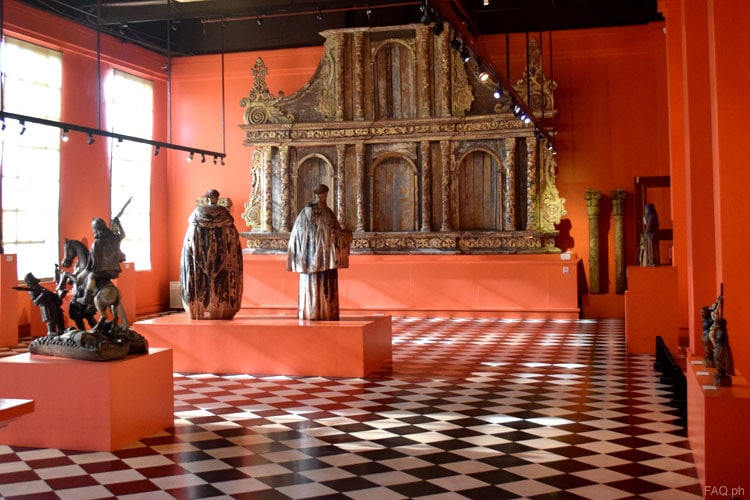 The anchor from the Galleon San Diego, a Spanish battleship that sank near Manila Bay when it clashed with the Dutch Ship Mauritius on December 14, 1600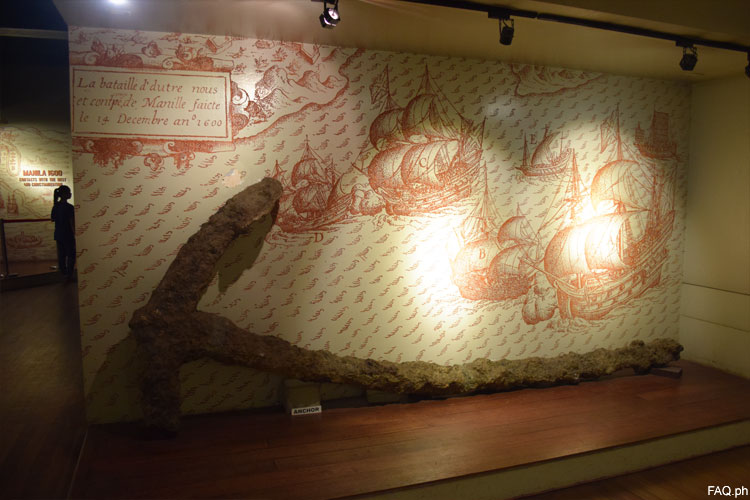 And more!
The National Museum is open Tuesdays to Sundays, 10 AM to 5 PM.