6 Things You Need to Know to Really Appreciate the Binondo Food Tour
Make sure your belly makes the most out of it.
by Tim Henares | March 19, 2016
The BInondo food tour, commercially run by one Ivan Man Dy, is one of the best ways to spend an entire afternoon in the Chinatown area. As someone who has taken and conducted this tour multiple times, each subsequent visit has yielded more Easter eggs for me to enjoy my trip to the heart of Chinatown. Here are a few things you should keep note of so you could have a comparably memorable experience!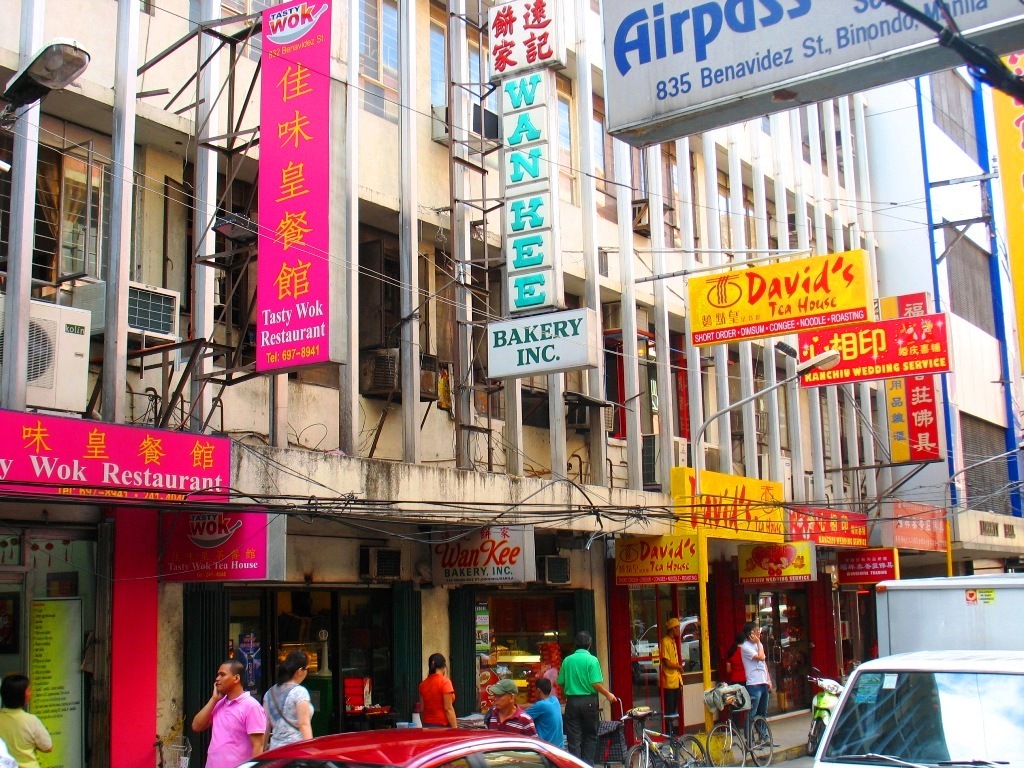 6. You do not drive between stops in this tour.
If you come in with the mindset that you will be doing a lot of walking on this tour, then you will be prepared for the multiple stops ahead, and even make extra room for your appetite to appreciate all the delights the tour has to offer.
5. Pick five places at a time, max.
There are so many great places to eat at in Binondo. You can literally toss a stone into any random corner of the area  and  never fail to hit a choice food haven. Whether you want great lumpiang ubod (New Po Heng), mami (Ang Tunay na Beef House), Kiampong (Mezzanine), dumplings (Dong Bei), fried chicken (Sincerity), street food (Carvajal street), chocolate (La Resureccion), or you just want to top it all off with something heavy (Wai Ying, Ying Ying, Savory, Golden Fortune), you'll be overwhelmed by the choices –all within walking distance of each other. Pick five stops, and save the rest for another trip, as a rule of thumb.
4. Take in the non-food sights.
The countless shops in Binondo assure you that there is so much more to do in the area than to just eat. Indulge in that, too! Window shopping is highly recommended.
3. Binondo is the oldest Chinatown in the world.
This, and so many other tidbits about Binondo's history makes your walk that much more enriching. The venerable old buildings themselves represent an anthology in of Tsinoy mercantile evolution. Culture teems in every corner of Binondo, and the limitless observations available to the most appreciative of eyes can yield inspiration in so many different directions.
2. Feng Shui masters are generous with advice here.
Obviously, you can't have them redecorate your house for free, but when it comes to basic advice about Feng Shui, you could probably start your own stall just by spending a few hours with the very chatty and generous Feng Shui masters in the area. Pick one, any one. They're all over the place, and they're all very helpful if you're into that kind of thing!
1. Pacing
Nearly every place we named in this article could be a one-stop for us if we weren't indulging ourselves in a walking food tour. Don't get carried away eating too much, because you definitely want to leave room for your last stop, which is normally Wai Ying, even if people think that's "too mainstream."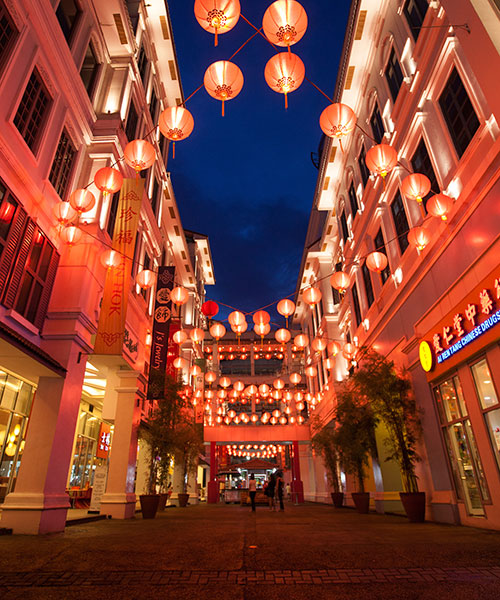 Got other tips to add? Sound off below!