Weekend With the Kids: Sta Elena Fun Farm
Here's a perfect weekend getaway with the kids!
by Abu Poblete | March 17, 2016
[row] [whole]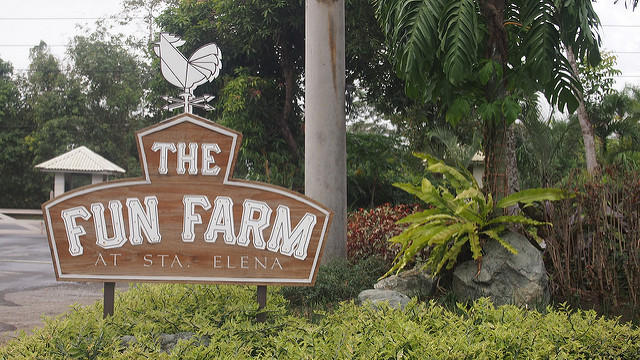 After a long week of working, a perfect weekend getaway with your kids sounds like heaven. With that in mind, veer away from the malls, parks and amusement parks and enjoy the company of mother nature in the Santa Elena Fun Farm in Sta. Rosa, Laguna.
Here are just a few things to enjoy in the nature-filled farm that's #15 on TripAdvisor's list of things to do in the Laguna Province.
The many physical activities the kids will love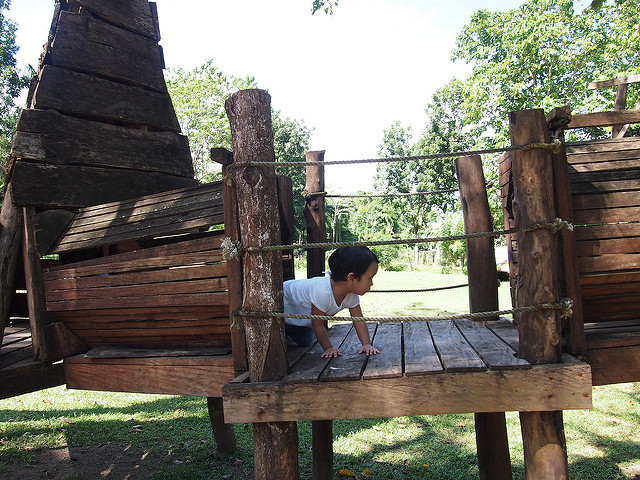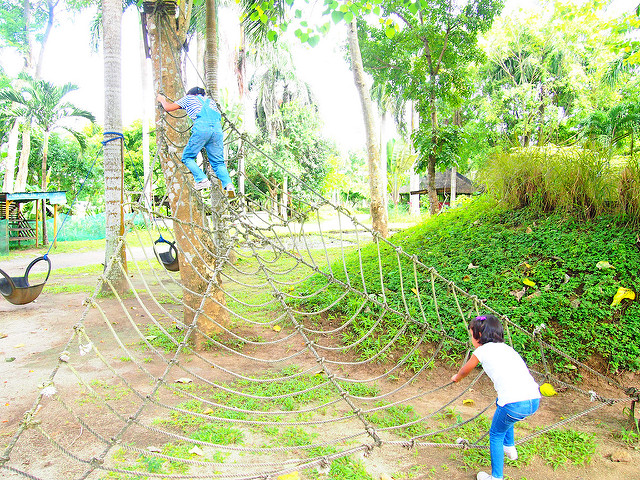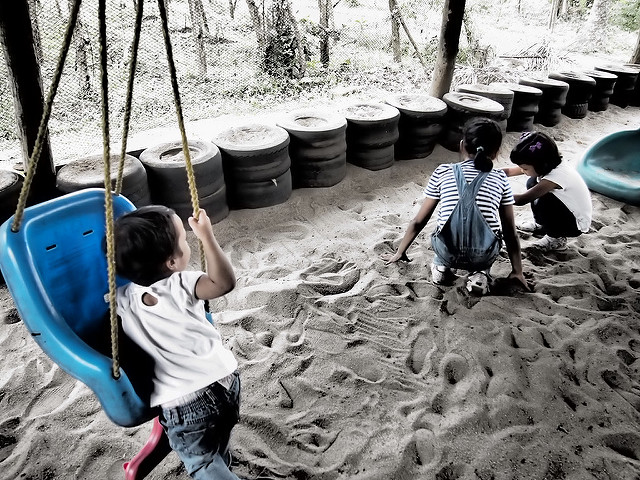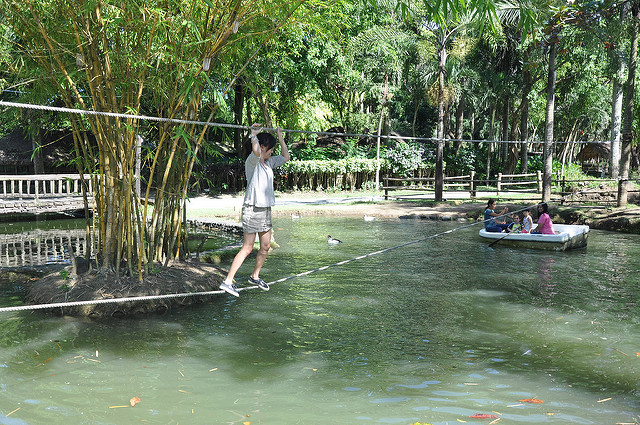 With the fun farm's large open space and the many playgrounds, obstacle courses, zipline and sandpit, your kids won't be left bored EVER in Santa Elena Farm. Did you see the intense rope course on top of the pond?
Heaven for Animal-lovers
Animal lovers will definitely have the time of their lives in the fun farm with its menagerie of healthy rabbits, carabaos, fishes, pigs, chickens, horses, turkeys, sheeps, guinea pigs, and a whole lot more.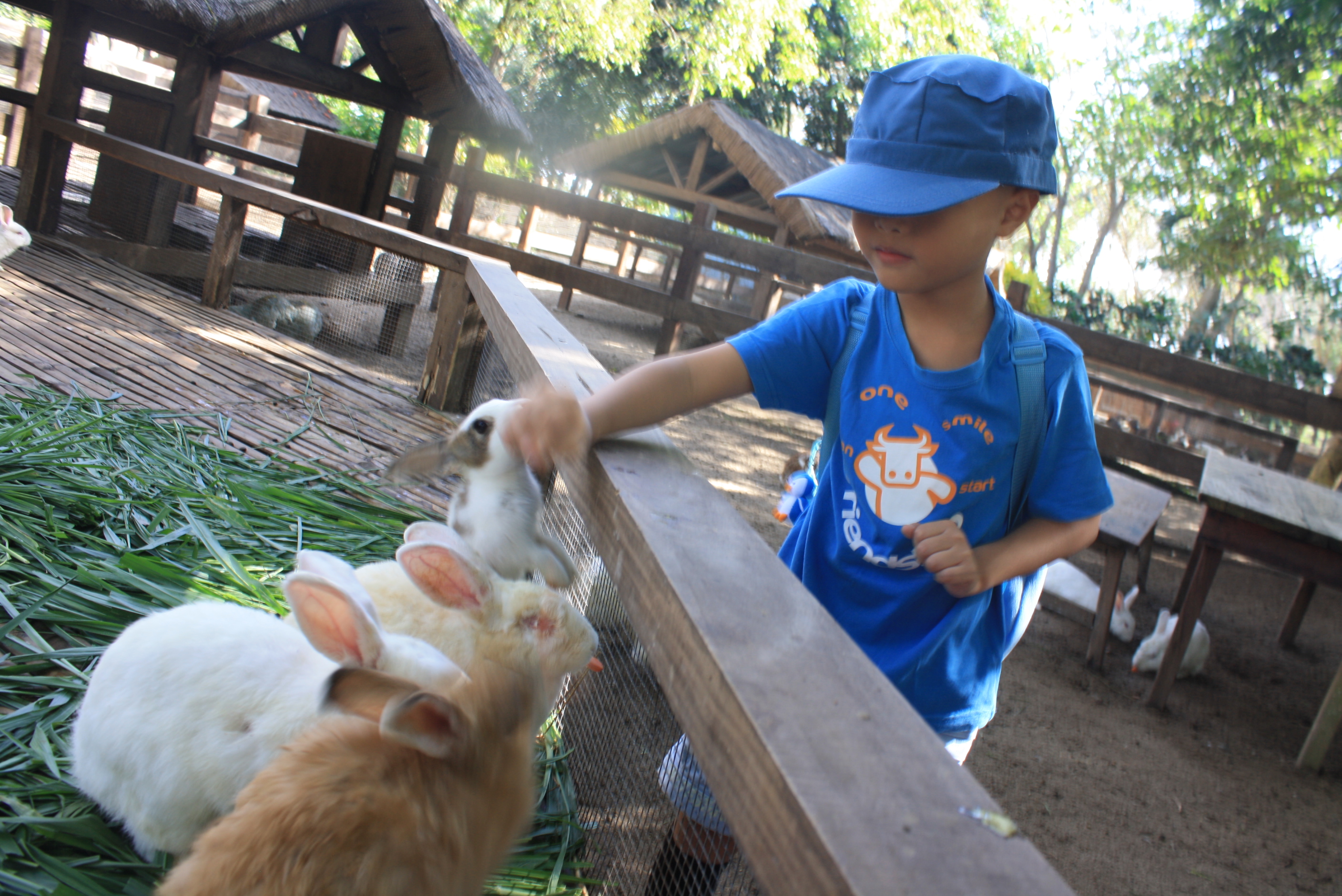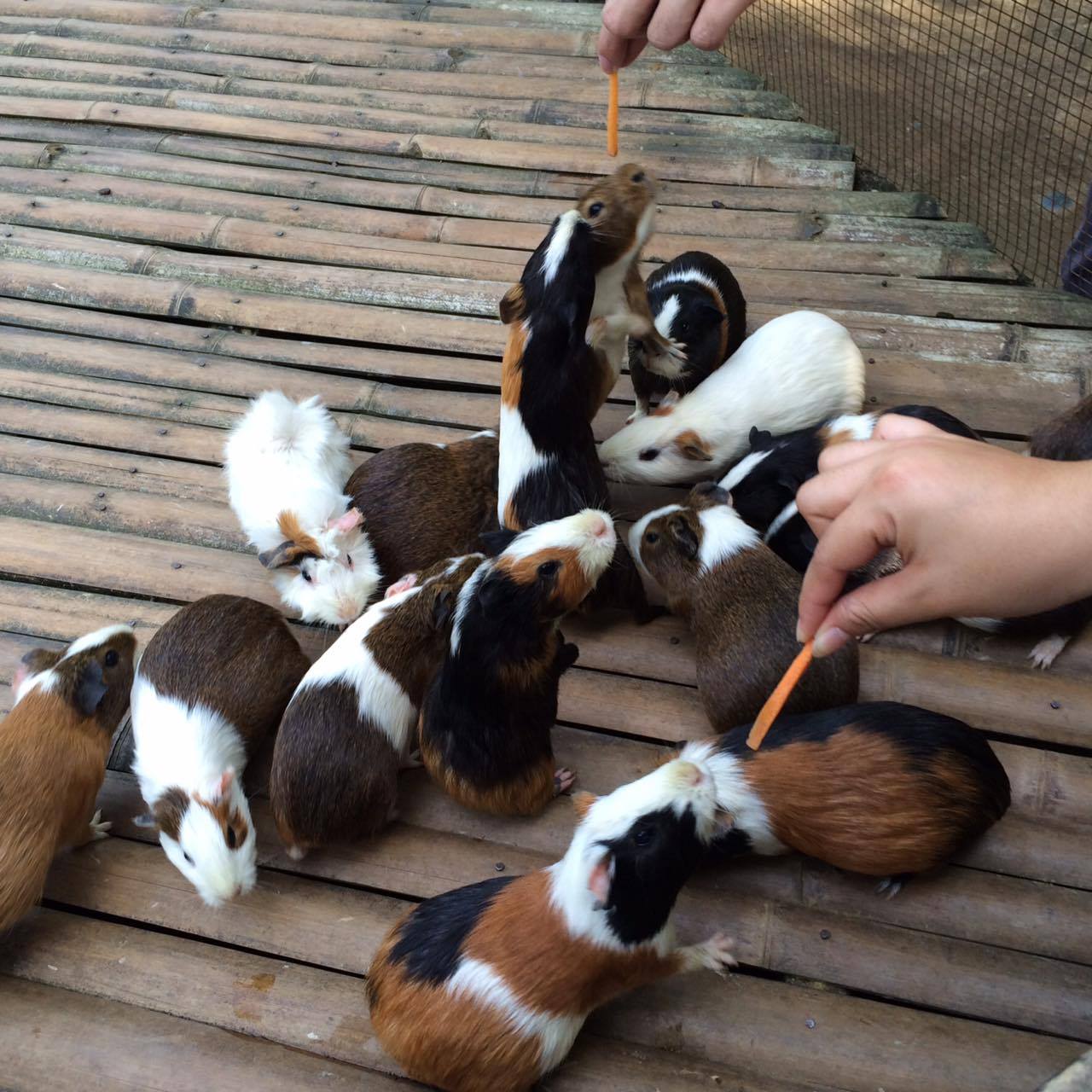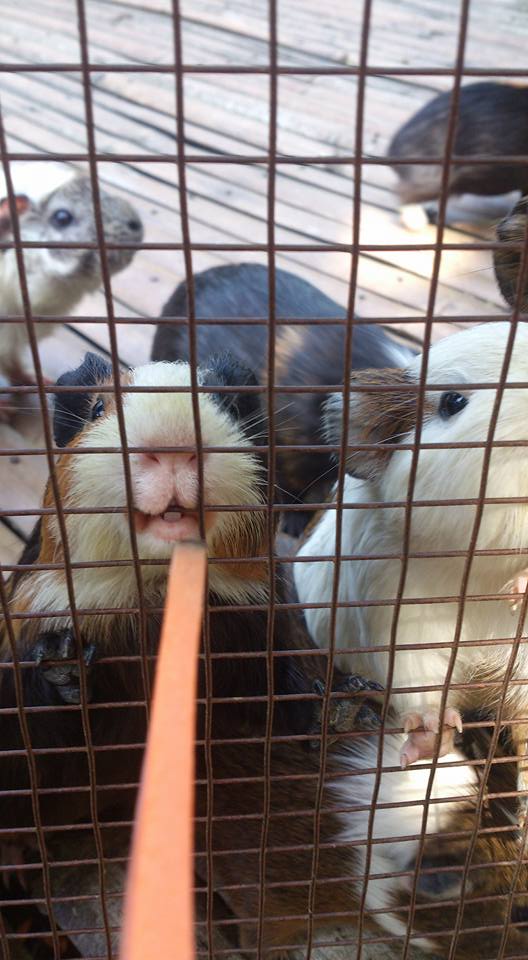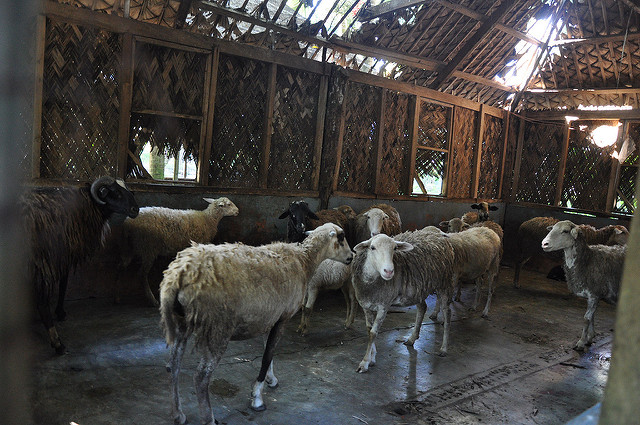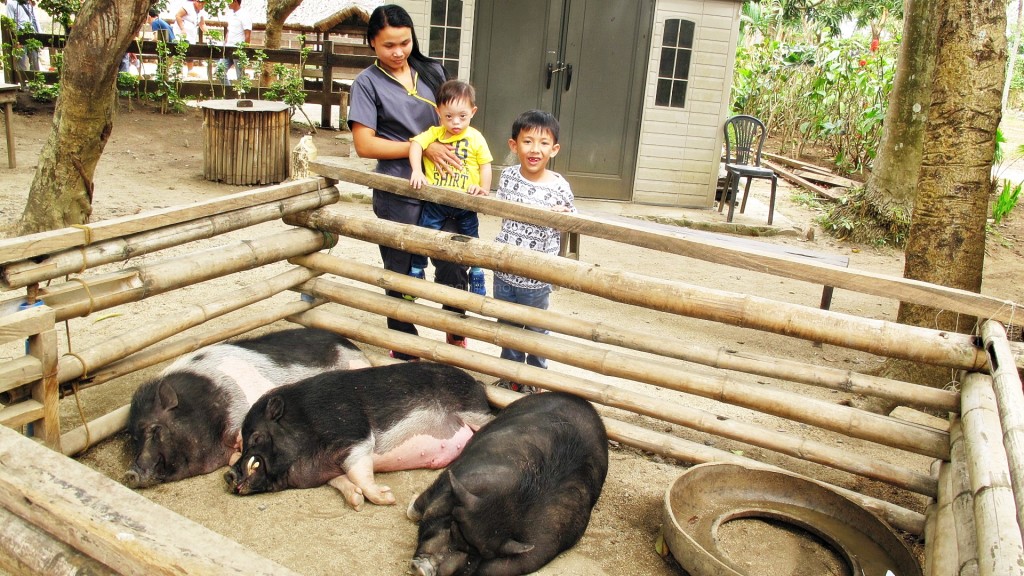 You can even feed the guinea pigs and rabbits with the prepared carrots beside their cages.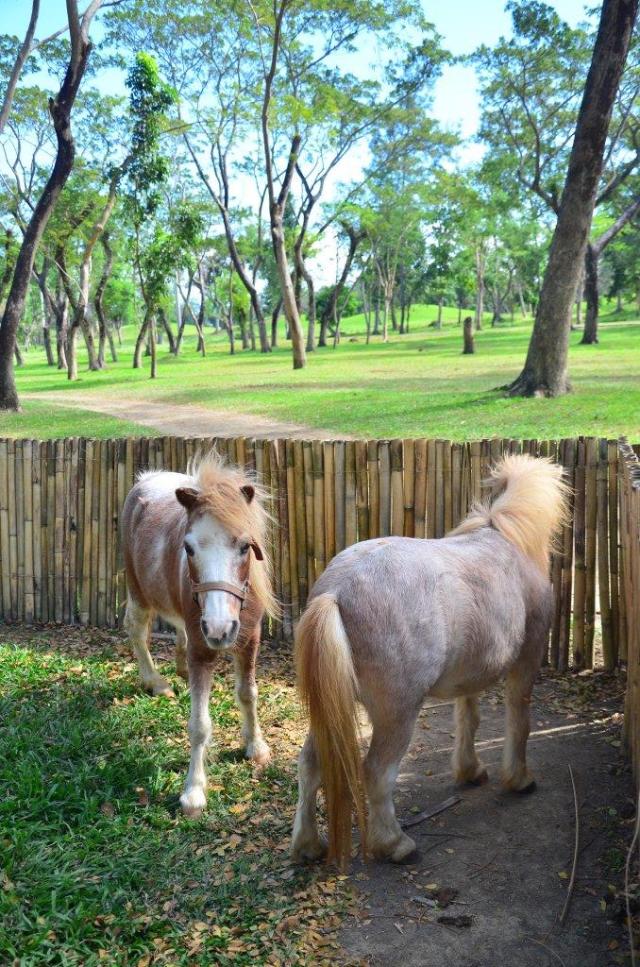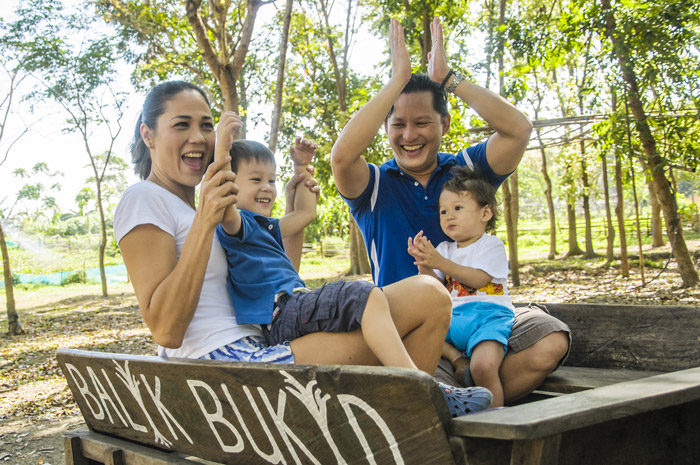 You can also ride the ponies, big-ass horses and carabaos for the perfect farm experience.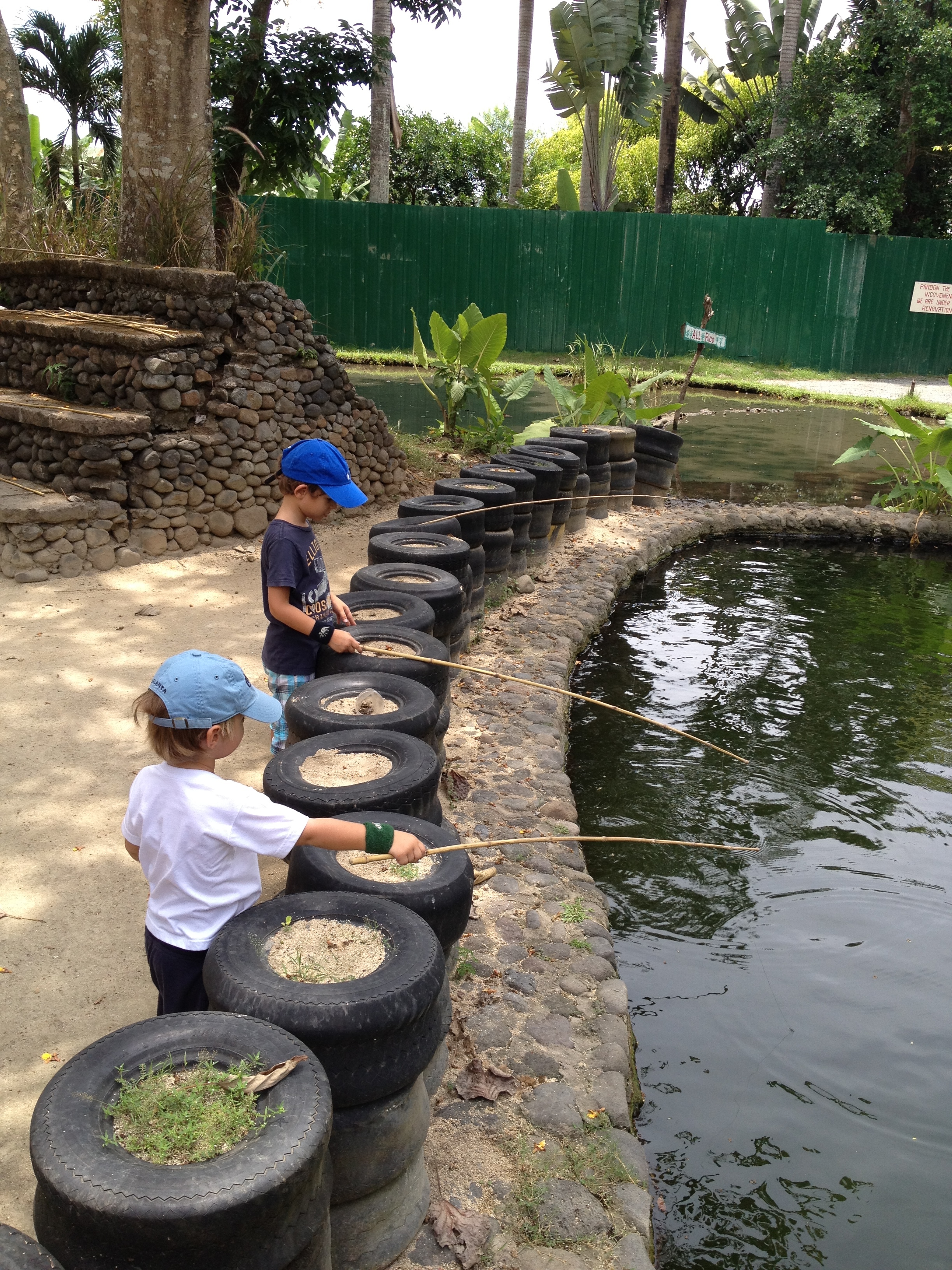 Your kids can also test their patience in the farm's pond. If you're worried about the fish, they take the captured fish back to the pond right after. You can also see the poultry roaming around the farm so don't wonder if the bread for your picnics suddenly disappear.
For the parents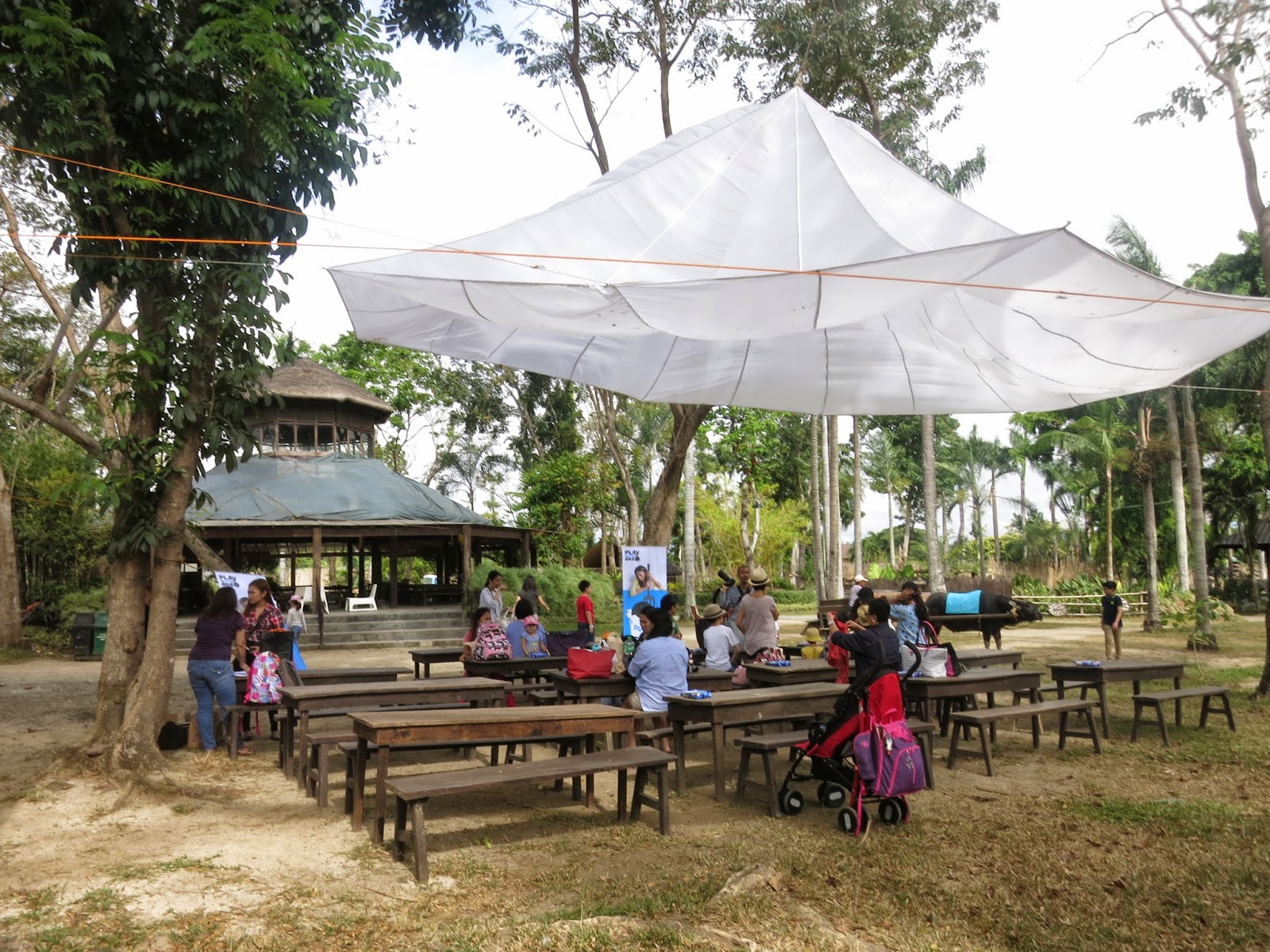 Back to nature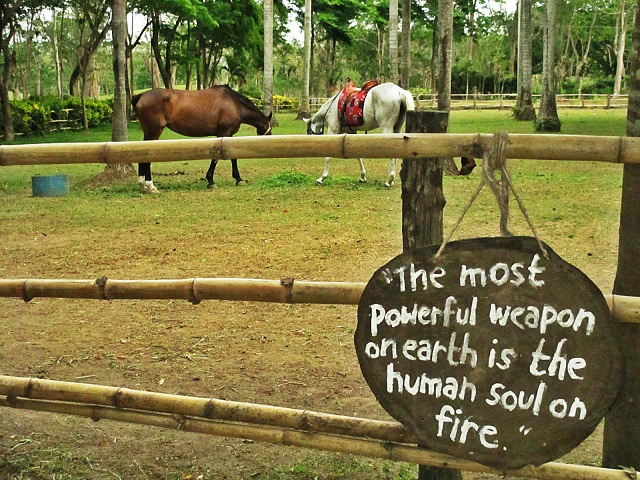 One of the best things of the fun farm is the nature. The many trees, grass and the fresh air is truly what you will need to destress. Connecting with mother nature is always important and you can easily do this from just an hour away from Manila.
Entrance fee is P300 per head, but free for children below 2 years old. Special P240 rate for senior citizens. After 4 hours, there's an hourly
Entrance fee is P300 per head while senior citizens have a rate of P240. Children below 2 years old are free. An additional of P50 will be added to the original fee 4 hours after your entrance to the farm.
You can find the Santa Elena Fun Farm at Barrio Malitlit, Sta. Rosa, Laguna, near the Santa Rosa Exit of the South Luzon Expressway. Get directions here.
You can contact the farm at 09209131349.
[/whole] [/row]