Bring the Whole Family or Barkada Along to This Hippie Chic Resort in Davao Oriental
It prides itself as a resort for the masses!
by Jon Christoffer Obice | October 13, 2021
With all the chaos happening across the world, a lot of us could use a beach getaway right now. Who wouldn't love the sound of waves or the texture of sand beneath one's feet? It's the perfect way to destress, especially for those of us working tirelessly night and day.
Lucky for us, the Philippines boasts amazing beaches both near and far. This beach resort in Davao Oriental not only offers a stunning view of the sea, it also provides budget-friendly accommodations ideal for family and barkada getaways. You can even bring your beloved pets with you.
Tiny Hauz Beach Lanca
Located in Mati, Tiny Hauz Beach Lanca prides itself as a resort for the masses. Ideal for small and large groups, the resort features hippie-chic kubo houses of different sizes. What's more, the property is right in front of a picturesque beach. Getting those Instagram-worthy shots won't definitely be a problem!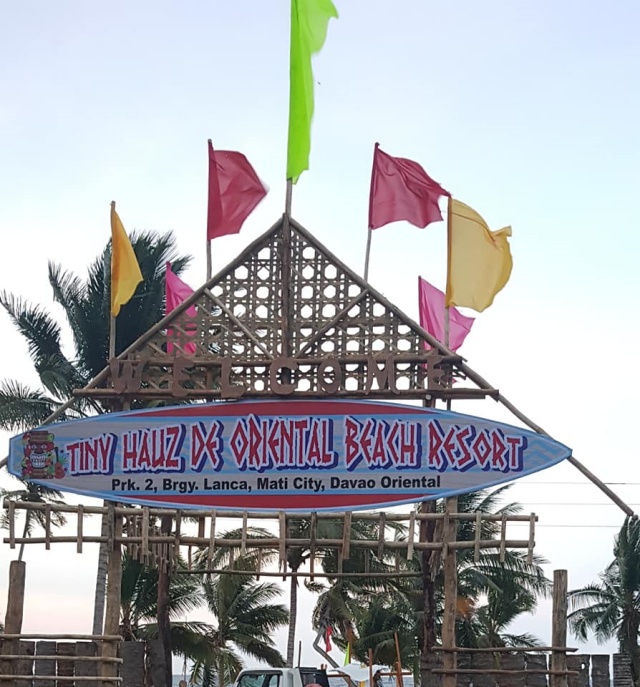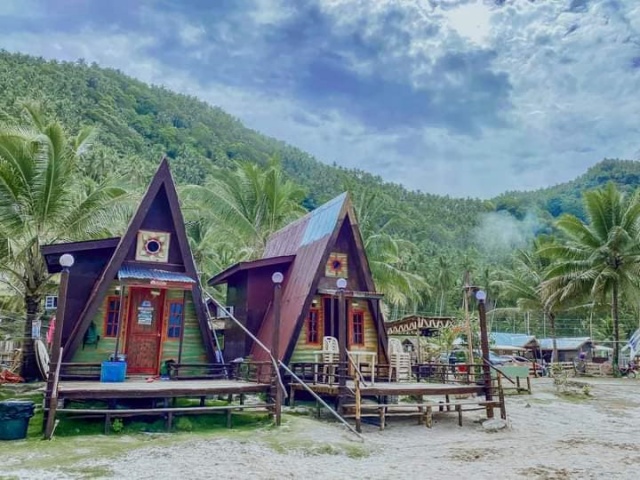 Affordable Accommodations
Tiny Hauz Beach Lanca offers day tour and overnight packages. If you're availing a day tour, you just need to pay an entrance fee worth Php 50 per person. This covers eight hours, and you'll stay at one of the open-air cottages. Each open-air cottage, priced at Php 700, can accommodate up to four people.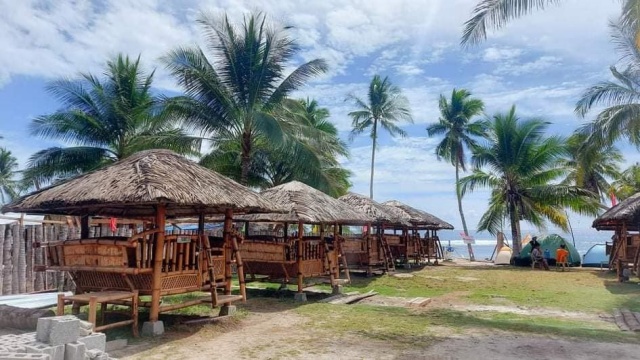 You can choose from a lot more options if you're staying overnight. You just need to pay the overnight entrance fee at Php 100 per person.
The Tiny Hauz cottages are air-conditioned and can accommodate up to two persons. However, these have no private bathrooms so you have to use the resort's common restrooms. Rates start at Php 1,500 per night.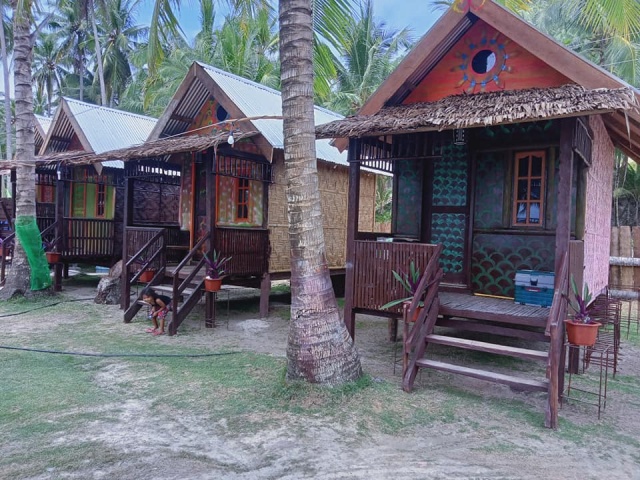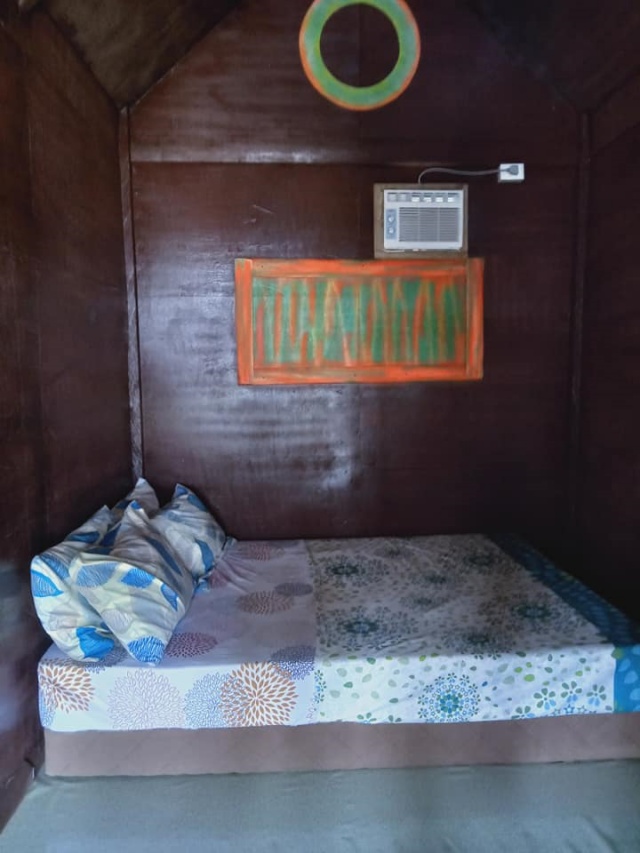 For groups of eight to 10 people, the quaint and charming A-Hauz cottages are available. These are just right by the beach, so you're just a few steps away from swimming your cares away. Each one comes with an air conditioner, a water dispenser, a table and two chairs, and a private bathroom. Rates start at Php 5,000 per night.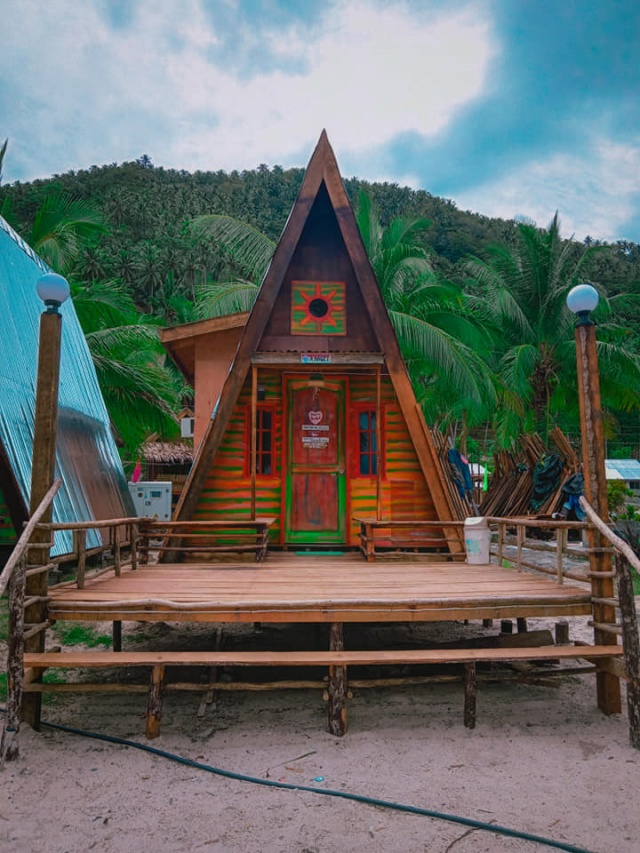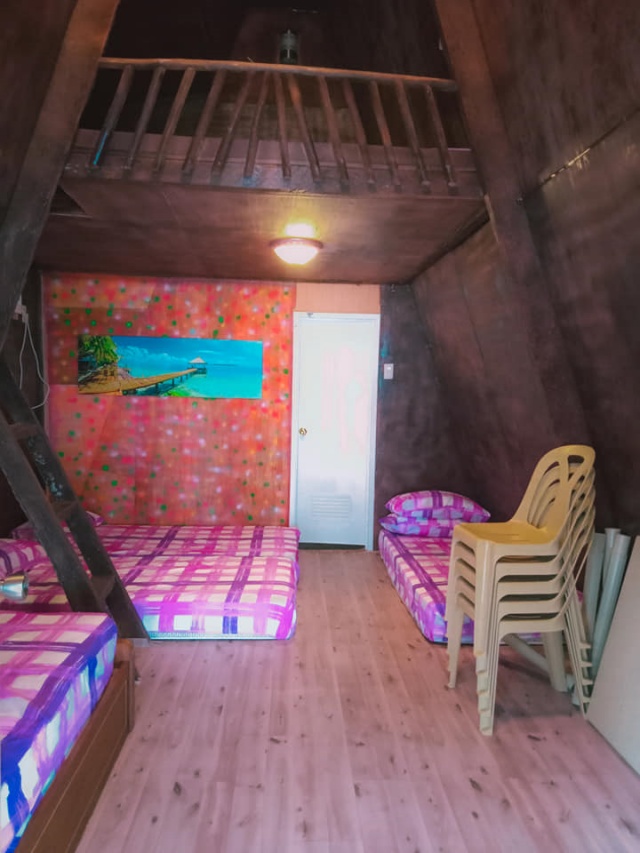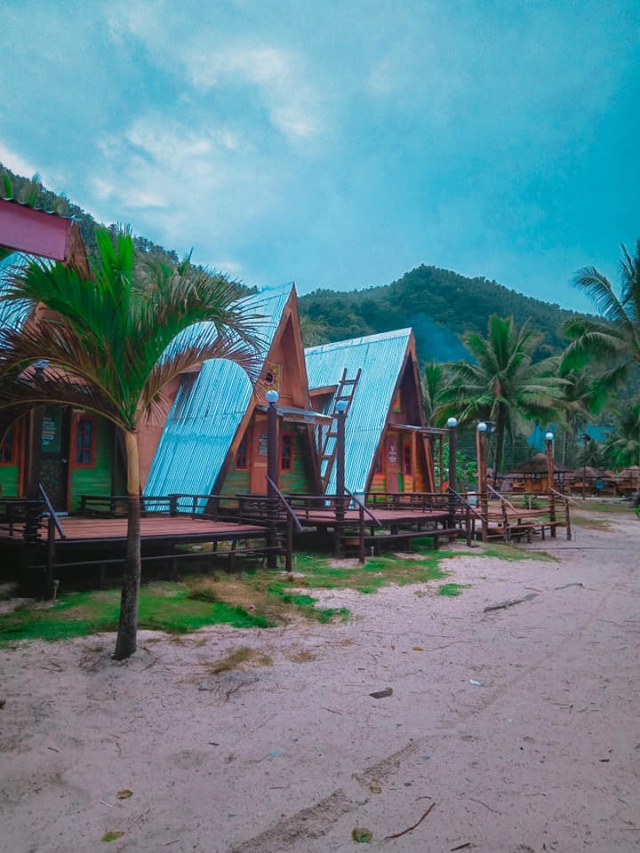 Open-air cottages can also be used for overnight stays. These are ideal for groups of up to five people. Rates start at Php 1,200 per night.
Camping Options Available
Do you want to have the ultimate beach camping experience under the stars? Fortunately, Tiny Hauz Beach Lanca provides tents for rent. You can rent a regular-sized tent, ideal for two people, at Php 300 per night. You can also rent a family-sized tent, ideal for six people, at Php 500 per night. If you're bringing your own, you need to pay Php 100 to set up your tent at the designated area.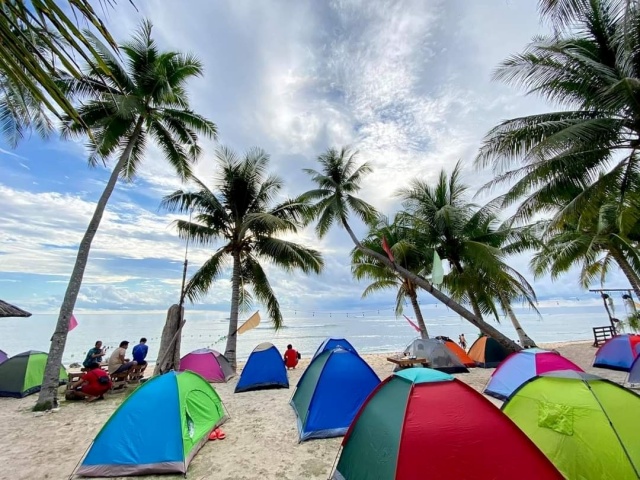 Some Reminders
You can bring your own food and drinks to the resort, but drinks have a corkage fee of Php 100 per case. The resort also serves affordable meals ranging from Php 100 to Php 350. You can request the complete menu from the staff.
Check-in at the resort is at 1 PM while checkout is at 11 AM. For reservations, contact 09258561231 or tinyhauzdeorientalbeachresort@gmail.com. You can also check out Tiny Hauz Beach Lanca on Facebook or through its website.