Tokyo Airbnbs That Will Make You Feel Like a Local
Konnichiwa!
by Therese Aseoche | August 11, 2016
Ever wondered how it must feel like to stand on tatami mats, sleep on futons, and soak in traditional-looking bathtubs? Checking into hotels and contemporary apartments just spoils the overall Japanese experience, but then again checking into traditional inns demands too much from our pockets..
So, in a modernized city like Tokyo, the reliable AirBnB is the closest thing we have to  achieving that authenticity.
Here are some listings you should definitely check out:
In the Shibuya District
Book here.
Although located in one of the busiest districts in Tokyo, this listing's neighborhood is far from the hustle and bustle of the infamous Shibuya crossing. This tatami room doesn't have as many amenities, which makes it perfect for visitors who just need a place to sleep  and store their belongings. It sits atop a bakery owned by the hosts where you can eat, use their WiFi, or just hang around after a long day out.
You can even use the host's bicycle for exploring the city! If not, the nearest train station is just a five-minute walk.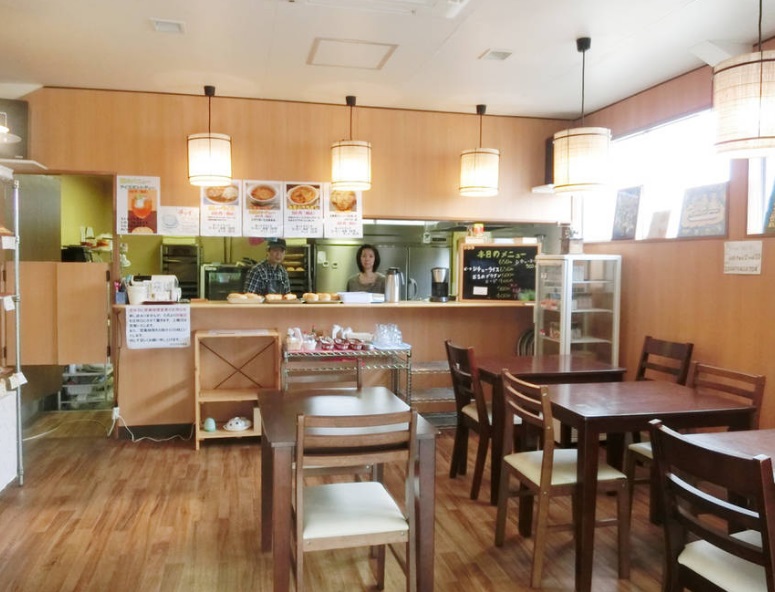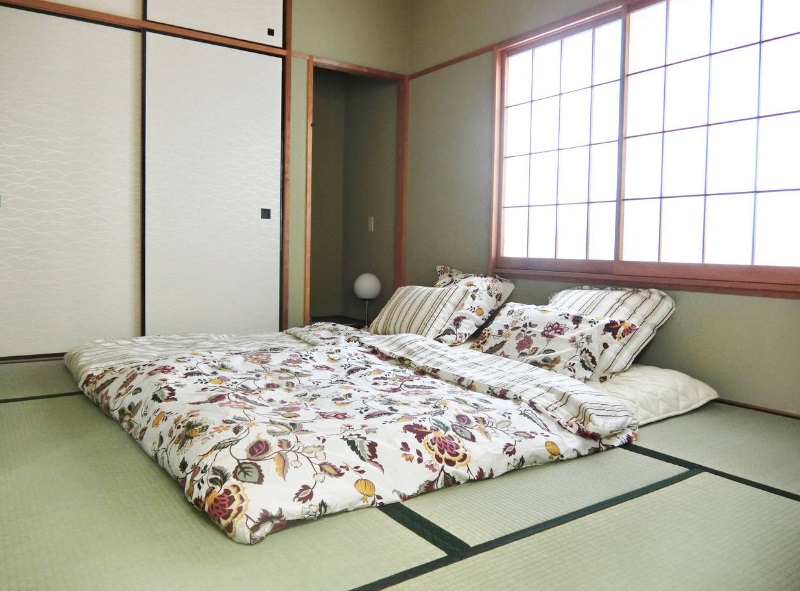 In the Nakano District
Book here.
This cozy room is simple enough for those who don't demand too much from a lodging. It's a relaxing and quiet place that has all the basics you'll need to survive a budget stay in Tokyo. Despite being in a residential area, the place is still convenient enough to have a supermarket and a 7-Eleven within walking distance.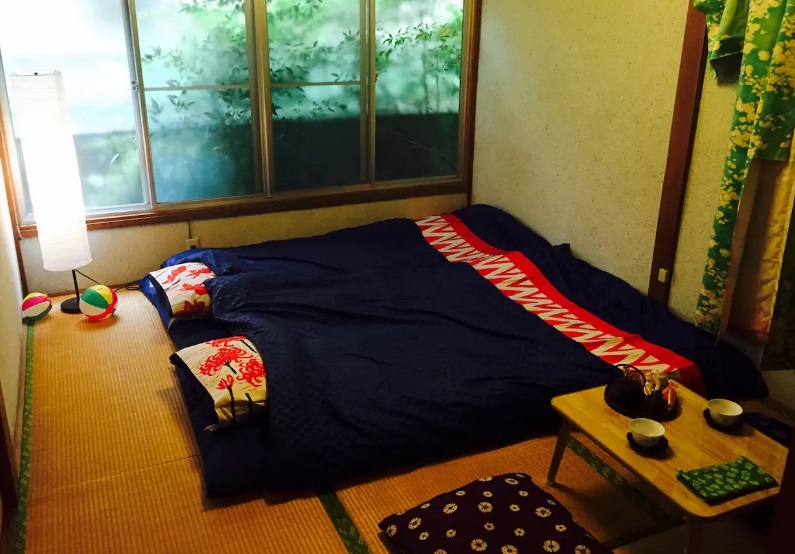 In the Sunigami District
In this listing, you rent a tatami room of the host's house and share all amenities with them. The room is simple and clean, and decent enough for you to experience a traditional Japanese home. You can even expand your knowledge on how the locals go about their day by interacting with the hosts themselves. You can also find a number of small rivers within the neighborhood that makes it a nice and cool area for jogging or an early morning stroll.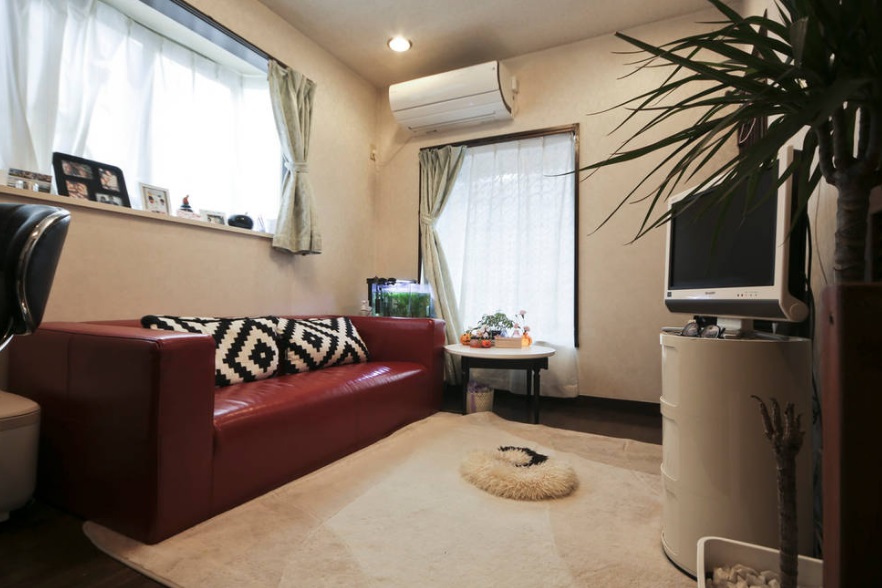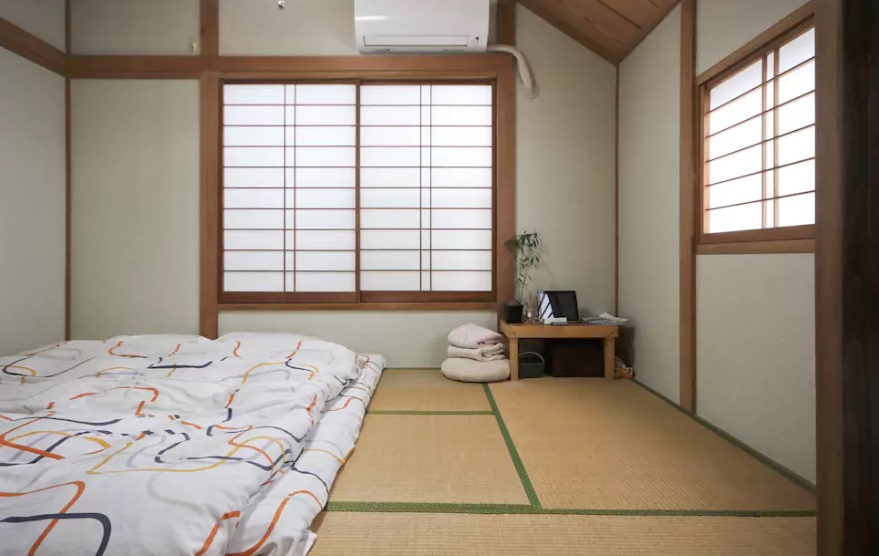 In the Ikebukuro District
Book here.
This beautiful room will definitely let you experience a  traditional (slightly cramped or extremely cozy, depending on how you look at it) Japanese apartment. The living room doubles as your sleeping area, basic amenities are available, and there's nowhere else to sit on other than the floor. You also won't find a bath or shower in your apartment, so you'll have to go to the nearby public bathhouse. Cafes, restaurants, and bars are also accessible, so you can really live like a local!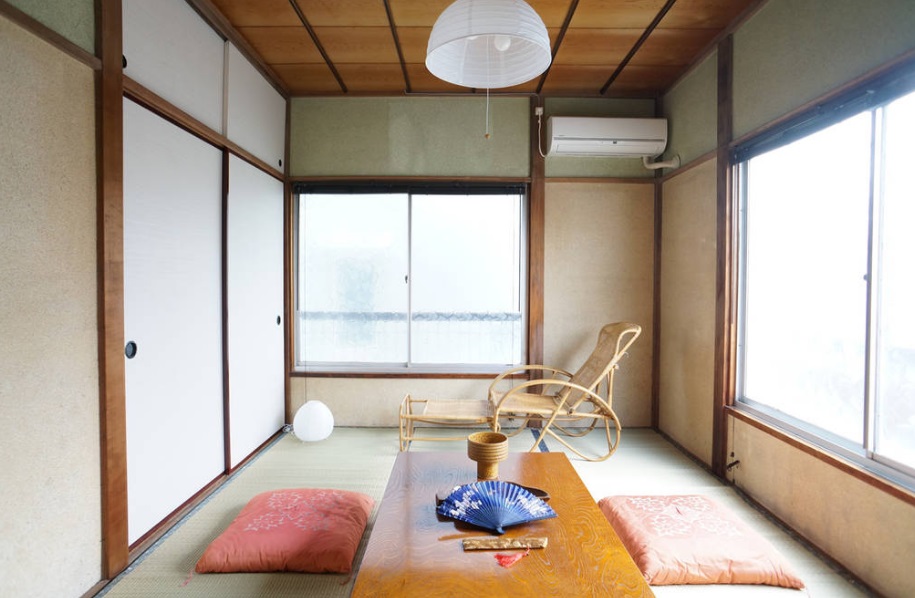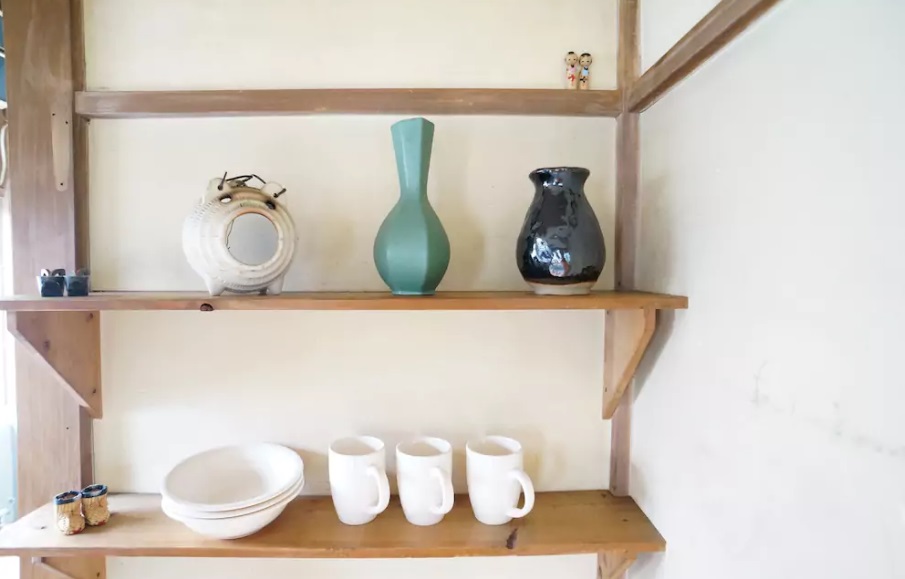 Where else do you like to go to experience local life?