LOOK: This Dreamy Castle is Set to Open in Tokyo Disneyland This 2020
It's time to book that ticket to Japan!
by Kyzia Maramara | February 07, 2020
There's another reason to visit one of the happiest places on earth and it comes in the form of a pretty towering castle. Tokyo Disneyland is set to open its newest area, New Fantasyland, on April 15, 2020, and one of its attractions comes straight out of a storybook: the Enchanted Tale of Beauty and the Beast.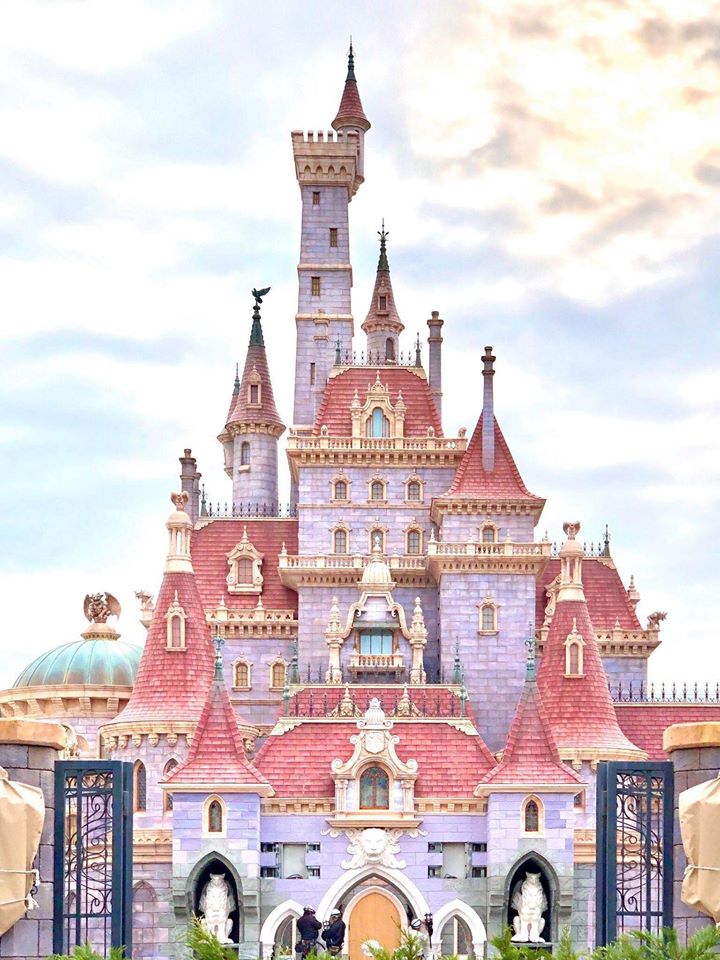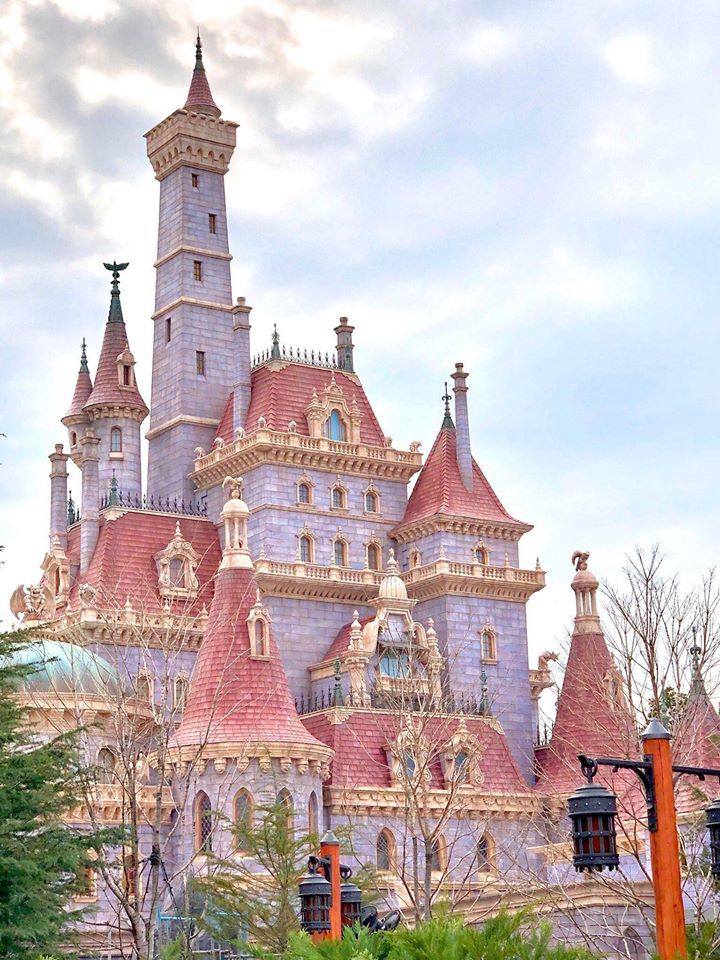 Immerse yourself in the world of Beauty and the Beast. Walk through Belle's village, check out Maurice's Cottage, and visit the Village Shoppes for souvenirs.
READ MORE:
10 Free Things to Do in Tokyo, Japan
Have You Ever Tried Morning Sightseeing in Tokyo? Here's Why You Should
The best part of this area is the gleaming 30-meter-tall recreation of the Beast's castle where guests can go in to experience a thrilling ride. Enchanted cups that dance in rhythm will take you on a tour of the best scenes from Beauty and the Beast and you can sing along to the songs we all know by heart. Be our guest!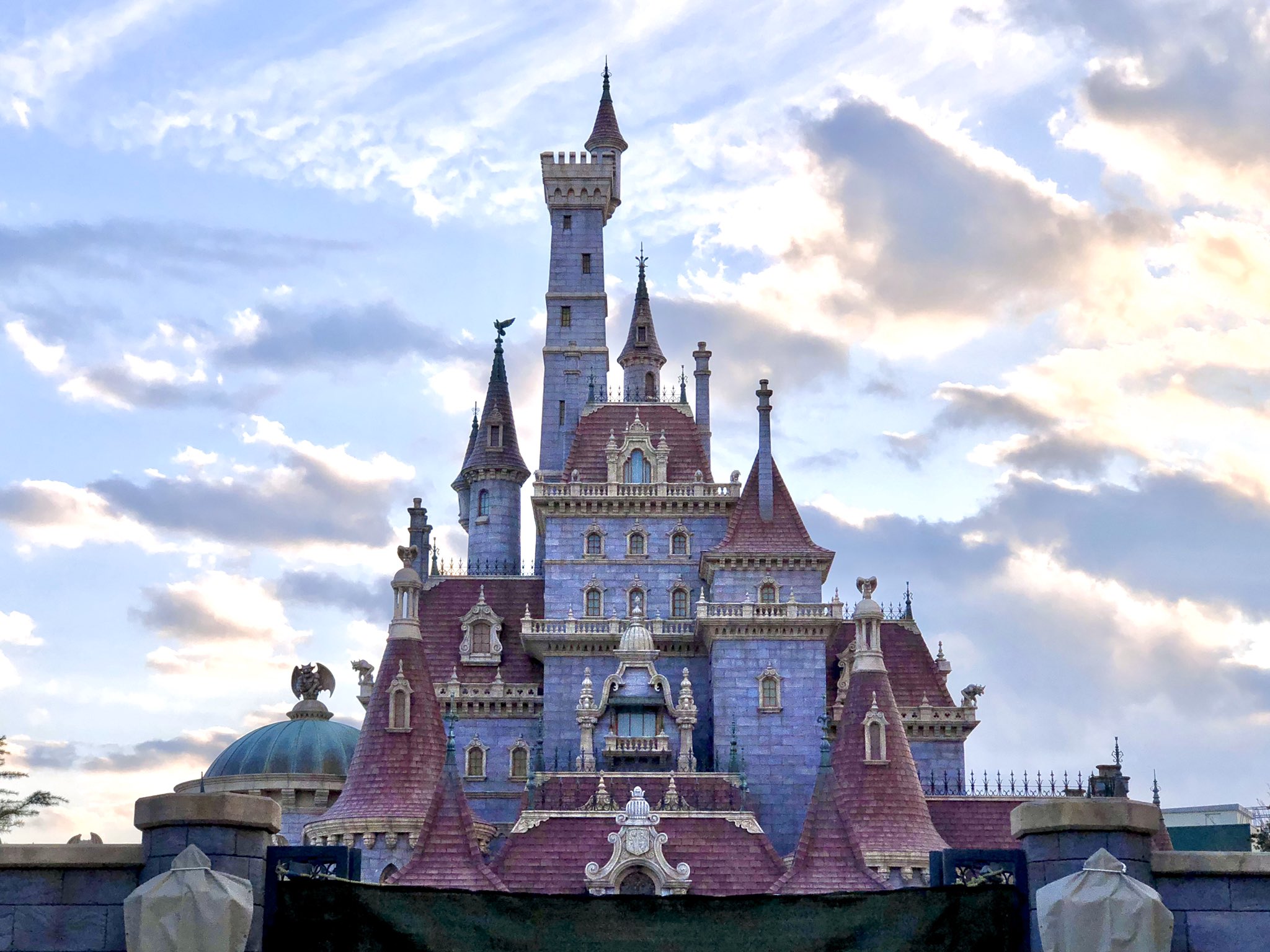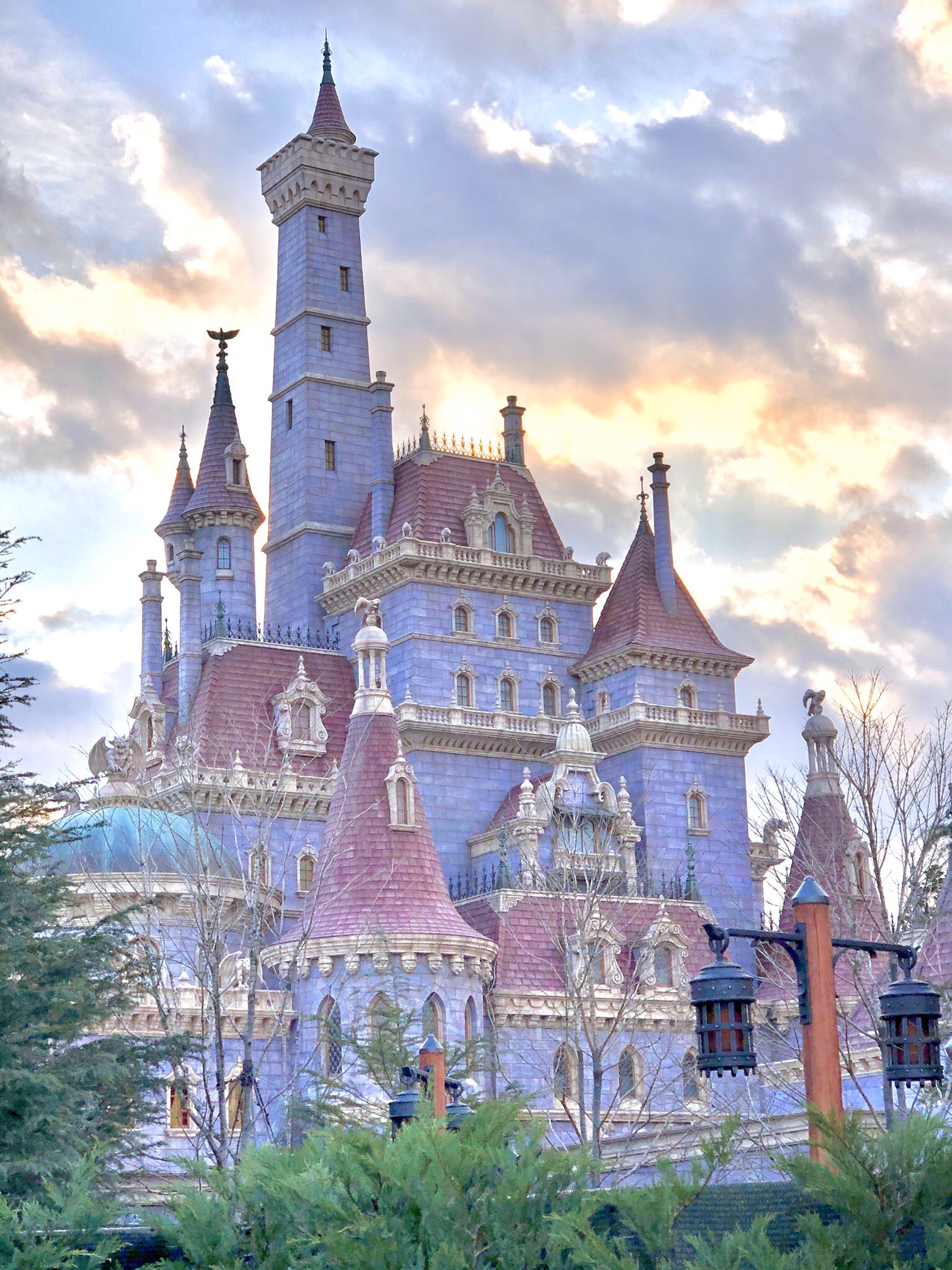 Once you get hungry, swing by La Taverne de Gaston for a bite and a drink. The menu includes sausage-filled croissant, hunter's pie, French toast sandwich, and recreation of Gaston's ale.
Aside from the Enchanted Tale of Beauty and the Beast, New Fantasyland also introduces the indoor Fantasyland Forest Theater which seats 1,500 people. Kids and kids at heart can watch a live entertainment titled "Mickey's Magical Music World" featuring Mickey Mouse and his friends.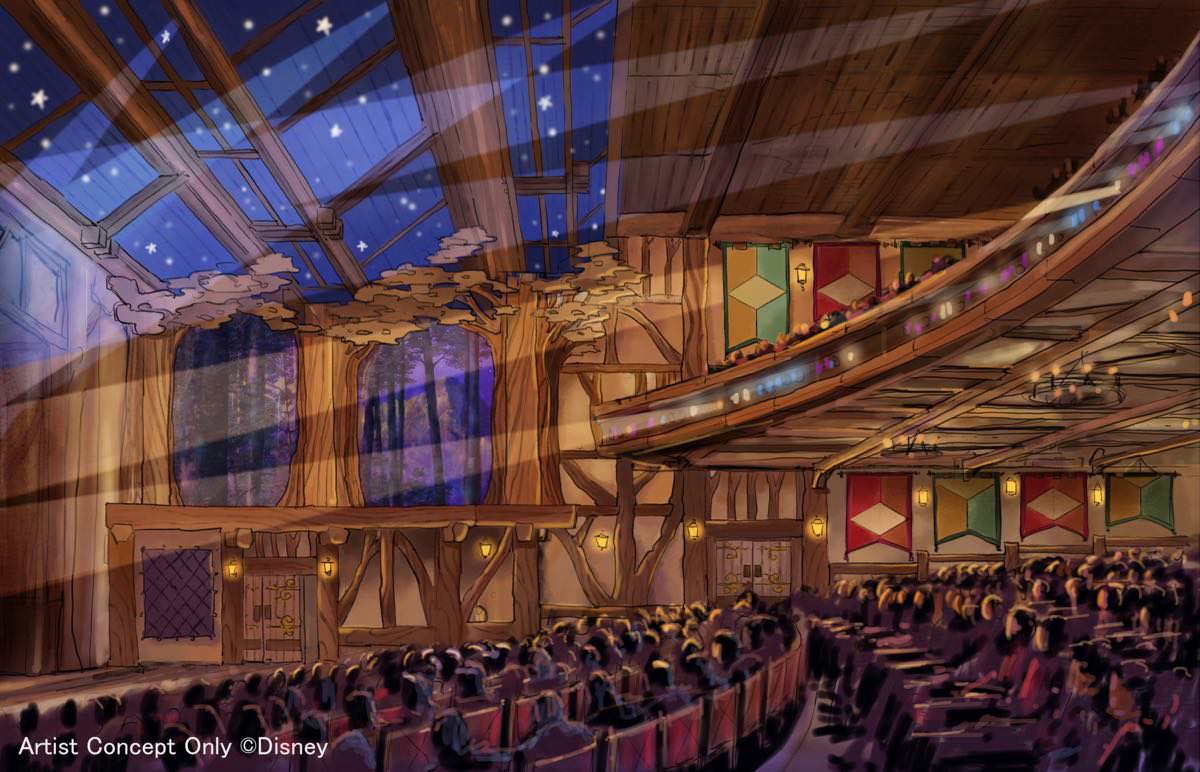 READ MORE:
The Best of Japan's Sweet Desserts and Where to Find them in Tokyo
For the Early Risers: 8 Cool Things to Do in Tokyo in the Morning
Tokyo Disneyland will also unveil the brand-new additions in Tomorrowland and Toontown.
Tomorrowland is famous for rides such as Space Mountain, Buzz Lightyear's Astro Blasters, and Monsters, Inc. Ride & Go Seek! The newest ride addition of The Happy Ride with Baymax is a fast-paced rotating ride that will swing guests round and round while Baymax scans their level of happiness. Afterward, guests can drop by The Big Pop to get a taste of unusual popcorn flavors.
Toontown will open Minnie's Style Studio where guests will take a tour through Minnie's fashion studio and get to meet the Minnie Mouse herself in person.
All these exciting attractions are set to open at Tokyo Disneyland on April 15, 2020.
How excited are you for Tokyo Disneyland's expansion?