2015 Roundup: The Best New Stand-Alone Restaurants in Manila
And it was tough to narrow these down.
by Shen Mascariñas | January 06, 2016
With mouths wide open, the Philippine dining scene has welcomed many new home-grown and stand-alone restaurants this year. These new food havens sparked curiosity, excitement and willingness to drive however far just to get the fix of the newest and hottest munch. From 2015's sea of novel restaurants, however, only few proved to be worthy of a second, third and fourth visit.
Here are five stand-alone culinary gems that made 2015 another awesome year for food adventures. Make sure you spend the early part of 2016 stuffed and happy by eating your heart out in these great food spots.
Le Petit Souffle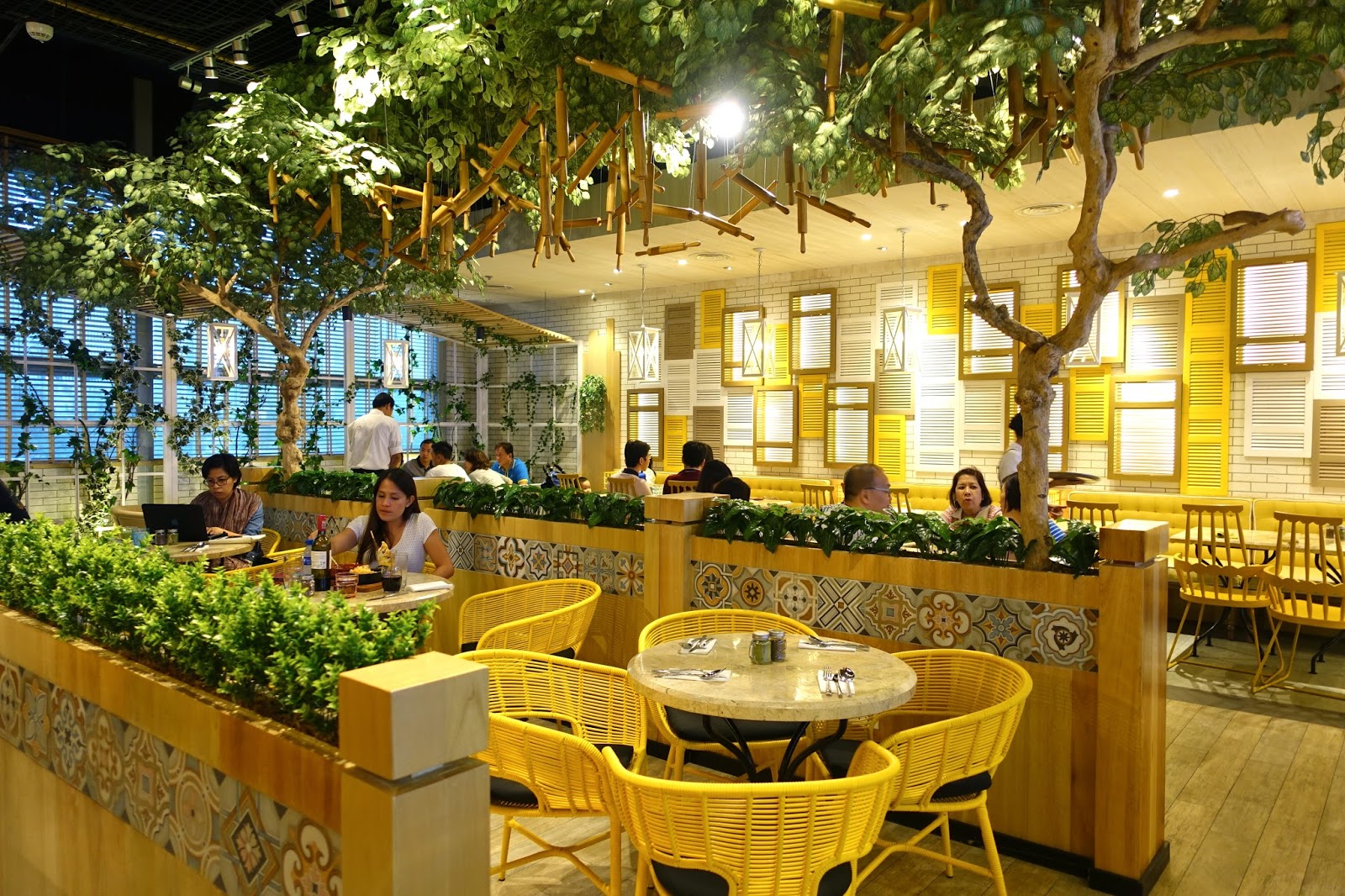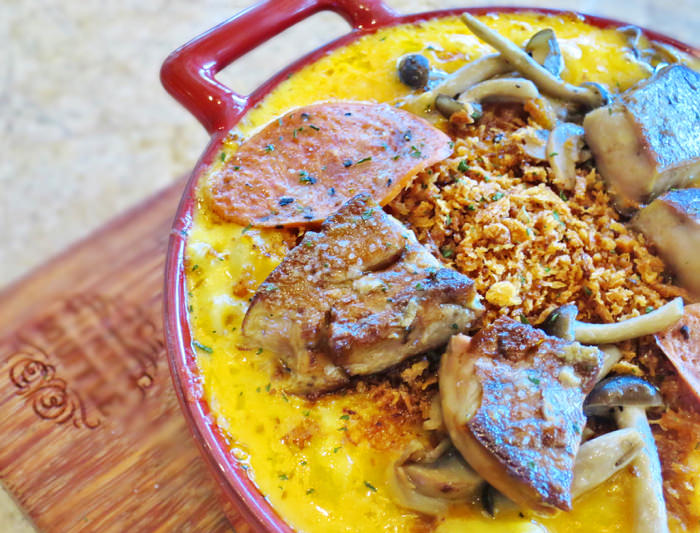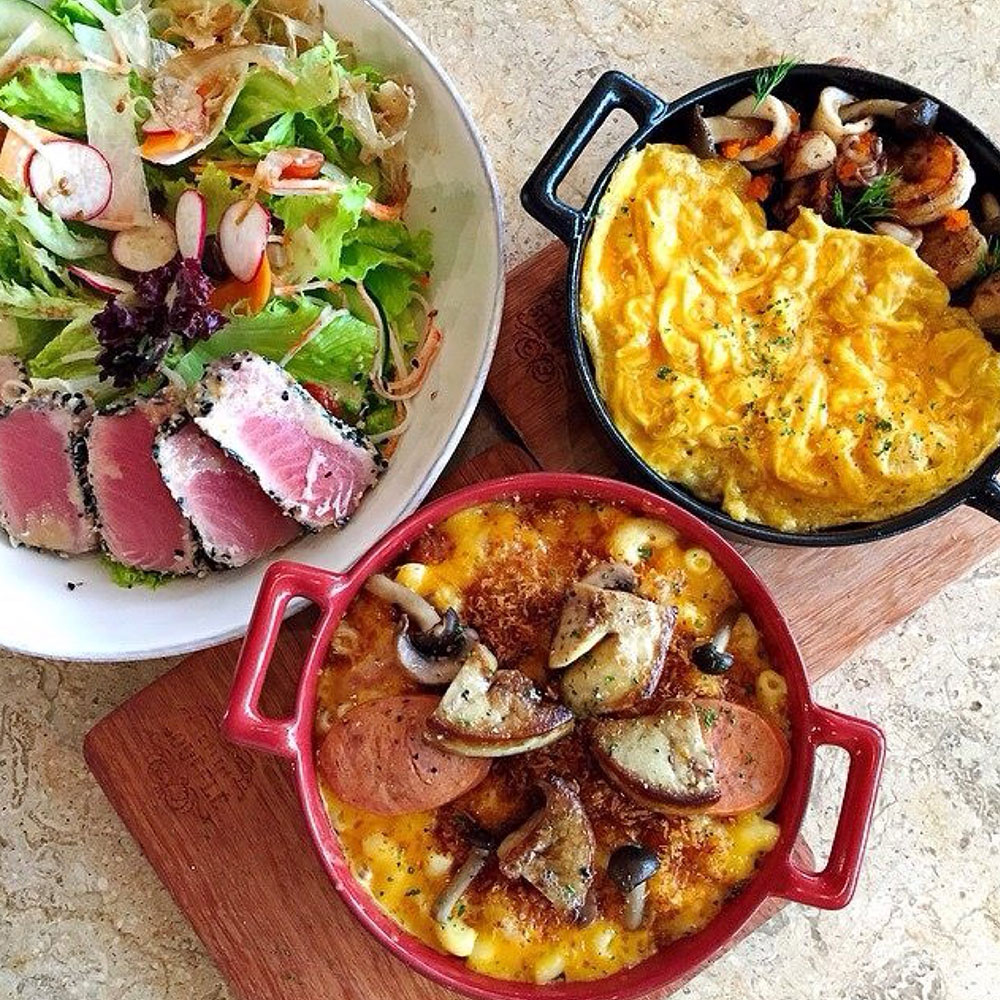 3F Century City Mall, Kalayaan Avenue, Poblacion, Makati City
(02) 5034282, (02) 7185681, 09178418032, 09153999588 | Facebook Page
Open daily 11am to 10pm
Le Petit Soufflé is from the same magical hands behind Scout's Honor, Chef Miko Paras. Along with Kristine Lotilla, Chef Noel Mauricio and Charles Paw, they put together an adorable café serving French-Japanese fusion food. The crowd-favorite dishes are the Japanese Boeuf Curry Soufflé, Foie Gras Mac and Cheese, as well as Squid-ink Rice.
Aside from their unique dishes, Le Petit Soufflé also scored very high for their decadent out-of-the-box desserts. Don't leave without trying the Valrhona Grand Crus, Matcha Parfait and of course, their wonderful soufflés.
Bar Pintxos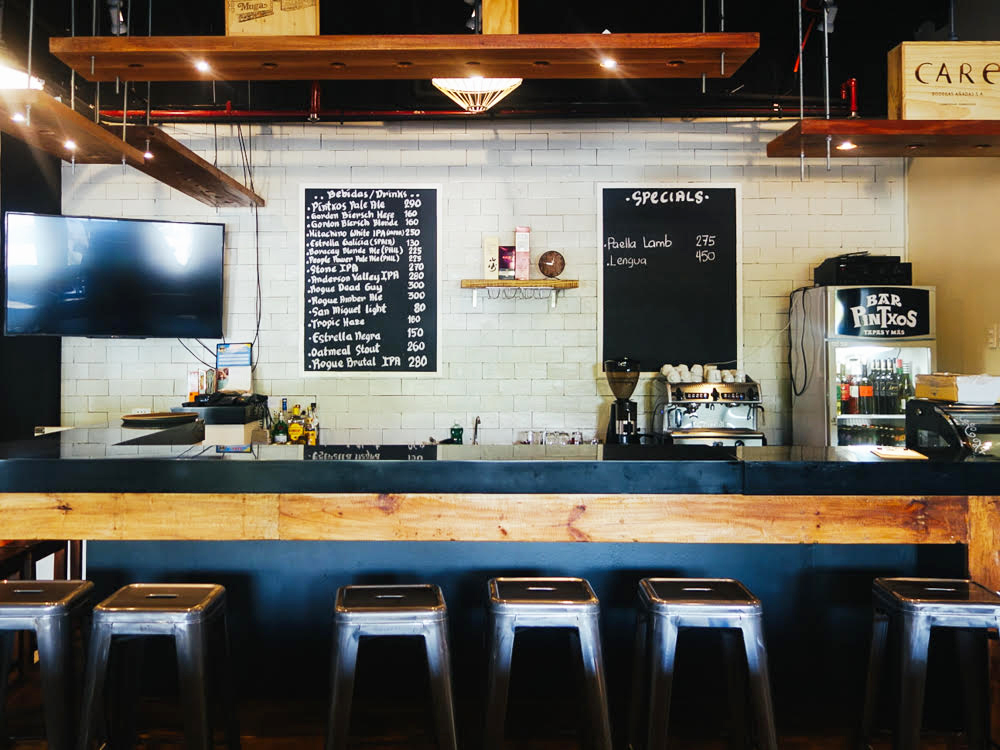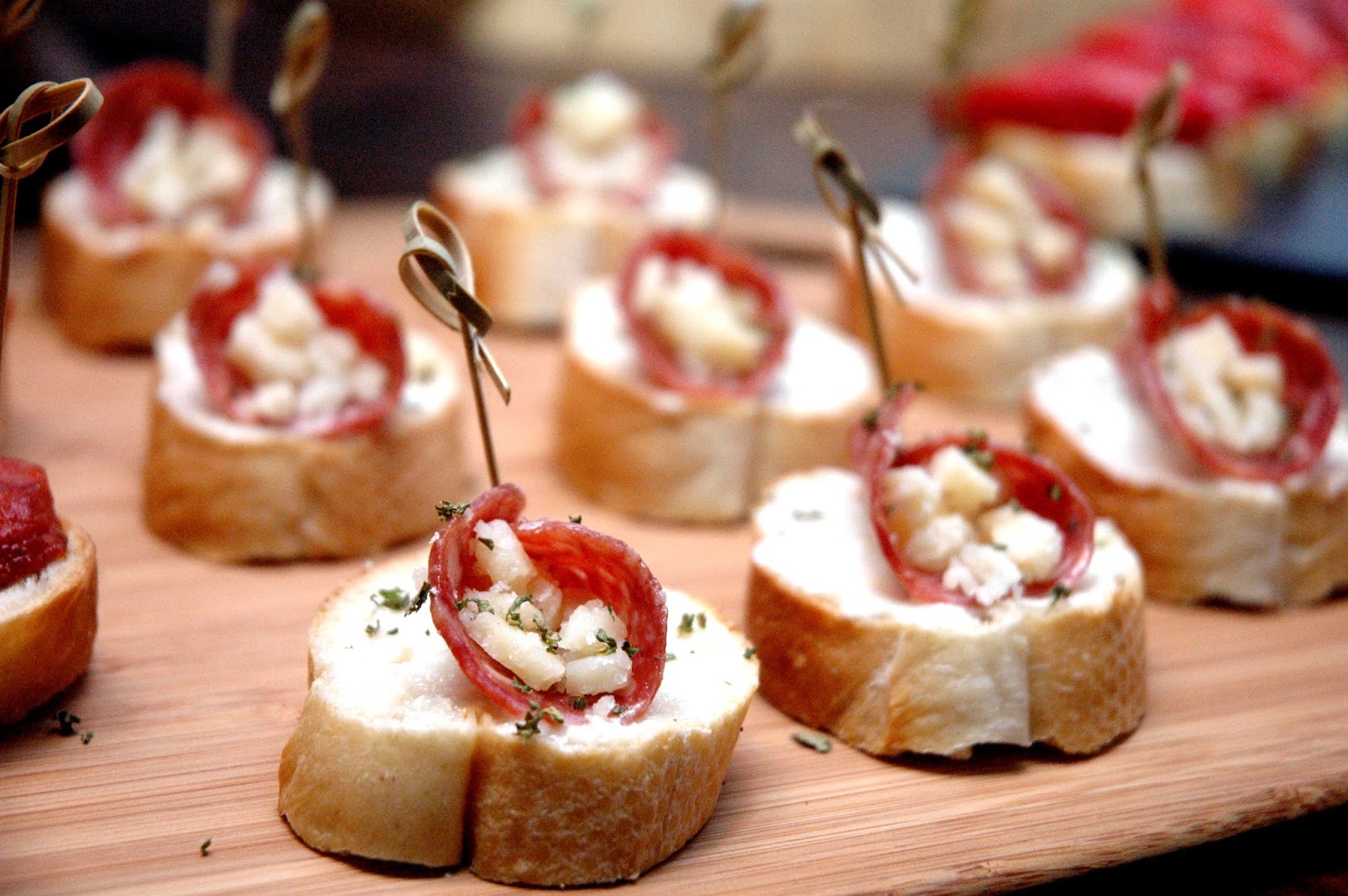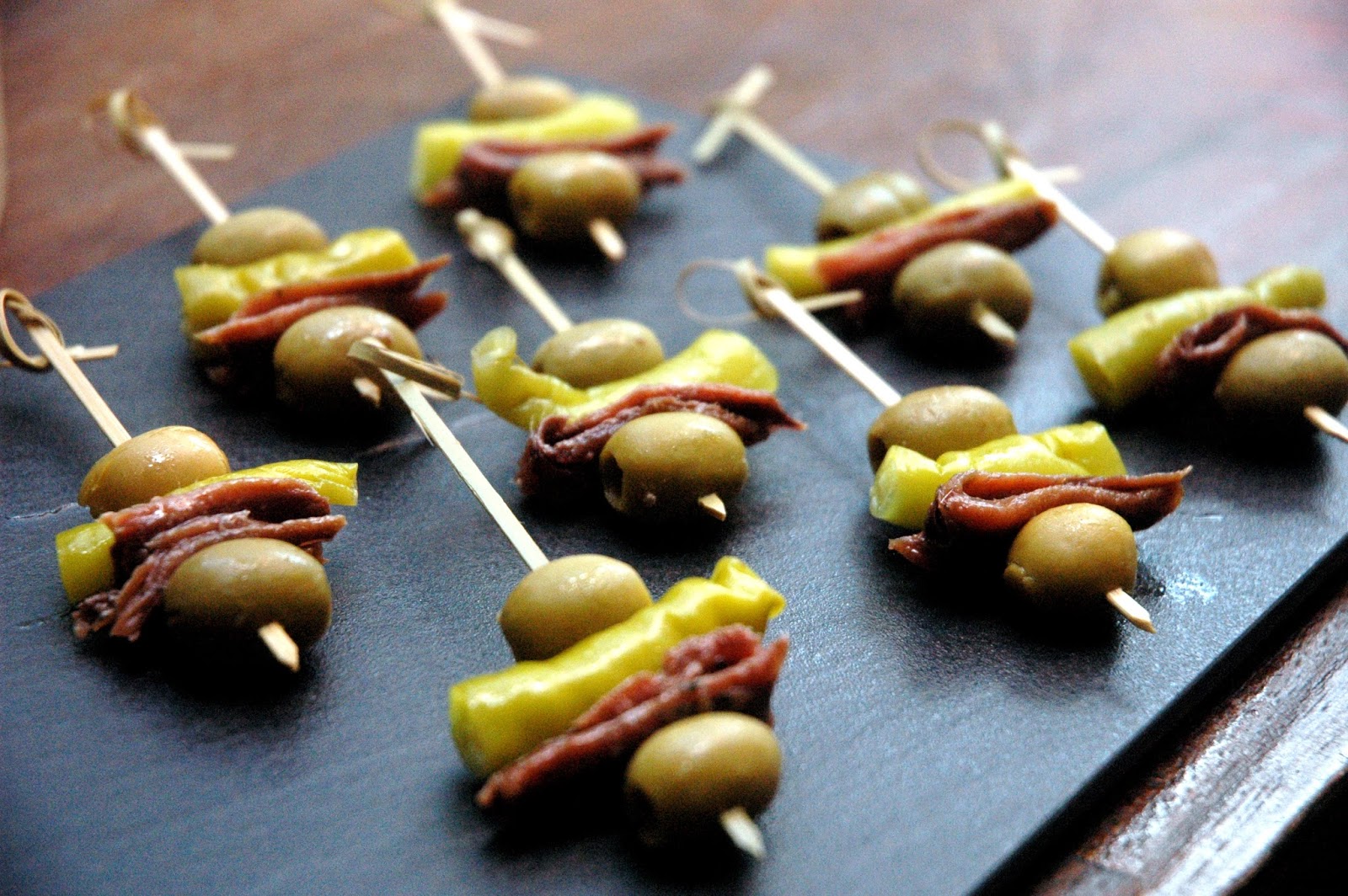 Don Gesu Building, Don Jesus Boulevard (near Alabang Hills), Muntinlupa City
(02) 8310065 | Facebook Page
Open from Tuesday to Saturday – 11am to 12am and Sunday – 11am to 10pm
Don't let the year pass without getting in on Alabang's hidden gem. Bar Pintxos is a neighborhood tapas and pintxos bar that specializes on Catalan or Basque food. It's a bit hard to find, especially for northern visitors, but keep searching because it's definitely worth it when you find this small piece of Spain.
The tapas and pintxos vary, but pounce when you see these items: Jamon Allioli, Gulas, Salmon-Truffle Honey-Caviar and Butifarra. With Pinoys' ravenous appetites, you'll probably need bigger serving dishes to go with your awesome small bites. Go for the Lamb Paella and the Lengua to make sure you're stuffed for the drive home. If you're not the one driving, make the Spanish experience complete and order (lots of) Sangria.
Tapenade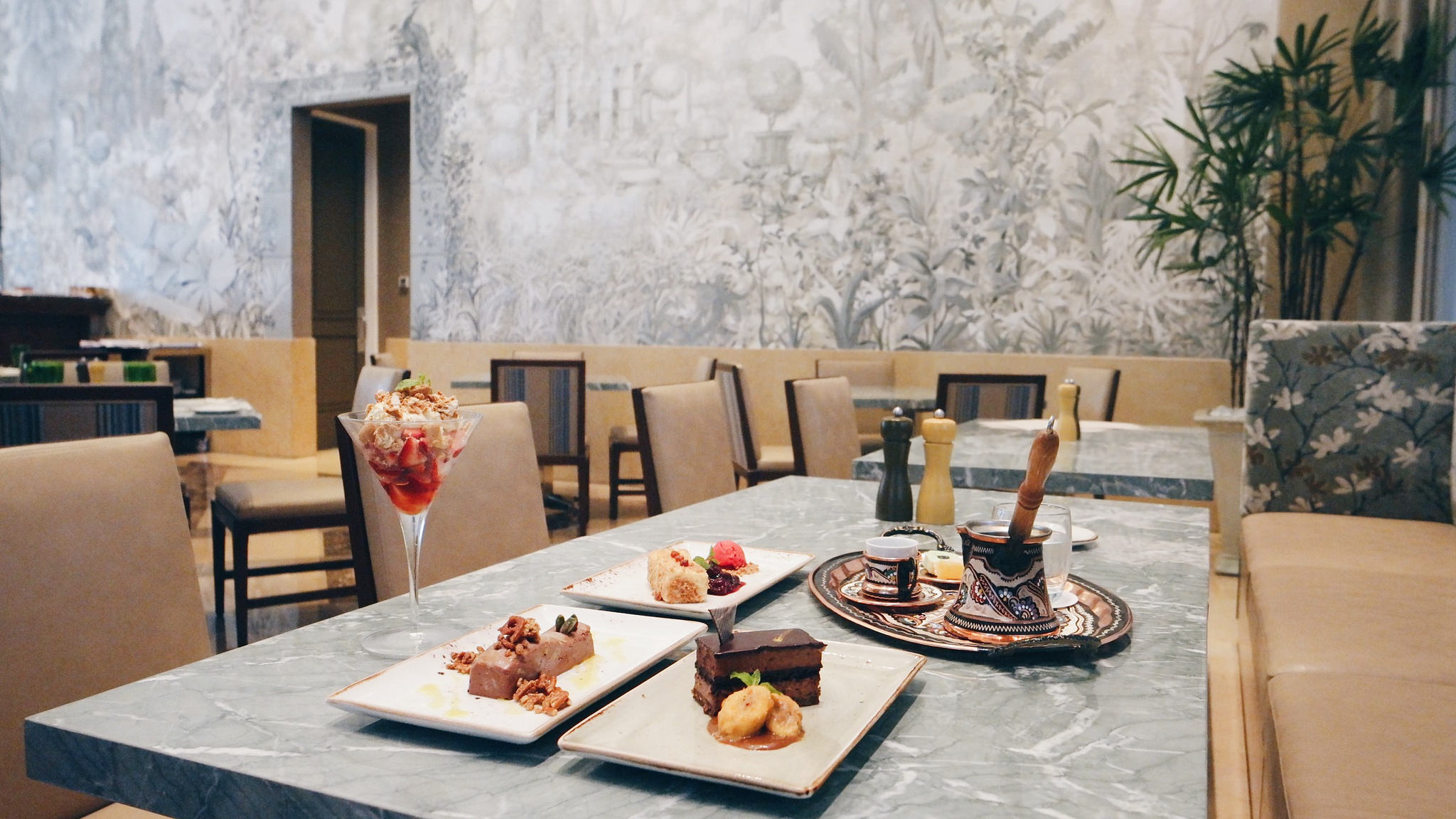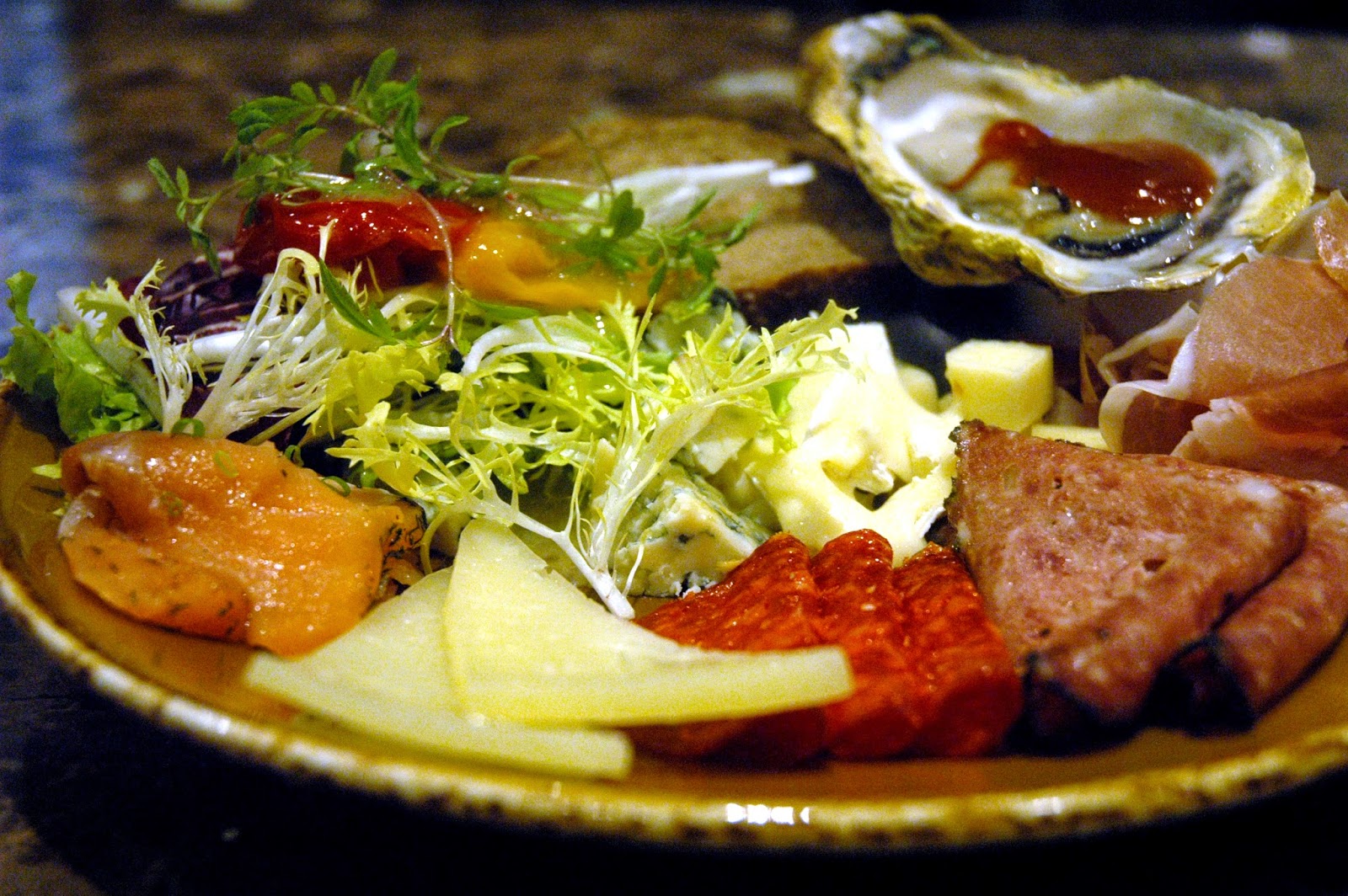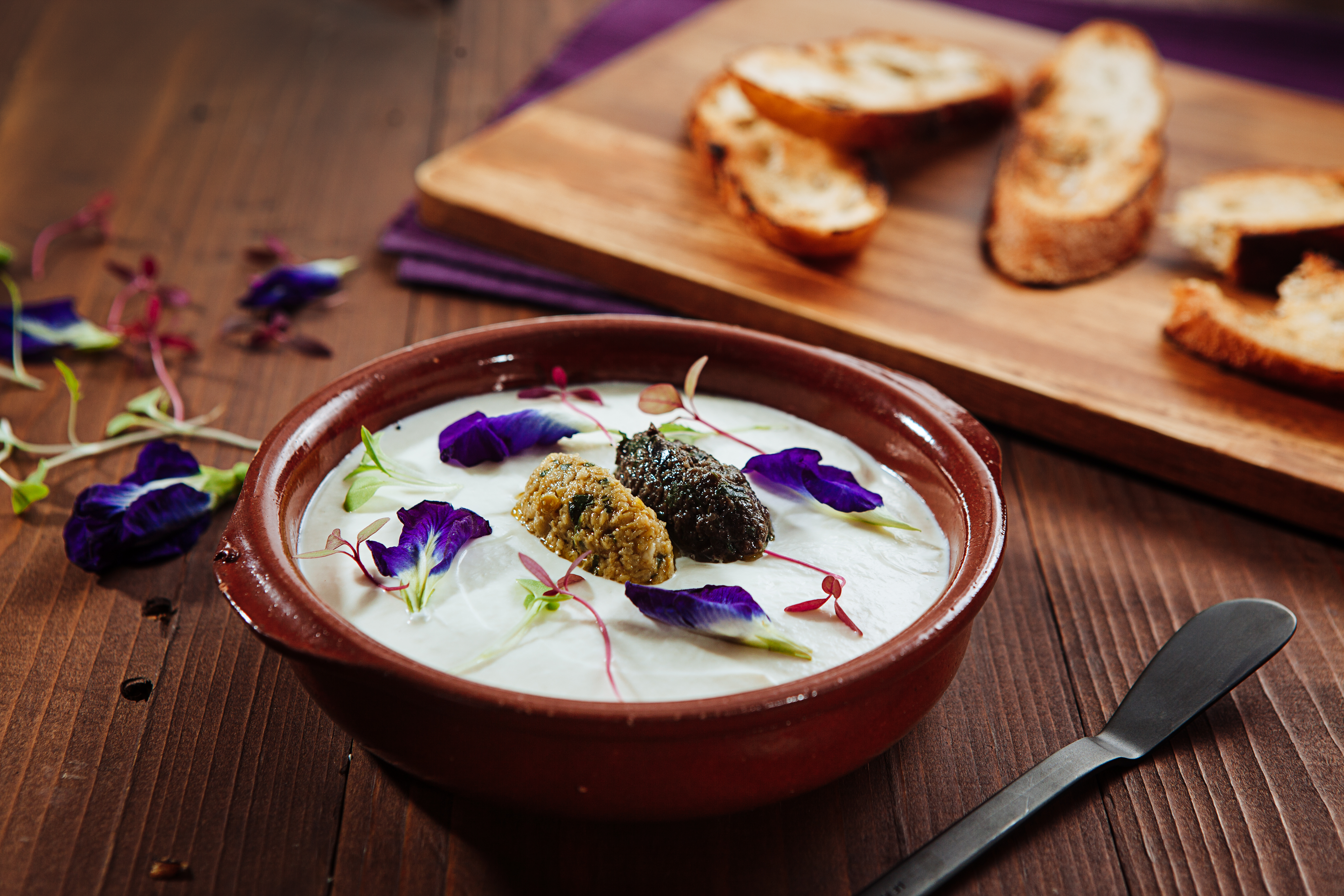 GF Discovery Primea, 6749 Ayala Avenue, Makati City 1226, Philippines
(02) 9558888 | Facebook Page | Website
Open daily from 6am to 10am for breakfast, 10am to 11pm for ala carte, 11:30am to 2:30pm for ala carte lunch with Tapenade Salad Room option, 6:30pm to 10:30pm for ala carte dinner with Tapenade Salad Room option
Tapenade is the wonderful boiling pot of Italian, French, Spanish and Greek cuisine. Discovery Primea based their new dining concept on the premise that Pinoys love Mediterranean cuisine just as much as Chinese cuisine. If you don't agree, try Tapenade and it's very likely you'll be converted.
Aside from a spectacular selection of ala carte dishes, foodies go to Tapenade to experience their one of a kind Salad Room. Erase thoughts of wilted greens and sad dressings because Tapenade's Salad Room features awesome meat entrees with their extensive selection of vegetables, cheeses and other exciting salad toppings. End your deliciously healthy meal with the Gianduja Cake and Turkish Coffee.
Smith Butcher and Grill Room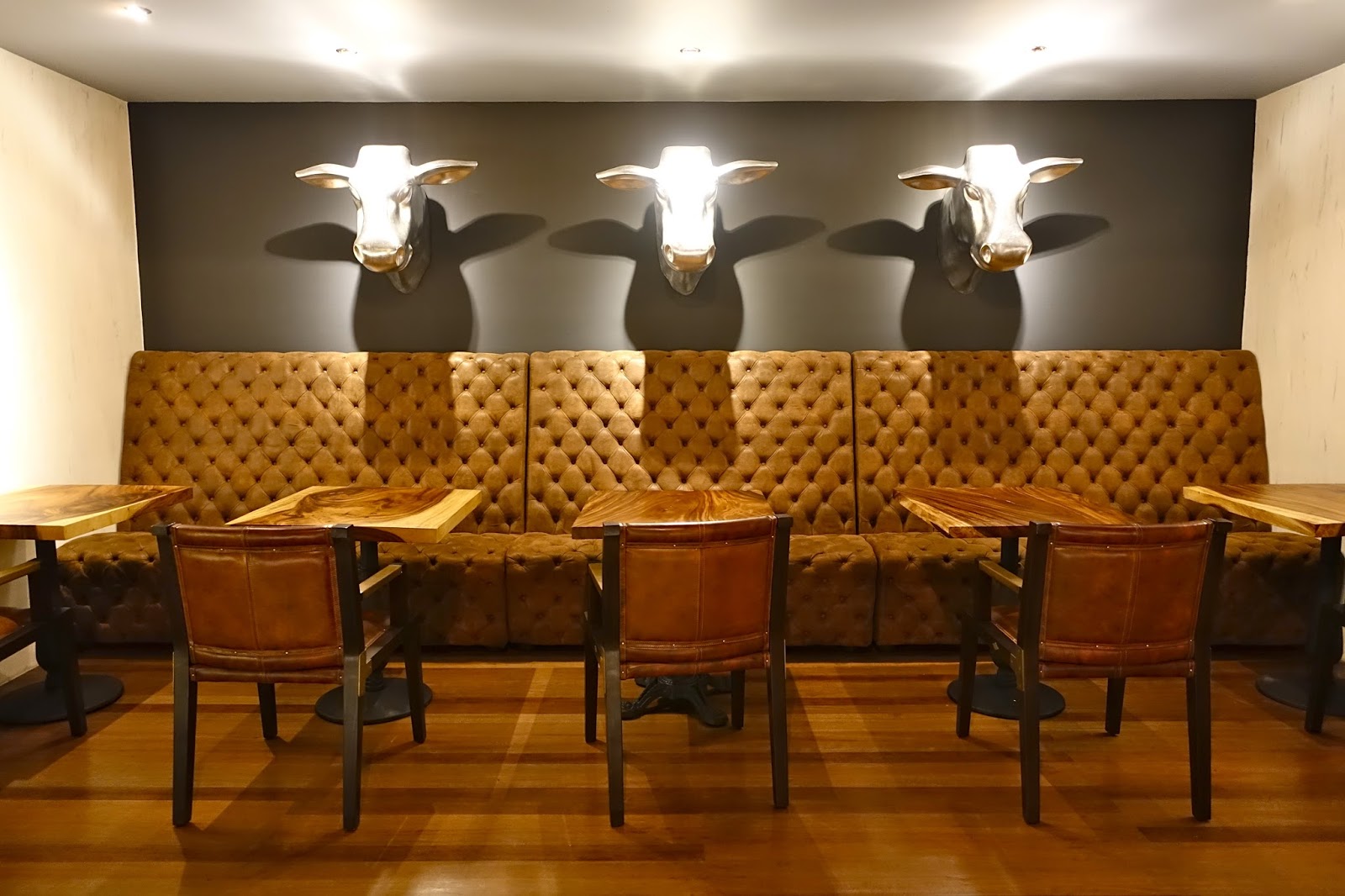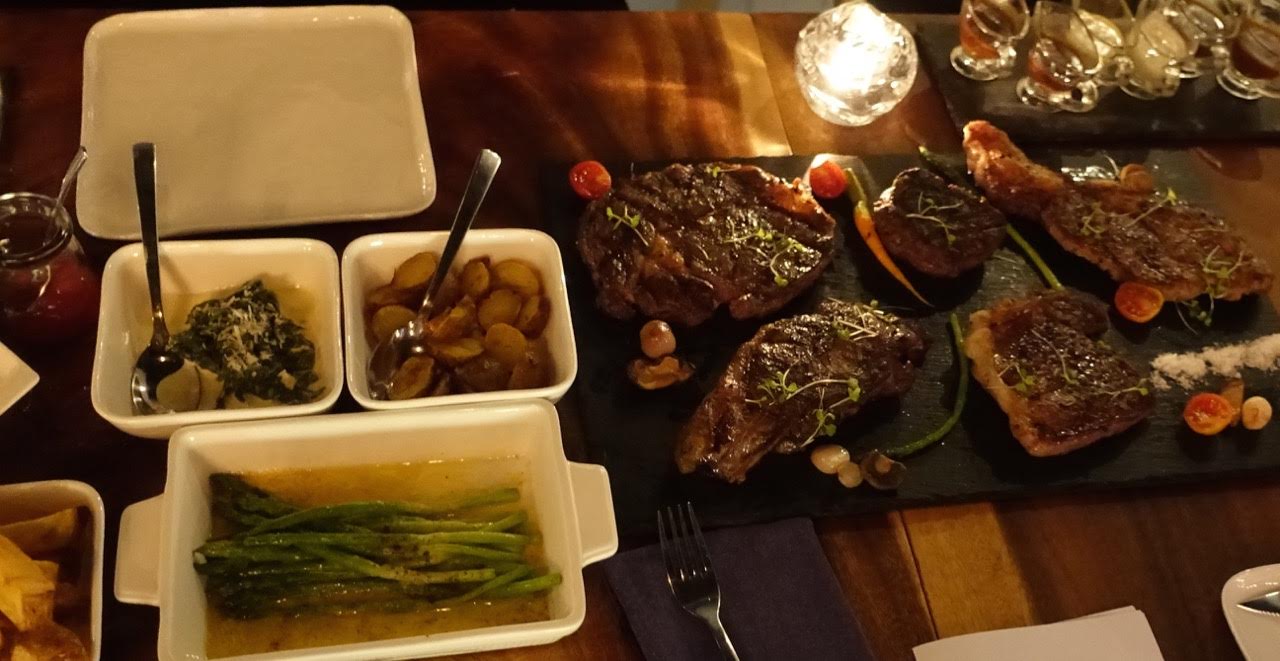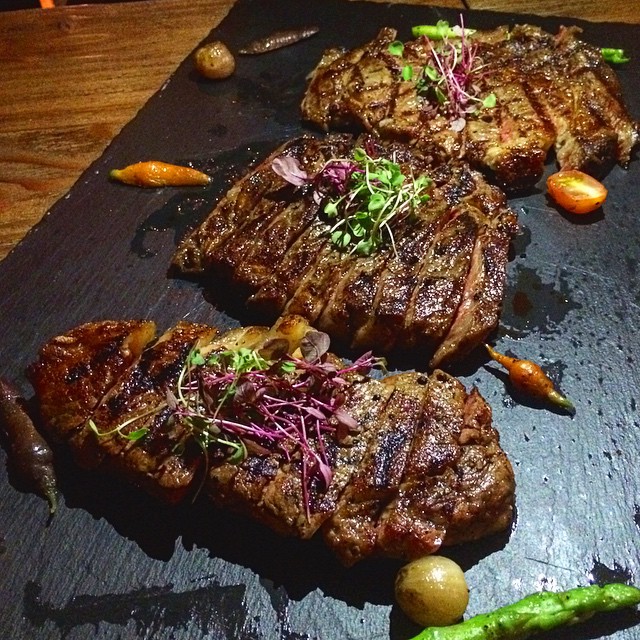 ACI Building, 147 HV dela Costa St., Salcedo Village, Makati
09273759467, 09154295167 | Facebook Page | Website
Open from Monday to Saturday, 6pm to 1am
This steakhouse is the dream come true of all red-blooded meat-lovers. Smith Butcher and Grill Room elevates the steakhouse experience by making it personalized and by offering an impressive array of meats. You can look forward to the highest quality meat from Japan, Australia, the US and Europe.
Get the unique offerings like their Irish 45-day aged and grass-fed beef, the air-flown Matsusaka Beef or their French Fillet Mignon Tenderloin steak. Try to snag a table near the open kitchen for a special occasion done right.
Ooma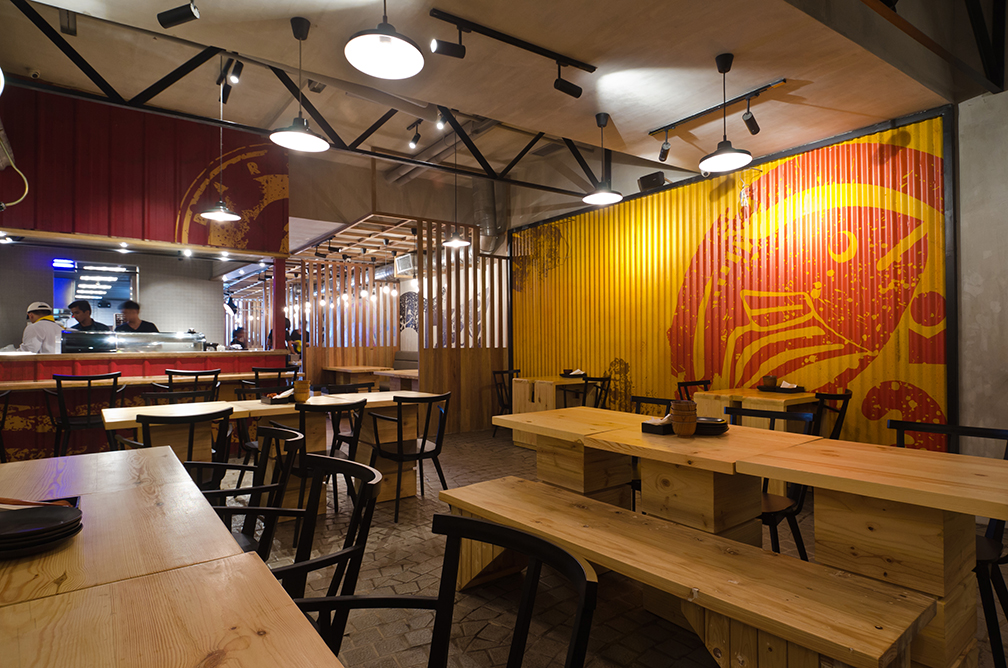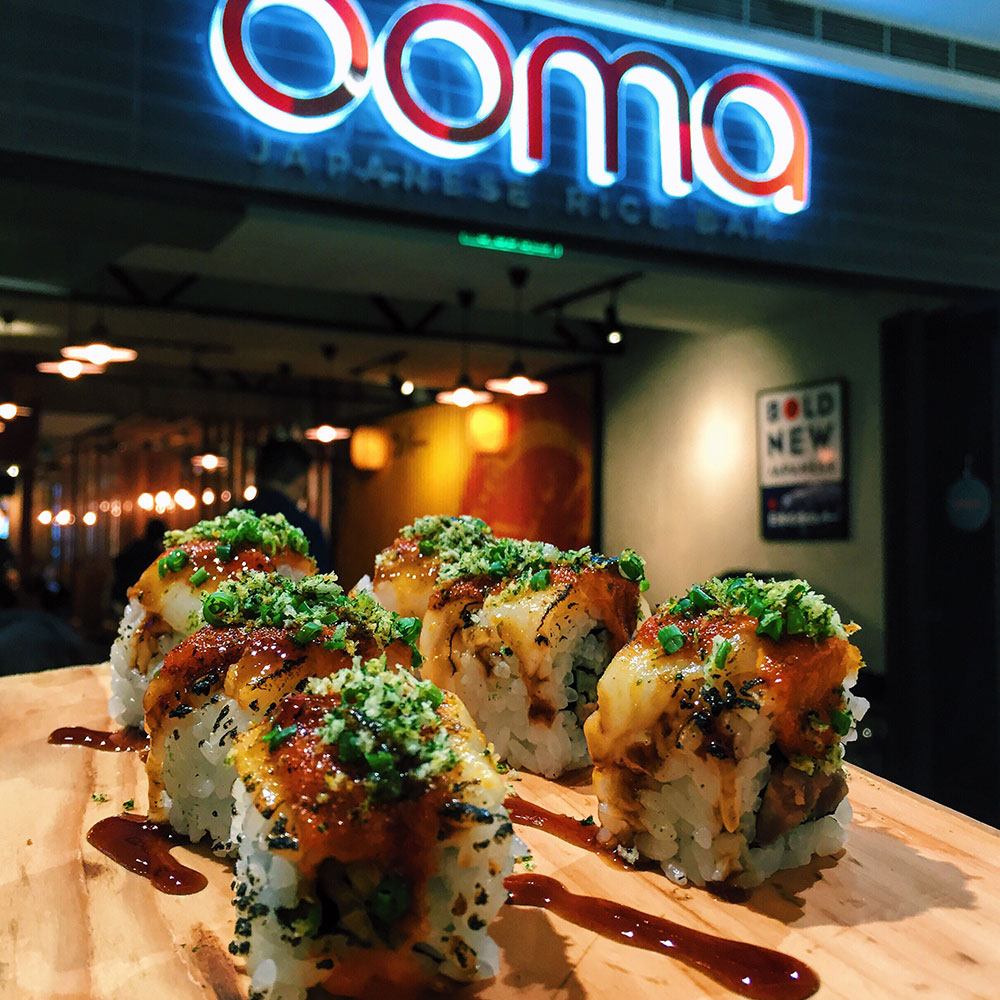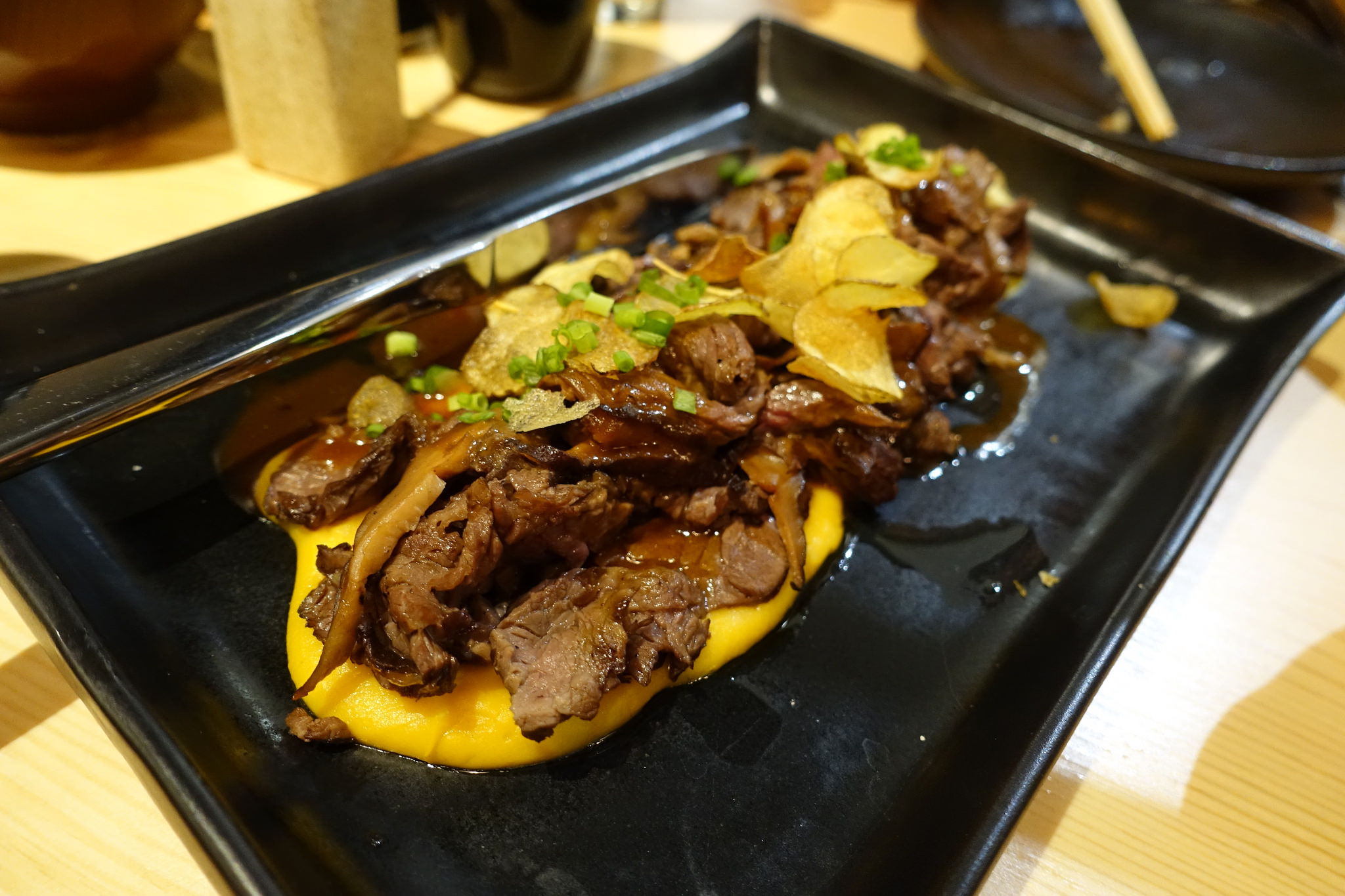 3F Mega Fashion Hall, SM Megamall, Ortigas, Mandaluyong City
(02) 6564591, 09175392083
Open daily from 10am to 10pm
This year, Chef Bruce Rickets of renowned Japanese joints Sensei and Mecha Uma created a new solution for the metro's Japanese cravings. This was in the form of his third baby — Ooma. It's known for its bold flavors, innovativeness and all in all, well-executed Japanese comfort food. The restaurant ambiance is inspired by the Tsukiji fish market in Tokyo, and the plating of each dish evokes modernity.
Get the Hanger Steak for a sure winner meal. Pair it with Ooma's Uni Udon and your pick from the various kinds of Tatakis and Aburi Makis.
It was pretty tough to narrow down 2015's best stand-alone restaurants, so feel free to add your picks! Share your ultimate favorite newbies below!