2015 Roundup: 5 of the Best Airbnb Accommodations in the Philippines
Feel at home.
by Shen Mascariñas | January 07, 2016
With Airbnb in the picture, the Philippine hospitality industry has been exponentially changed. It looks extremely different now compared to three years ago. Gone are the days when the options for accommodations only included hotels, motels and houses of family or friends. More and more Pinoys are getting smitten with the Airbnb concept—connecting with hosts that have rooms, entire homes or unique accommodations like castles and igloos available to be rented.
You'll feel at home anywhere in the world, and the Airbnbs in the Philippines' beautiful corners are definitely the best places to start. Where else can you find incredible sights combined with warm hospitality? Here are 5 of the best Airbnb accommodations in the Philippines, just waiting for your adventurous spirit's visit.
A Sophisticated Apartment in Makati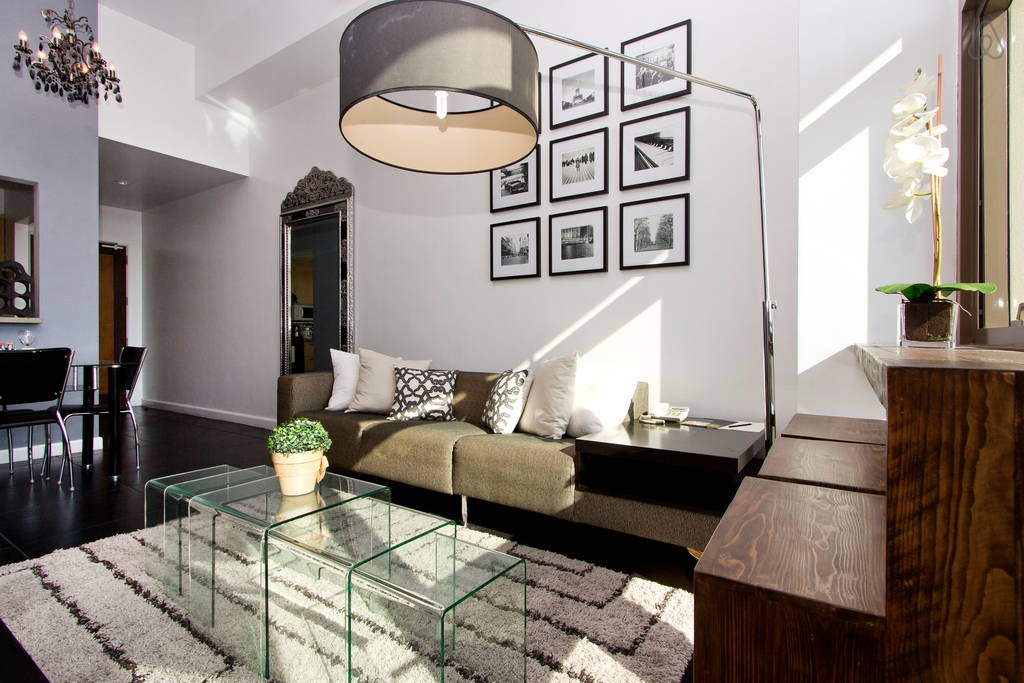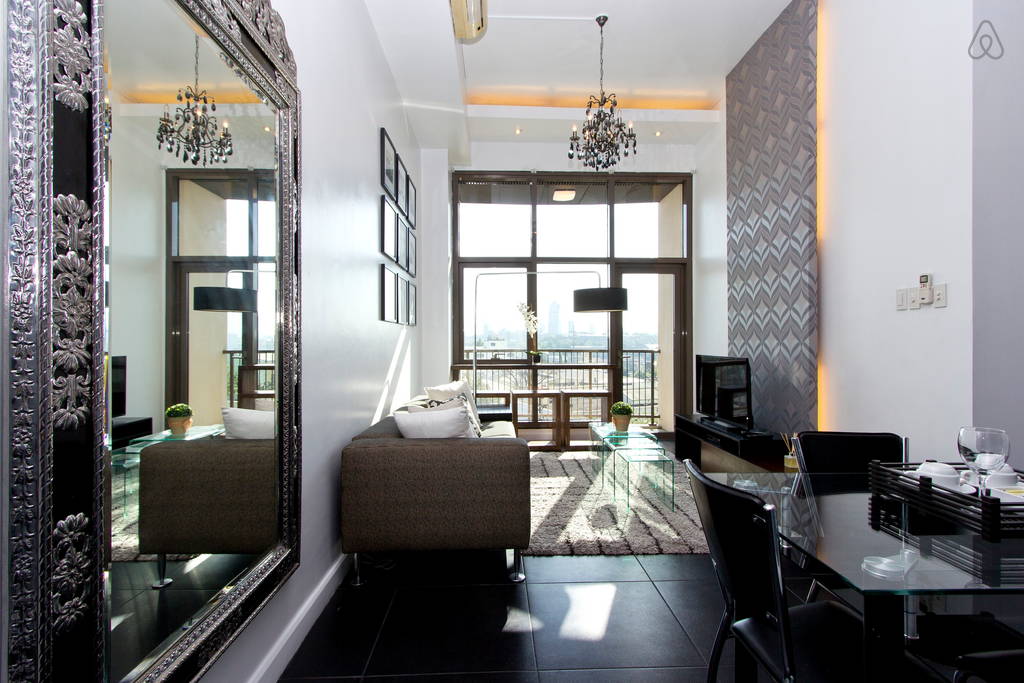 PHP5,506 | 4 guests | Book here
For Pinoys, there's no need to get out of the city for a relaxing change of environment. For the foreigners visiting Manila, this sophisticated apartment in Rockwell is conveniently located right across Power Plant Mall. The apartment's impeccably designed with wonderful furniture and advanced equipment. Look forward to Bose speakers, LED TV, HD Cable and a fully equipped kitchen.
Comfortably fitting four people, the apartment is also very spacious with a ceiling that's higher than typical apartments. You can also enjoy the building's swimming pools, gym and 24/7 security. Tom, the host, is more than willing to have coffee with nearby guests to give them tips about the area.
A Luxurious Suite in Aklan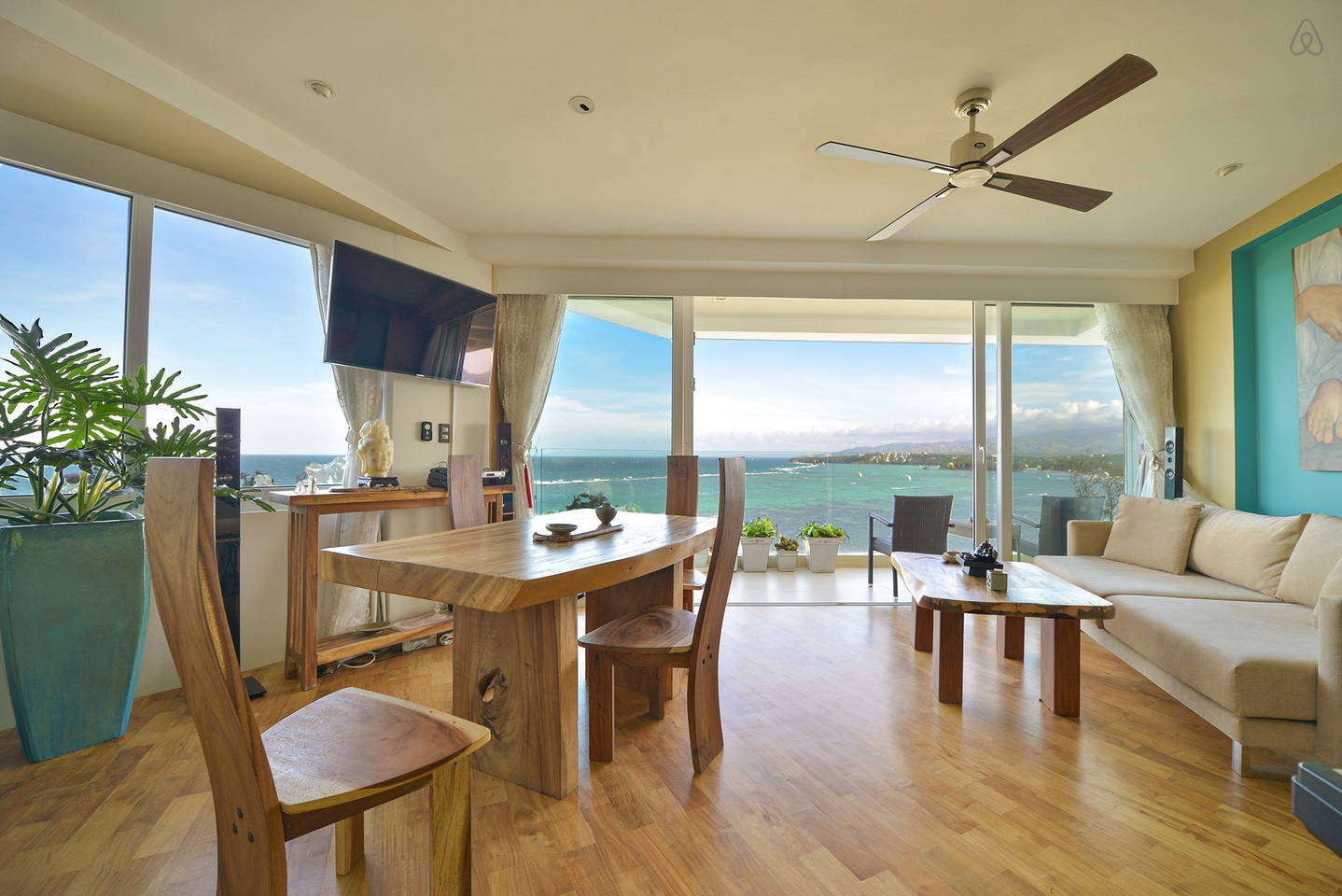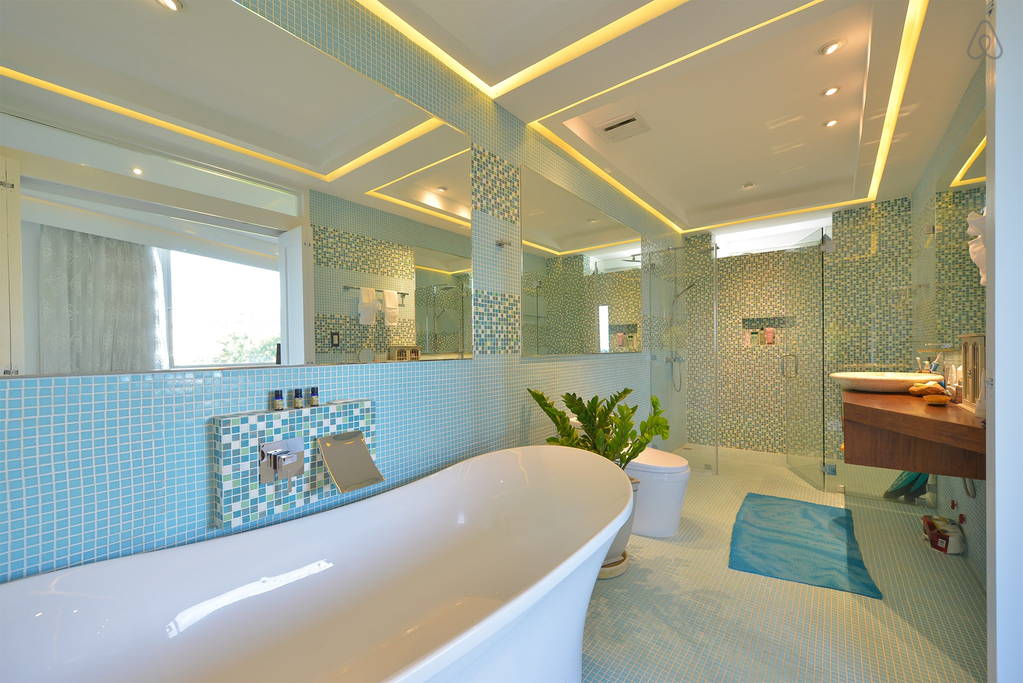 PHP9,229 | 2 guests | Book here
Take a break from the typical madness of Boracay, and relax at the Kanti Luxury Suite in Aklan instead. Imagine Narra hardwood floors, an antique wood-carved bed, a huge bathroom with mosaic tiles and a 270 degree view of the ocean. Accommodating two with one spectacular bedroom, the Kanti Luxury Suite is perfect for honeymooners or for couples who need a romantic retreat.
A Getaway Hut in Tagaytay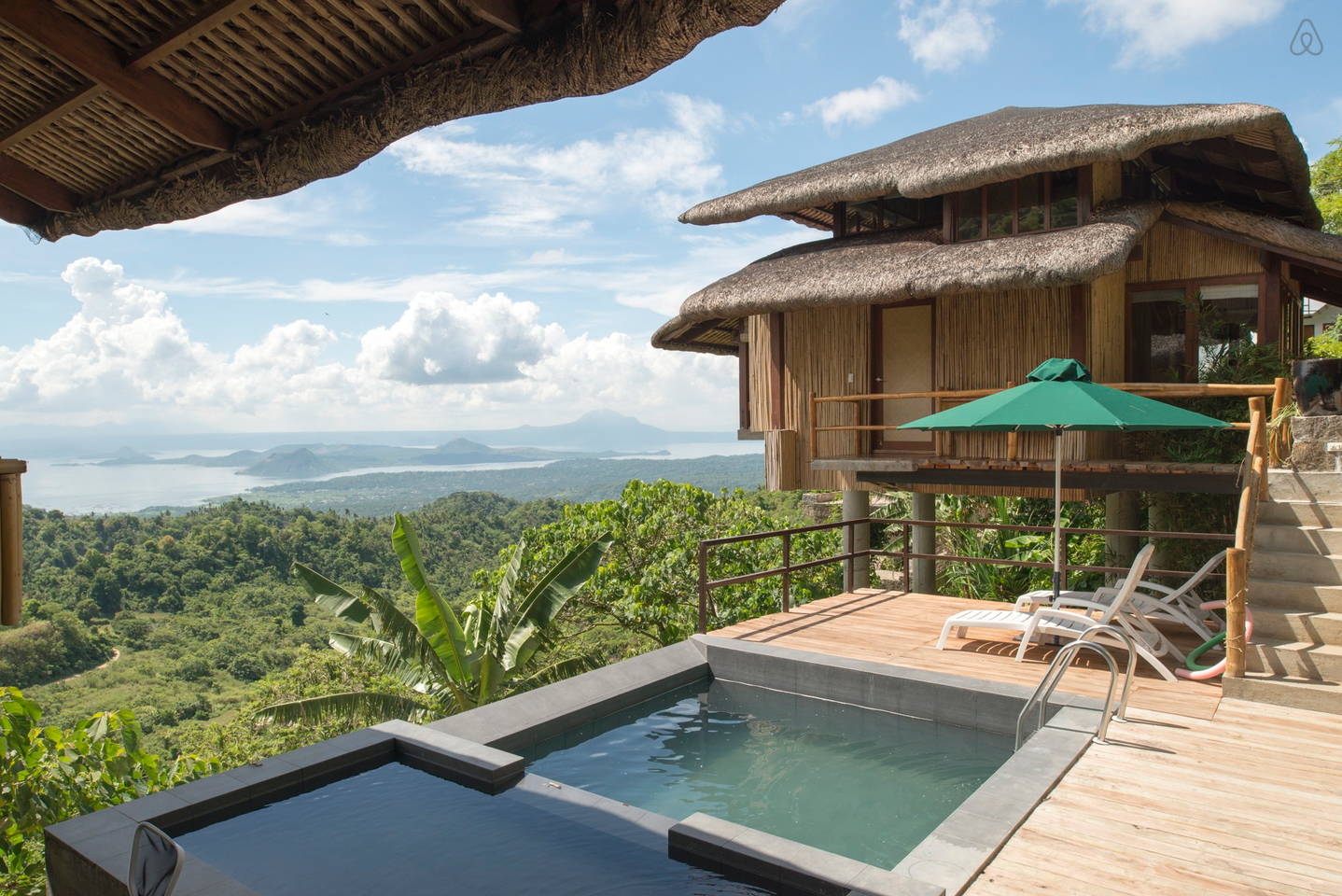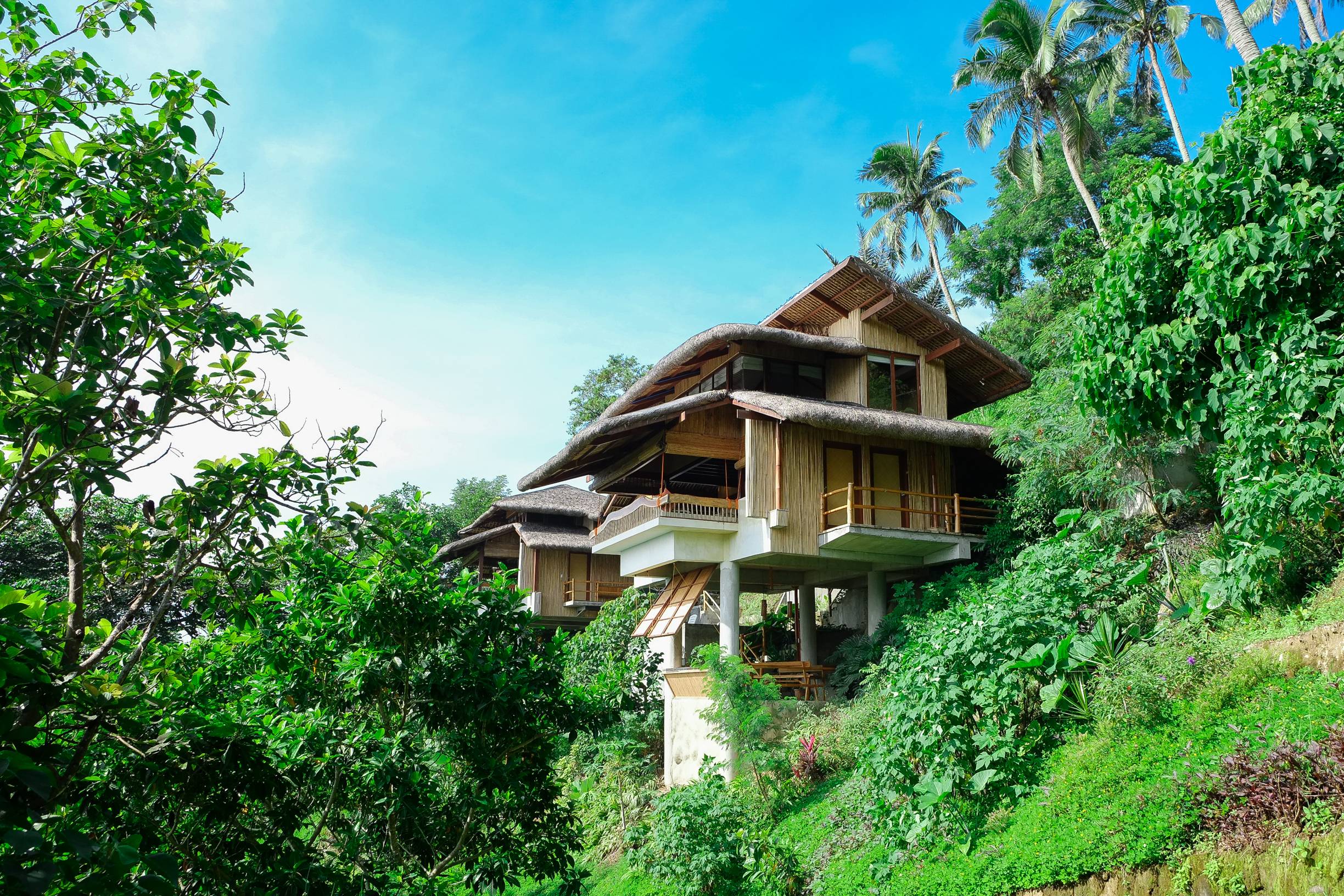 PHP9,010 | 5 guests | Book here
You've just spent a breezy and wonderful day in Tagaytay, but it's time to go back to Manila. Tired of the ubiquitous Tagaytay traffic? Sustain your r&r longer by booking the Narra Hill Family Suite.
It's a gorgeous modern kubo with a commanding view of Taal Volcano. There are two bedrooms with three beds, so the family will surely be comfortable. Nestled in the middle of the forest, the family will definitely leave Narra Hill more relaxed than ever. Also, don't leave without enjoying the beautiful infinity pool overlooking Tagaytay's majestic view. The booking includes lovely breakfast, too.
A Rustic French Cottage in Baguio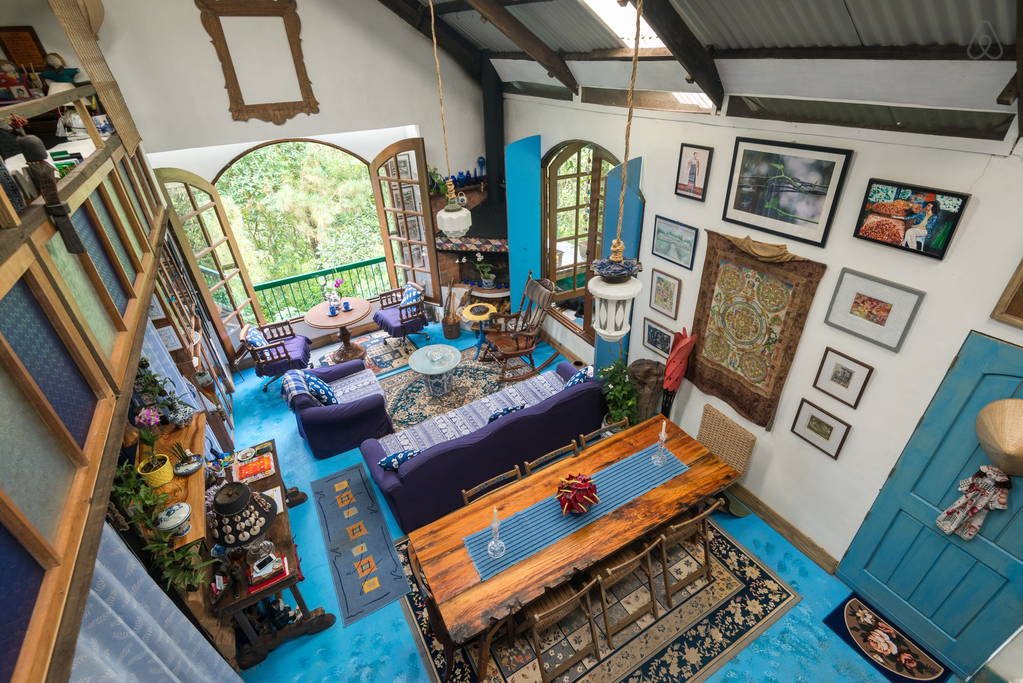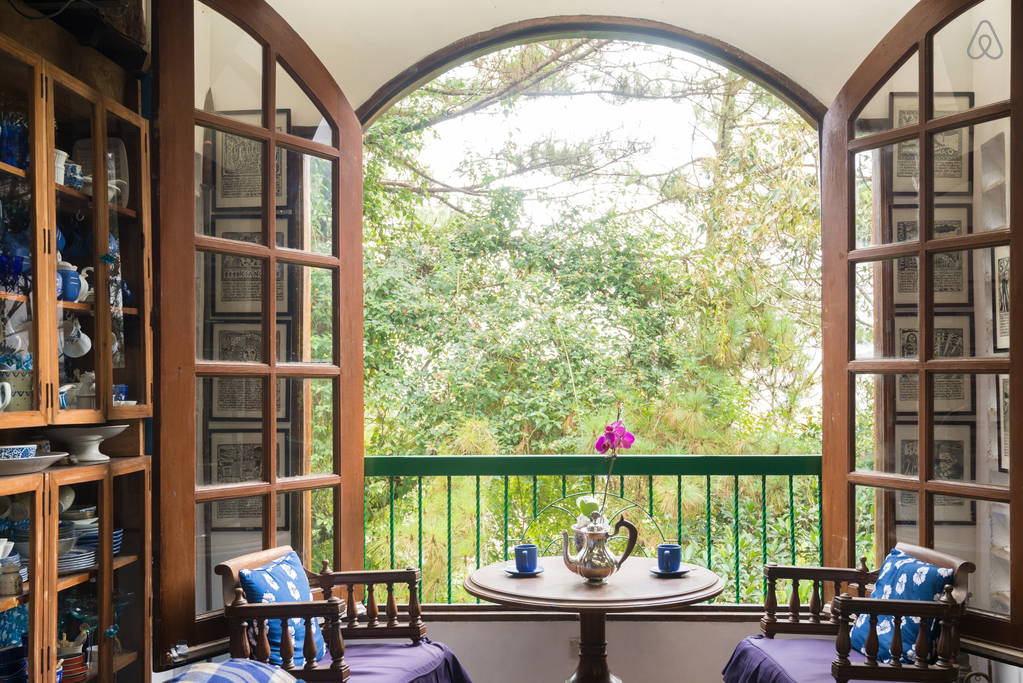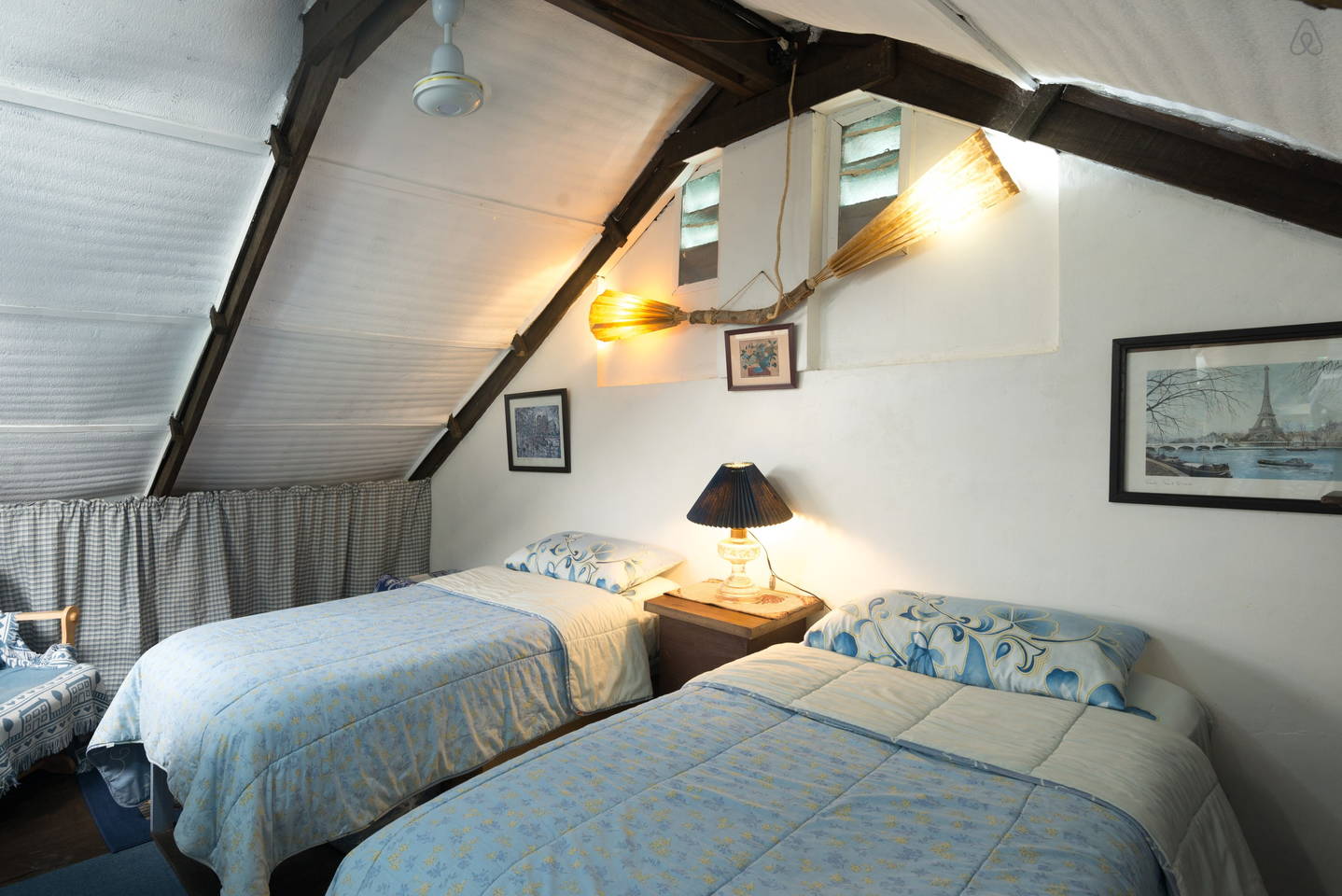 PHP2,225 | 3 guests | Book here
Gather the gang for a roadtrip to Baguio, and stay at the beautiful Le Coq Bleu. You'll be surrounded with lush trees, which you can enjoy over a cup of tea, sitting in one of the cottage's cozy couches. They also have a fireplace, making the Baguio experience complete.
The quaint cottage can accommodate four people with each one having an own bed. The owners enjoy interacting with their guests, and they have three very friendly dogs that love to meet new people. Make sure you wake up early enough because the hosts make lovely breakfasts.
An Amazing Villa in Palawan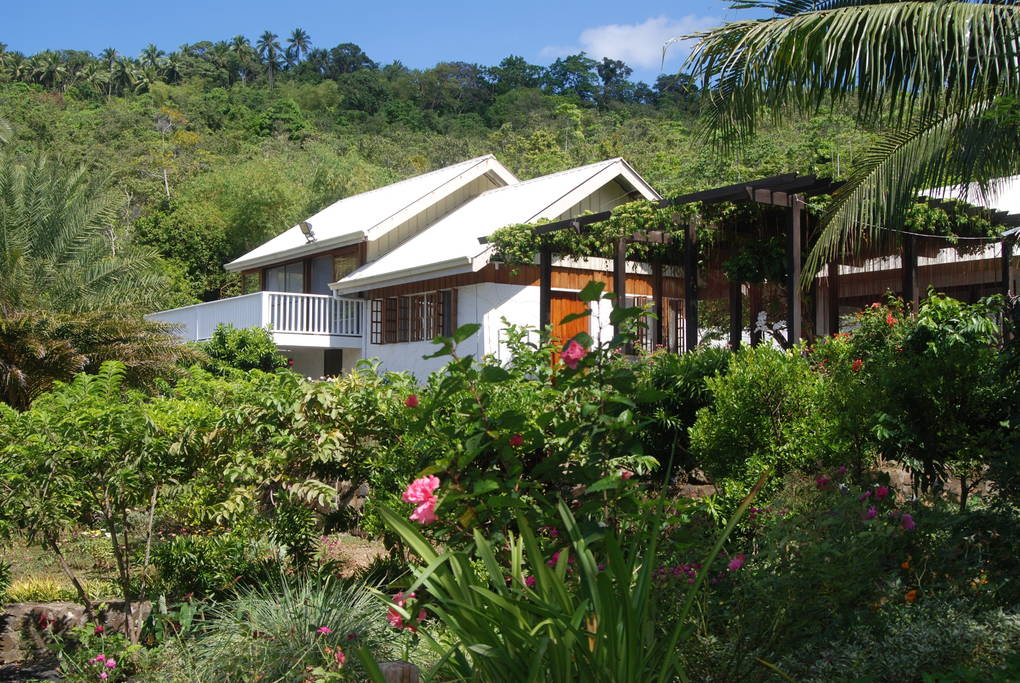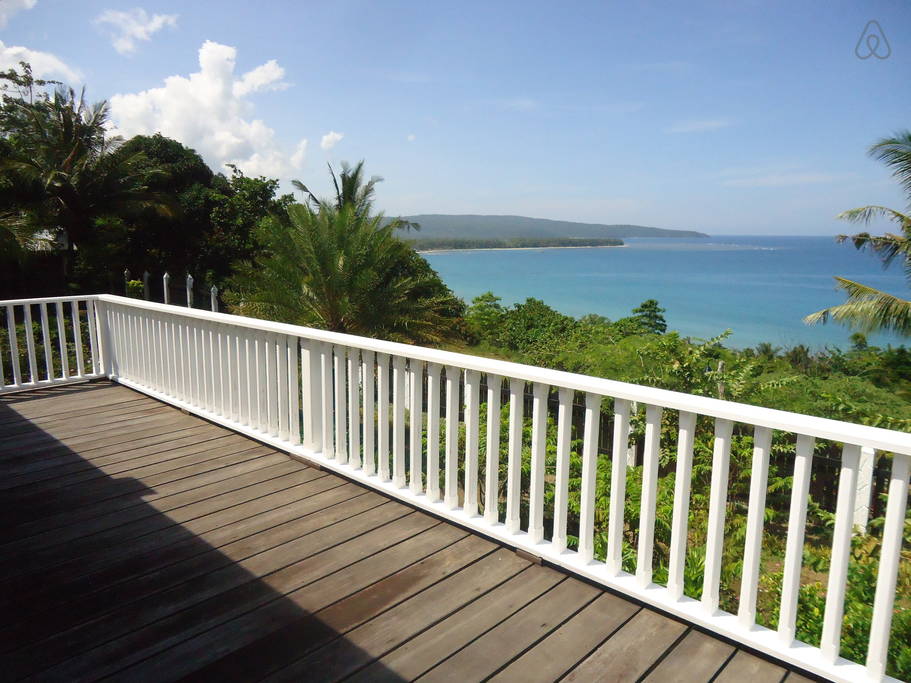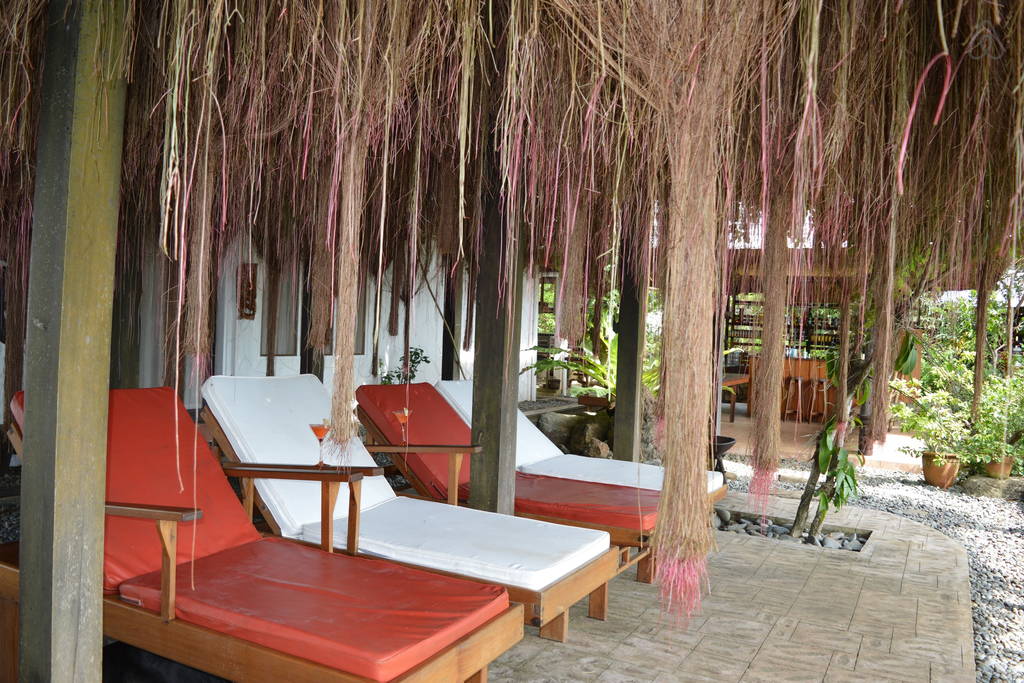 PHP9,939 | 6 guests | Book here
Situated in the part of Puerto Princesa that's not yet commercialized, this beautiful summer house is a treat you need to experience at least once in your life. Enjoy 2km of private coastline with mountains in the background, rooms with spectacular views of the ocean and impressive house amenities such as a gym, petanque court, bar, yoga platform and an outdoor kitchen. Enjoy the beach during the day time and when night comes, fall asleep soothed by the sounds of the waves and the rain forest.
Here's your chance to contribute for the good of the environment, too. The hosts provide seedlings, ask all their visitors to plant one tree each and make sure those trees prosper. For those interested, you can also learn about organic farming as the hosts amazingly grow their own vegetables, herbs and spices. They also keep free range chickens for eggs and meat.
How about you? Ever stayed at these incredible Airbnbs? Sound off below!