Travel Fitness: Workouts to Try While on The Road
No excuses!
by Tynne De Leon | May 24, 2018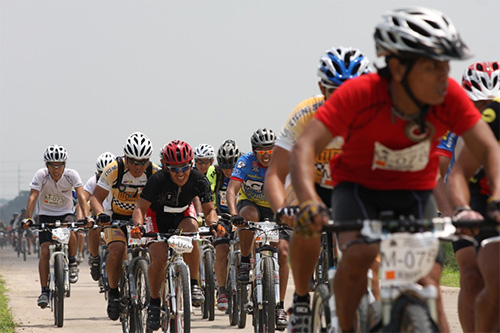 If you love heights and the great outdoors, then why not try mountain biking? It's both great for regular fitness and cardiovascular health, plus, you get to exercise with the serene view of nature as your backdrop. You can also do several core exercises while you're at it, and it can also improve your mood and reduce stress!
Here are some of the best trails in the country you might come across with.
Any other workouts you would like to suggest? Tell us in the comments section below!