20 Infographics that Will Make You a Better Traveler
Travel well!
by Leigh Bagtas | August 10, 2015
Traveling is something you'd like to do for pleasure, not to get more stressed out. And good news, there are plenty of ways to do it right. Here are 10 of them.
1. The Shoestring Budget Guide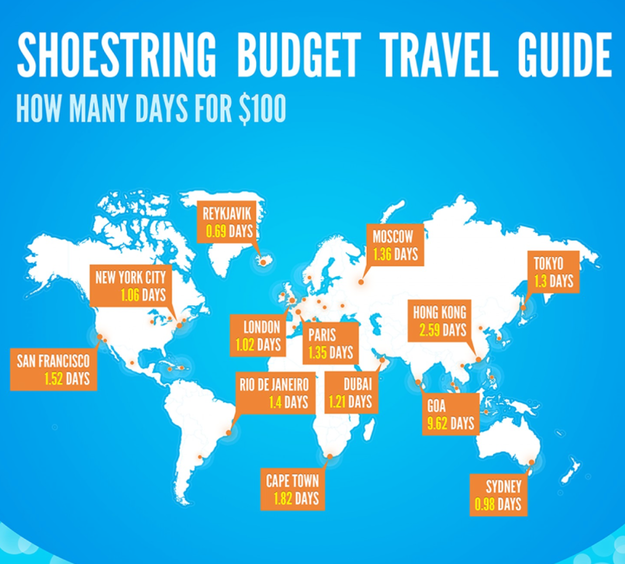 2. The Other Shoestring Budget Guide

3. The Guide to Booking Plane Tickets

4. The Here's-Why-You-Should-Have-Travel-Insurance Guide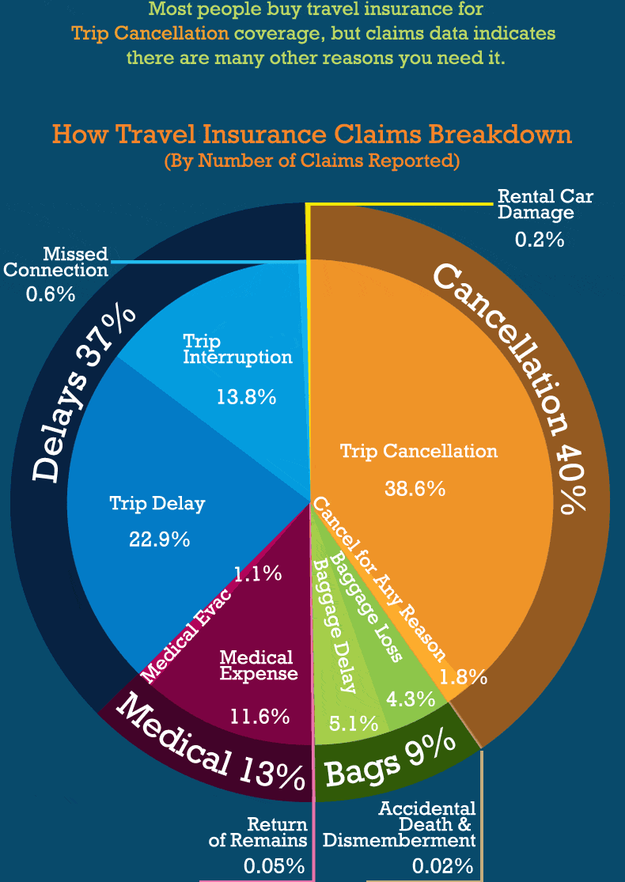 5. The Couchsurfing Guide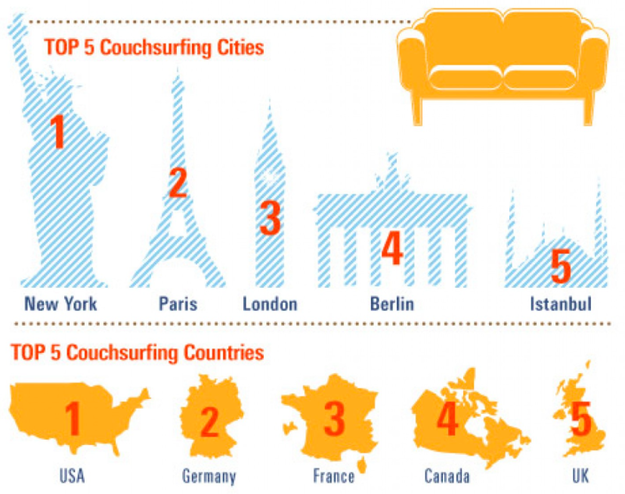 6. The Tip for Tipping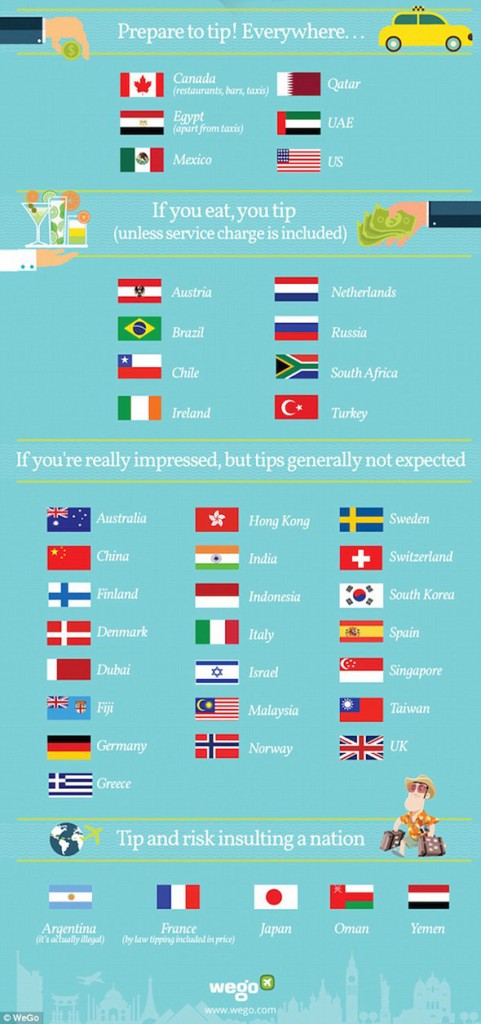 Once you've settled your dues, it's time to get to the most difficult part: packing.
7. The (Very Simple) Luggage Guide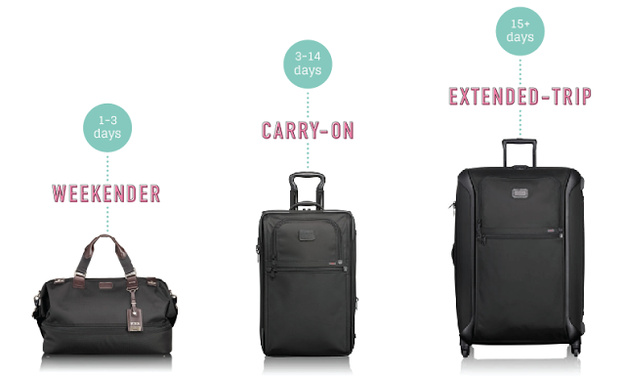 8. The To Pack or Not To Pack Guide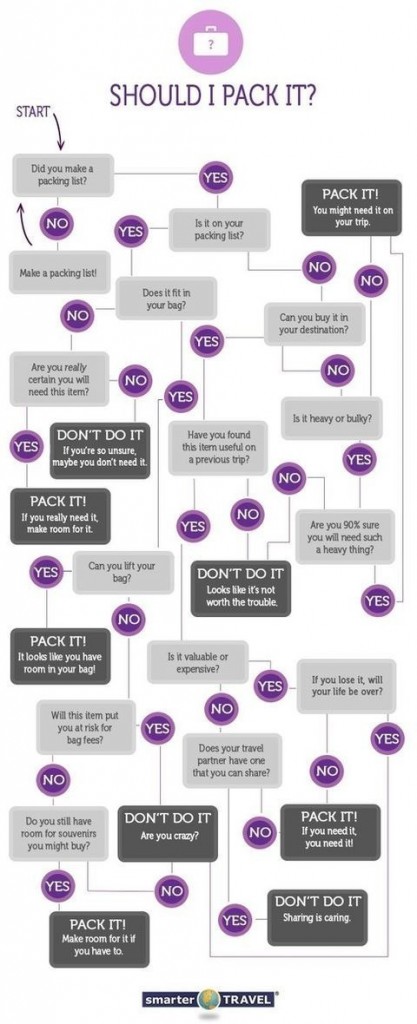 just in case
or this pair of shoes
in case
you go jogging (yeah, right). Answer this infographic to know which one to #letgo.
9. The They See You Rolling Guide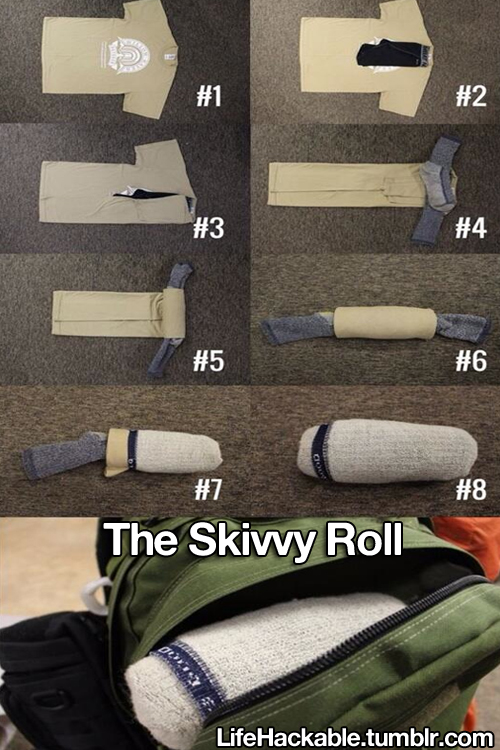 10. The Does It Fit Guide?
11. The Secret Packing Guide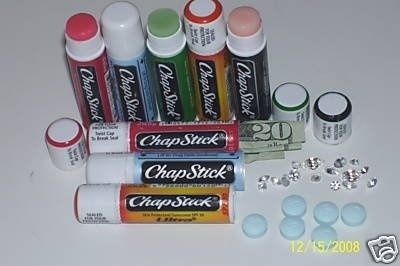 12. The Backpack, Backpack Guide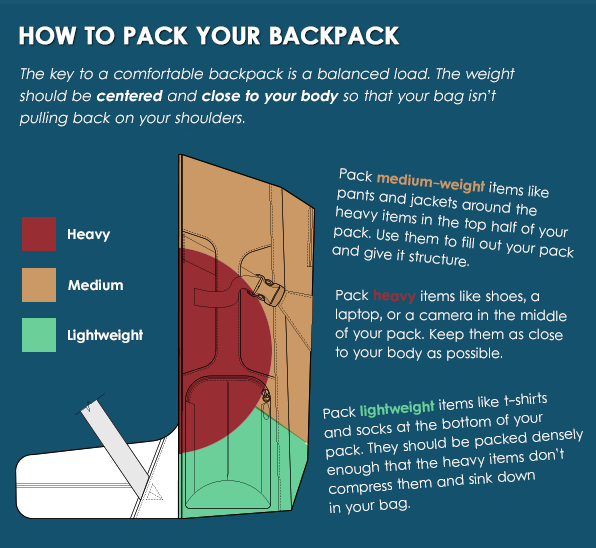 Budget? Check. Luggage? Check. Travel woes? Here are a few more tips to get the best out of flying and traveling by car:
13. The That's My Spot Guide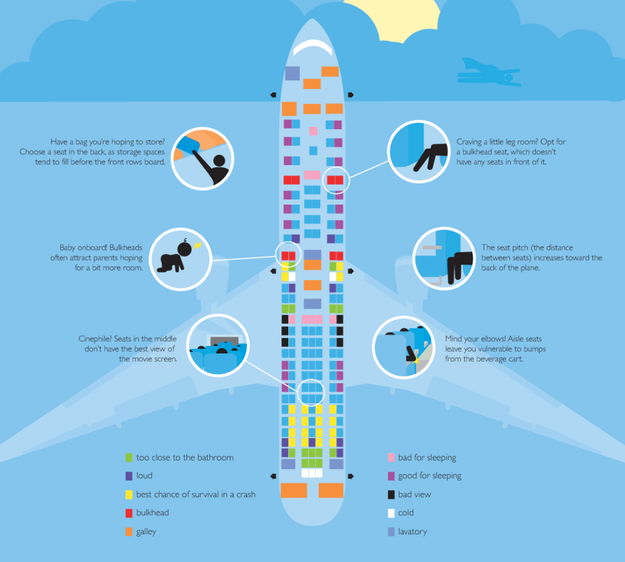 14. The No-Sick Guide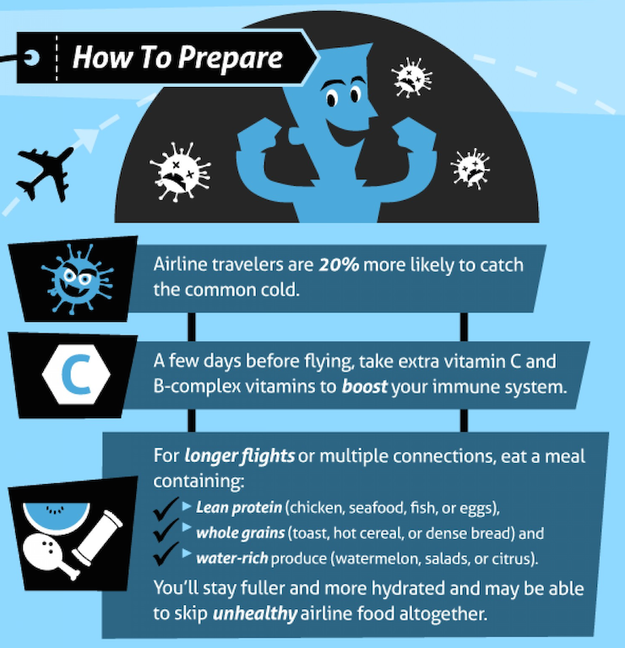 15. The Stay Fresh Guide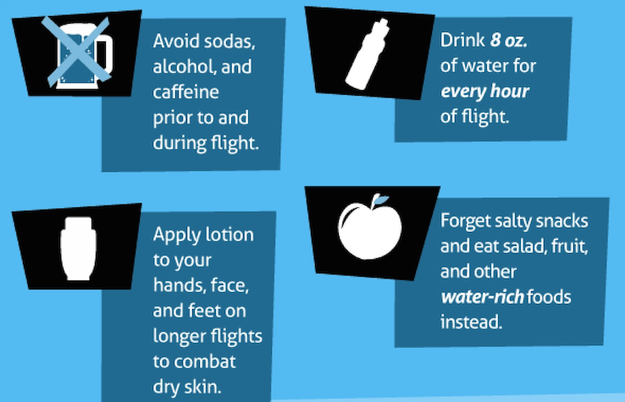 16. The If-It Fits-It-Sits Guide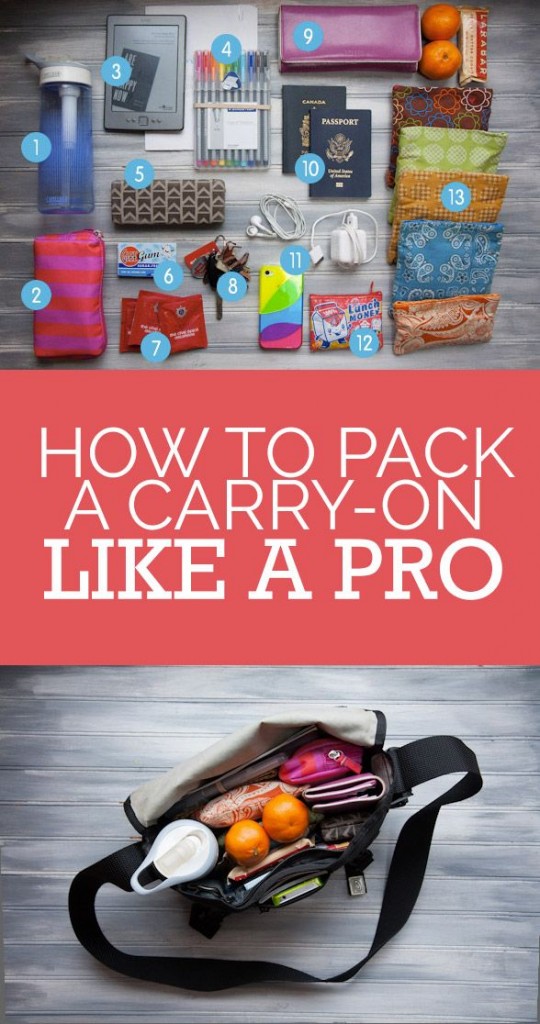 Here's the full list.
17. The Handy Guide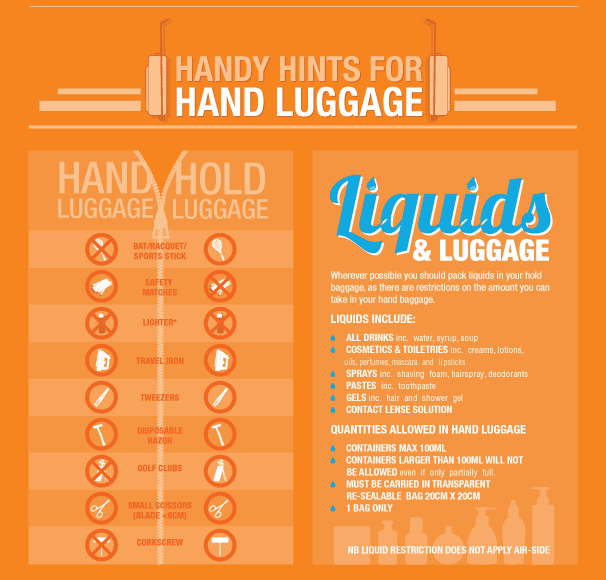 18. The Pedal to the Metal Guide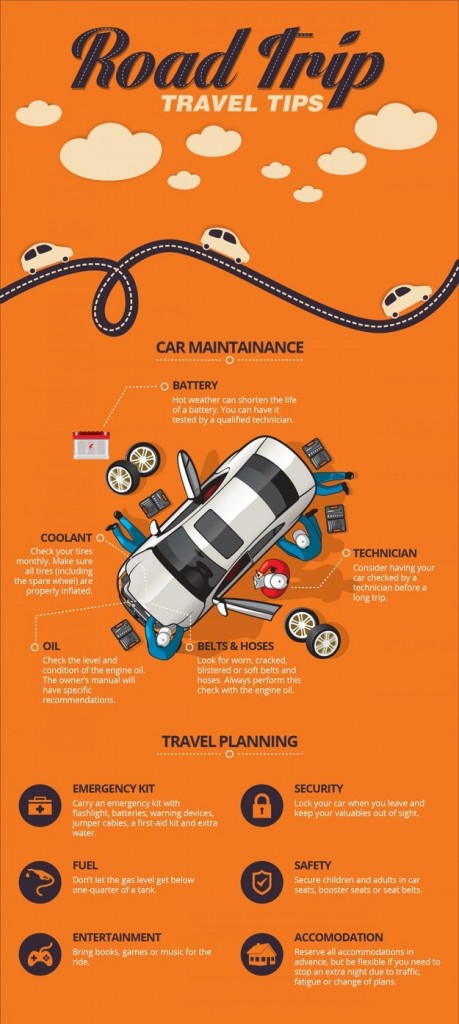 19. The Safety First Guide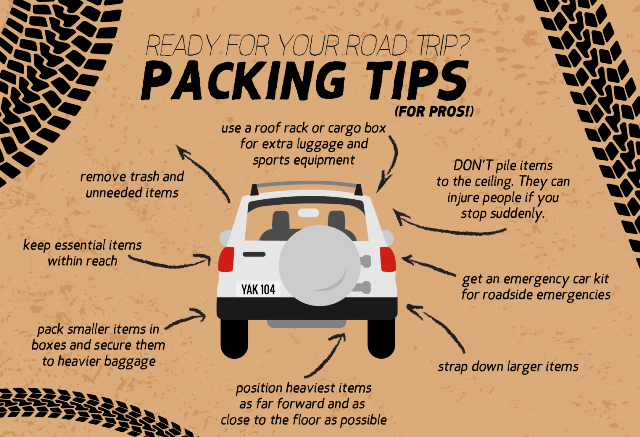 20. Finally, The Pet Guide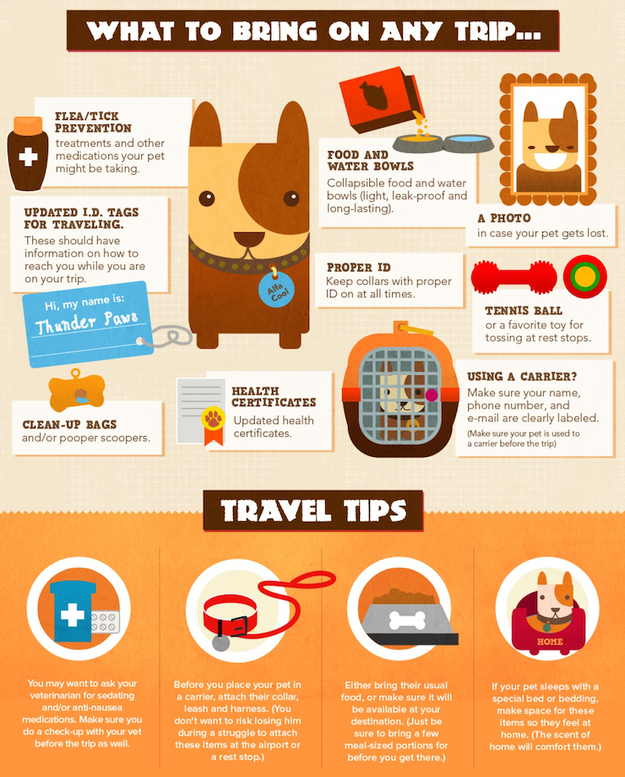 Travel woes, begone. Have a happy trip! And if you got your own tips, post them in the comments!