The Millennial Traveler's New Year's Resolutions for 2017
Here's to another year of great travel experiences!
by WindowSeat.ph | January 04, 2017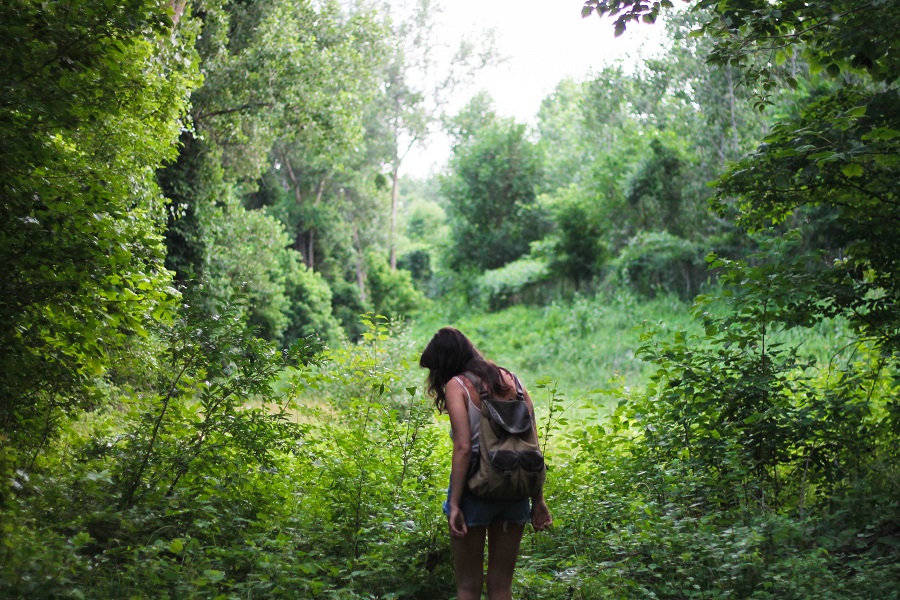 We all want to call 2017 the year we discover more of ourselves through travel. Thus, we've rounded up a few of what could be the most common resolutions for the millennial traveler. Here's to more trips and more adventures in 2017!
Be a weekend warrior
Taking regular nearby trips will ease up the stress of daily routine, and will take you to more places in your beautiful home country. You can start here.
Go on active vacations
If Anne Curtis went to the U.S. to join a marathon (and eventually get proposed to) in 2016, we can bike, hike, fish, climb, or just keep moving for a healthier, happier 2017.
Learn a new language
… And make travel all the more experiential.
Go light
Move more freely, pack only what's necessary.
Leave no trace
Remember when a good portion of Mount Apo burned down in 2016 because people forgot to douse a bonfire?
Be fearless and unpredictable but never forget to research
Say yes to adventures and no to mishaps and culturally insensitive boo-boos.
Let each experience transform you
Because travel is an opportunity to be part of a bigger world, to foster an expanded sense of reality, and to test your strength in vulnerability.