Get Lost in a Slice of Tropical Paradise at these Private Villas in Pampanga
Each villa has a private plunge pool.
by Ina Louise Manto | February 11, 2022
If weekend trips have been your go-to treat to cope with cabin fever, you probably already have a list of stays to discover and experience. But you might not have heard of this new resort in San Fernando. Whether you're looking into celebrating a special occasion or milestone, or simply want a short breather somewhere relaxing, go on a short drive to Pampanga and enjoy a private jungle at one of the villas at Tropical Paradise.
Tropical Stay by SOUQ
Nestled right in the heart of San Fernando, Pampanga, Tropical Stay by SOUQ offers a slice of a private paradise without sacrificing the conveniences of the city. The resort is still nearby establishments and restaurants, which you should definitely pay a visit to when visiting the country's culinary capital.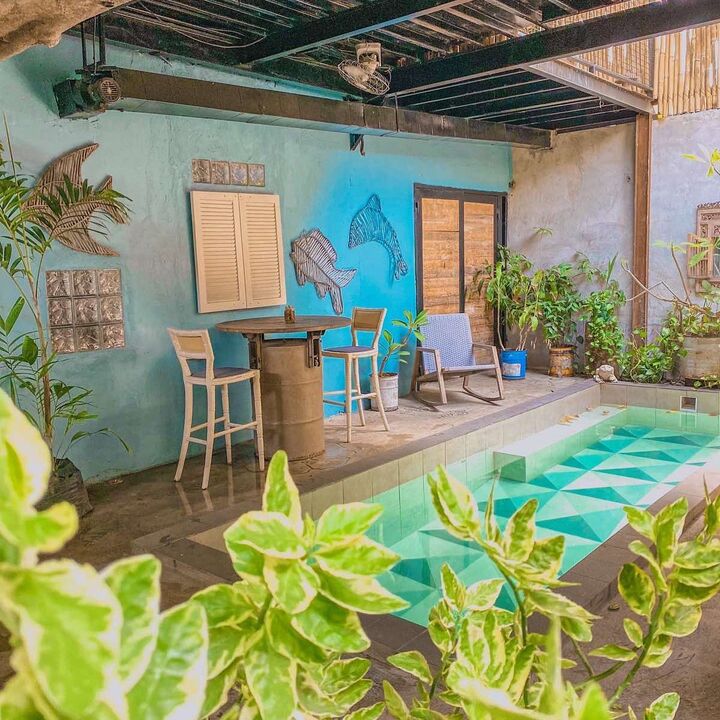 Tropical Stay has three villas that are perfect for couples or even a small group of barkada or a family. The villas' interior design is modern and chic, making every corner snap-worthy.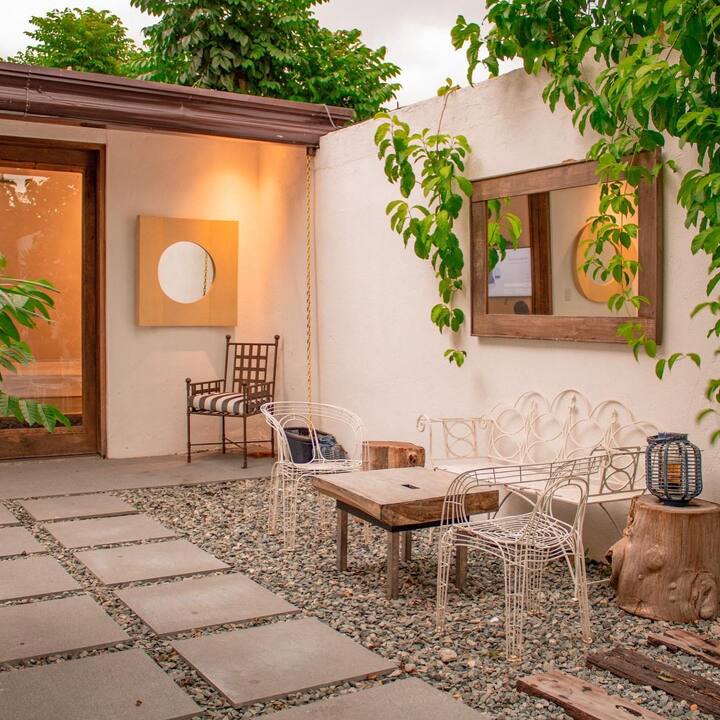 The rooms have glass doors too, that open to a spacious garden.
View this post on Instagram
During your stay, you'll have a private garden to yourself, including a mini-jungle with different species of plants and a mini plunge pool. The garden also doubles as the perfect setup for those planning to pull surprises or have a romantic dinner, making it a favorite among couples.
View this post on Instagram
Villa Rates
Planning to spend a night or two at Tropical Stay? Here are their rates for 2 guests:
P5,800 per night on Mondays to Thursdays
P6,500 per night on Fridays to Sundays
Each villa can accommodate up to 5-6 guests, with an additional P1,200 per head in excess of two.
Tropical Stay PH is located at The Souq Pampanga, Lazatin Blvd., San Fernando, Pampanga.
For bookings, inquiries, and more information on travel requirements, send a message to Tropical Stay on Facebook.