Hanoi by Foot: Exploring the French Quarter
Vietnam's capital charms tourists and locals alike with the perfect blend of history and progress.
by Mina Loyola | January 07, 2016
Hanoi, the capital city of Vietnam, charms tourists and locals alike with the perfect blend of history and progress, making it to Lonely Planet's best value destinations for 2016. One of its cornerstones is the French Quarter, famous for Parisian-style streets and structures which are remnants of almost 9 decades of French occupation.
Culture vultures will have a field day exploring the area southeast of Hoan Kiem Lake, a perfect location for photography, sightseeing and museum-hopping.
The French Quarter
The easiest way to start a tour of the French Quarter is by locating the statue of the founder of Hanoi, Ly Thai To, east of Hoan Kiem Lake. The headquarters of the State Bank of Vietnam is just behind the monument-park, seemingly welcoming visitors with open arms. To its left is Ngo Quyen Street, where two of French Quarter's most famous landmarks stand.
The Governor of Tonkin's Residence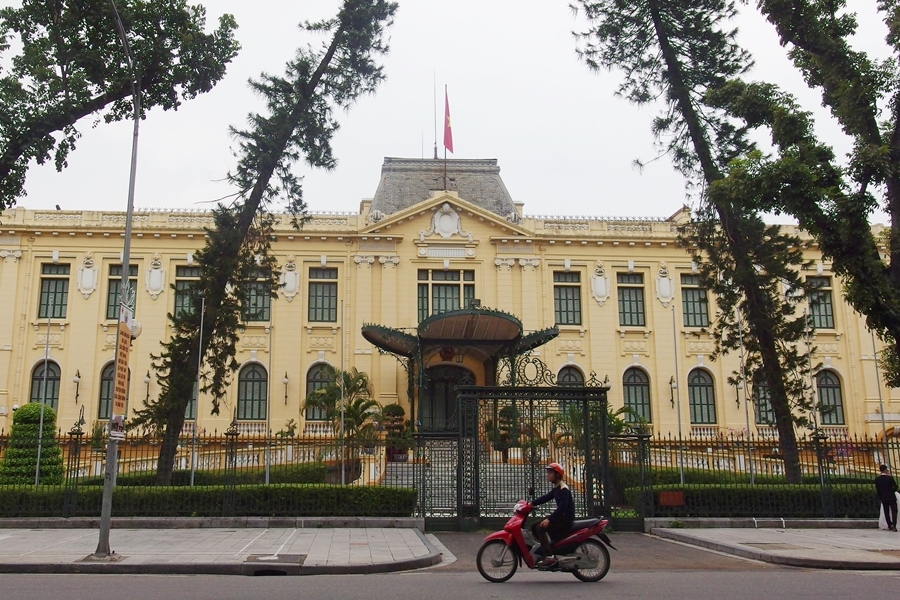 Under the French rule, North Vietnam was called Tonkin, and its governor lived in a palace in central Hanoi. At present, the state guest house is not open to the public, but one can revel in its grandeur by peering through the iron railings or taking souvenir photos.
Sofitel Metropole Hotel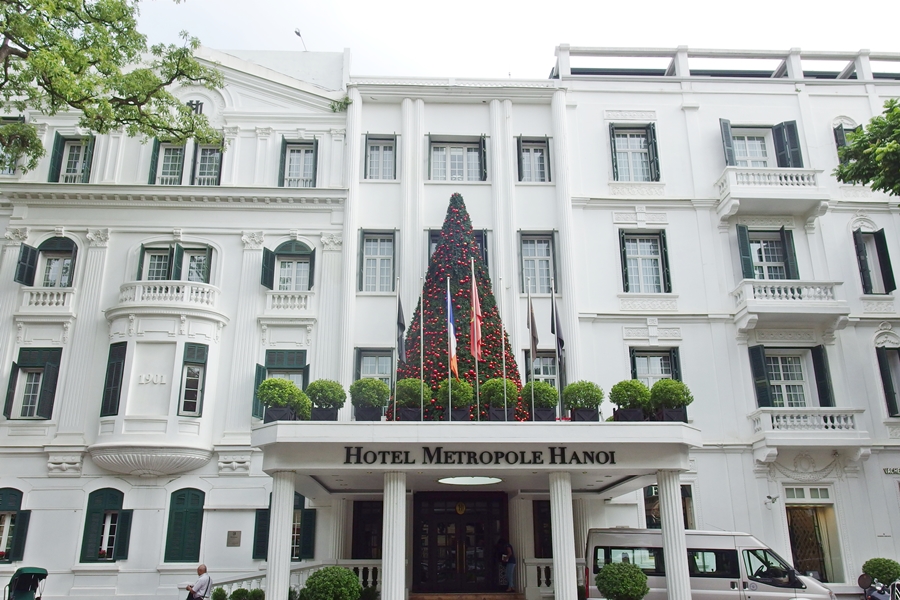 Rich in opulence and legacy, the Metropole is a witness to Vietnam's revolutionary history. A Path of History tour is exclusive to hotel guests, but you can experience authentic French dining by trying their al fresco restaurants or go back in time by checking out their display of vintage cars and carriages just outside the entrance.
Trang Tien Street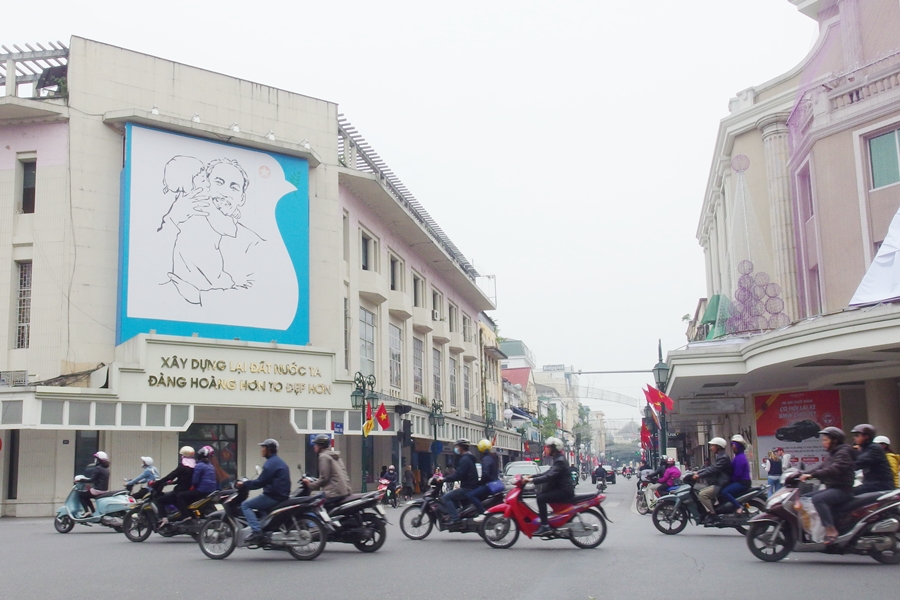 A stroll down the street left of the Metropole is a highlight in itself, as book shops, cafes, art galleries, and tailor shops line Trang Tien, exuding a unique French vibe that sets it apart from the rest of the city. After your tour, sample the yummy Kem Trang Tien (ice cream: as low as VND12,000), a symbol of old Hanoi in a sea of international ice cream brands in the market, and if you fancy some high-end shopping or cheap foodcourt finds, the Trang Tien Plaza is located at the end of the street.
Hanoi Opera House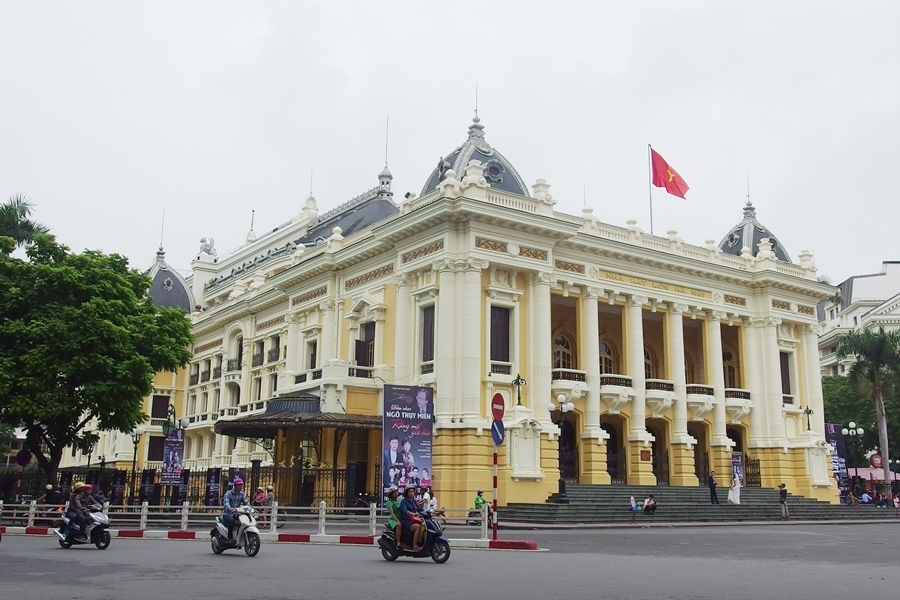 Modeled after the Opera Garnier de Paris, the Hanoi Opera House is the centerpiece of the French Quarter, and rightfully so. The grand piece of Renaissance architecture is closed to the public when there are no shows—check the website for performance schedules and tickets.
Vietnam Museums of History and Revolution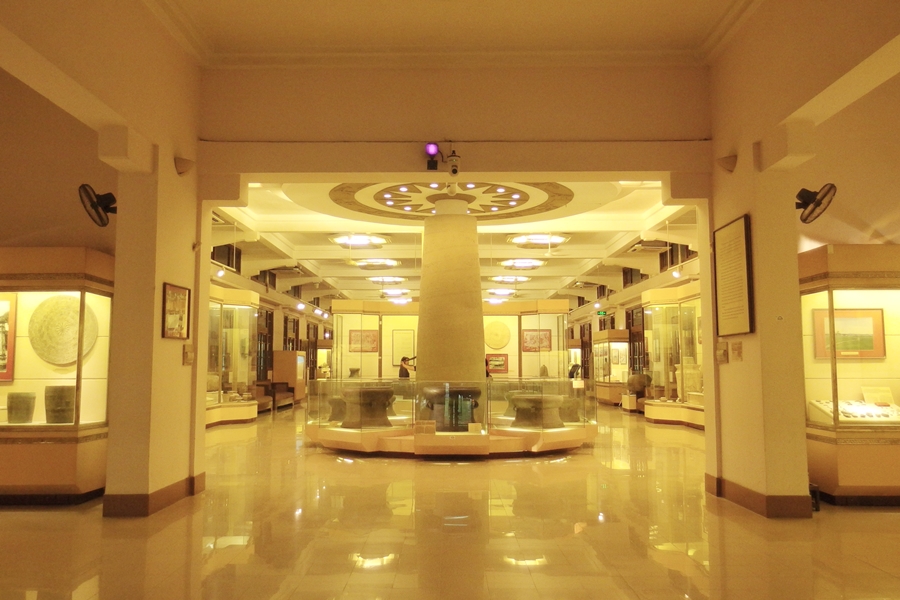 Exploring Hanoi's museums (entry: VND40,000 for two museums) is a great way to follow Vietnam's struggles and successes throughout history.
The History Museum, a "Neo-Vietnamese" beauty in itself, exhibits pre-colonial artifacts to French occupation highlights, while the Revolution Museum presents Vietnam's longstanding battle for independence
Vietnamese Women's Museum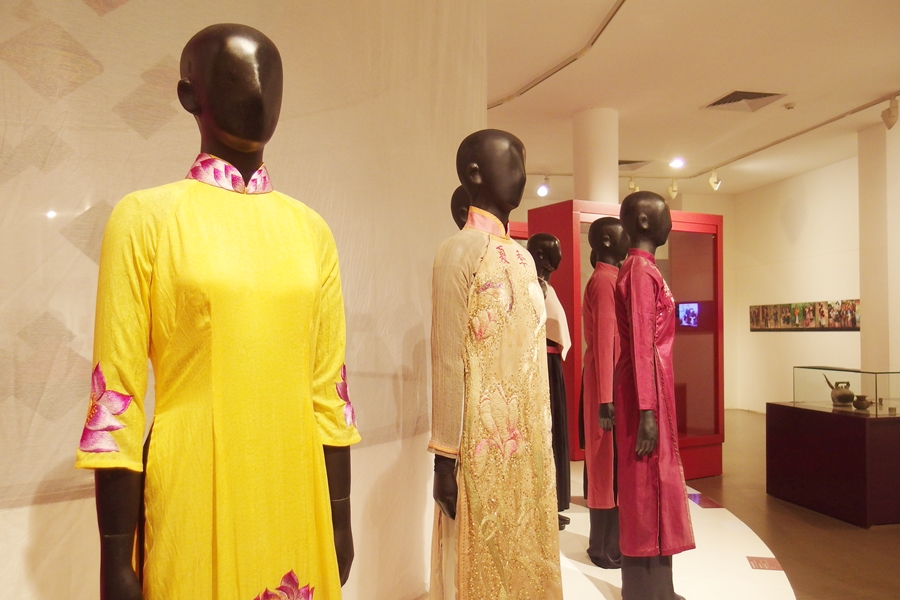 From Trang Tien Plaza, turn left on Hang Bai and turn right on Ly Thuong Kiet until you see a building adorned with colorful glass windows, the Vietnamese Women's Museum (entry: VND30,000). Filled with displays of textiles, portraits and propaganda posters, it's a tourist-friendly tribute to the women of Vietnam whose role in their culture, history, and revolution cannot be undermined.