Visit These National Parks in the Country for A Patriotic Weekend Getaway
You may have been missing out on a few.
by Desiree Pore | July 20, 2018
With 7, 107 islands, the Philippines is blessed with tons of natural wonders. Most of these wonders come in the form of National Parks, having almost 80 national parks all throughout the country. These national parks hold not only such beauty but also historical significance that helped shape what the Philippines is today.
Take a look back at our rich culture and revisit some of the country's picturesque national parks for a fun-filled memorable weekend getaway.
Aurora Memorial National Park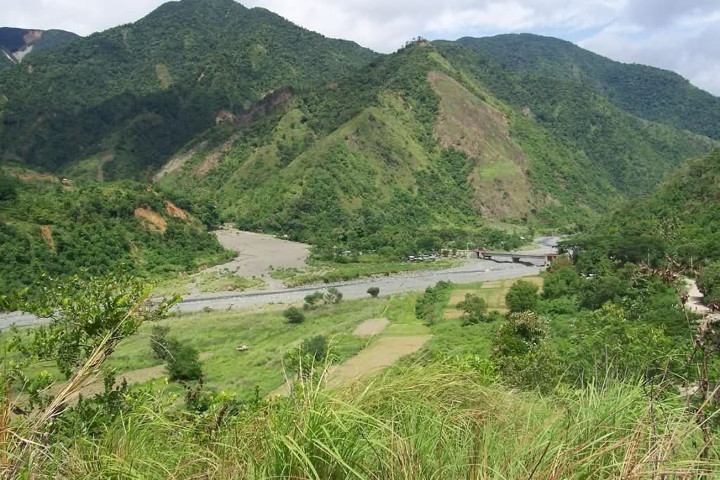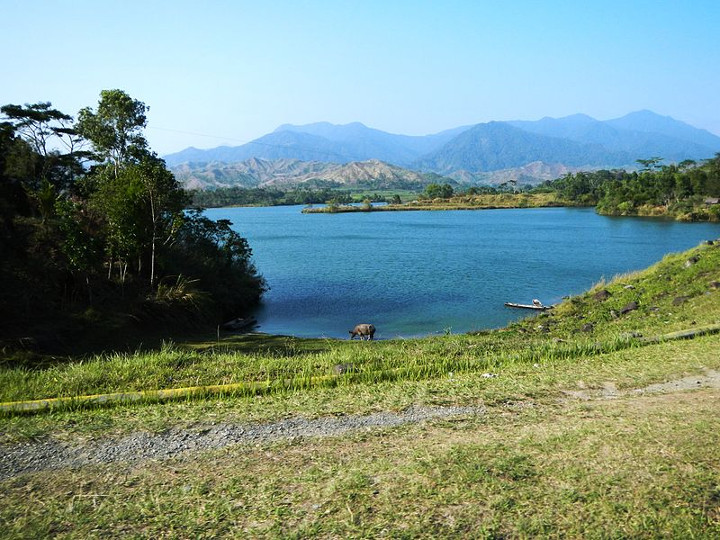 Established in 1937, the Aurora Memorial National Park is located within the Sierra Madre mountain range, within the provinces of Nueva Ecija and Aurora. The memorial park was dedicated to then First Lady Aurora Aragon Quezon and is home to a wide array of flora and fauna. The park is also home to some of the country's wildlife such as the Philippine Eagle, the national bird of the Philippines, vultures, and falcons.
Bataan National Park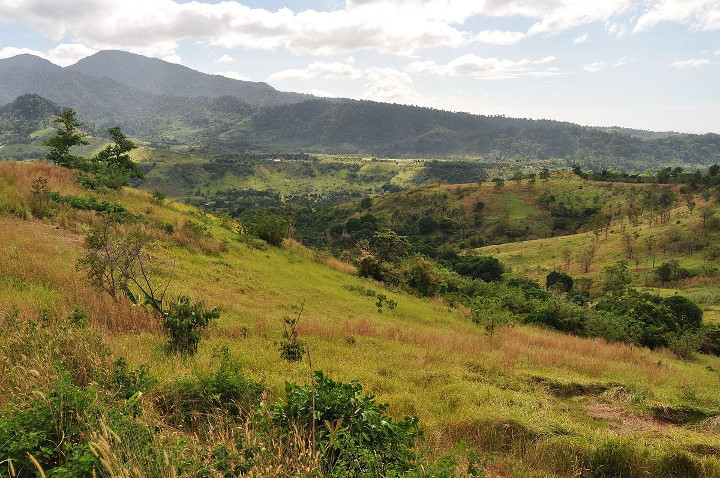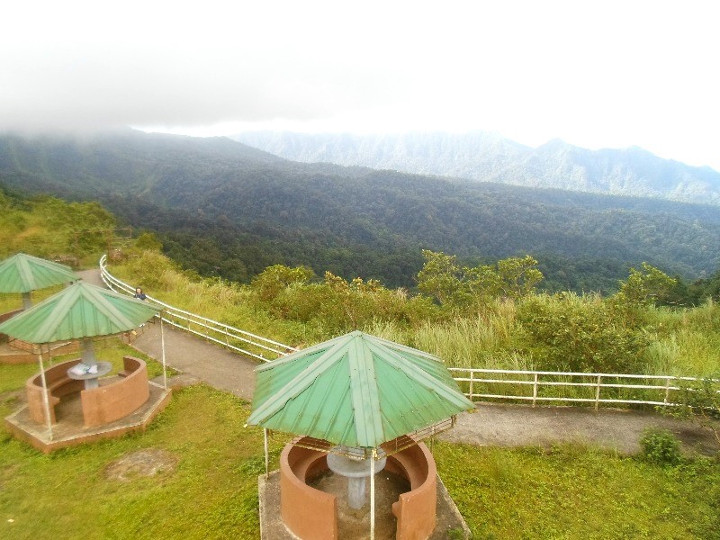 The Bataan National Park is located in the historical province of Bataan and was established in 1945. The park is home to a few wild monkeys and array of birds, taking shelter at its jungle and terrains. Visitors can hike the Limutan Falls located inside the park and take in the breathtaking view of Mount Natib, found in the middle of the park. You can also do other activities in the park such as nature viewing and bird watching.
Minalungao National Park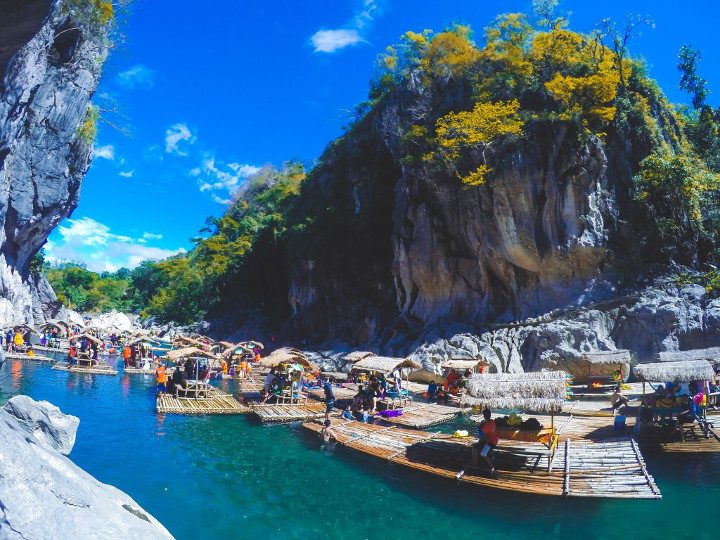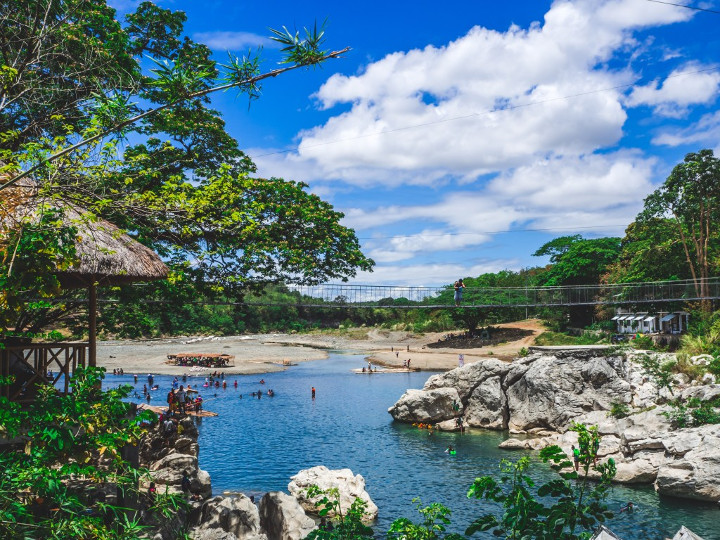 Established in 1967, the Minalungao National Park is located in a protected area in General Tinio, Nueva Ecija and has a land area of 2, 000 hectares. The park is one of the few remaining natural environments in Central Luzon and is protected by the virtue of Republic Act 5100. The emerald-colored Peñaranda River and the unique rock formation that surrounds it are the highlights of every visitor's trip to the park.
Biak-na-Bato National Park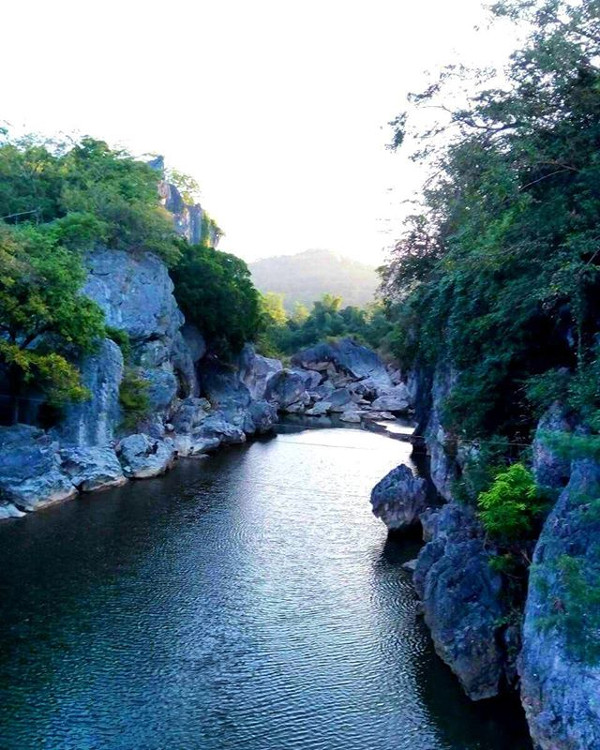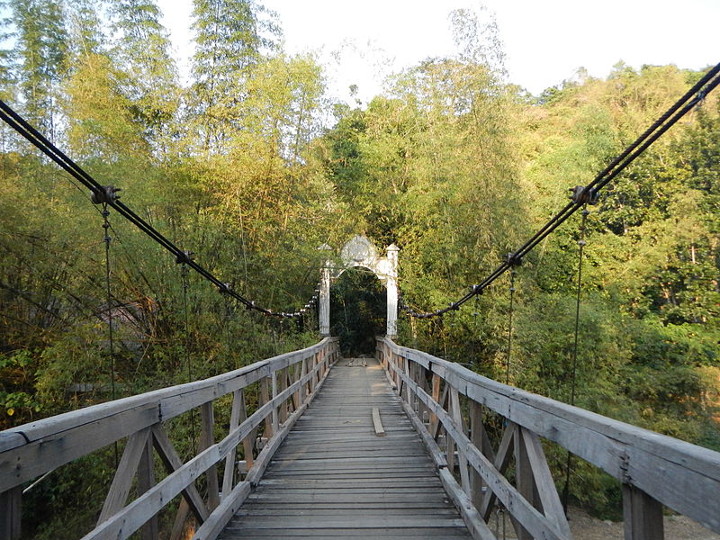 Also located in a protected area, the Biak-na-Bato National Park is located in San Miguel, Bulacan and was declared as a national park in 1937 by President Manuel Quezon due to the site's association with the Biak-na-Bato Republic. The park contains a network of caves perfect for spelunking activities. One of the most popular caves in the park is the Aguinaldo Cave, which was once the headquarters of President Emilio Aguinaldo.
Balbalasang-Balbalan National Park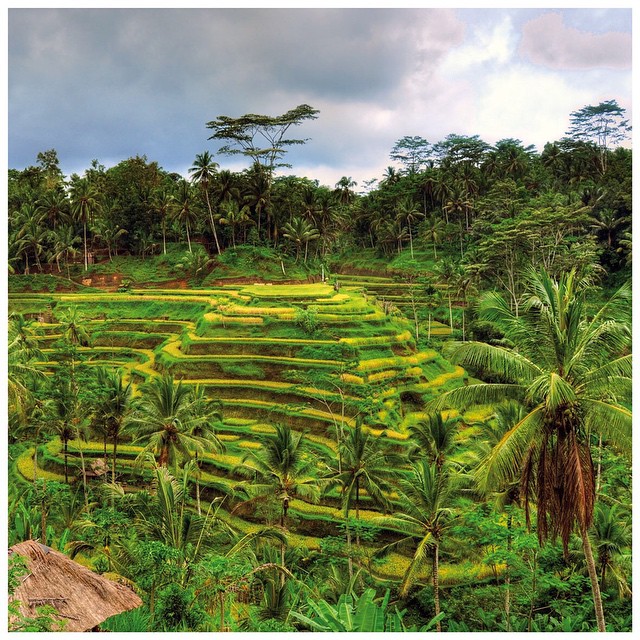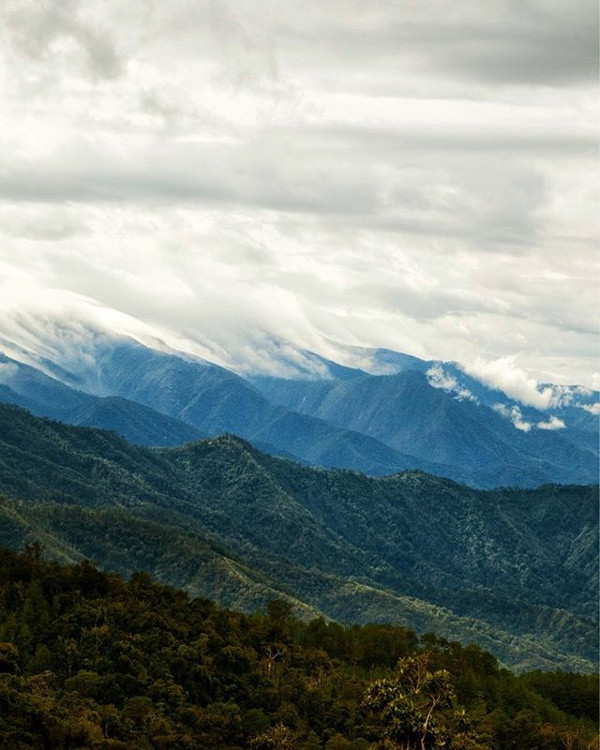 Established in 1972, the Balbalasang-Balbalan National Park (also called as Mount Balbalasang National Park) is located in a protected area in Balbalan, Kalinga (Cordillera). The park is known for its rich biodiversity and abundance of flora and fauna and is home to several species of birds, mammals, amphibians, reptiles, and earthworms. The park's remoteness is perfect for tourists looking to escape the stress of city life while at the same time appreciate the indigenous culture.
Which parks have you been to? Tell us below!