Visit These UNESCO Heritage Sites on Your First Visit to Iran
This is one great reason to hope for world peace.
by Joshua Berida | July 26, 2018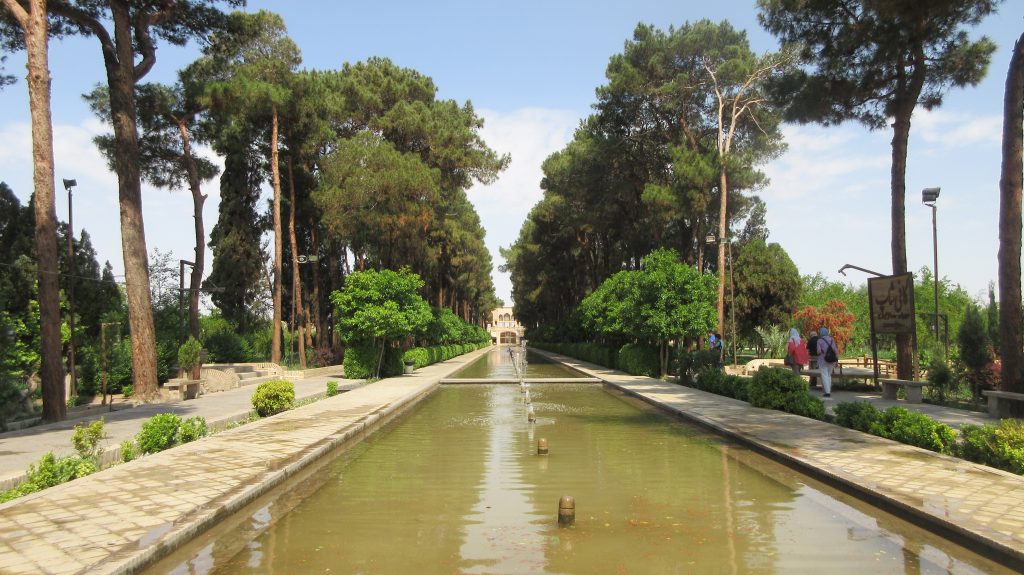 The design and style of Persia's Gardens has influenced other gardens in Europe and Asia, specifically India and Spain. Some of the distinguishing features are the courtyard, water systems and the vaulted arches. You'll see different kinds of flowers, plants and trees as you explore. There is also often a mansion that displays Persian architecture, tinted windows and art.
Entrance Fee: Usually IRR 200,000 (each for Eram Garden in Shiraz and Dolat Abad Garden in Yazd)
Do you know of other such sites in the region? Tell us below!