Crazy Tours You'll Probably Want to Check Out
Ditch the usual route!
by Leigh Bagtas | August 06, 2015
Now, your usual vacay trips may be familiar and comforting, but take this opportunity to try something new and exciting.
Switch your hike this weekend for a new attraction in the summer capital of the Philippines. Created by former freelance film editor and videographer Anton Villa-Abrille, Pine City Fright Tours is your one-way ticket to encounters with the supernatural and endless, sleepless nights.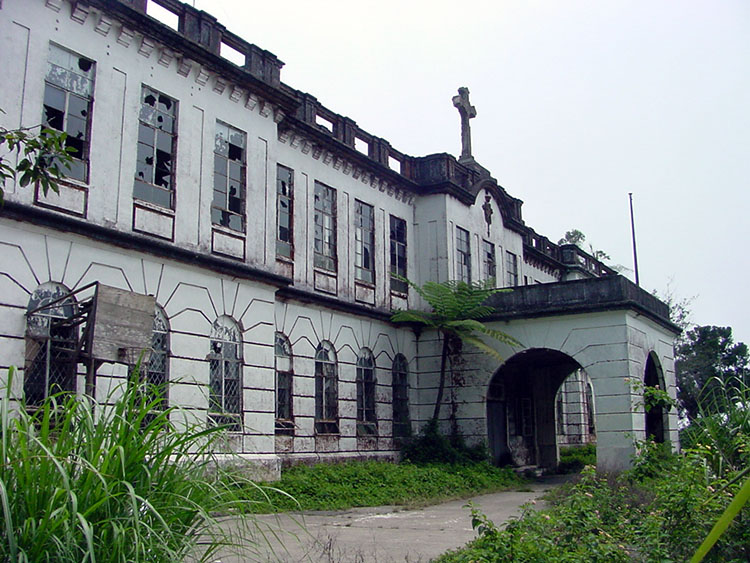 This tour involves going from one haunted place to another. Villa-Abrille also offers ghost hunting for two hours at the infamous Diplomat Hotel, which was said to be haunted by terminal patients and soldiers from World War II. The packages require a minimum of three persons to be availed while the fees are only PhP500 for adults and PhP350 for students.
Because Pine City Fright Tours is legit and is the first licensed ghost tour in Baguio City, Villa-Abrille has special access to the haunted locations, especially at night when the fun is just about to start. He personally tours the guests himself while donning a mask to stay in character.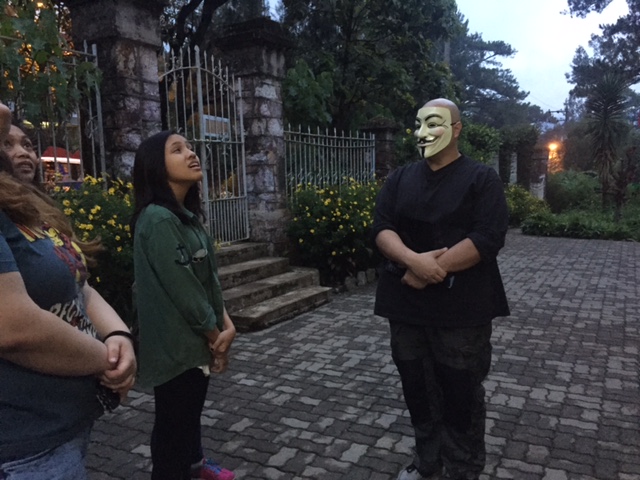 Other locations in the Pine City Fright Tours include the Laperal White House where the Laperal family was rumored to have died tragically; the Hyatt Hotel, which collapsed during the 1990 Luzon earthquake that killed at least 50 people; and Loakan Road where sightings of a white lady have been reported for years. "Be afraid… Be very afraid."
Not the spooky type? Maybe your idea of a vacation is pure rejuvenation. Koreans are known for their super flawless skin and for their variety of beauty products that are made from natural ingredients, like fruits and herbs, all dermatologically tested and proven effective. If you're a bit conscious about your skin or just want to maintain that fair glow, you can try to go on a Korean beauty immersion.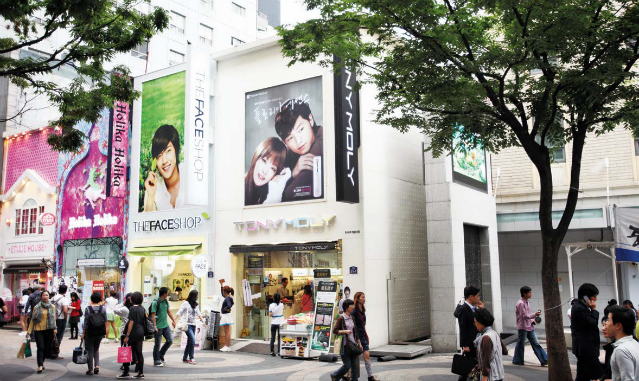 By going on a trip to Myeong-dong, you can easily feast your eyes with the rows of beauty shops from Etude House to Tony Moly to Royal Skin. These shops go on and on and are frequently visited by celebrity endorsers. Some shops also offer spa treatments, massages, and makeup tutorials, Korean style. Apart from this, you can also choose your favorite beauty products, like BB creams, moisturizers, and face masks, for different skin types. Sometimes all you need is a little pampering (and maybe just a bit of impulse buying) to free your mind from stress.
Now instead of binge watching your favorite Korean drama, join the Koreanovela tour every fan goes gaga about and live your ultimate Koreanovela dreams! This true-to-life tour, which is also promoted by the South Korean government, allows you to pick your favorite show and visit the all the sets and most famous filming locations in Seoul.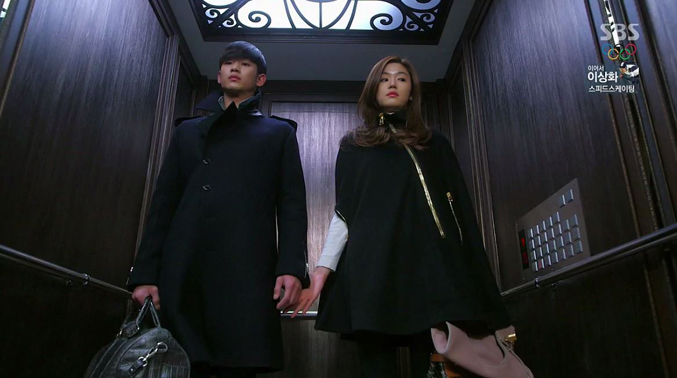 The tour varies from either going to the sets by location or by show. You can also choose from the traditional destinations such as the Seoul City, Temple, Night Life, and the Most Popular Tours. The packages require a minimum number of two persons and can include hotel accommodations, meals, transportation, and other services. The most famous K-Drama Tours availed by fans are the film locations from My Love from the Star, Stairway to Heaven, Winter Sonata, and Boys Over Flowers.
Speaking of films, do you remember that Mel Gibson movie with the crop circles supposedly made by aliens? They are actually real and you can see them for yourself (Mel Gibson not included).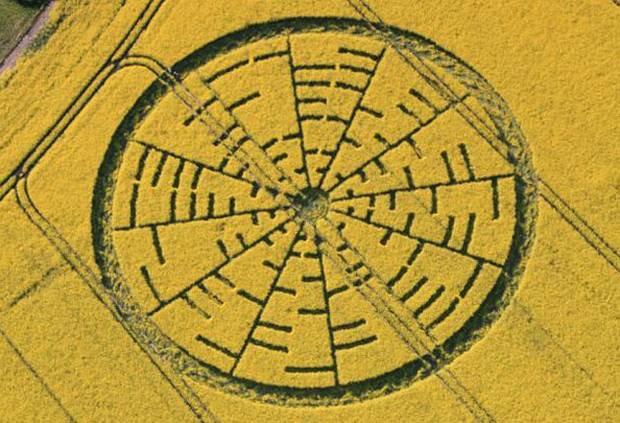 London-based tour guide Temporary Temples offer a full tour and lecture package for their curious guests. All you have to do is sign up for a lecture about the historical background of the circle crops and tag along with experts who can finally explain if aliens are actually responsible for this. To be sure, bring a Location Earth Dog Tag, for safety purposes, of course.
And if you, too, like to live your life dangerously, then this will surely put you to the test. Joining the Vegas Mob Tour won't get you into the Mafia but it will get you to places where the Mob ran its system back in the '40s. Their package includes tours in casinos and five Mob hangouts, visits to criminal locations, HQ of the Mob and Neon City, and a special trip to the Mob Museum. As bad as this sounds, you won't actually have to do anything illegal. In the event that you do, what happens in Vegas, stays in Vegas.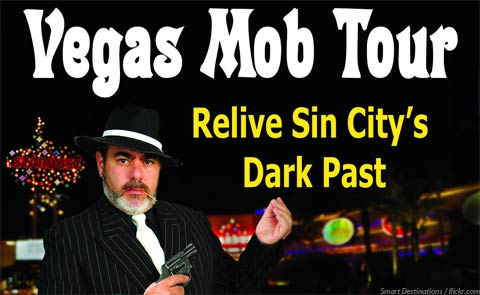 Surely by now you're dying for a break. Are you in for a scary thrill, fantasy, or makeover? Plan that trip now and seize the day! Besides, who doesn't love a sweet escape?