Where Should You Go for the Holidays?
Spend the season somewhere memorable.
by Abu Poblete | November 11, 2015
Instead of all the holiday jumble of worrying about where to go or what to get for Noche Buena, why not break tradition and spend Christmas in a unique place your family has never been?
Here are five suggestions that you can consider for a Christmas trip you'll never forget:
Turn Christmas into a summer vacation in El Nido, Palawan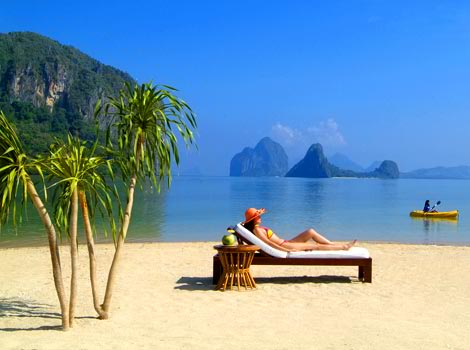 Swim and relax in Coron's clear waters and white sand beaches or enjoy El Nido's many restaurants, bars and friendly locals for the perfect holiday company.
Have a very merry White Christmas in Santa Fe, Mexico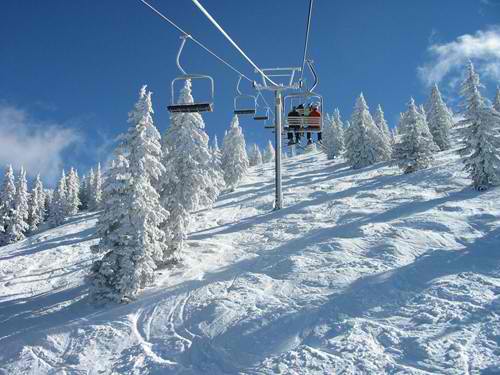 The Philippines is not the coldest place on earth, so sometimes a trip to a place where you can wear a coat without sweating is the perfect holiday gift to enjoy. Experience the snow in Santa Fe's ski resort and bask in the cold that you won't get anywhere in the Philippines.
Santa Fe's various Christmas dances are also a beautiful sight to see.
Take your holidays to new heights at Mount Rainier in Washington

Standing 14,411 feet, Mount Rainier stands as one of the highest peaks in the Cascade Range in Washington. Mount Rainier is considered as a beginner trek. The wildflower meadows that encircle the icy mountain it makes the perfect Instagram photo you've always wanted to have.
After the climb, visit the Alexandria Holiday Boat Parade of Lights where boats along the Potomac River are decorated for the holidays, a perfect holiday sight for you and your family.
Go into the wild in Costa Rica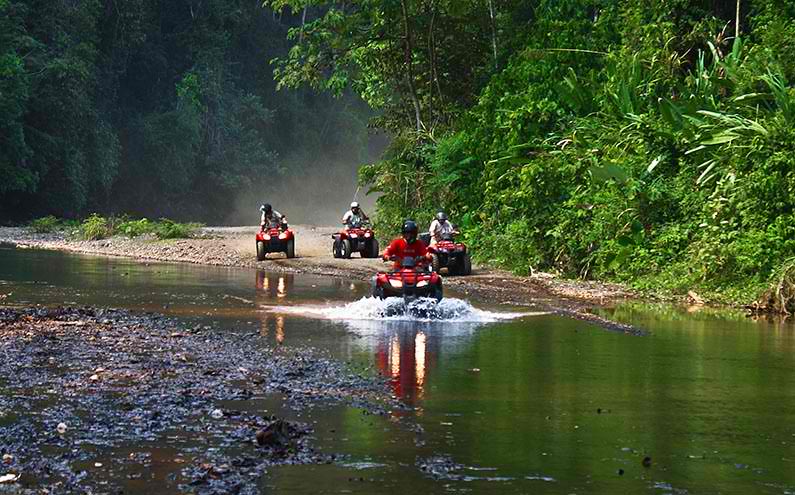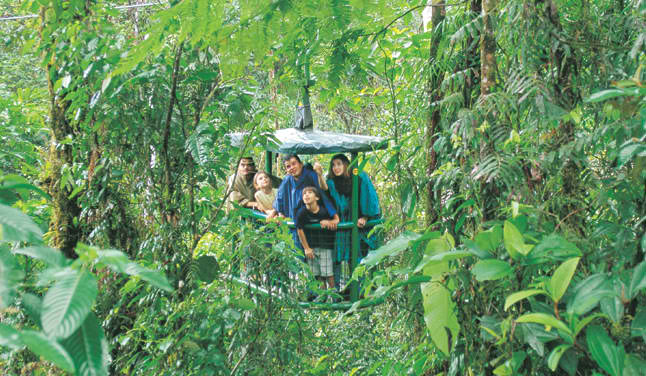 An immersion into diverse wildlife could be just what you need for an exciting Christmas celebration. In an environment with a neotropical climate, Costa Rica is one of the countries with more than 500,000 species of animals. You never know, getting away from the city jungle and close to Mother Nature may just be the vacation your family needs.
To get your holiday spirits up after venturing the wild, visit Costa Rica's Zapote Festival where the local's cyprus trees are decorated with shining ornaments. The city also has a fair with various rides and food stalls.
Have a wild Christmas party in Uruguay's Punta Del Este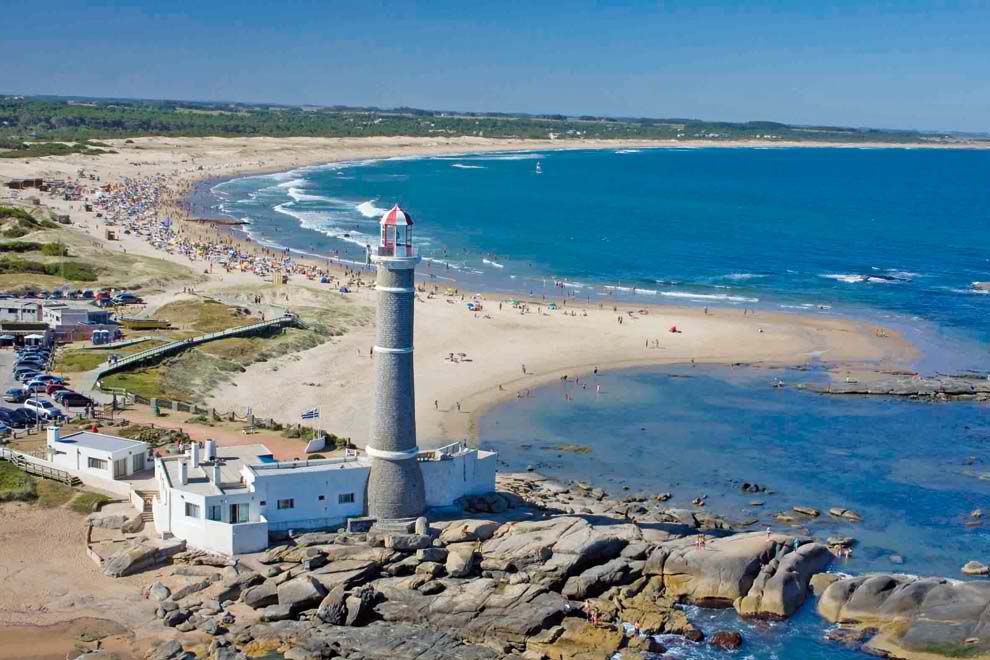 As one of the hottest tourist destinations of Uruguay, you can enjoy Punta Del Este's quiet beaches during the day and the wildest parties at night. It is said that Punta Del Este's parties start getting wild during the holidays, so if you want a crazy Christmas party, Punta Del Este can mean one hell of a holiday for you.
Got any plans this Christmas? Share it with us in the comments below!