The Best Places to Pop the Question
You gotta do it right, right?
by Shen Mascariñas | February 12, 2016
We're sure you want the one to react positively to the most heart-pumping four-word-question – and you can increase your chances of a getting that yes by choosing your proposal's setting very carefully. Take a look at four of the world's most majestic spots, perfect for popping (or getting) that civil-status-defining question.
(A note to the ladies: You might want to indirectly (and passive-aggressively) share this on your longtime beau's feed.)
While Touring Son Doong Cave in Vietnam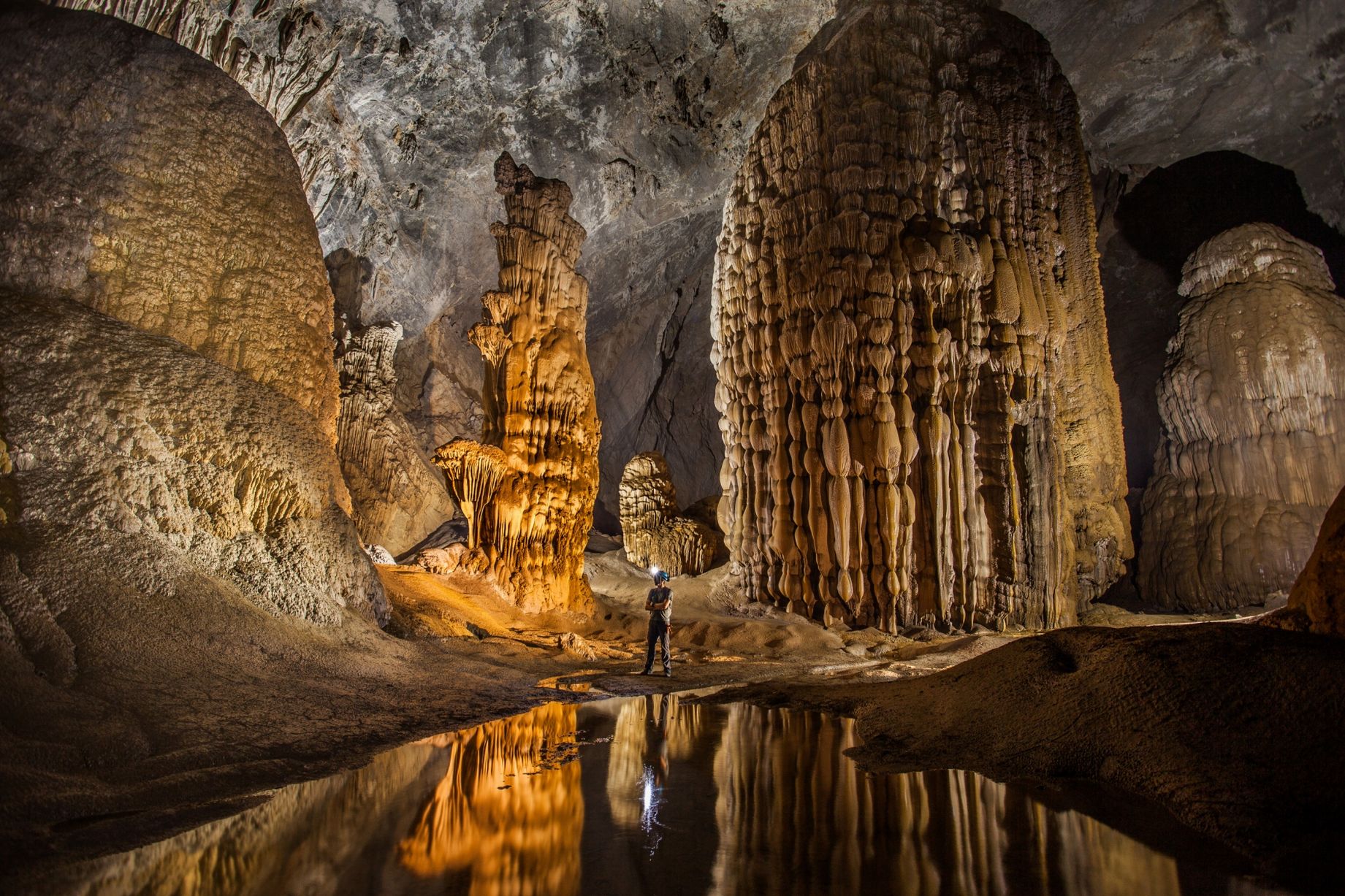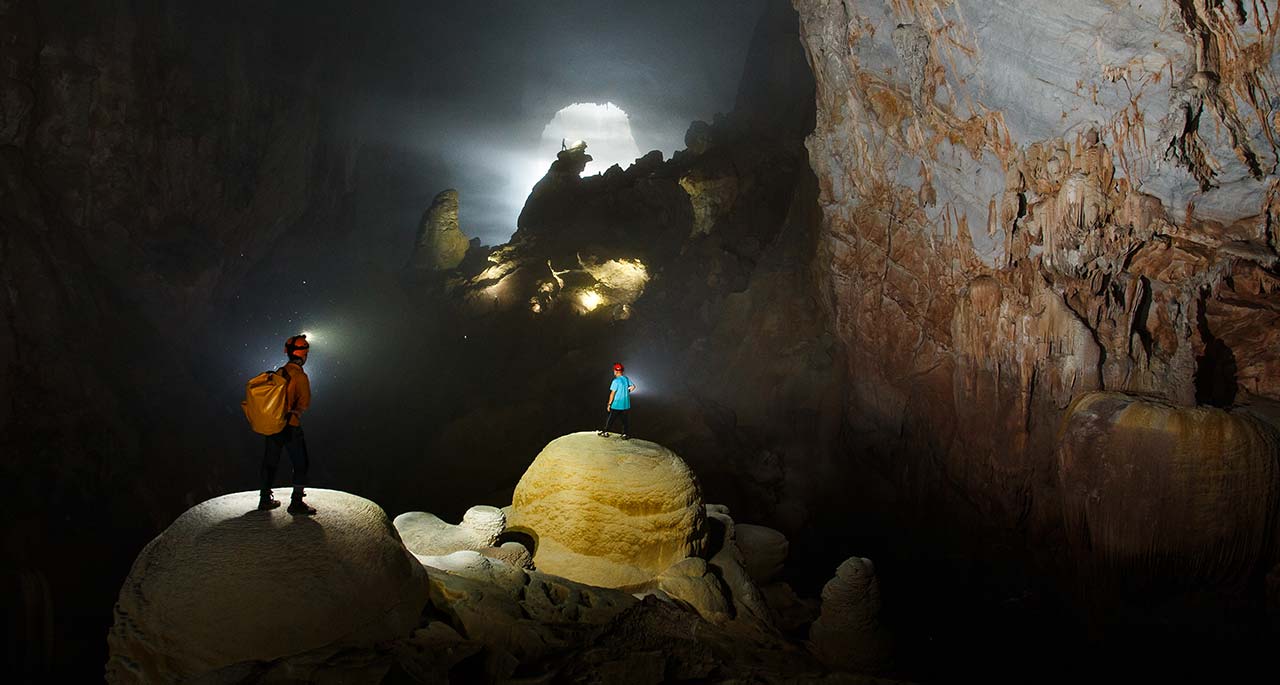 The world's largest cave makes an apt setting for your grandest gesture, don't you think? Escape to Vietnam's Quang Binh Province, and explore Son Doong Cave with the love of your life. You'll instantly feel transported to another planet once you step inside.
Marvel at the cave's extraordinary landscapes, huge alien-looking structures and emergent jungles. Sustain your bae's amazement from Son Doong's wonders through one of the only things that can top that view—a wedding proposal.
Right Before or After Skydiving in Dubai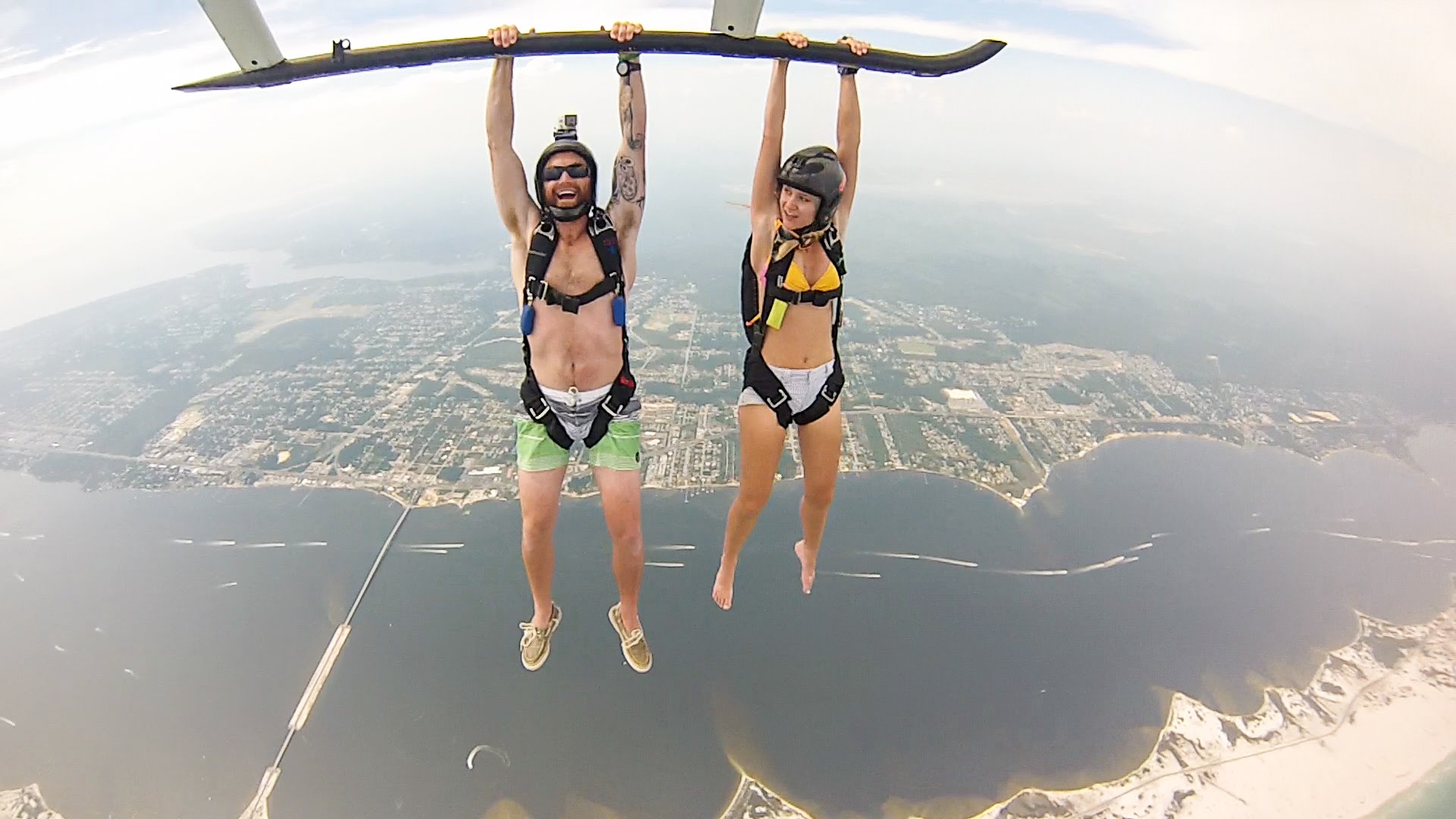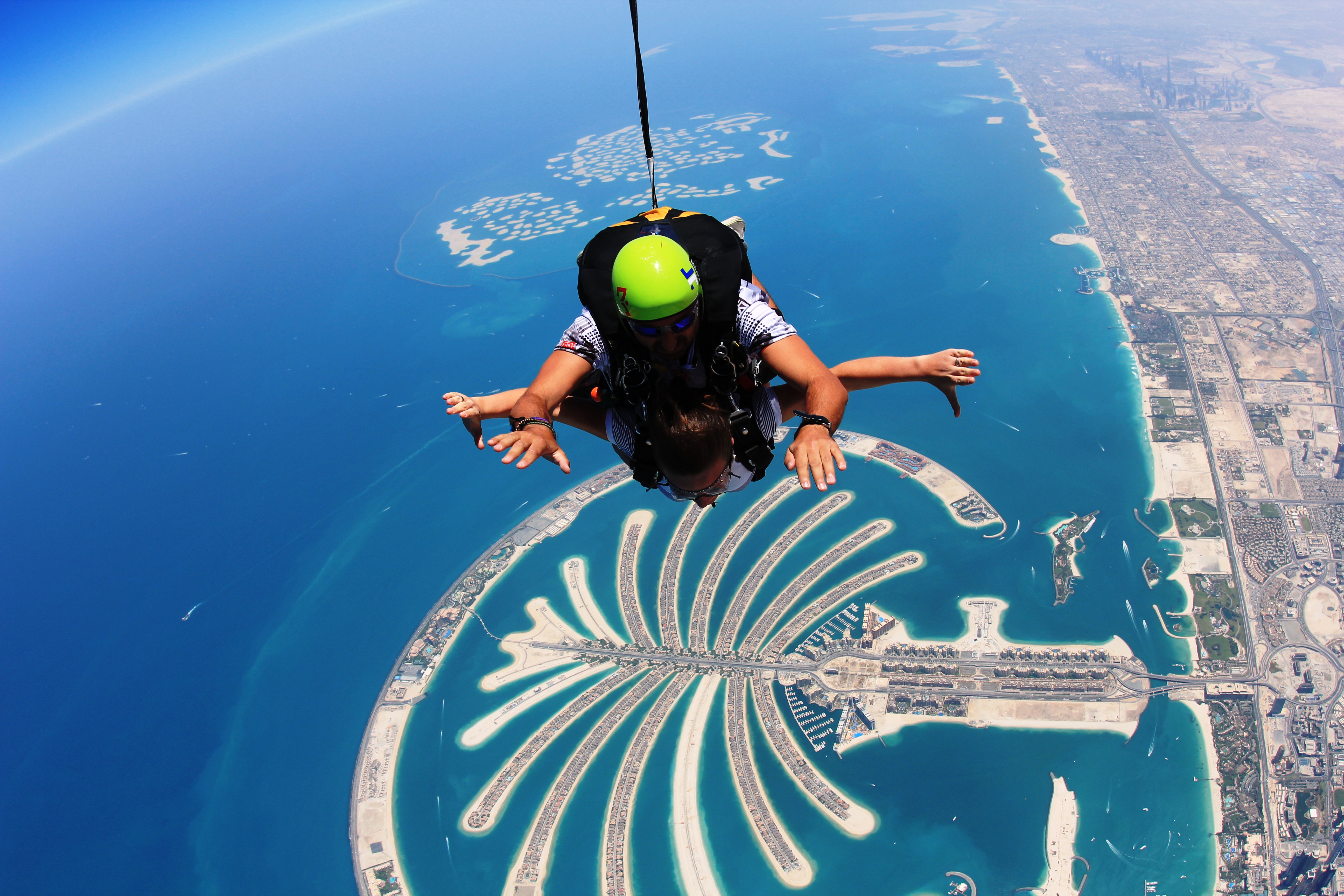 Here's a proposal perfect for thrill-seeking couples. Do it right before skydiving in beautiful Dubai to make your proposal an awesome kick starter for the adventure of a marriage you pledge to have. With hearts pumping that fastest you've ever felt it, now's absolutely the time to swallow all fear and to pop the question loud and without doubt. Your lover's free fall to Dubai's gorgeous grounds hopefully comes with a promise to free fall in life, hand in hand with you.
If the nerves of skydiving plus proposing render too overwhelming for you, pop the question right after the dive instead. Both of your endorphin levels will be at full blast from accomplishing something so monumental together.  Take advantage of this fantastic moment, and get down on one knee.
While Looking at the Northern Lights from a Glass Igloo in Finland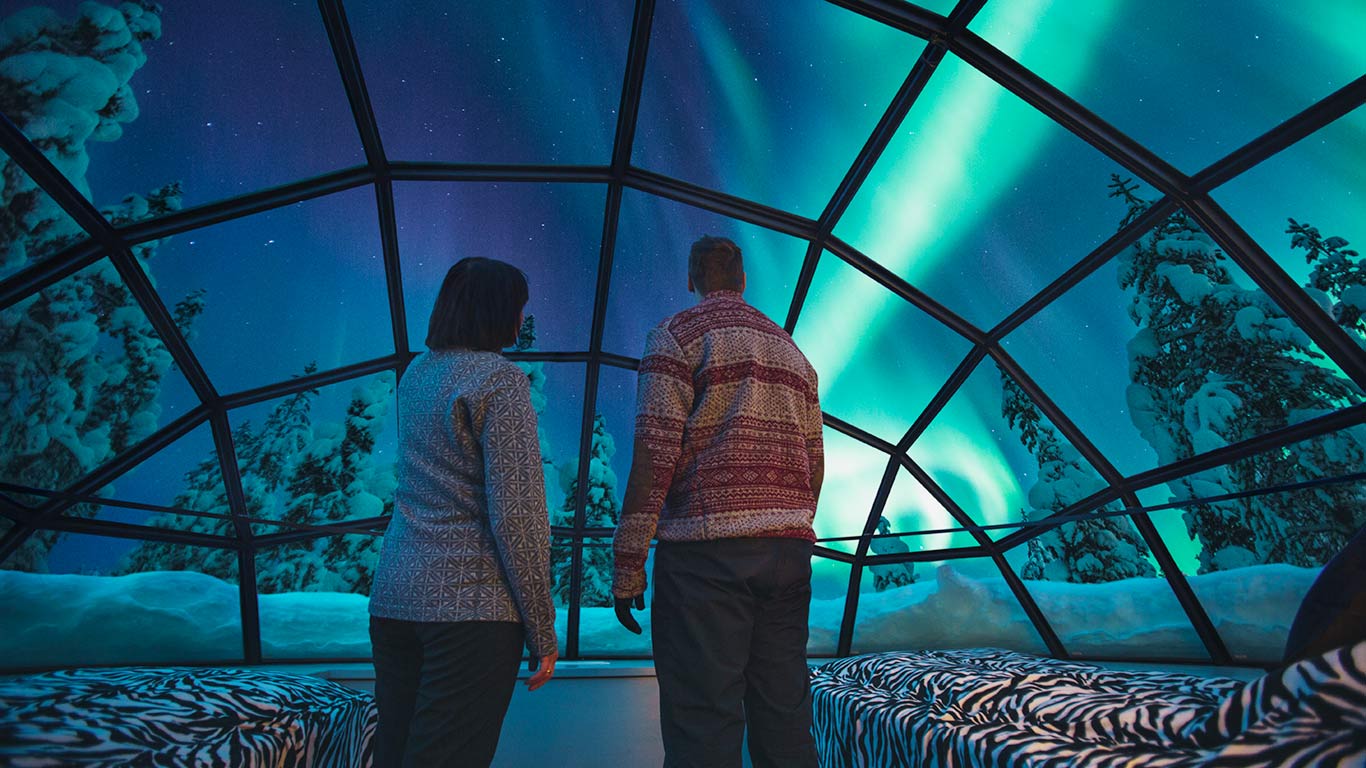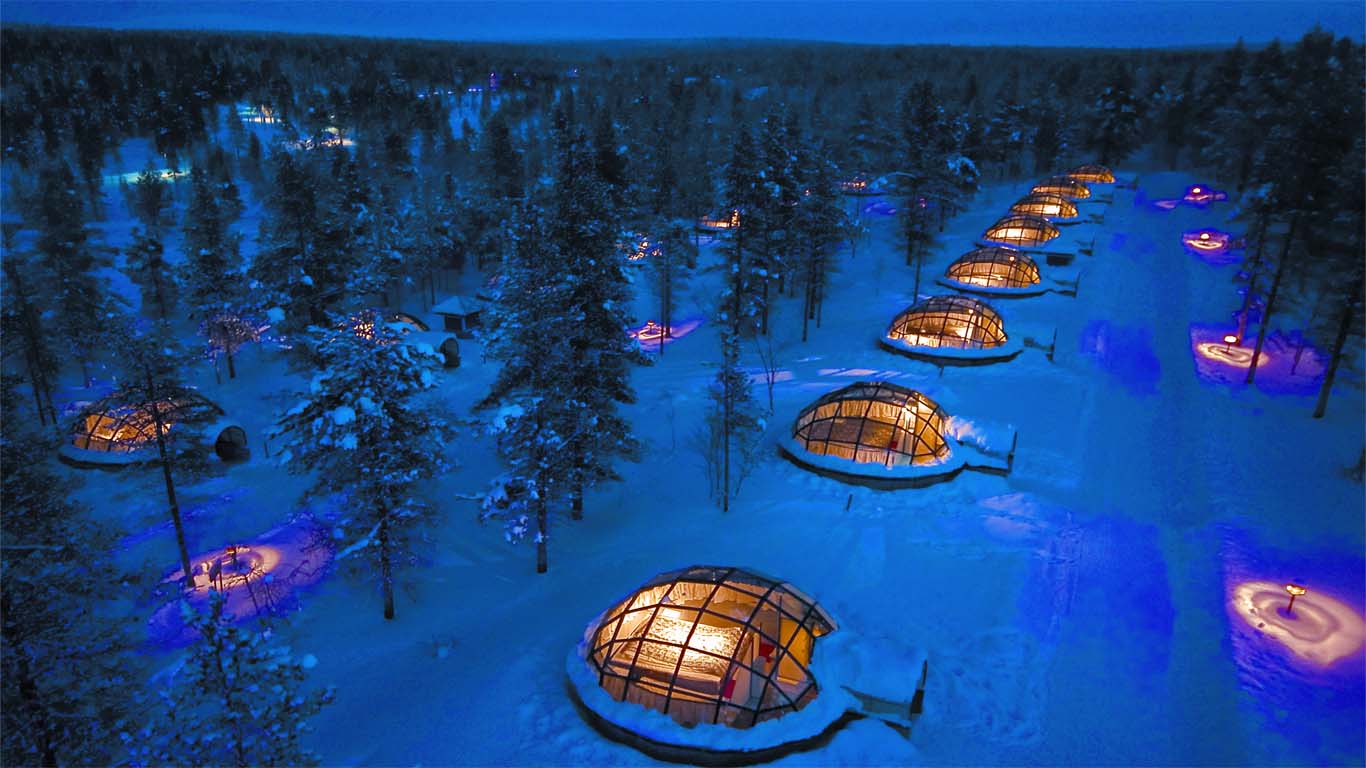 Sure, a date under the stars or with a Pyro fireworks display is romantic. Quality time in a cozy glass igloo while gazing at the Northern Lights, though? The latter's on a whole different league, and that's absolutely where you need to be when you pop the question.
Experience one of the most incredible accommodations in the world, and book a glass igloo at Hotel Kakslauttanen. Enjoy one of the world's seven natural wonders, the Aurora Borealis, from the comforts of your toasty bed. Make sure you time your proposal from August to April, so you can have the Northern Lights as your gorgeous background when you ask your crucial four-word-question.
While Riding a Hot Air Balloon in Bagan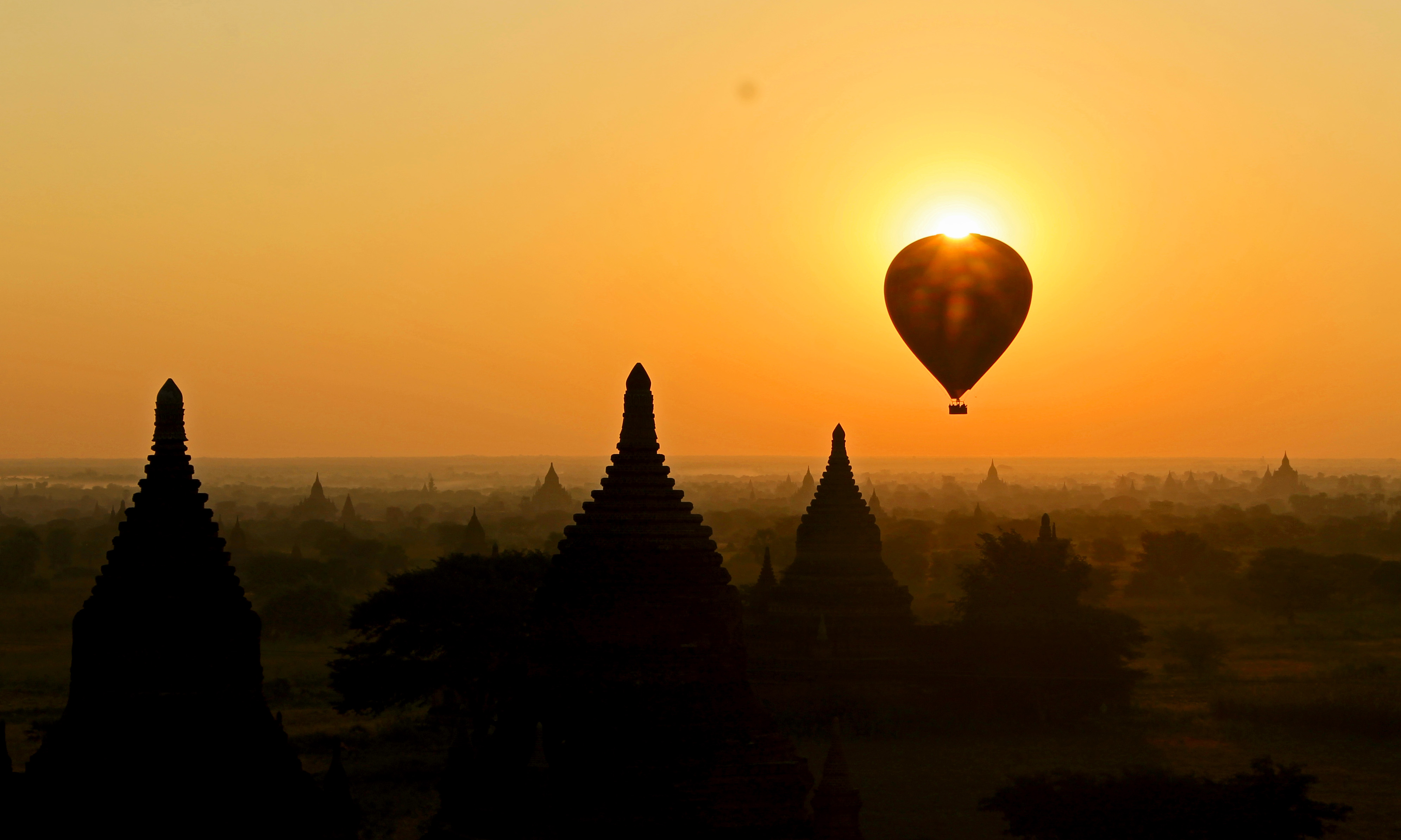 A hot air balloon ride overlooking Bagan's thousands of temples is truly a magical experience. The huge balloons usually fly at sunrise, so the view is even more incredible. As you float in the breeze, the only sound you'll be hearing will be from burners and camera shutters. Other than that, it will be absolutely serene, which will make you appreciate the beauty of Bagan's grounds from up above even more.
In the few peaceful hours that you're inside the hot air balloon, there's only one acceptable reason to lift your focus away from the beautiful view. That's to make your proposal, of course, and hopefully the response make it totally worth it.
How about you? Got any other dream wedding proposal spots? Sound off below!