8 Romantic Location Tours for TV and Movie Junkies
Re-live your favorite romantic movie with these tours.
by Andy Flores | February 10, 2016
Scenic locations complete the mood of every romantic film or TV show episode. Come on, you know them too well—the classic old towns or busy cities where the lovers meet for the first time, dimly-lit bridges where they share their first kiss, and quiet beaches where one beautifully passes away. But no matter how cliché those may sound, a sense of enchantment still envelopes such places that just draws you in.
Here are eight tours you should take if you're a sucker for romantic films and TV shows.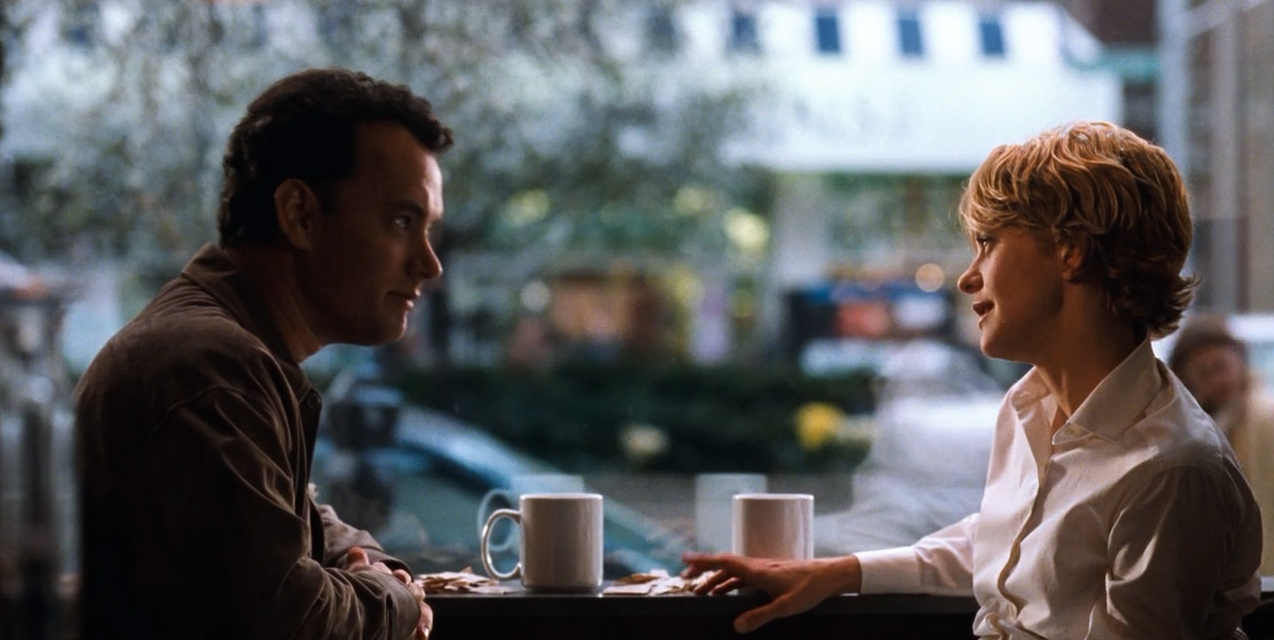 New York City has long been a top-of-mind destination for movie makers that it's almost impossible to walk around the place and not be reminded of a scene from a particular film or TV show. On Location Tours offers a wide array of tours across New York—from the general NYC TV & Movie Tour to the more specific Sex And The City Hotspots or Gossip Girl Sites Tour. Their seasonal Romantic Movie Moments Tour is perfect for amorous film buffs, who wish to see iconic landmarks in New York where chick flicks like Breakfast at Tiffany's, You've Got Mail, and Maid in Manhattan were filmed.
There's more to Paris than just lining up for what seems like forever to take a lift up to the top of the Eiffel Tower. If you want to see the City of Lights in a different light, it would be a great idea to join a movie tour. Top-rated and highly-recommended Set In Paris Movie Tours allows you to tailor your tour based on a theme or based on your favorite films set in Paris. If you're going for their romantic tour, then you'll surely see the sights featured in Amelie, Midnight In Paris and Moulin Rouge!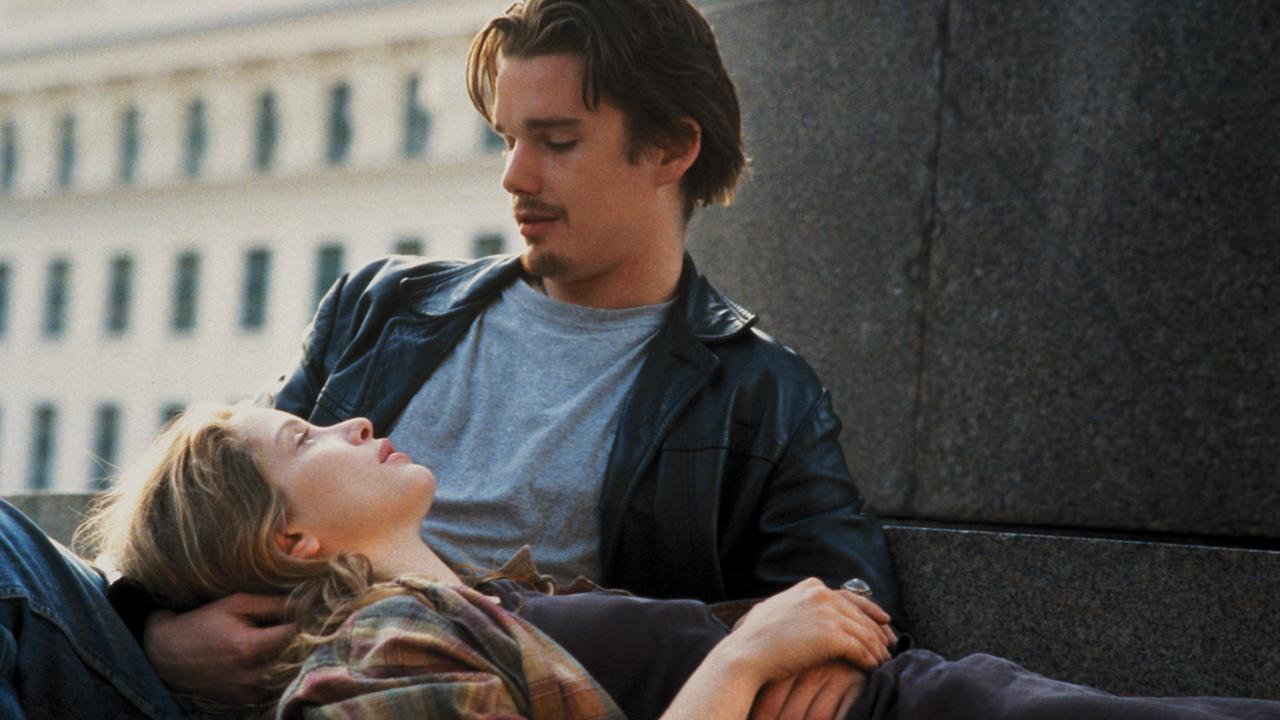 The first film tour through Vienna conducted with the help of smartphones, Surprise Tours' Before Sunrise Tour will allow you to relive the scenes in the 1995 Richard Linklater drama sans the hassle of being under the schedule of a big, organized (and pricey) tour. Since it is mobile app-based, you get to visit key locations of the cult favorite Ethan Hawke and Julie Delpy-starrer such as the Cemetery of the Nameless, Albertina Square, and the Wiener Prater during your own time—before sunrise, that is.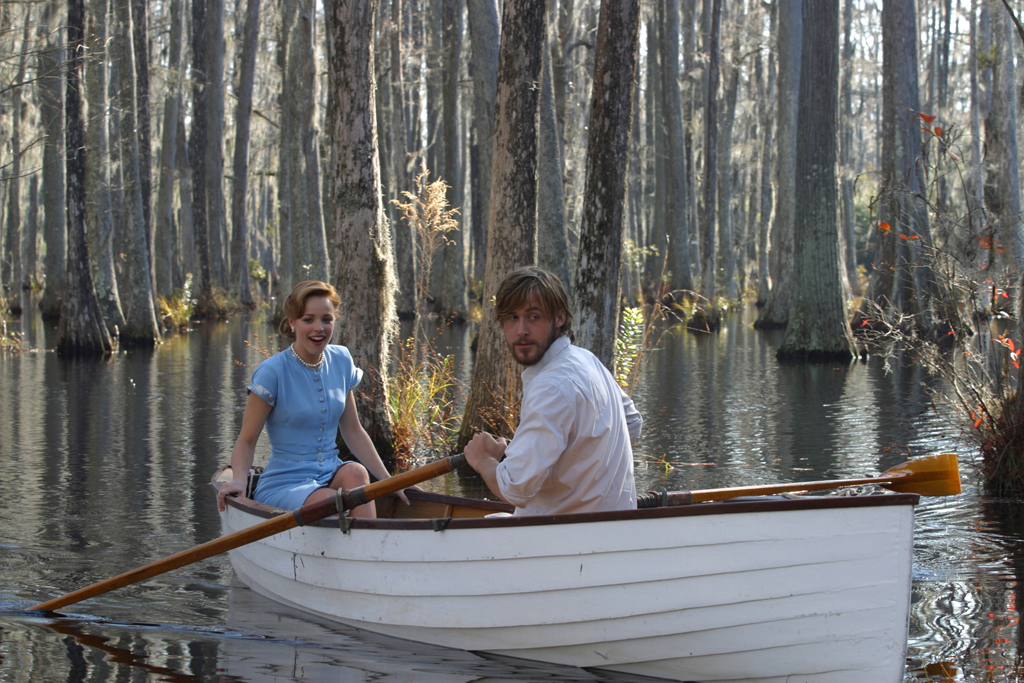 Southeastern North Carolina boasts of charming historic towns, serene beaches, and picturesque marshes that you have seen in movie adaptations of novelist and notorious heart-breaker Nicholas Sparks' works like A Walk To Remember, The Last Song, and The Notebook. Inquire at visitors' centers in the North Carolina Coast for tours and information materials so you can fully experience the places that inspired Sparks' many (tear-jerking) stories.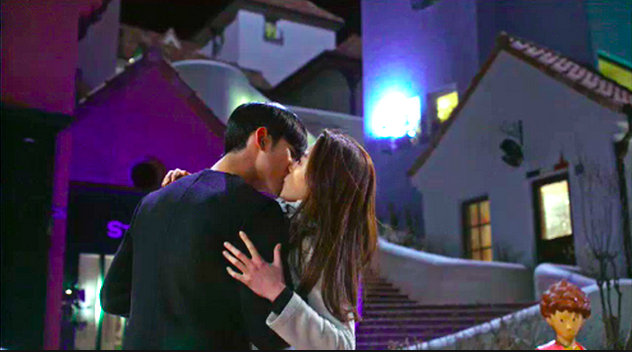 The hit South Korean TV show starring Kim Soo-hyun and Jeon Ji-Hyun My Love From The Star became such a hit that a high demand from tourists pushed tour companies to organize trips to the places where the rom-com series was shot. If you want to see Petite France, Namsan Hanok Village, and N Seoul Tower with a guide giving you inside info from the show, then Seoul City Tour's My Love From The Star Tour is definitely for you.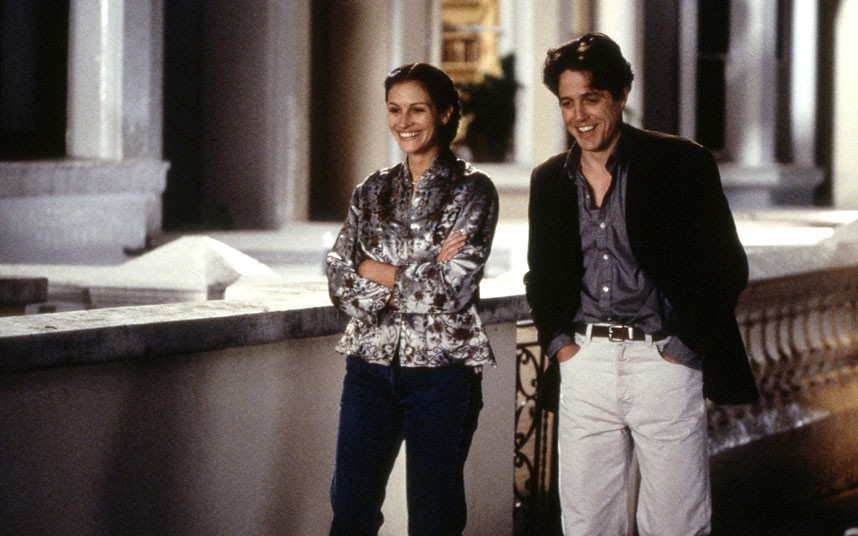 Hop on a couch that will sweep you through London's most scenic locations where unforgettable rom-coms like Notting Hill, About Time, Love, Actually and Bridget Jones's Diary were shot. Clips from the movies will also be played on the ride as a knowledgeable and enthusiastic guide gives you an inside scoop of each movie tackled in the tour.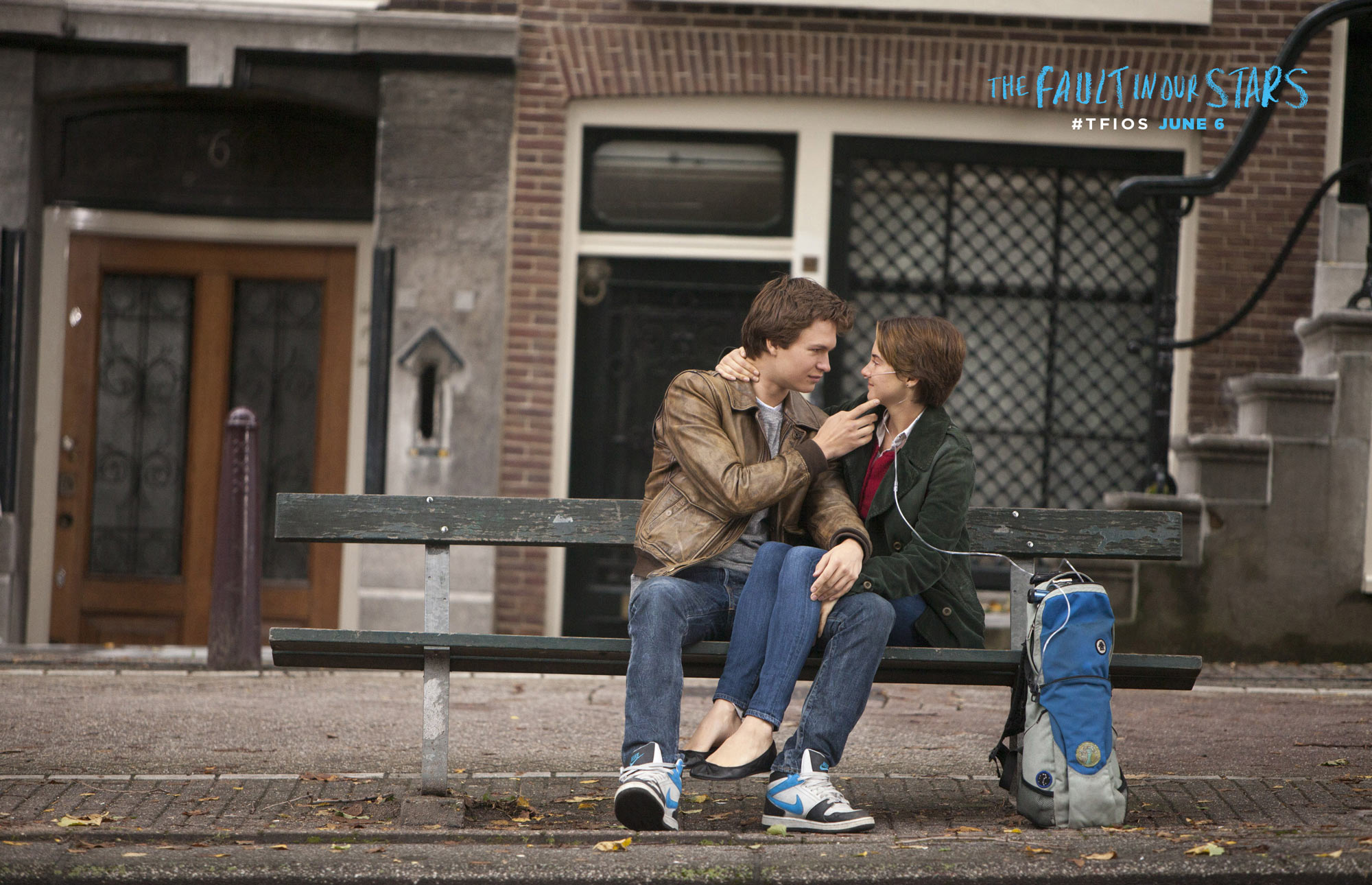 While Amsterdam has yet to launch an official The Fault In Our Stars tour, you can still have your own little infinity in the bustling city with the help of a map released by 20th Century Fox Netherlands. Retrace the footsteps of young lovebirds Hazel and Gus from the 2014 blockbuster based on John Green's best-selling novel from Hotel De Filosoof to the Anne Frank House. In case all the walking (or biking, since it's Amsterdam after all!) tires you, feel free to cool down on the "TFIOS Bench" – yep, you can sit on it!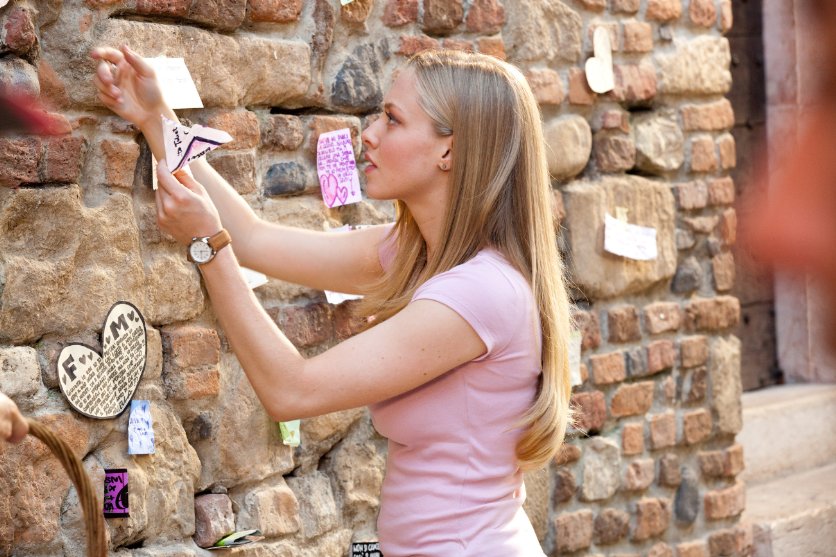 If you loved the 2010 Amanda Seyfied flick Letters To Juliet, then you'll definitely want to join this tour. Led by a licensed guide and secretary of Juliet, the tour will take you through the rustic old town of Verona, Italy. It starts at the grave of Juliet and ends at the headquarters of Club Di Giulietta, where you can meet other secretaries, read letters addressed to Juliet, and be a "secretary for a day." Who knows? While on the job, you might even reconnect two lonely hearts just like what Sophie did in the movie!
Got anything to add? Post them in the comments!