Why You Should Visit These Places in Underrated Daegu, Korea
Though Daegu doesn't attract many tourists, there's so much to discover here.
by Joshua Berida | November 20, 2019
Daegu is one of the biggest cities in South Korea, but it doesn't get the same attention as its more famous counterparts such as Busan and Seoul. However, the city is a laid back destination that has plenty to offer tourists who visit it with an open mind. Daegu is near the mountains, has vibrant markets and rich culture.
These are some of the places to visit, if you plan to go.
Donghwasa Temple
Donghwasa is of the Jogye Order and is inside Palgongsan Park. The complex has a serene ambiance, especially during autumn. You'll see many Buddhist relics and structures that are colorful and eye catching. The trail leading to the temple is scenic during fall, making it an ideal destination for photography.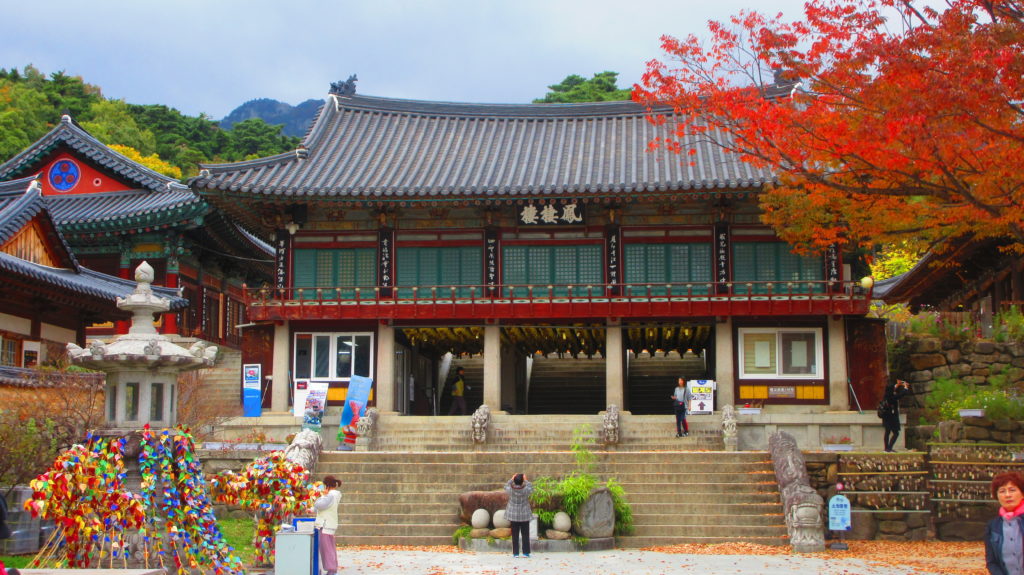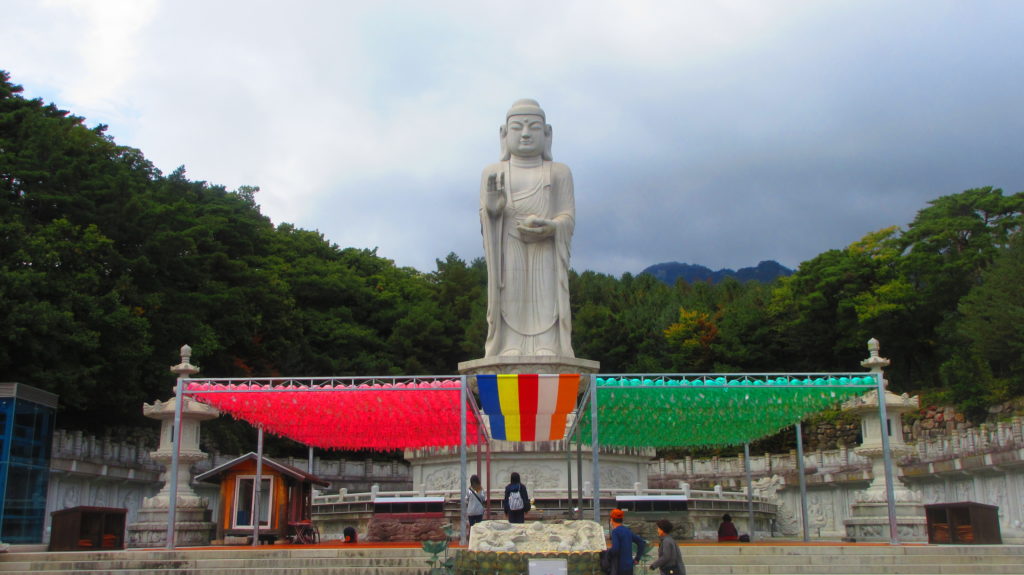 Palgongsan Park
This park is near Degu and is easily accessible by public transportation. It has a number of trails including one that leads to Donghwasa. The park can be a welcome break from the hustle and bustle of the city. The ideal time to visit Palgongsan is during autumn when the leaves are at their most vibrant and the temperature just right.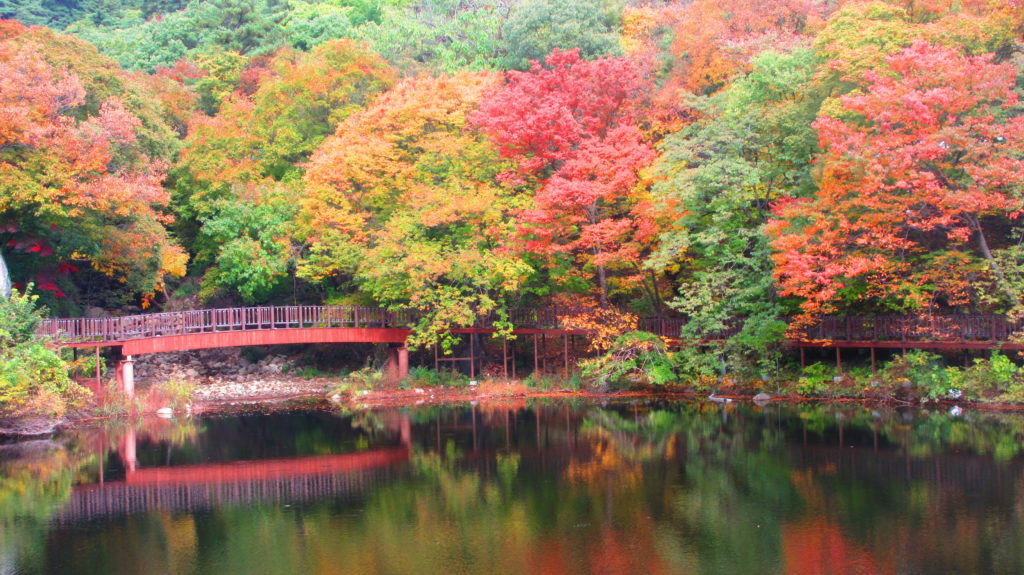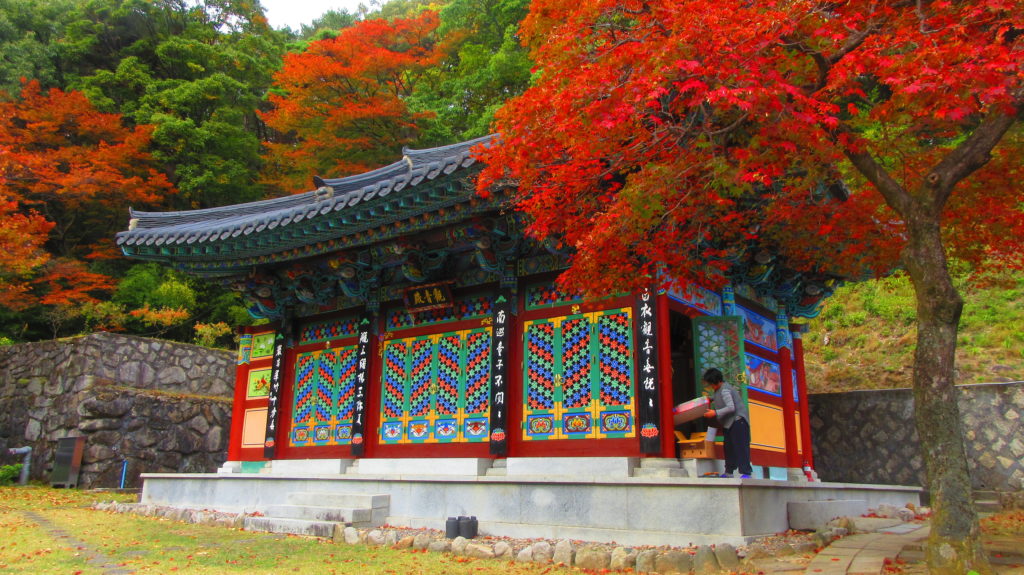 Yangnyeongsi Market
This market is unique because it sells herbal medicine. It is the biggest market that sells traditional medicine in the country. If you want to find an herbal remedy for some ailments or just want to stay healthy, this is the go-to place. It has a history that goes all the way back to the 1650s making it a historic landmark in the city.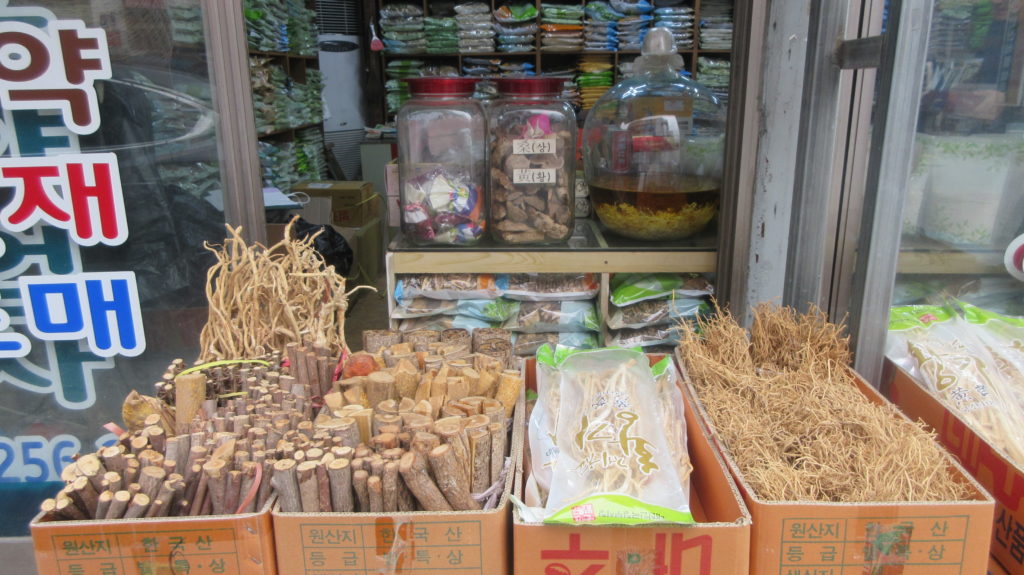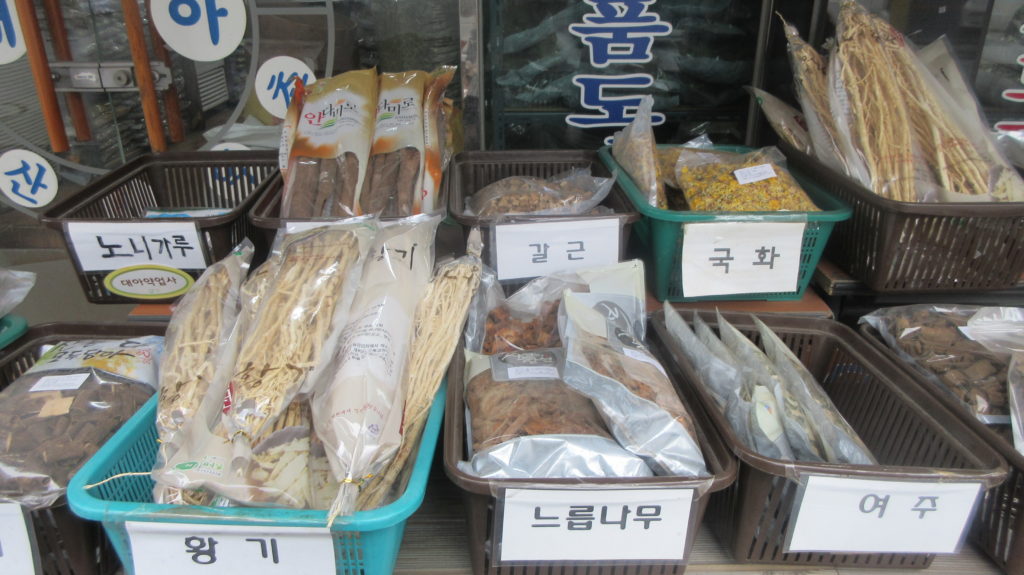 First Presbyterian Church Daegu
Korea doesn't just have a Buddhist cultural heritage, the country also has a substantial Christian population. You'll find a handful of churches like this one in different parts of the city. This church is decades old and is a historic landmark worth a look.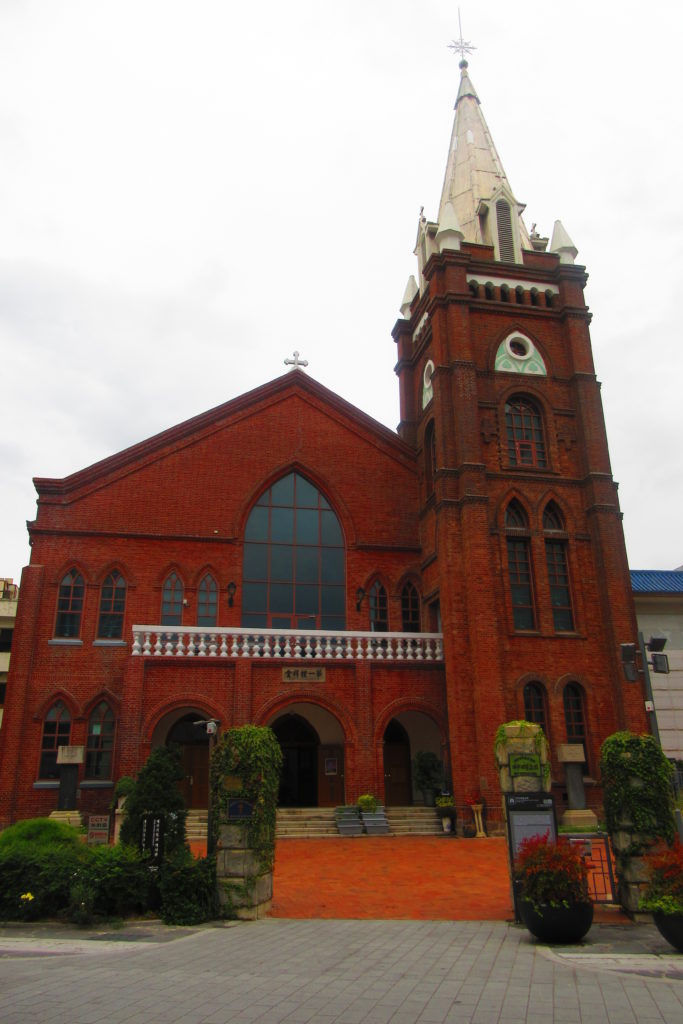 Dongseongno
If you want to go shopping or eat, this pedestrian area is the place to be. Dongseongno has a number of local and international brands that will make you want to shop. There are also many places to eat such as fast food chains, establishments that serve local food and stalls for street food.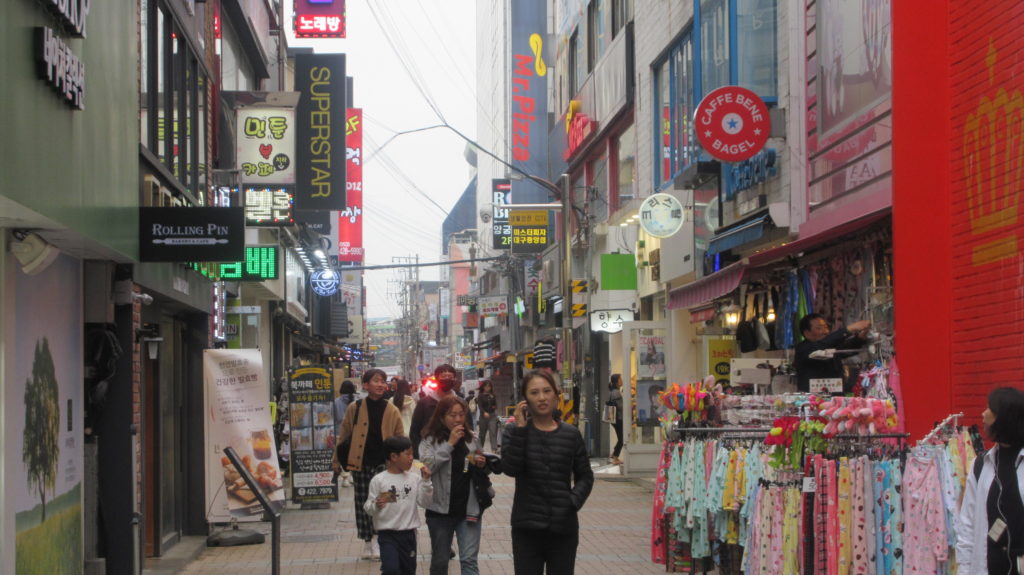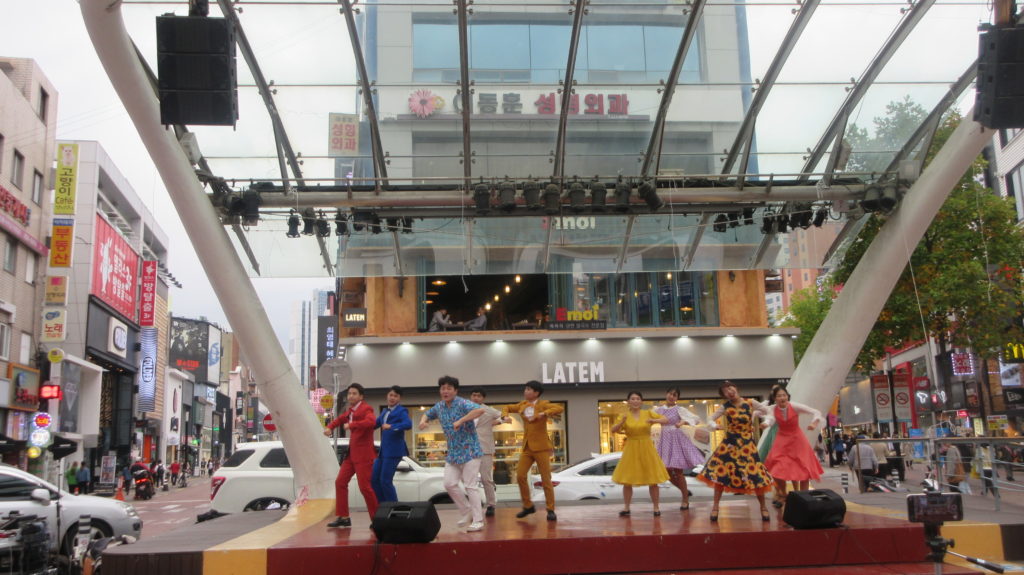 Seomun Market
This large traditional market has many shops and food stalls. I went here a couple of times to sample the local street food and listen to live music. There are musicians that perform here at night they sing both English and Korean songs.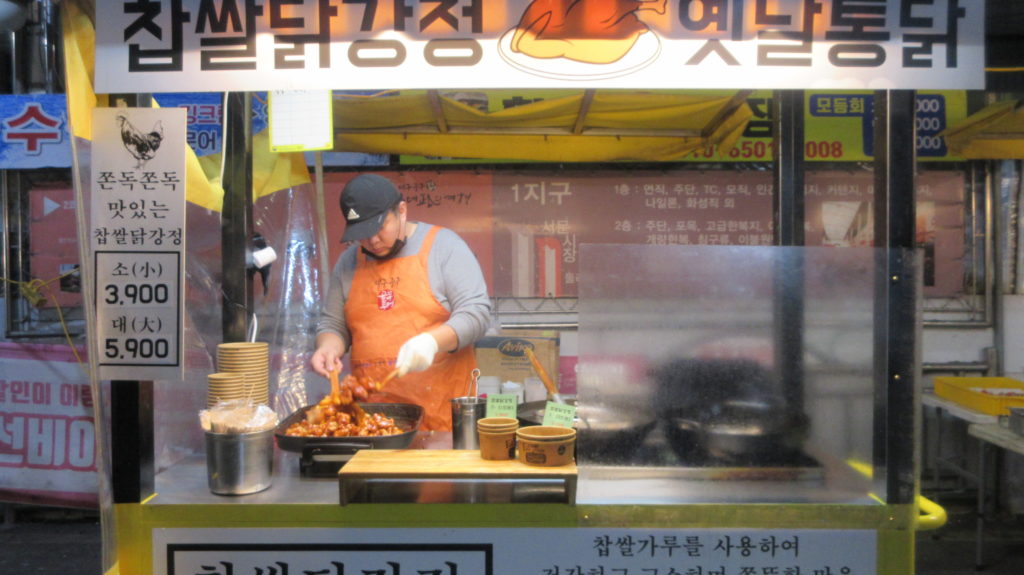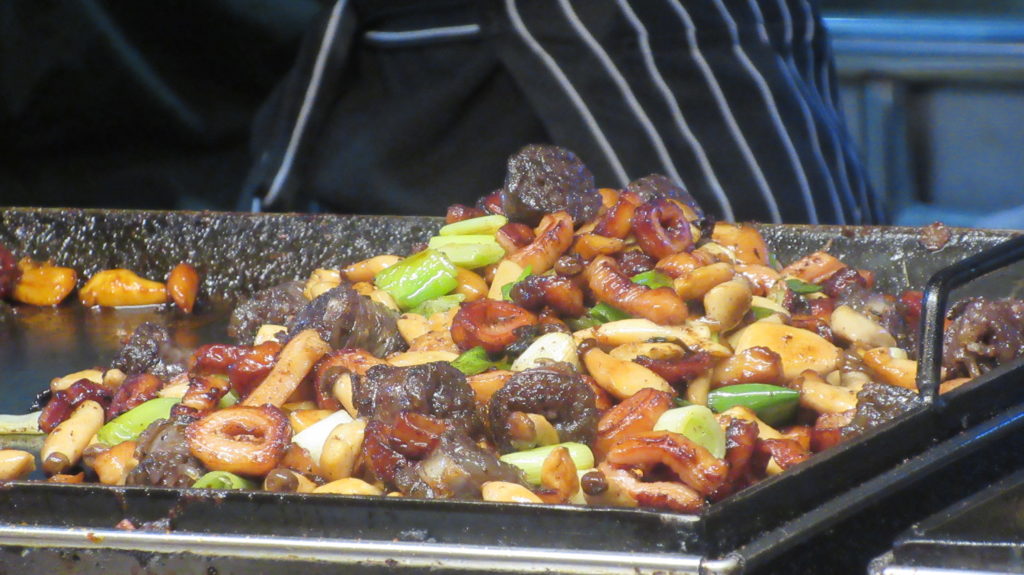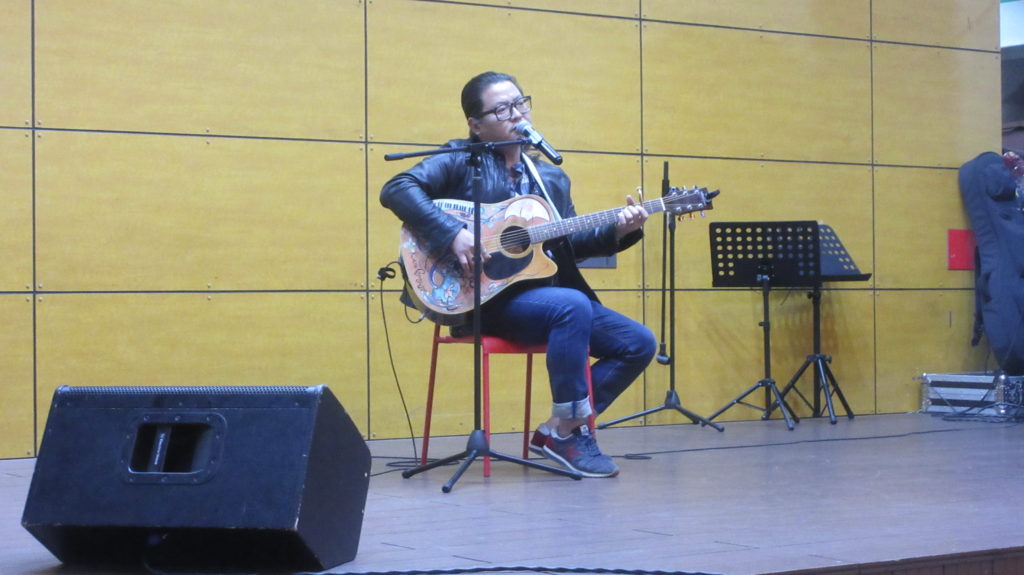 Banwoldang
This pedestrian area is another shopping district with quaint coffee shops, bars and local stores. You can hang out here after exploring the city.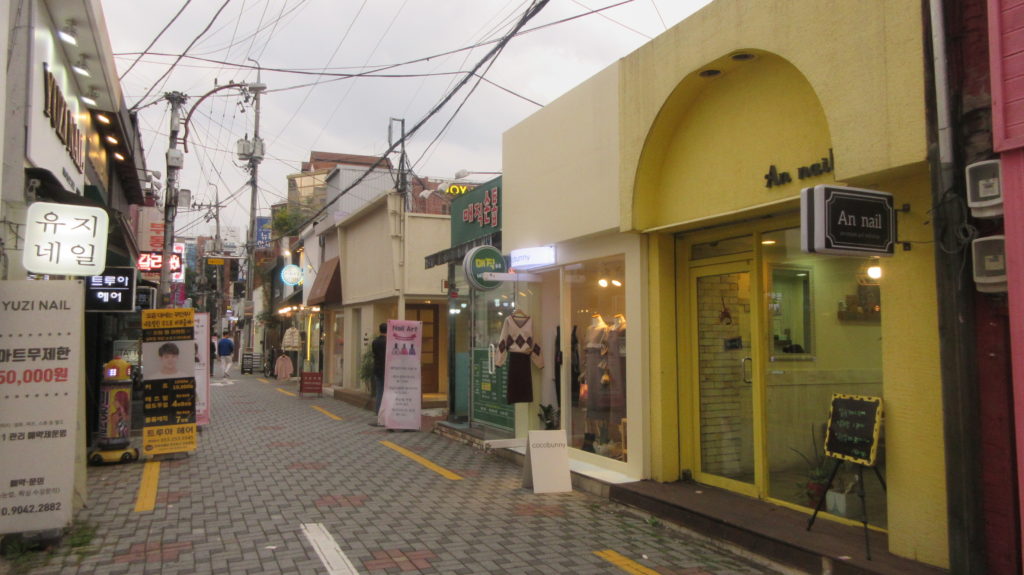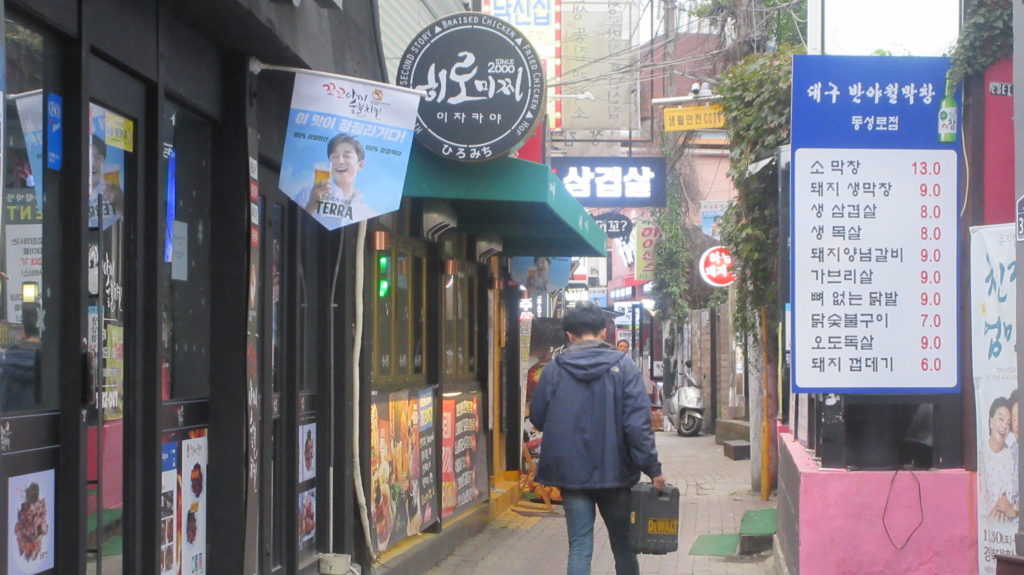 How to Go
There are many buses departing from the Express Bus Terminal or Dong Seoul from Seoul. You can also take the train to Daegu from Seoul Station. The trip can take anywhere between 4-5 hours depending on the traffic, if you take the bus.
What other places in Korea do you think are underrated?