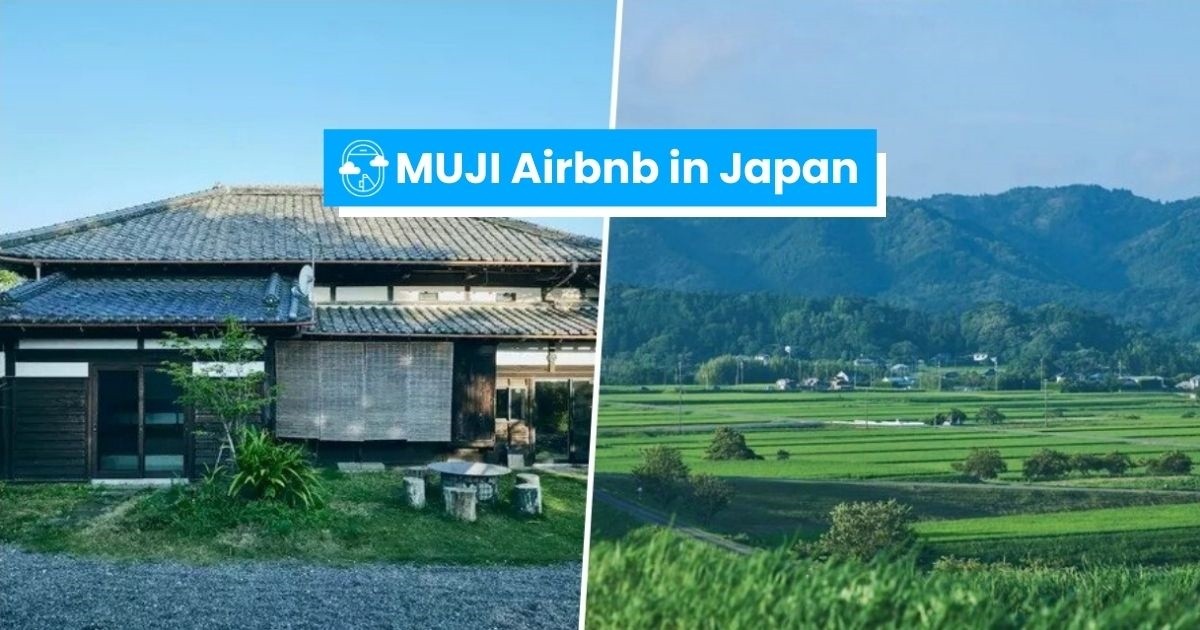 LOOK: Take a Healing Nature Retreat at This MUJI Airbnb in Japan
You can book food and agricultural activities too.
by Ina Louise Manto | September 04, 2023
Heads up, MUJI fans. Here's to living out your MUJI house dreams as MUJI Hotels collaborated with Airbnb and opened a century-old house that will let vacationers experience rural life in Chiba Prefecture. Know more about it:
A 100-year-old Japanese house
Following the success of its hotels in China and Tokyo, Muji Hotels' latest accommodation is set in the Nagasa area of Kamogawa City in Chiba Prefecture, which is a 90-minute car ride away from Tokyo. The first Muji Base is a 100-year-old Japanese house that will let tourists embrace the minimalist life in a rural area.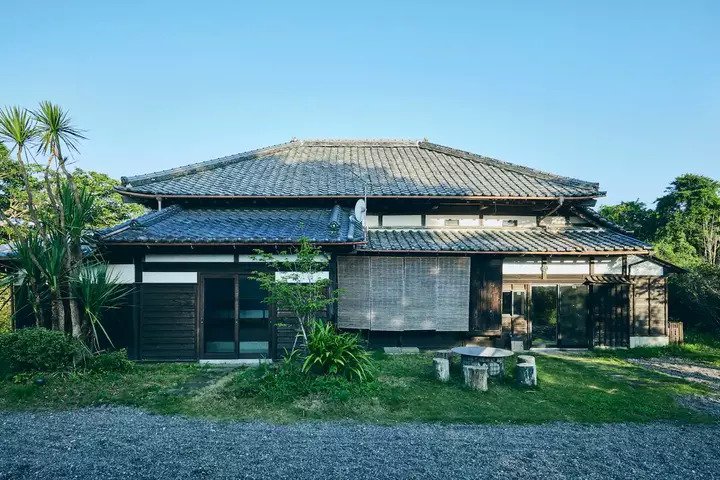 After days of exploring the hustle and bustle of Japan's major cities, cap off your vacation by going on a healing stay at Muji Base. Fans of Studio Ghibli films will feel like they're on the set of My Neighbor Totoro (1988) as the old house overlooks rice fields and mountains. In fact, Kamogawa is home to Oyama Senmaida, the closest terraced rice field from Tokyo.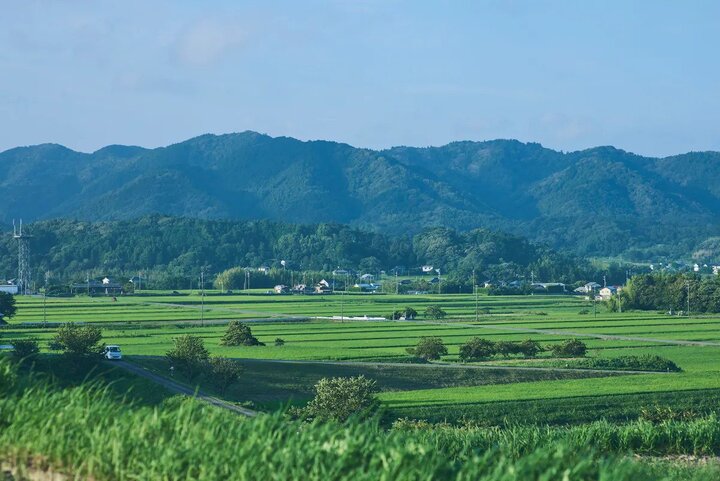 Muji Base embodies the brand's philosophy of relaxation and minimalism, which you'll see in its well-curated interiors.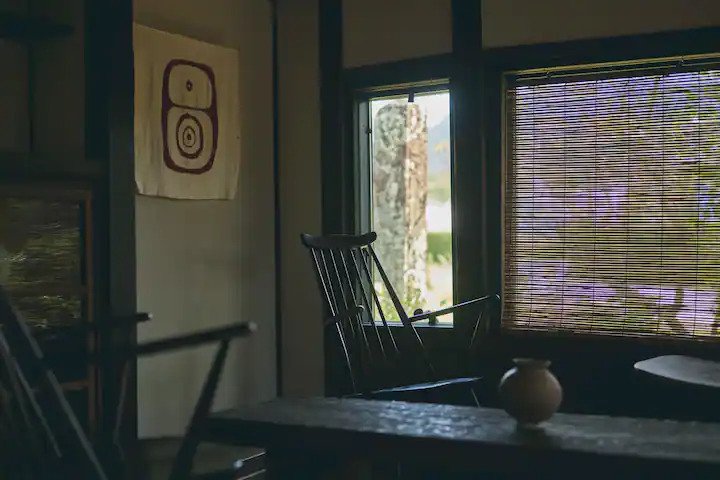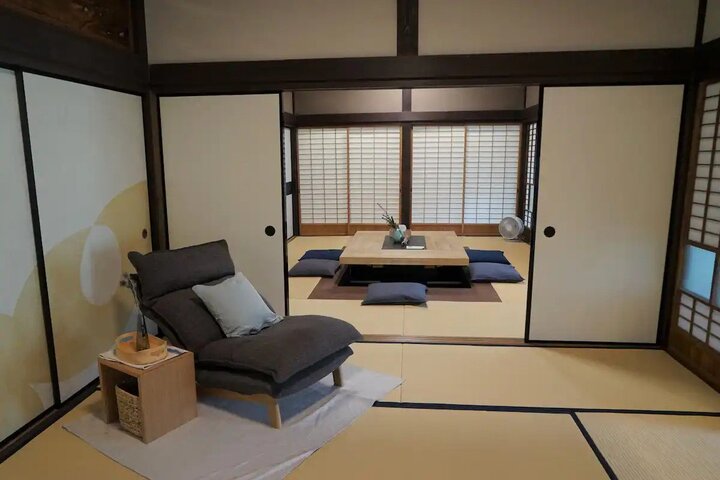 The brand's products are utilized around the house, from sofas and bedding to bathroom items.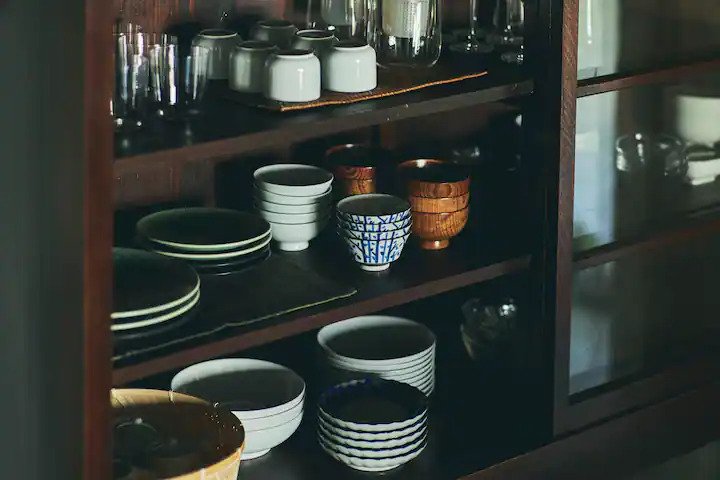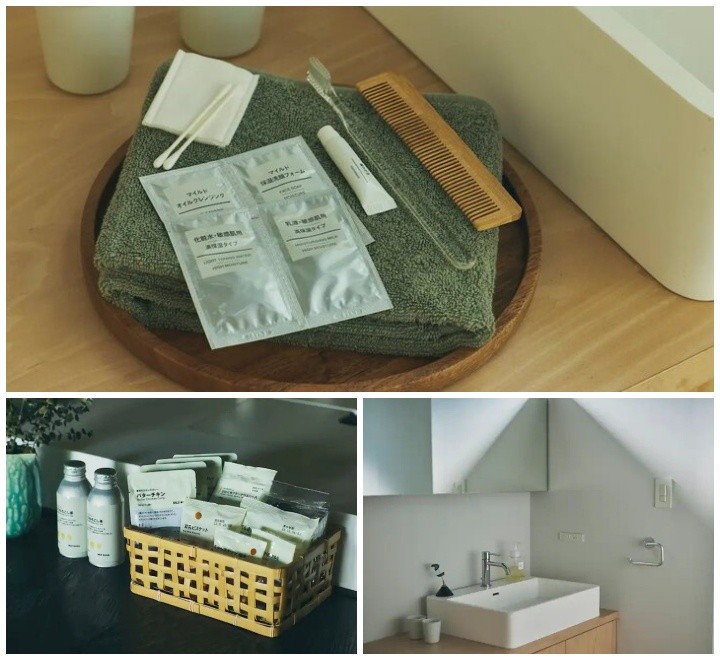 The house is fully furnished and features four traditional bedrooms that can accommodate up to five guests. This is perfect for family travelers or a group of friends.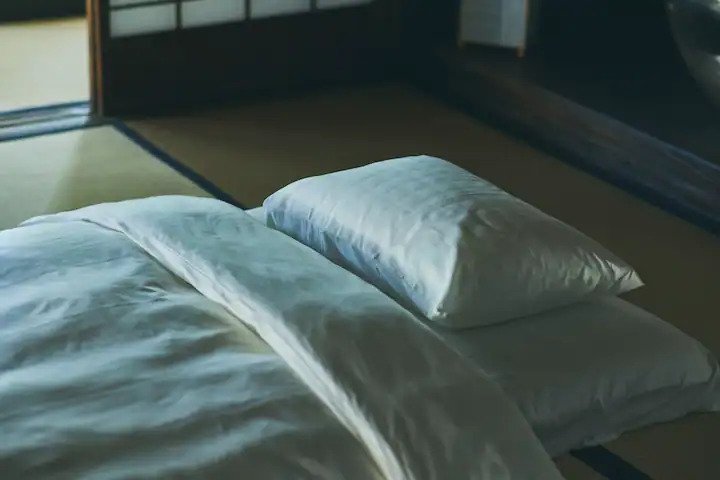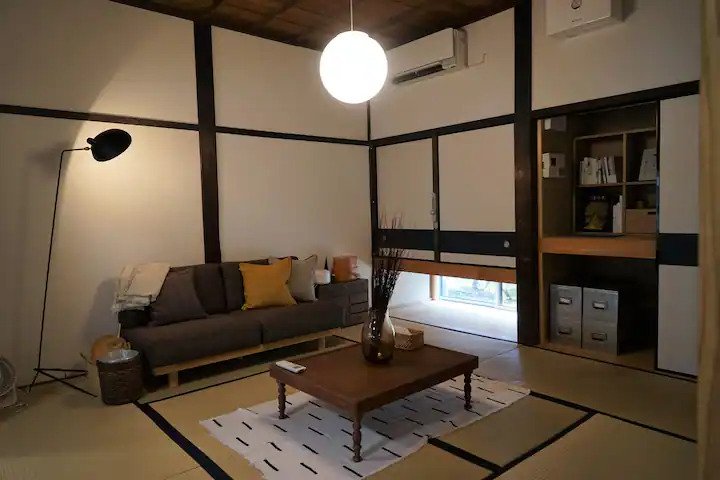 It's easy to find a nook where you can work, read a book, or simply get lost in the beauty of the home and its surroundings.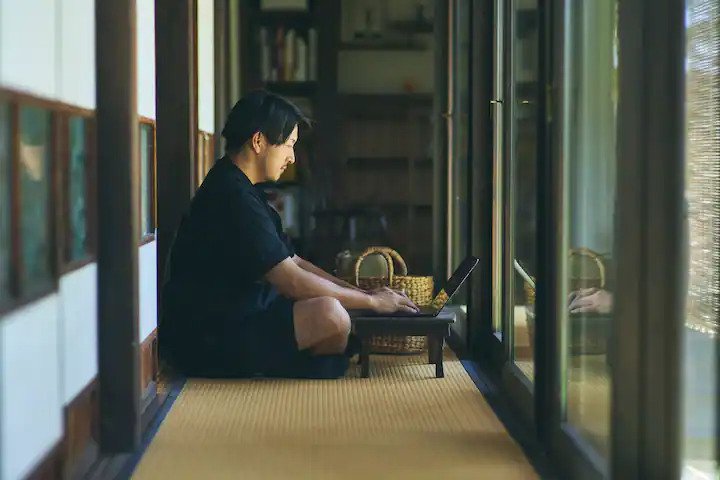 Dining
Make the most out of your stay by having freshly cooked meals prepared at Muji Base. MUJI Minami no Sato is just a five-minute drive away; here, you can buy not only MUJI products but also fresh vegetables and harvest from local farmers.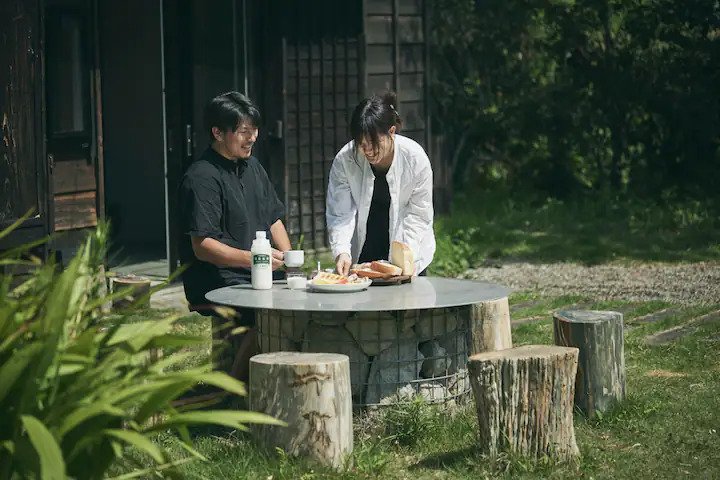 Chiba Prefecture is known for Nagasa Rice, so don't forget to include it in your grocery list.
Feel like a local with these food and agriculture activities
Embrace rural life and make the most out of your stay in the province by trying these activities you can book when you stay at the MUJI Airbnb. They were curated to be a part of the experience!
For an additional fee, you can book the following:
Melon harvesting at Takahashi Melon Farm – ¥4,000/person (approx. PHP1,549)
Specialty dairy farm run in Chiba Prefecture – ¥5,500/person (approx. PHP2,130)
Nagasa District Rogaining – ¥3,500/person (approx. PHP1,355)
Rates and How to Book
An overnight stay at Muji Base starts at PHP 8,322 per night. Book here.
For inquiries and more information, contact the Airbnb host or visit Muji Hotel.
What's New in Japan: 15 Attractions to Add to Your Itinerary
What's New in Japan: 15 Attractions to Add to Your Itinerary
Ina Louise Manto | May 23, 2023
Looking for other places to explore? Join WindowSeat.ph's official Facebook community What's Your Trip PH for more recos!