WindowSeat Tunes: Playlist for (Getting Over) Your Travel Fling
For all the feels.
by Therese Aseoche | November 06, 2016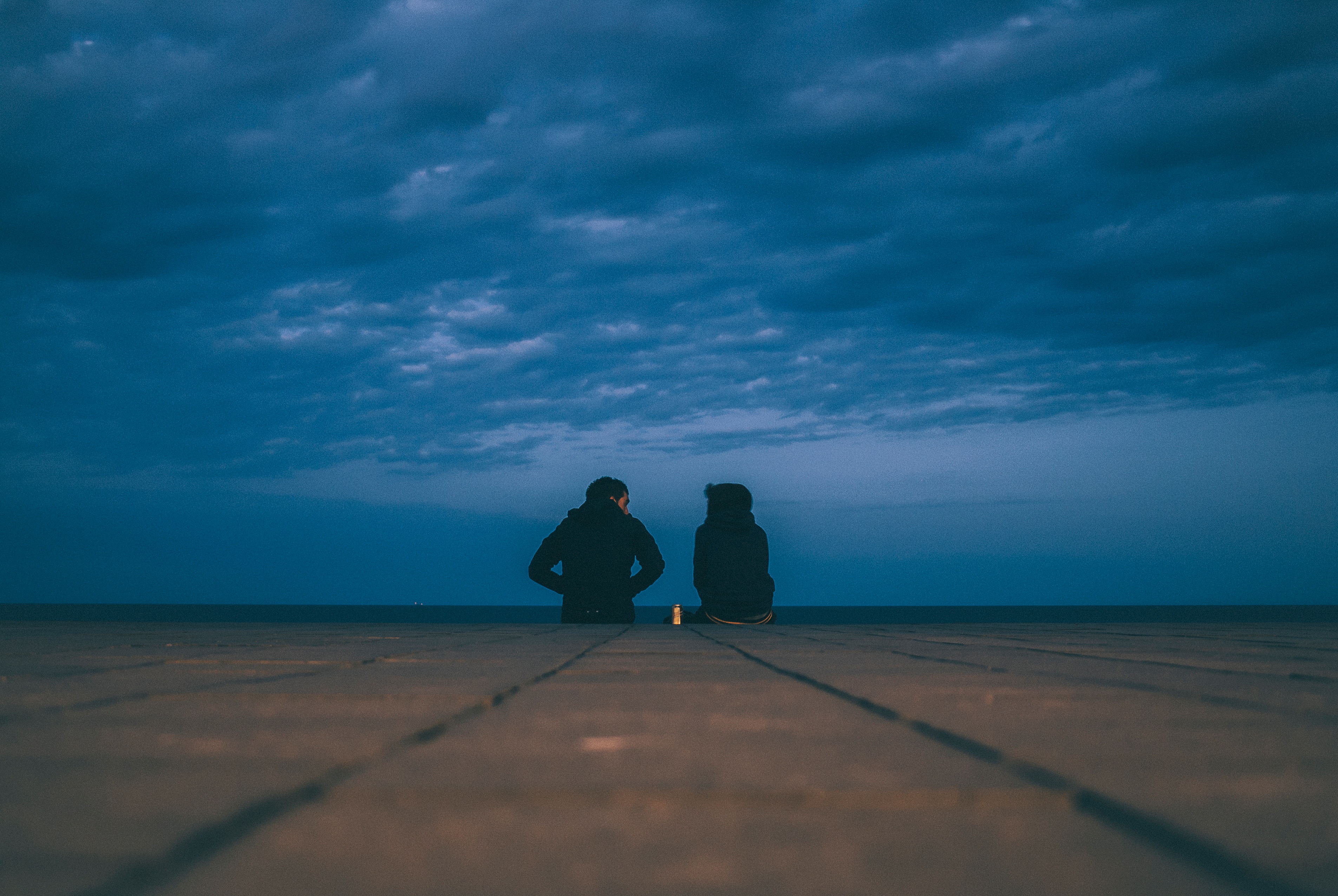 Some people set off for a solo travel to "find themselves," while others do so with the intent of finding someone else. In most cases, we hook up with strangers in a foreign place to add spice to our trip, driven by the anonymity, curiosity, and no-holds-barred and no-strings-attached kind of encounter. Here's the perfect playlist to listen to.
Fresh Eyes – Andy Grammer
Gravity – David Jimenez
Mind Over Matter – Young the Giant
Something About You – Tayler Buono
Something To Do With My Hands – Her Space Holiday
Fake Love – Drake
Take Me Serious – Matt Thomas
No Promises – Shawn Mendes
Tied Up – Casey Veggies, Dej Loaf
Hurts So Good – Astrid S
Come a Little Closer – Cage the Elephant
Out of My League – Fitz and the Tantrums
Let's Get Lost – G-Eazy, Devon Baldwin
Electric Love – BØRNS
Wicked Ones – Dorothy
Stay tuned for next week's playlist!