Enjoy Slow Days Away from the City at This Cozy Hilltop Farmhouse Near Tagaytay
Because you deserve some rest.
by Kimberly Hipolito | July 28, 2022
Longing for some slow days away from the city? Go for a short drive to Batangas and find solace in this farmhouse nestled on top of a hill. You can enjoy the sights of Tagaytay and Nasugbu by day and come home to quiet dinners by the bonfire at night.
Guest House by Windy Hills
Tucked in the forest, this cozy place promises a comfortable and peaceful experience for those who want to rest and appreciate the outdoors. Perfect for families and friends, this house can accommodate up to eight people.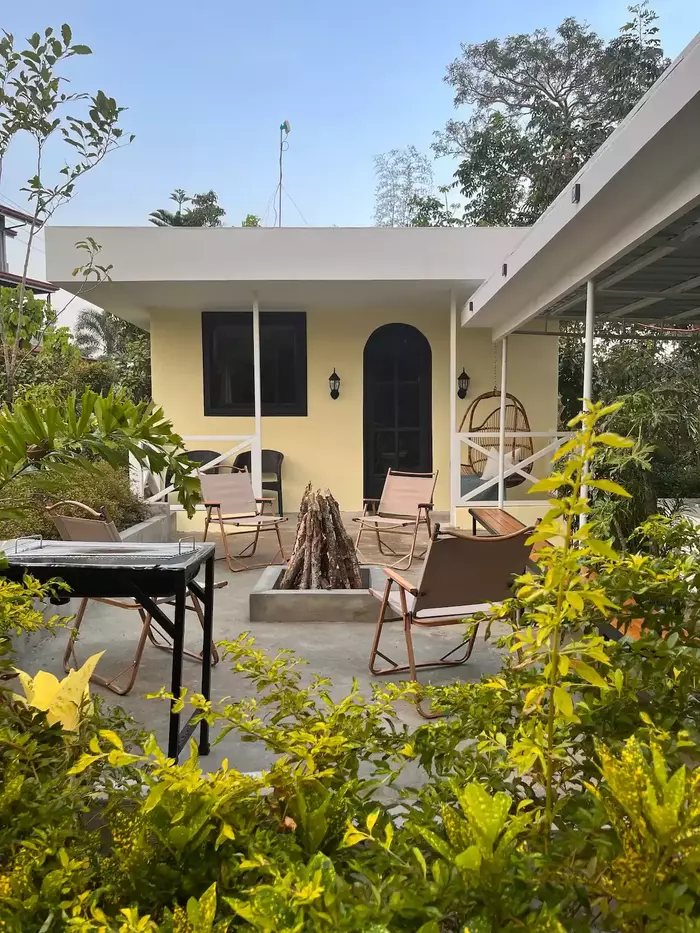 Inside this home is this spacious bedroom with two queen beds with three single beds on top. Each bed has its own set of pillows, sheets and blankets, and lamps for maximum comfort.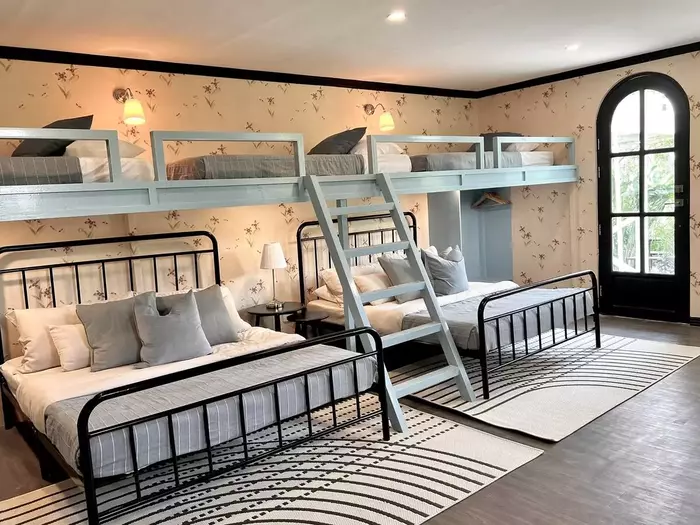 There's also a sofa bed and a lounge chair in the corner where you can hang out if you don't feel like going out.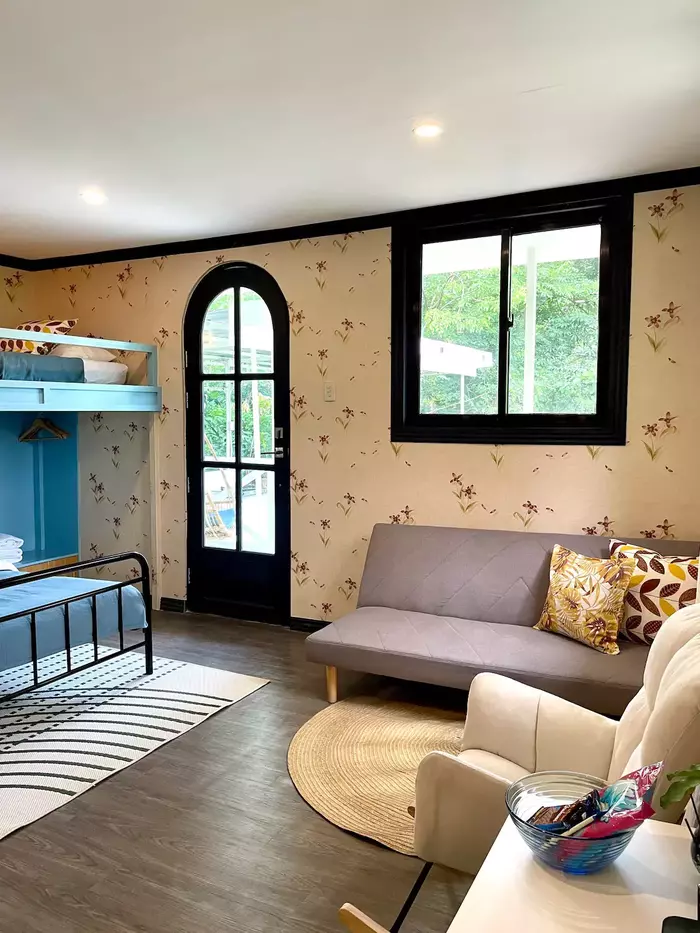 The room has a smart TV with Netflix and a Bluetooth sound system. You can watch your favorite shows or just listen to your favorite songs! And don't worry, there's also a 70 mbps wifi in the whole house for your daily dose of social media.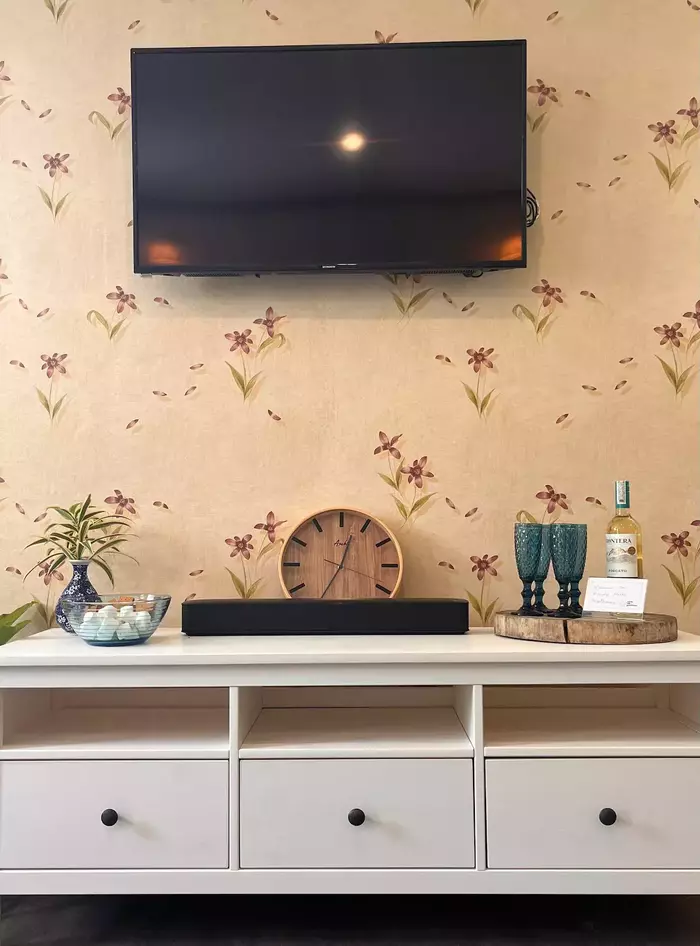 There's complimentary drinks and snacks that the host prepared just for you!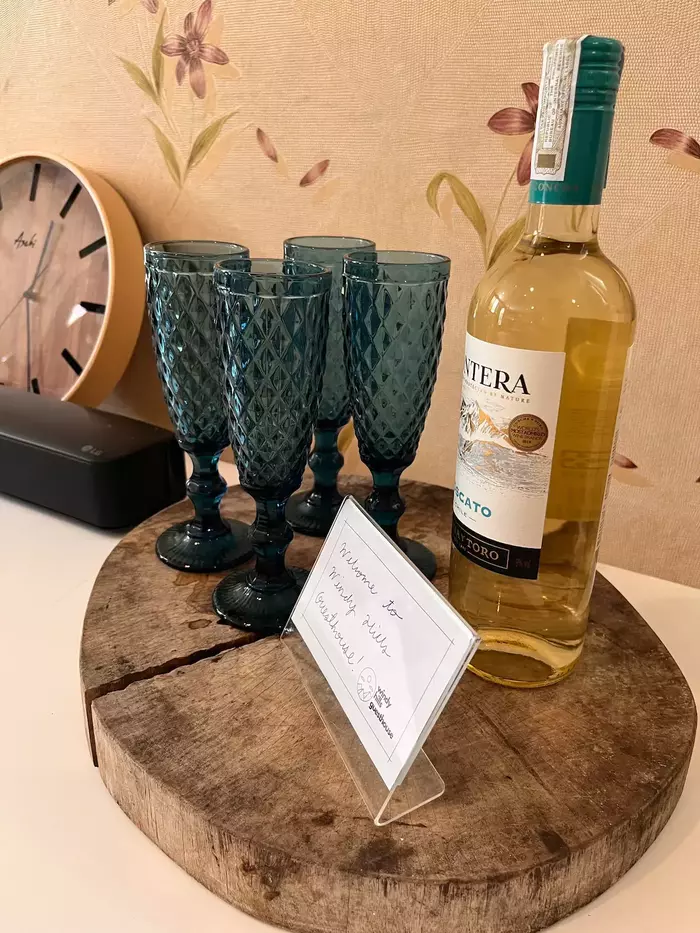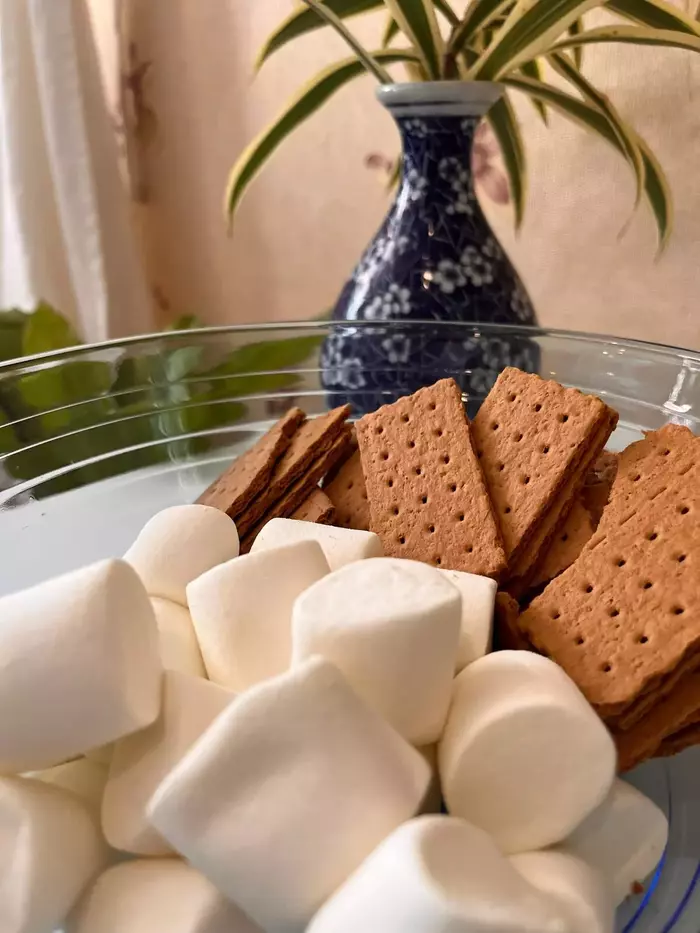 The unit has a mini-fridge, microwave, and water dispenser. You can also make your own coffee here!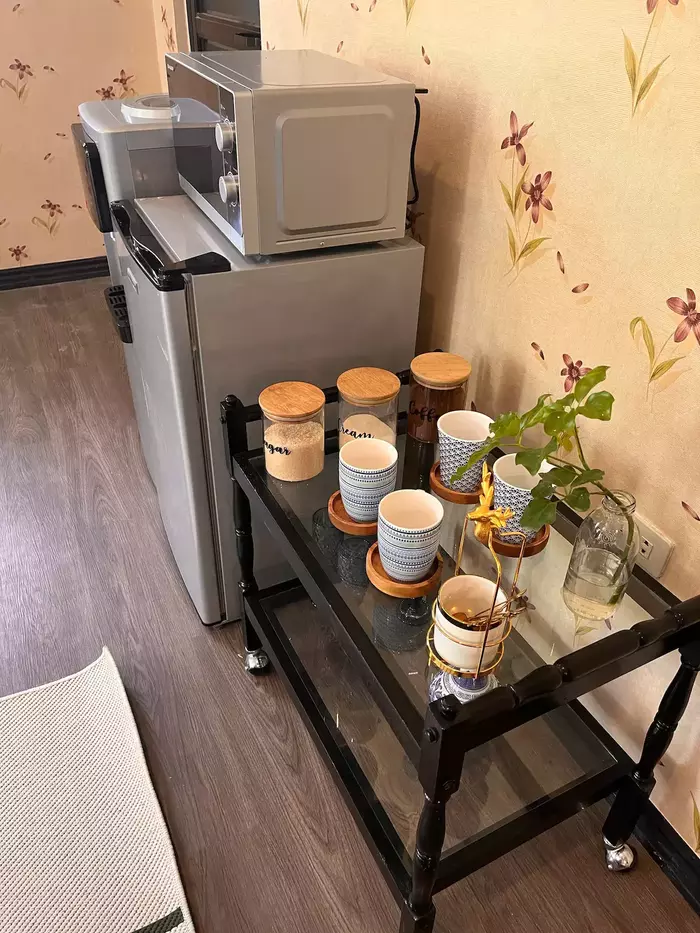 It has a gorgeous en suite bathroom stocked with shampoo and shower gel. There's a bidet and water heater for your convenience. You can enjoy the view while taking a shower, too!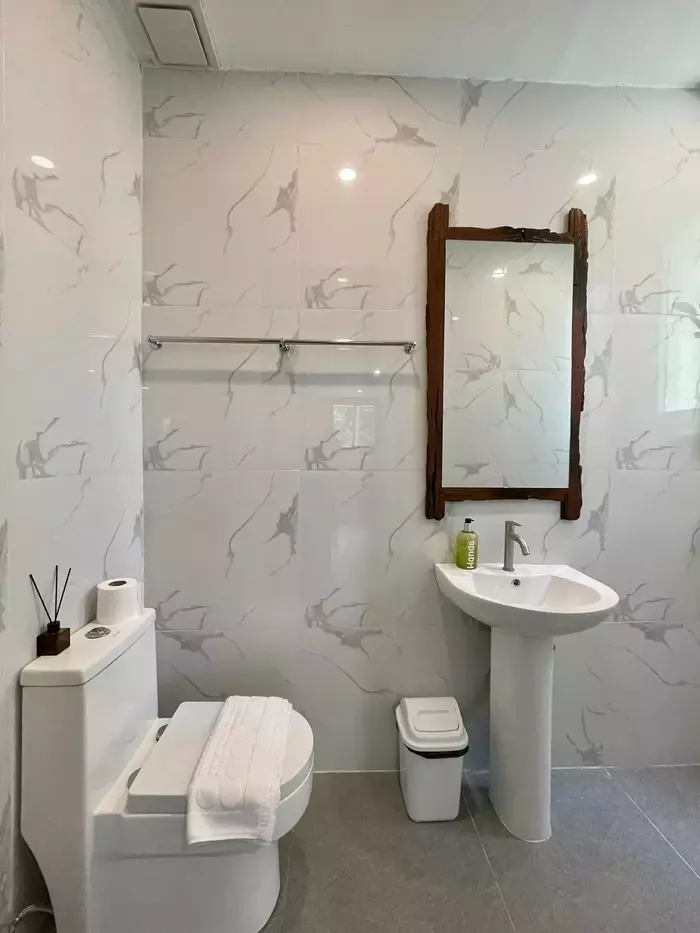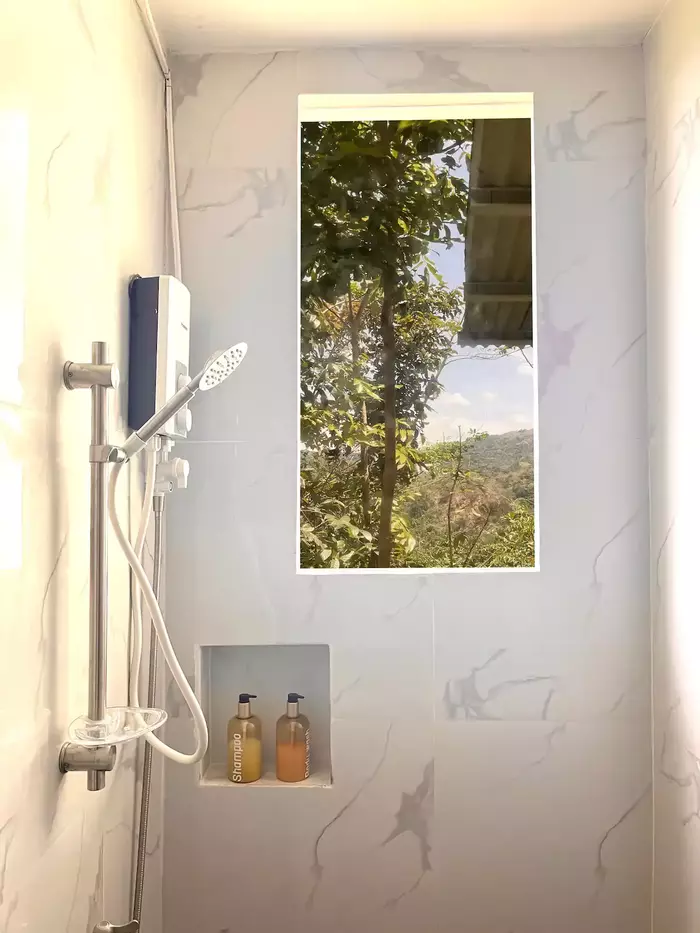 Right outside the guest house is this patio where you can just sit and relax. Have some late night drinking and barbecue while feeling the cool breeze of Nasugbu.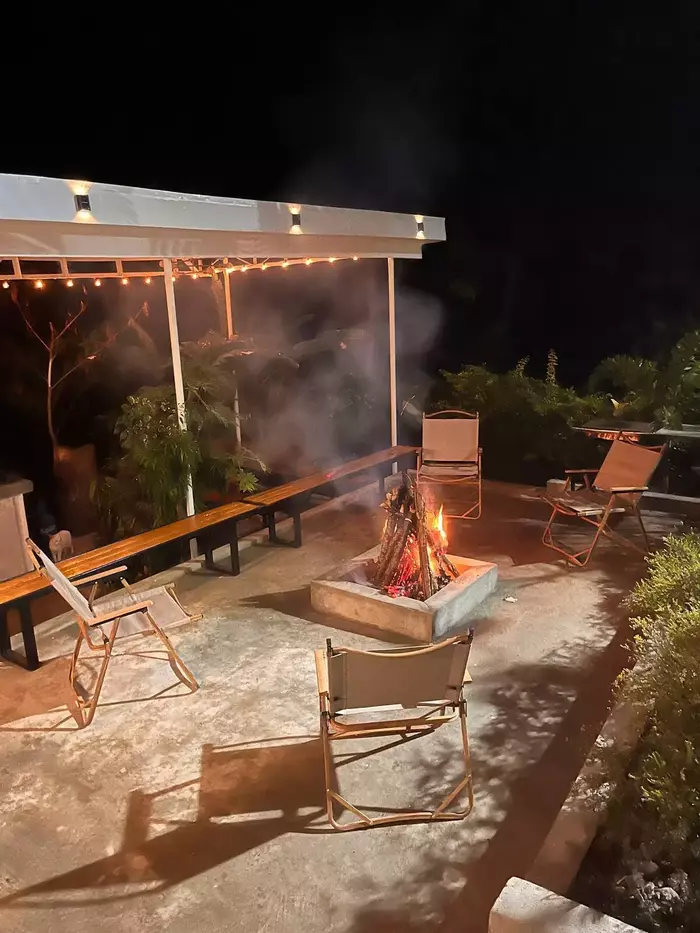 There is a kitchen and dining area just beside the patio where you can prepare your meals while enjoying nature. Some friendly monkeys and dogs visit the area, too!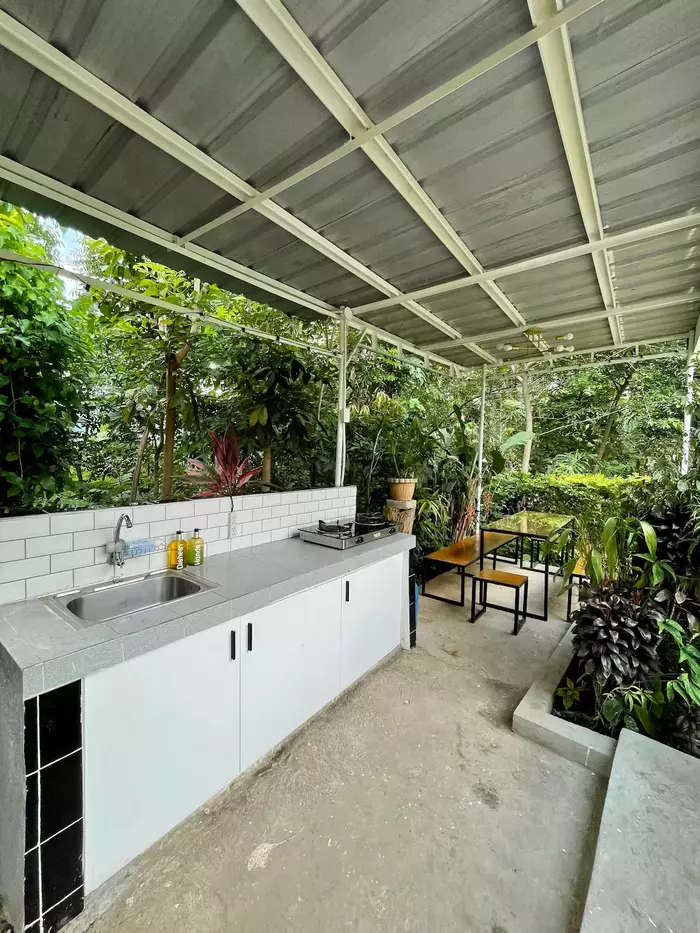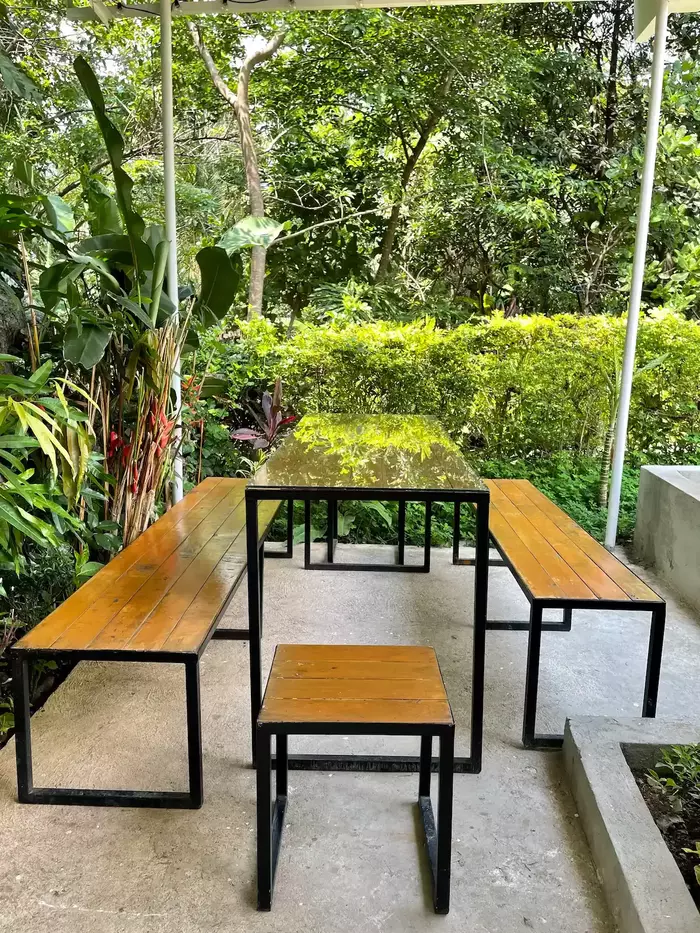 There is also an outdoor shower and bath in case the indoor bathroom is occupied. It is also stocked with essentials. The view here is even better!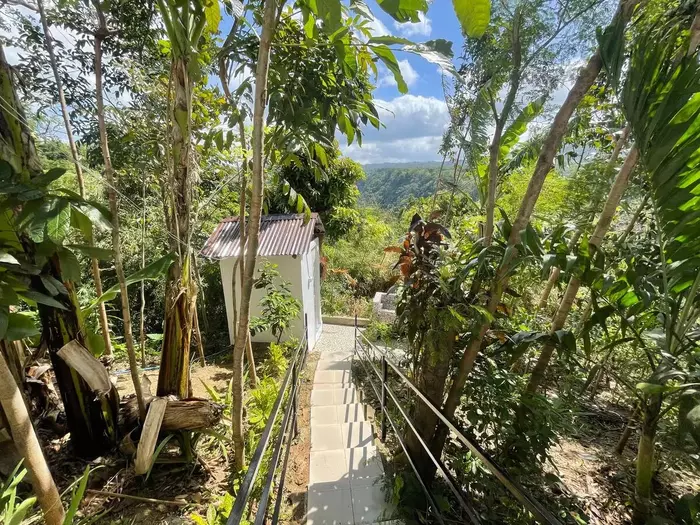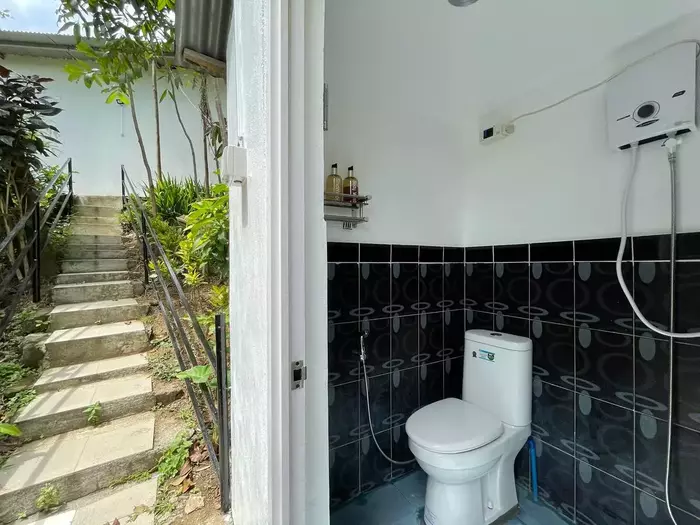 Just a few steps away from the space is this private pool overlooking the majestic Mt. Batulao and Mt. Talamitam. What more can you ask for? It is your perfect respite from the bustling city!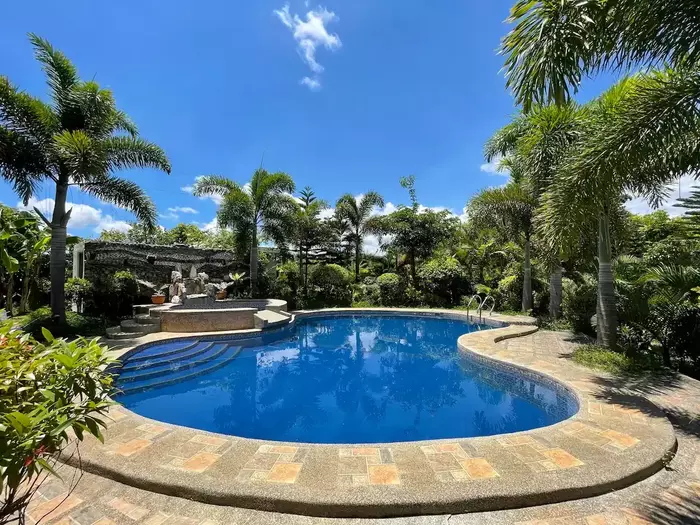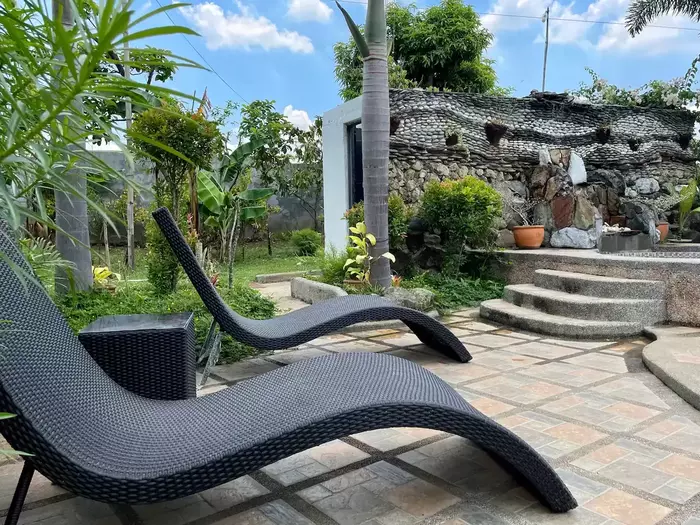 Rates at this place start at P 9,749 per night. Book your stay here.