Experience the Coachella Vibes in This Garden Restaurant in Marikina
So IG-worthy!
by Meryl Medel | March 04, 2021
The infamous music festival that nearly all celebrities attend annually, the Coachella Valley Music and Arts Festival would cost you quite the price just to get an experience. Tickets start at around USD 400, and that doesn't include your expenses for food and drink and travel, especially since you'd need to travel all the way to California, USA. But what if you can experience that Coachella vibe right here in the metro? Wings N Grill Garden in Marikina got that Coachella down to a tee.
All photos from Wings N Grill Garden Facebook page.
The place
The Coachella aesthetic is a lot of boho design and rustic picnic set-ups, and Wings N Grill Garden filled their space with that.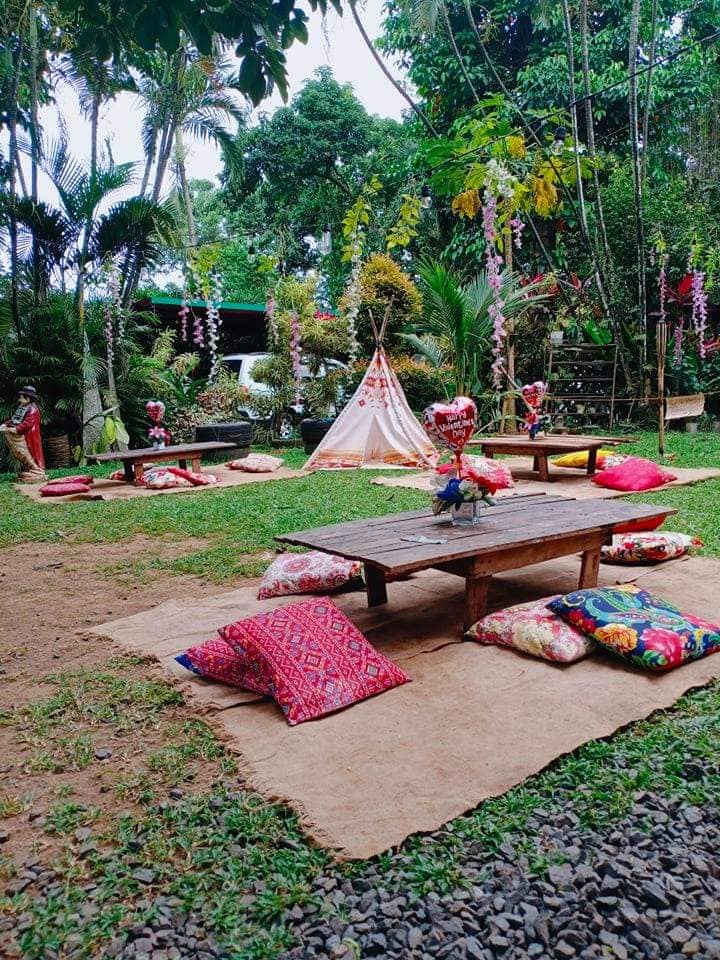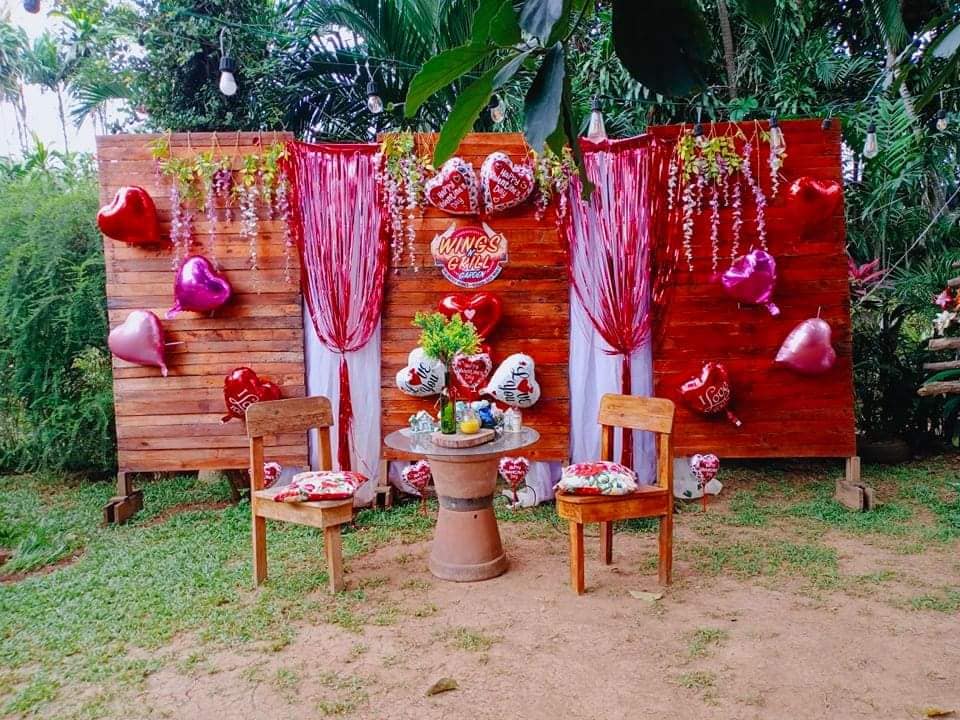 Their garden itself already looks like an area you could find in Coachella without all the furniture. But with the addition of boho-style tents, throw pillows, and picnic mats topped with crate-turned-tables, they were able to showcase the cozy and comfy festival aesthetic even further.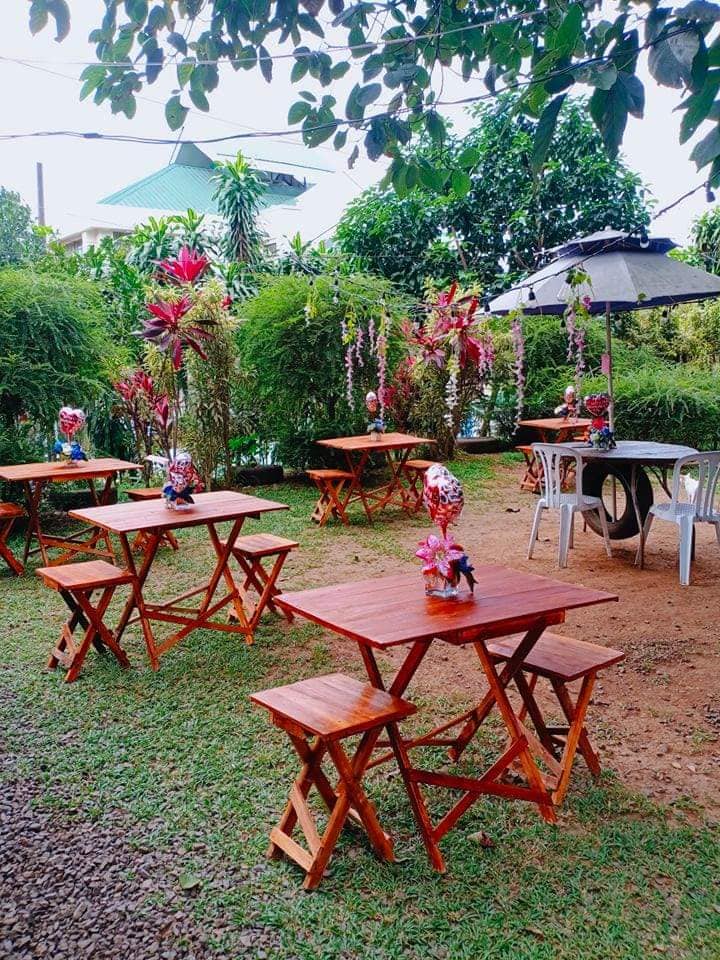 If you're not a fan of sitting on the ground though, you can always opt to enjoy your food by the wooden tables and stools around the garden.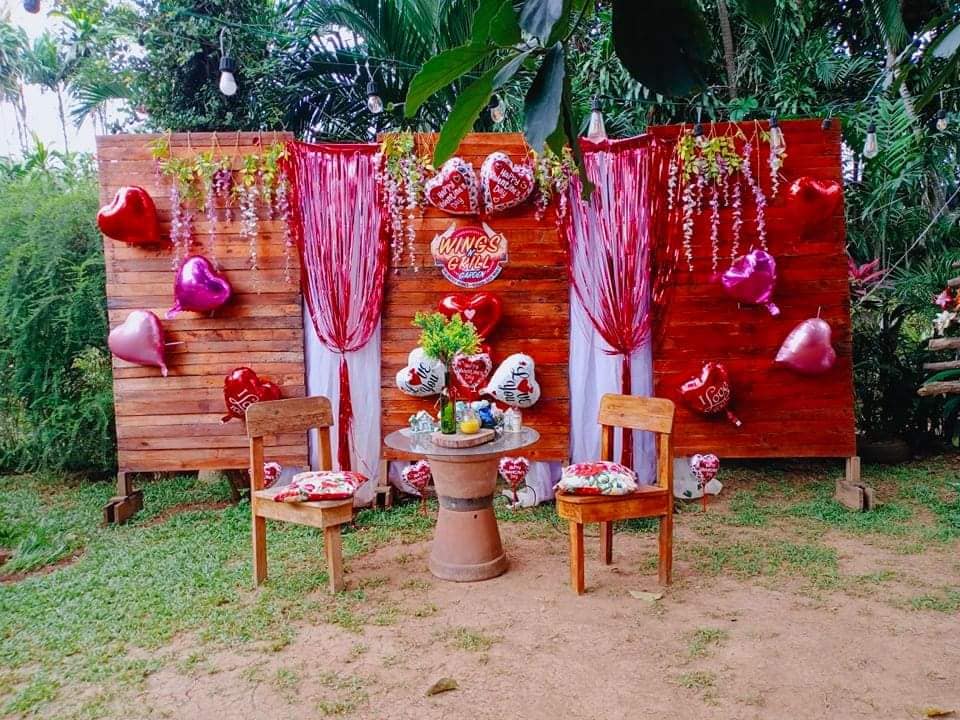 The place is surrounded by tall trees and lush shrubbery, so even if it's in the afternoon, you don't have to worry too much about the sun. And it actually adds to the whole festival vibe. There's also a lot of Instagram-worthy spots around the place, so you could definitely get some good photos!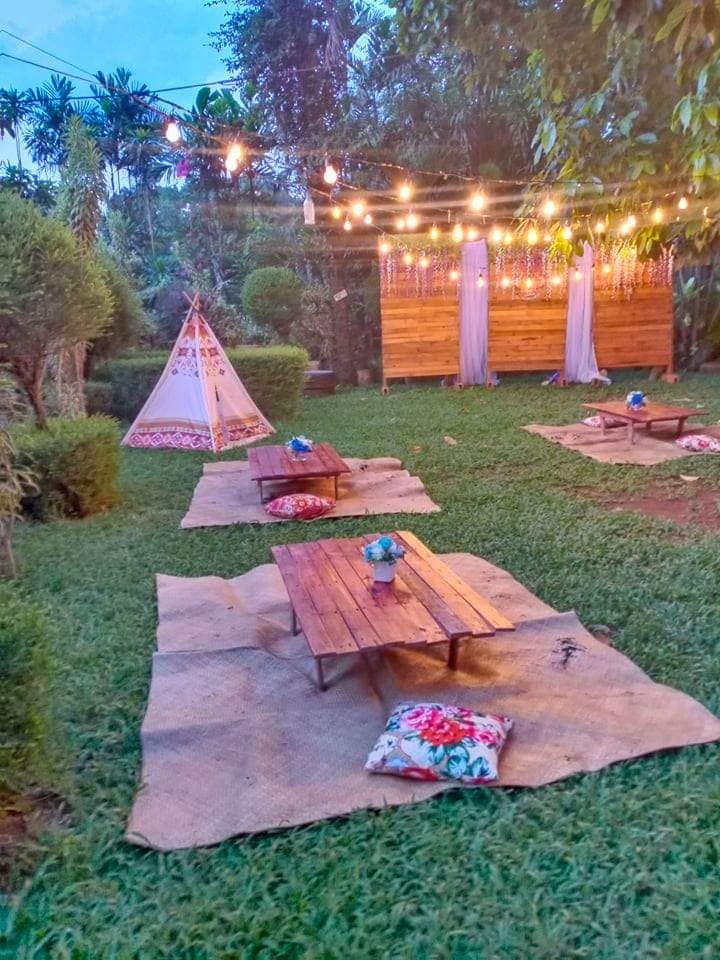 At night, they turn on fairy lights around the garden and bring the festival experience to another level.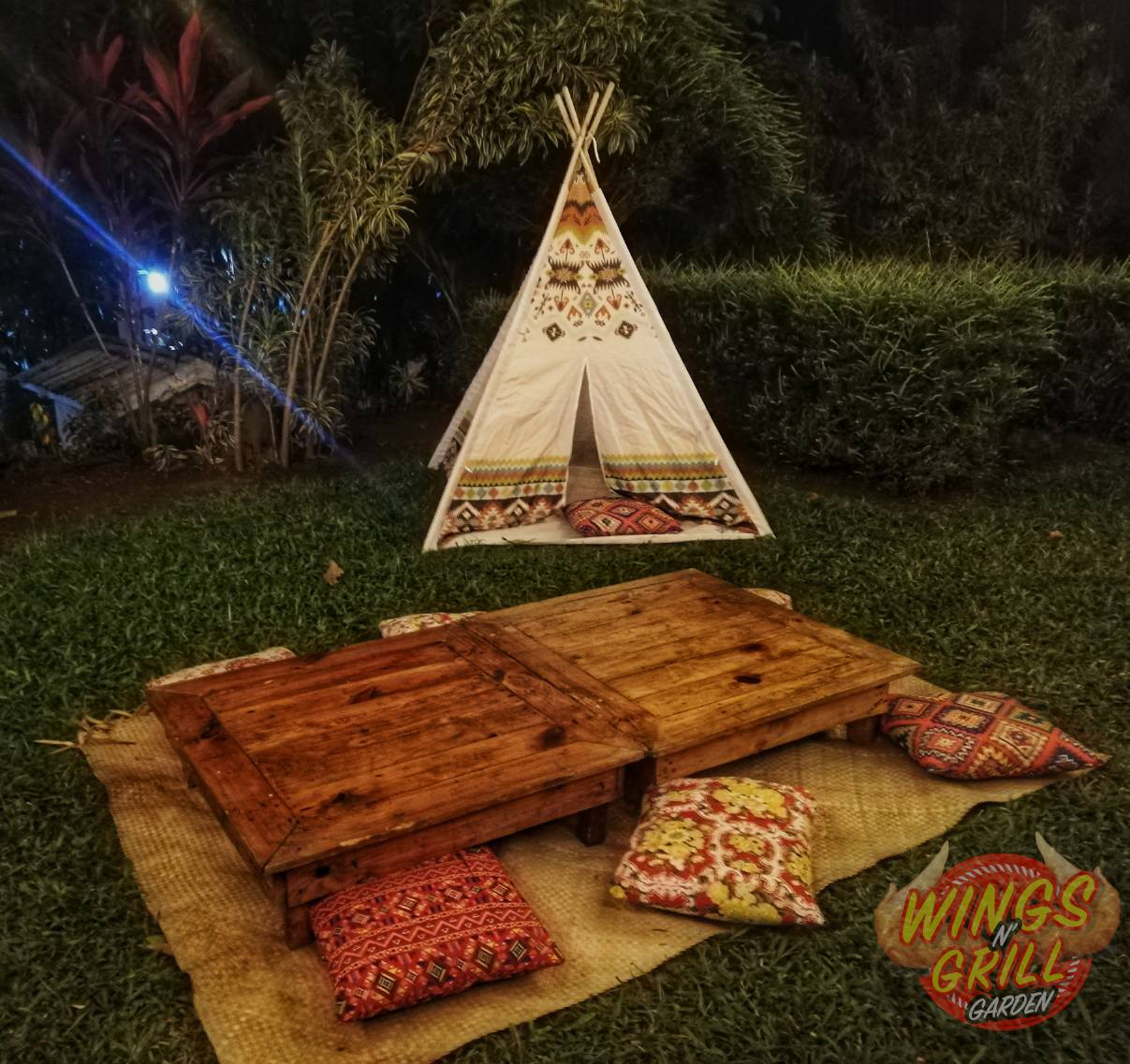 The food
As their name implies Wings N Grill Garden specializes in chicken wings. They offer a variety of flavors: BBQ, buffalo, hickory, salted egg, teriyaki, soy garlic, parmesan, cheese, and garlic butter. The best thing about all this? You can enjoy these flavors as much as you want with their unlimited wings and rice promo — and it's only PHP 219!
In addition to unlimited chicken wings, they also offer pasta, rice meals, grilled dishes, fries, and many more.
View this post on Instagram
The location
You don't even have to go on a long drive. Wings N Grill Garden is located at 68 Ipil Street, Marikina Heights, Marikina City. They are currently open 11:30 AM to 9:30 PM, and they also have parking available. For more information, check out the Wings N Grill Garden Facebook page.
Visited already? Tell us about your experience!