How to Make the Most Out of Your Winter Trip to Japan
Don't let the cold stop you.
by Therese Aseoche | December 16, 2017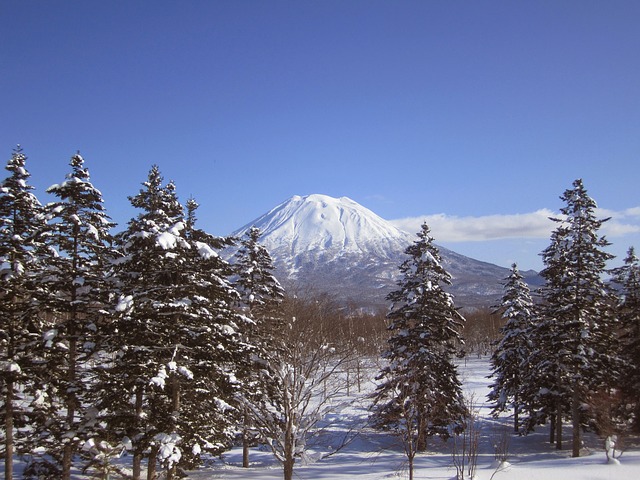 Hokkaido is known for being Japan's winter wonderland and no amount of photos, features, and stories from friends will truly prepare you for its beauty.
You'll be surrounded by snowcapped mountains, ski resorts, ice villages, beautiful tourist attractions, and breathtaking natural lakes that look like they came straight out of a postcard. Some of the must-visit attractions include: Mount Hakodate (especially during nighttime), the ethereal Blue Pond in Biei, the Pack Ice in Abashiri, and the Hakodate and Sapporo winter illuminations.
If you want more suggestions on where to go, here's a sample itinerary we've made inspired by the hit local movie, "Kita Kita"!
Do winter activities