How to Make the Most Out of Your Winter Trip to Japan
Don't let the cold stop you.
by Therese Aseoche | December 16, 2017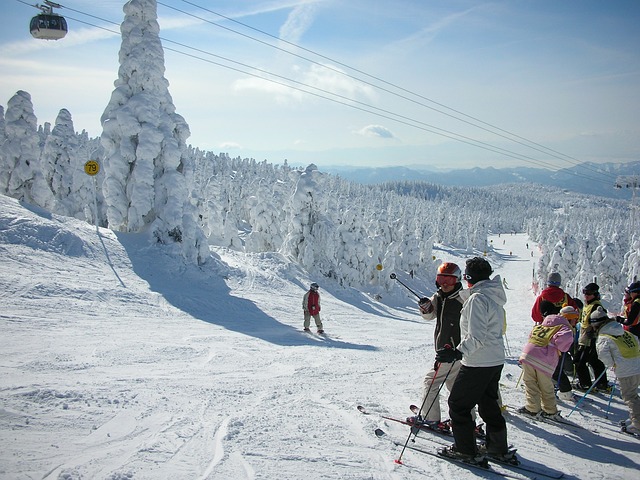 It's not really a winter trip to Japan if you don't indulge in outdoor sports activities.
The one place you should go to in Hokkaido is Niseko — the country's premier skiing region. All of its major ski centers can be found at Mount Niseko-Annupuri — the Grand Hirafu, Niseko Village, and Annupuri Resort.
Tip: Get the Niseko All Mountain Pass which gives you access to all three resorts. Beginners and those who like less crowded resorts can opt instead for the Moiwa Ski Resort located just west of Annupuri.
For other extreme winter activities like snowboarding, snow buggy riding, and snow rafting, go to Kiroro Resort.
Attend a snow festival