10 Tips You Should Know Before Your First Seoul Trip
Some practical advice.
by Andy Flores | September 10, 2018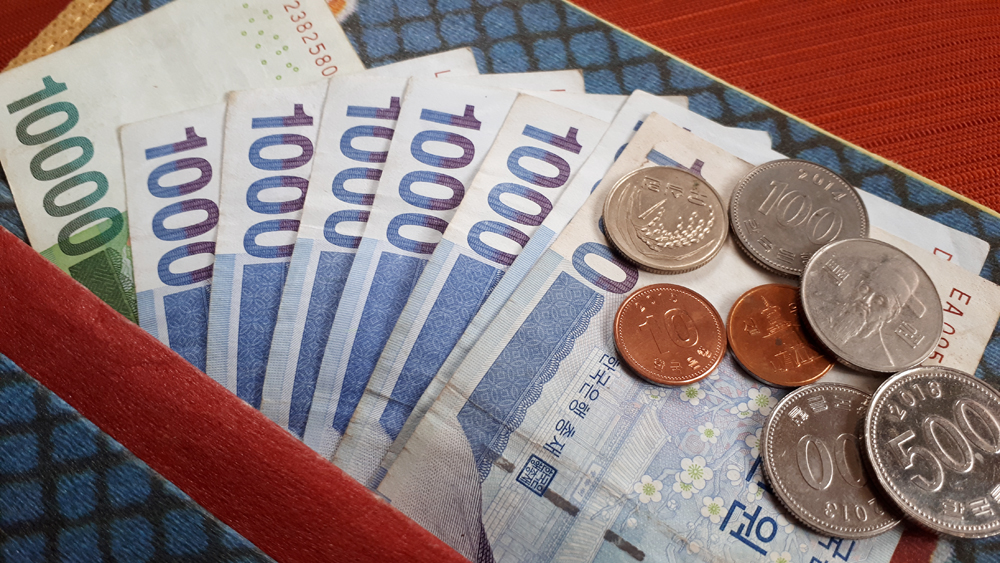 Airports tend to have a higher exchange rate than anywhere else in the city, so don't have all your money changed there as soon as you arrive. Instead, look for banks and licensed moneychangers littered across tourist-heavy spots like Myeongdong and Itaewon.
South Korea is among the few countries with banks that offer a good exchange rate. Past banking hours, however, you can count on licensed moneychangers, as they operate longer.
If you plan on having money changed on your trip, make sure to bring US Dollars because only a few moneychangers accept Philippine Pesos. You may buy US Dollars at local banks and moneychangers prior to your trip.
Decide on which transportation card you should get.