10 Tips You Should Know Before Your First Seoul Trip
Some practical advice.
by Andy Flores | September 10, 2018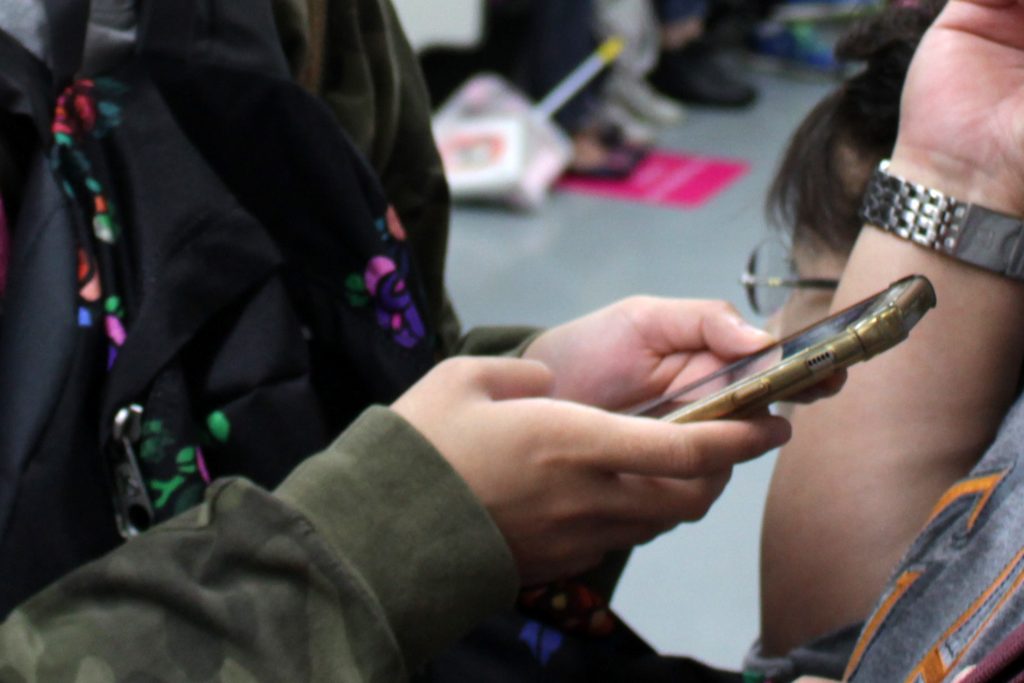 When people say Seoul is a Wi-Fi-ready city, they're not lying. Although Wi-Fi can get spotty in certain areas, the majority of the city has reliable public networks that you can connect to for free like Public WiFi@Seoul and Public WiFi Free. Most establishments are also equipped with Wi-Fi, so you can pretty much use the internet anywhere!
Should you feel the need to be online 24/7, there are Wi-Fi rental stalls in the airport, where you can borrow a reasonably priced pocket Wi-Fi (starts at around 5,000KRW per day).
Get the white Global Lotte Mart bag!