5 Exciting Tours That Will Make You Experience Manila's Best Gems
Get reacquainted.
by Andy Flores | June 25, 2019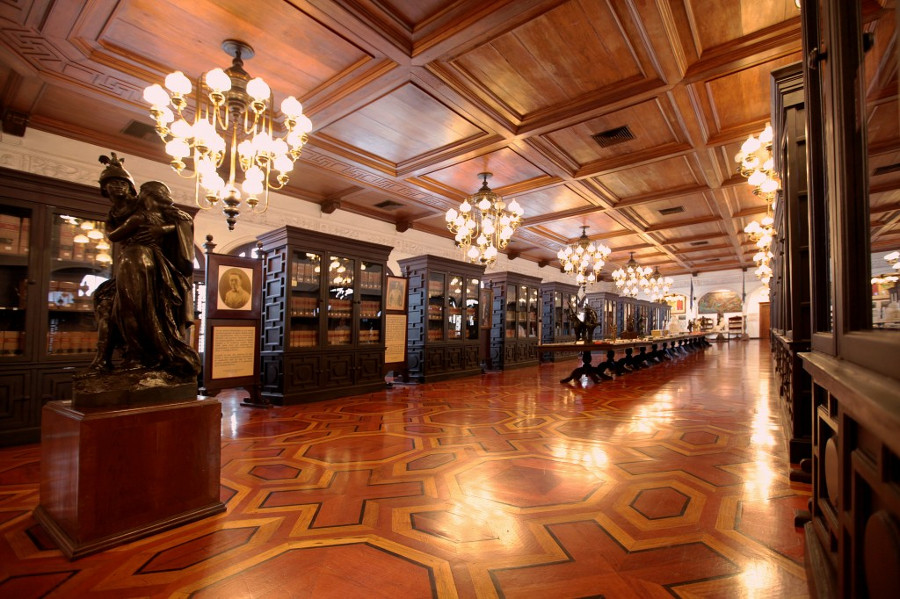 Sneak a peek into the storied halls of the country's most powerful residence through the Malacañan Palace Tour. Starting from the San Miguel Parish Church and concluding at the Malacañang Museum, this one-of-a-kind tour experience allows you live and breathe the past and present within the walls of the very place where much of Philippine history was shaped.
Price: Free
Duration: 1 hour
Book here: malacanang.gov.ph
Got any more recommendations? Share them with us below!