Travel Around the World Without Leaving Home Through These Online Airbnb Experiences
Learn something new today.
by Ina Louise Manto | August 28, 2021
Although there are countries that are already open for international tourists, international travel is mainly only enjoyed if you're working or a citizen returning home. While we wait for international travel to return to normal, you may still see the world through Airbnb Experiences. Yup, Airbnb isn't just for stays!
Whether you're looking for a fun new activity to try with your office barkada or want to spice up your next virtual party, here are some experiences you might want to be a part of:
Cocktail History & Mixology from Minneapolis, USA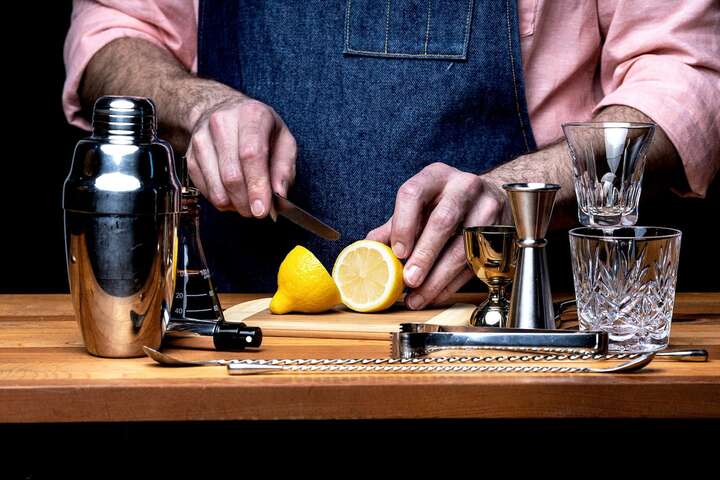 You know what they say: it's always 5 PM somewhere. With everything happening now, a refreshing cocktail wouldn't be bad at the end of the day. This Cocktail History & Mixology class will help you learn that a great cocktail can be made with just three or four ingredients, and they're usually at home already. You'll also pick up key techniques to make the best cocktails at home.
Experience rates start at P1,463 per person.
Pasta with the Grandmas from Palombara Sabina, Italy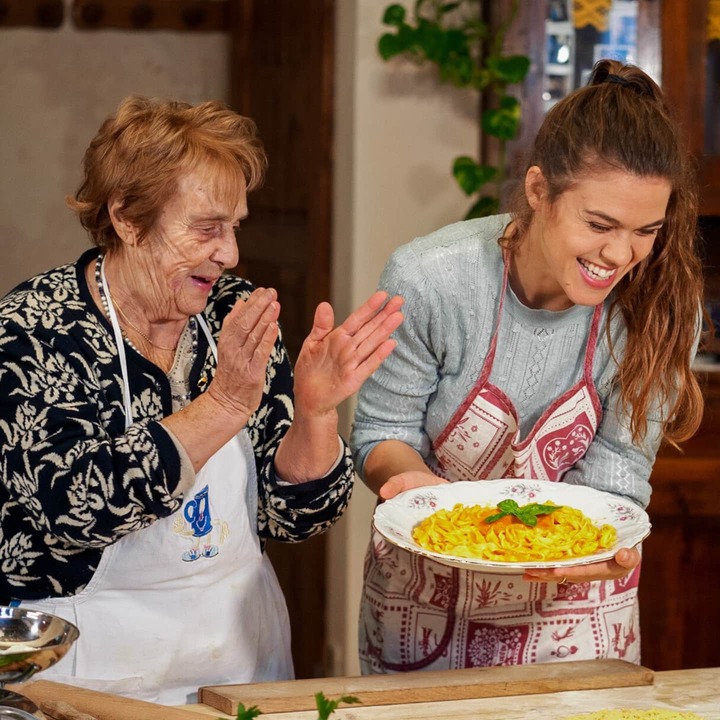 Feeling adventurous in the kitchen? Whether you're a beginner cook or someone passionate about pasta, you'll learn how to make pasta from scratch with Italian grandmas in this class. There are six grandmas ready to share their secrets to making the best pasta dishes and share about their community! There are different pasta dishes to learn depending on schedule, from ravioli to gnocchi.
Experience rates start at P1,903 per person.
Explore Card Magic from Kremenchuk, Ukraine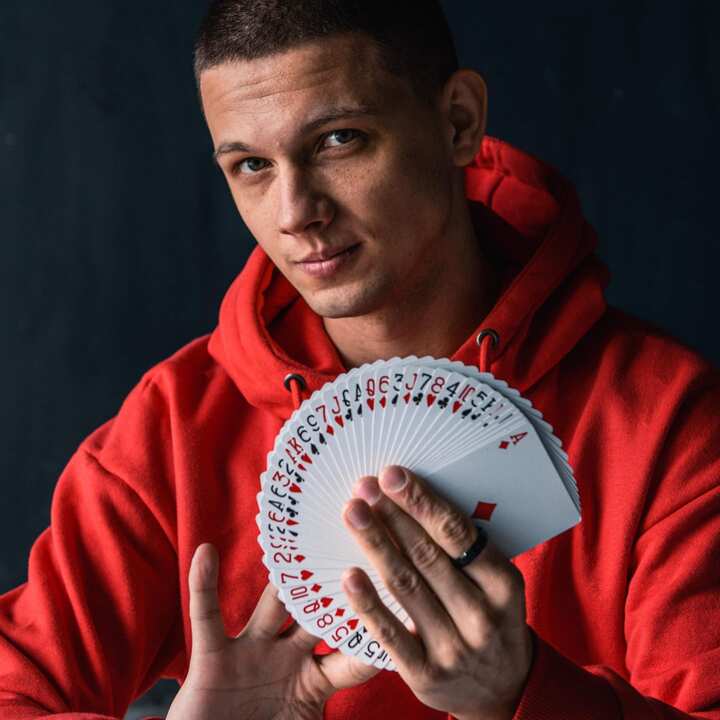 We're all suckers for some good old card magic and you can learn the tricks and basics behind it straight from Ukraine. This experience is great for family parties, birthday parties, kids' parties, and even team-building events. Private Sessions can also be scheduled!
Experience rates start at P1,265 per person.
A Sandwich Masterclass with a Pro from New York, USA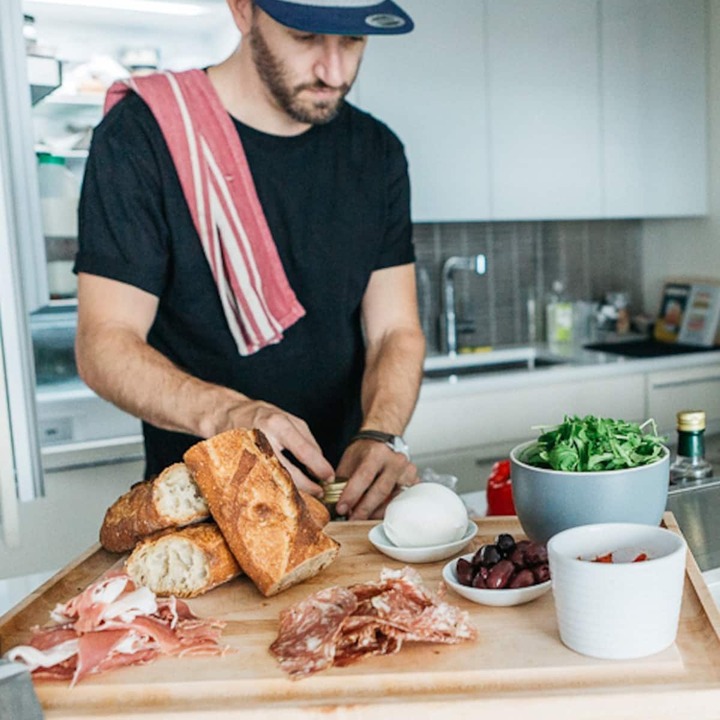 Level up your next merienda at home by making the perfect sandwich you'll learn straight from the Big Apple. You won't only learn about making great-tasting sandwiches but also learn how to make them look good for the 'gram. An ingredients list will be provided after you book and it can also be adjusted to different dietary requirements. For budding entrepreneurs, you might get inspired to start your sandwich business too!
Experience rates start at P757 per person.
Live Virtual Wildlife Safari from Stellenbosch Farms, South Africa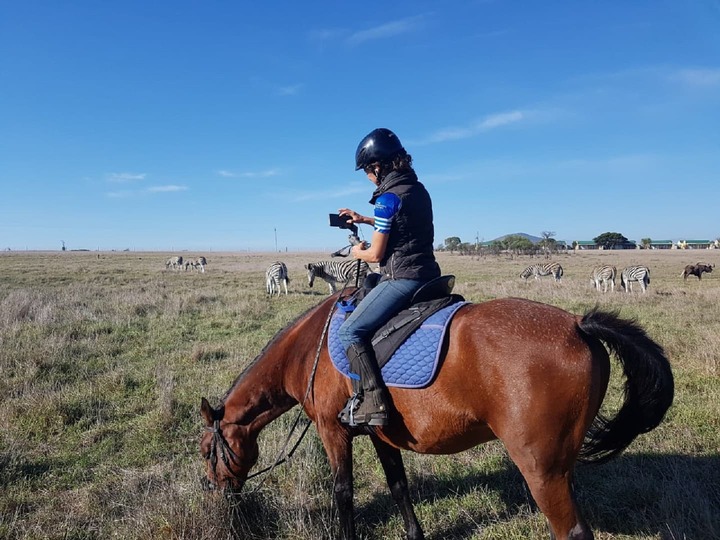 You're not alone in missing the great outdoors. Fortunately, you can explore a real wildlife safari in South Africa with this experience and it's recorded live! Through this experience, you'll get to explore a 240-hectare sanctuary where you'll get to observe free-roaming wildlife such as giraffes and zebras and learn about the farm's history. A fun quiz can also be prepared at the end of the tour for a fun competition for group bookings.
Experience rates start at P1,283 per person.
Follow a Plague Doctor Through Prague from the Czech Republic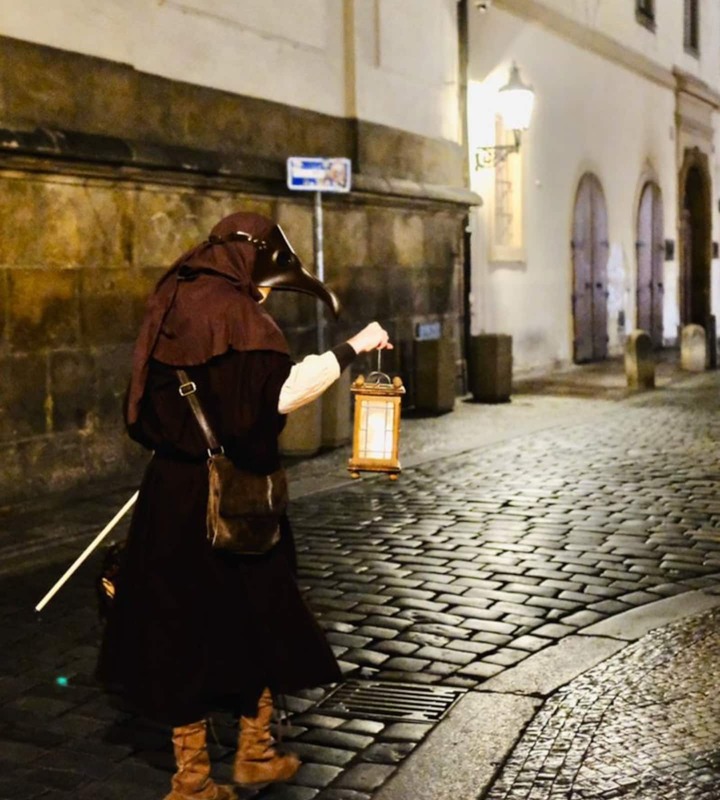 We're currently living in a pandemic; why not see what it would've been like centuries ago? Inspired by the book of the plague doctor Alexander Schamsky, this unique Airbnb Experience will let you experience the empty streets of Prague during the Black Death and plagues of the 17th and 19th century, including the famous Charles Bridge, Old Town Square, and the Jewish Quarter. If you've ever dreamed of going to Prague, don't miss out on seeing it through a different lens.
Experience rates start at P937 per person.
World's Top Coffee Masterclass from Mexico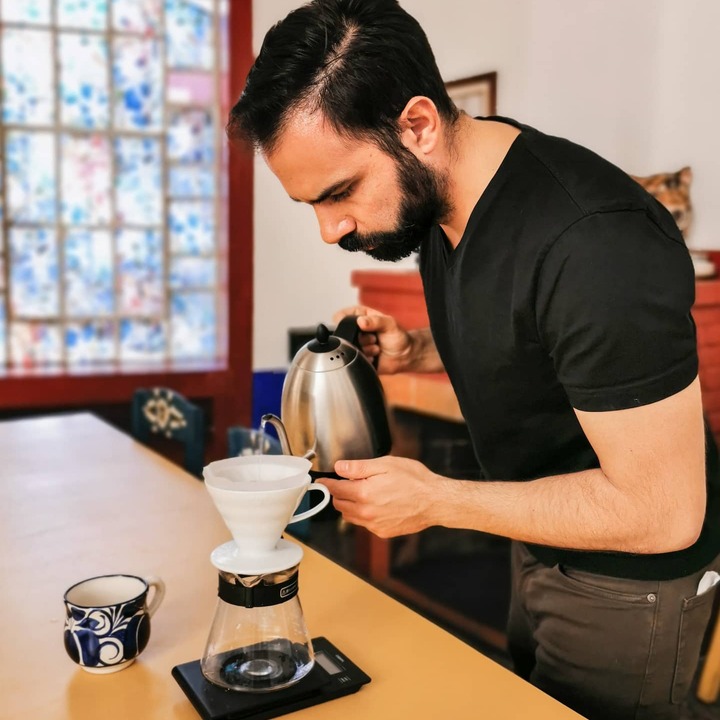 Have you been building a coffee nook during the lockdown? Be your own barista at home and learn how to make great-tasting coffee all the way from Mexico. From the basics of coffee-making to the different brewing techniques you can try, you'll learn that the art of making coffee is also about connection, inspiration, and drive, as the hosts say.
Experience start at P432 per person.
Drag Queen Bingo Live from Madrid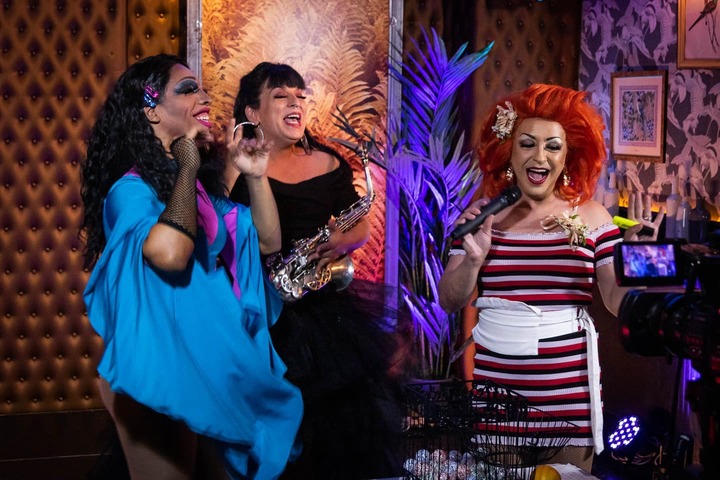 For your next corporate, family, or barkada game night, try playing bingo with a twist – one that's hosted by drag queens all the way from Madrid. Other than your cards, prepare your Drag Queen name of the day and come in something glam, camp, or sparkly!
Experience starts at P1,725 per person.
Aurora Hunting in Reykjavík, Iceland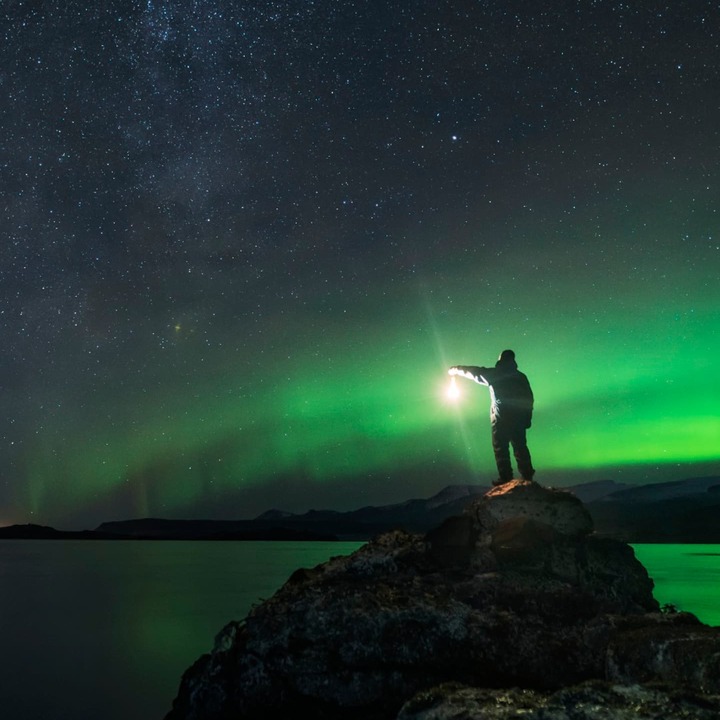 Fans of starry skies and mesmerizing Aurora lights, you're in for a treat at this experience by Danny, an aurora/northern lights photographer. He's lived in Iceland for over 15 years and the tour starts at his home, where you'll learn about the captivating lights. He'll then take you out on a drive to areas with little to light pollution where you'll witness northern lights of different colors.
Experience starts at P1,261 per night.
Master Korean Food with a Kimchi Chef from Seoul, South Korea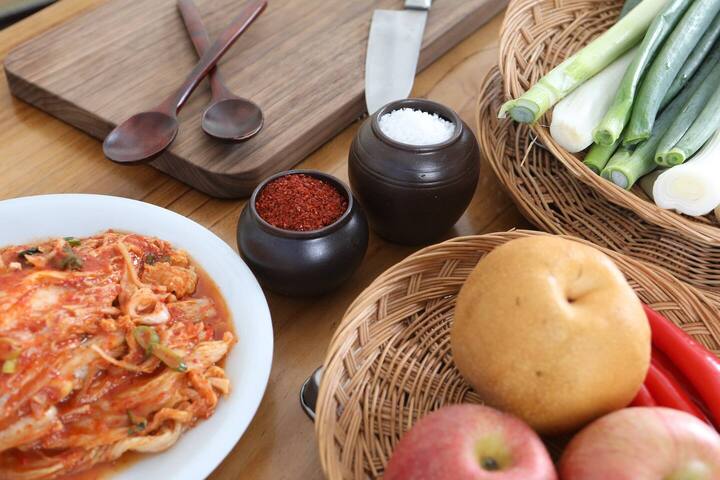 The next time you crave Korean food from binge-watching your fave K-dramas, you'll never have to rely on instant snacks or deliveries anymore. The host, Minseon, is a Korean food consultant, cookbook writer, and CEO of OME Cooking Lab, an award-winning cooking program. The experience doesn't only include a cooking class on authentic Korean food; you'll also get a virtual Korean food tour of Incheon, Seoul.
Experience starts at P651 per person.
For booking group schedules, contact the Airbnb Experience Host. Have fun and stay safe at home!
MORE: These Iconic Museums Around The World Are Offering Free Virtual Tours
Would You Dare? 5 Virtual Tours of the World's Most Haunted Places