6 Idyllic and Relaxing Lakeside Stays for When You Need a Retreat in Nature
These lakeside stays are just a few hours' drive from the metro.
by Ina Louise Manto | December 07, 2021
Itching to go outdoors and get some much-needed fresh air? When you don't feel like going to the beach that might get crowded as people go for their late summer getaway, a trip by the lake is a great option. Imagine just sitting by the serene waters on a chilly early morning with a cup of hot coffee on hand – it's the laidback outdoor experience you'd want to have. For your next staycation, check out these lakeside stays that aren't just picturesque but also private:
Kapusod Inn (Mataasnakahoy, Batangas)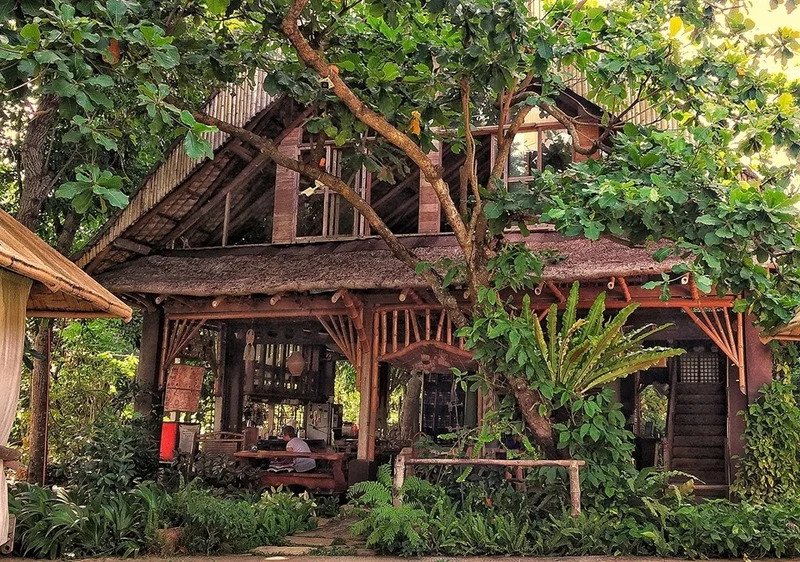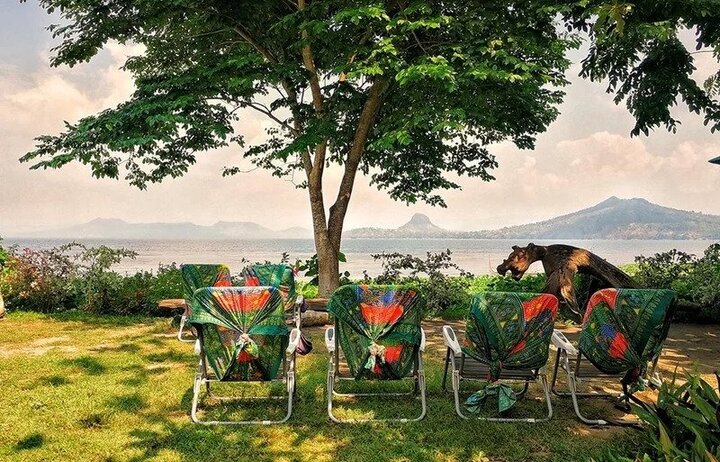 Want to get a closer look at the scenic Taal Lake other than from Tagaytay's Ridges? Kapusod Inn is literally a few steps away from the lake and the water gently crashing on the shore will be your front yard during your stay. Kapusod has various accommodations: from tree houses to earth domes made of SuperAdobe, starting at P1,800 per night for 2 persons. You can also rent the whole property for exclusive events, starting at P20,000 for 20 hours.
Find more information here.
Siete Lagos Lakeside Cabin (San Pablo City, Laguna)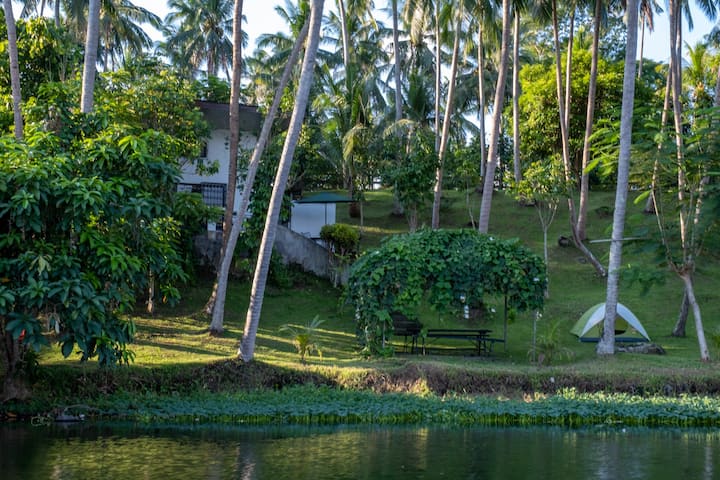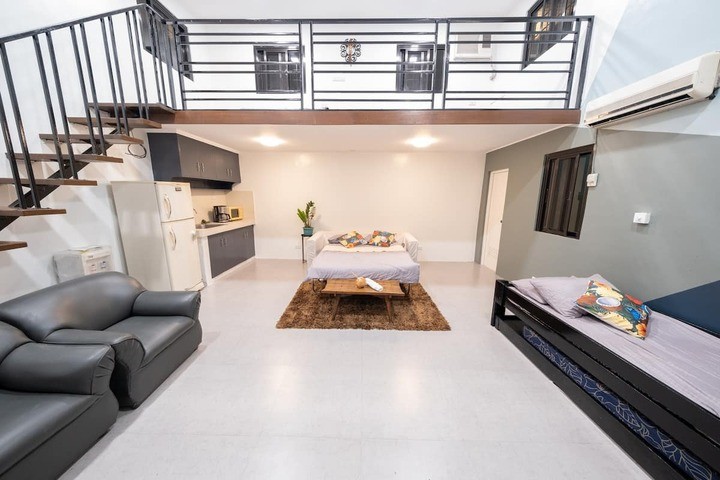 San Pablo, Laguna is known for its seven lakes, including Lake Palakpakin, where you'll find Siete Lagos. Packed with various outdoor lounging areas that will let you appreciate the serene lake, the main house features a loft-style interior that can accommodate up to 12 guests. During your stay, you'll have over 3,000 square meters of green space to play around or even pitch a tent, and your pets are welcome here too.
Rates start at P11,000 per night. Book your stay here.
Kubo by the Lake (Cavinti, Laguna)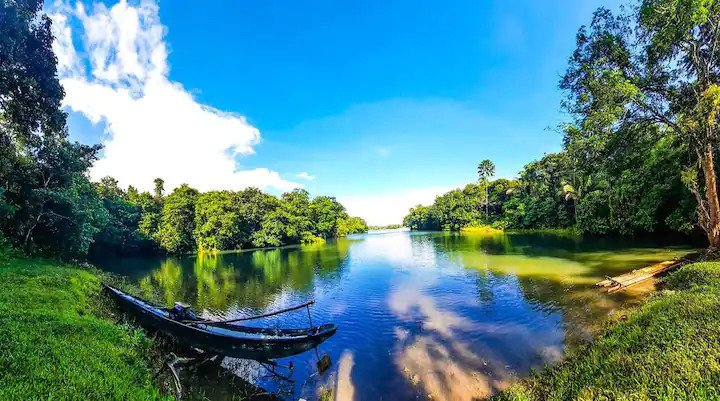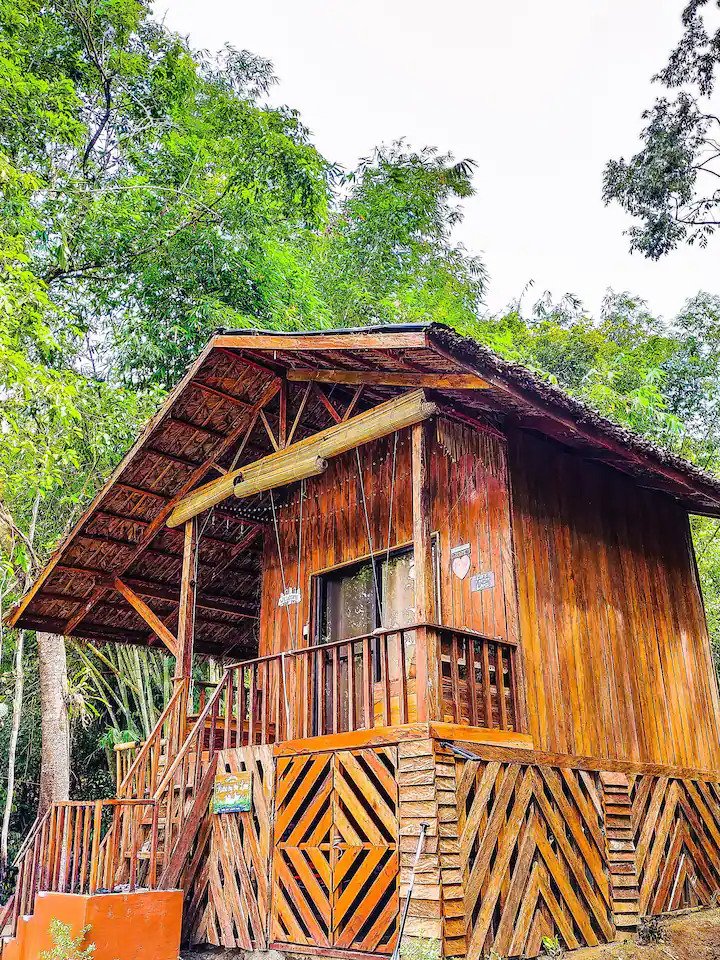 Perfect for the adventurous, a stay at Kubo by the Lake begins with either a short hike or a scenic boat ride to your private cove in Cavinti, Laguna. Featuring a kubo made of wood and a loft-style interior, up to seven guests can be comfortably accommodated here. Glass door panels are used in the kubo, which will allow you to wake up to an unobstructed view of the lake. They have equipment for water activities too, including kayaks and a bamboo raft. If you're looking for the full off-the-grid experience, this is the place to go.
Rates start at P5,500 per night. Book a stay here.
Lakeview Pointe (Cavinti, Laguna)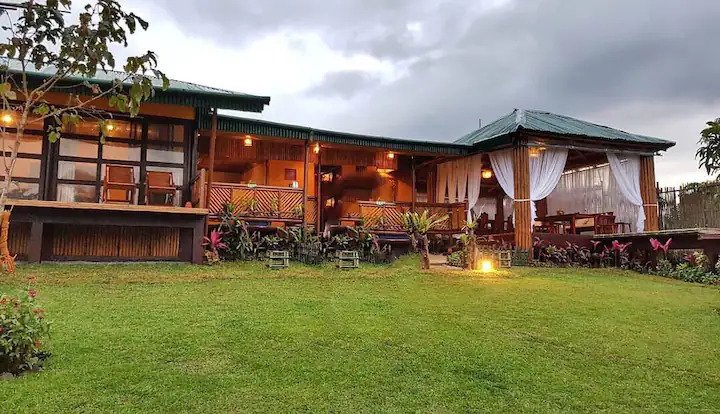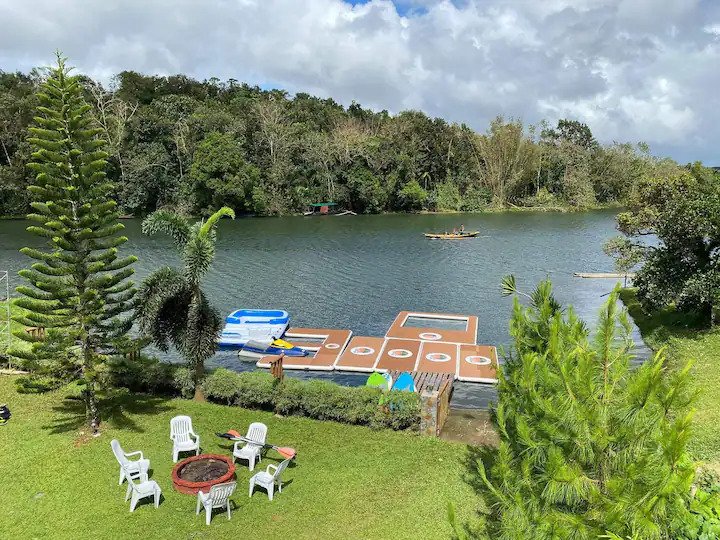 Planning a reunion with the family after nearly two years of staying indoors? Lakeview Pointe is a perfect venue to make fond memories with loved ones: from a stylish and presko house to facilities for water activities, the property will make you appreciate the great outdoors more. There are three bedrooms, which can accommodate up to 15 guests, a fully equipped kitchen, a bonfire pit, and a dipping pool where you can chill on hot days.
Rates start at P21,000 per night. Book a stay here.
Zen T House at Bloc at Campsite (Cavinti, Laguna)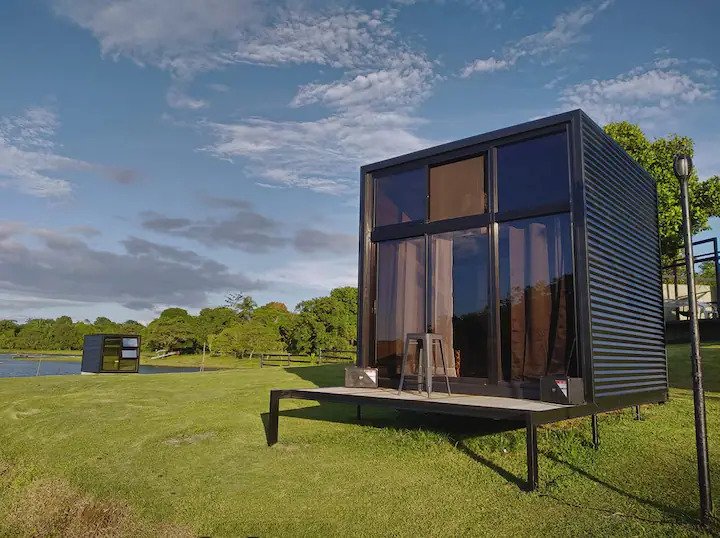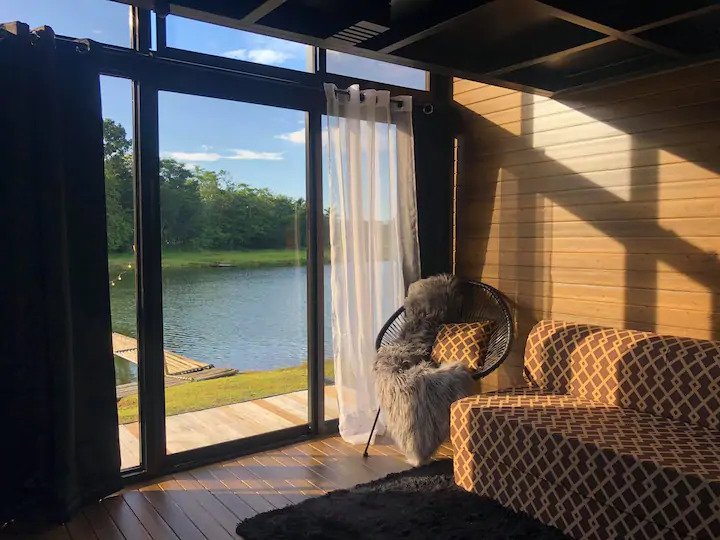 Idyllic stays by the lake would usually lead you to kubos and houses, but Zen T House offers a unique take on their rooms. Looking straight out of the future, Zen T highlights tiny houses with its industrial container van-style rooms, which are ideal for some solo muni-muni or a romantic getaway for couples. It may be tiny but it's spacious enough to fit a loft: a sleeping area on the loft and a living area on the ground floor overlooking the lake. You'll get a private veranda too!
Rates start at P2,285 per night. Book a stay here.
Awilihan Resort (Tanauan, Batangas)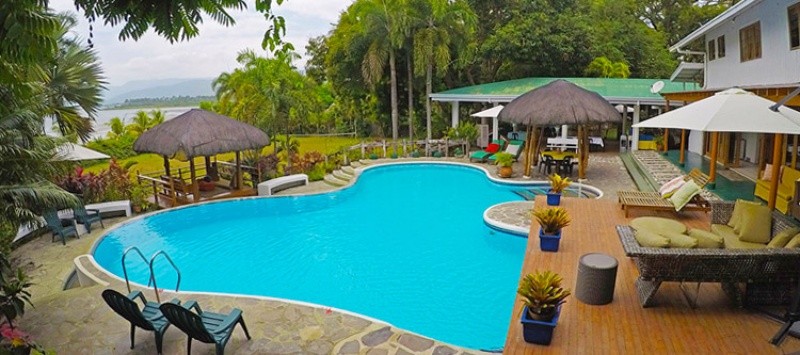 ​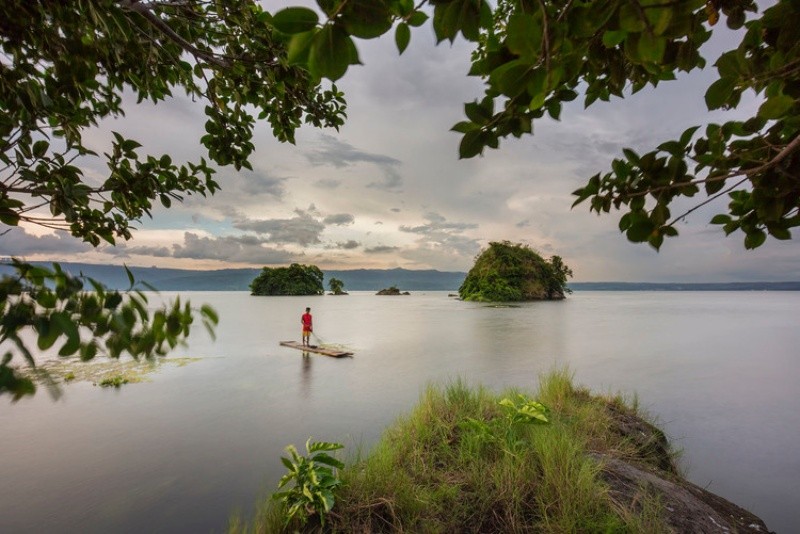 ​
Another private stay near Taal Lake, Awilihan Resort in Tanauan, Batangas is an ideal venue for celebrations with big groups. Whether it's a reunion, intimate wedding, or even team-building for your office, the resort can accommodate up to 30 guests. The main house has three bedrooms and guests have access to various outdoor amenities such as the infinity pool overlooking the lake, lounge areas, and pavilions. Facilities for sports and recreation can also be found on the property, so there are lots of activities to do for families and friends.
Weekday (Sunday to Thursday) rate is at P19,900 per night while weekend rate is at P22,800 per night. Book a stay here.