How Will Passenger Planes Look Like in the Future?
Air cruises, anyone?
by Therese Aseoche | October 18, 2017
In 20 years' time, aisle traffic jams, cramped seats, and needing to cross over sleeping passengers just to get to the restroom will become plane travel problems of the past.
There's no doubt that airlines are hard at work giving their customers the best in-flight experience through excellent service and dining. But what we don't know is design teams are also redefining the flying experience by updating the look and function of aircraft and cabins to create an environment that promises utmost comfort, efficiency, and integration with the latest technology.
These design proposals may or may not be made into reality, but one thing's certain — the future looks bright for the next generation of travelers.
Modular Plane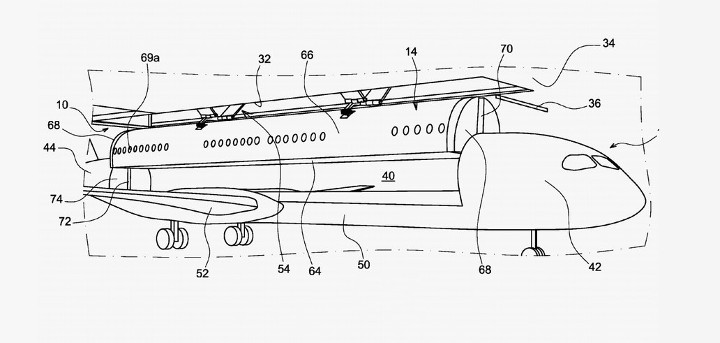 Conceptualized by Airbus, "Transpose" is a modular cabin design where the airplane's cylindrical body is separated into sections so each one can hold a unique layout. These modules can be loaded and unloaded from the plane, and customized according to flights. Sleeper cabins can be included for long-haul flights, for example, and then switched out for a spa section for shorter flights.
Other than being innovative, this design is also time- and cost-efficient. It allows passengers to be pre-seated in these cabin pods way before boarding time to cut down waiting periods and delays.
Phone Integration for In-Flight Services