When in Rome: Alternative Activities and Digs
Soak up in art, culture and good food in the eternal city.
by Donna Lopez Manio | August 18, 2015
Known as "eternal city," the Italian capital city of Rome gracefully blends the old and the new. It's the world's largest open-air museum with attractions for any type of traveler: culture vulture, foodie, and fashion plate among many others. We mostly know about the place through what we read in history books or watch in gladiator movies, but there's more to know about this fascinating city.
Colosseum at Night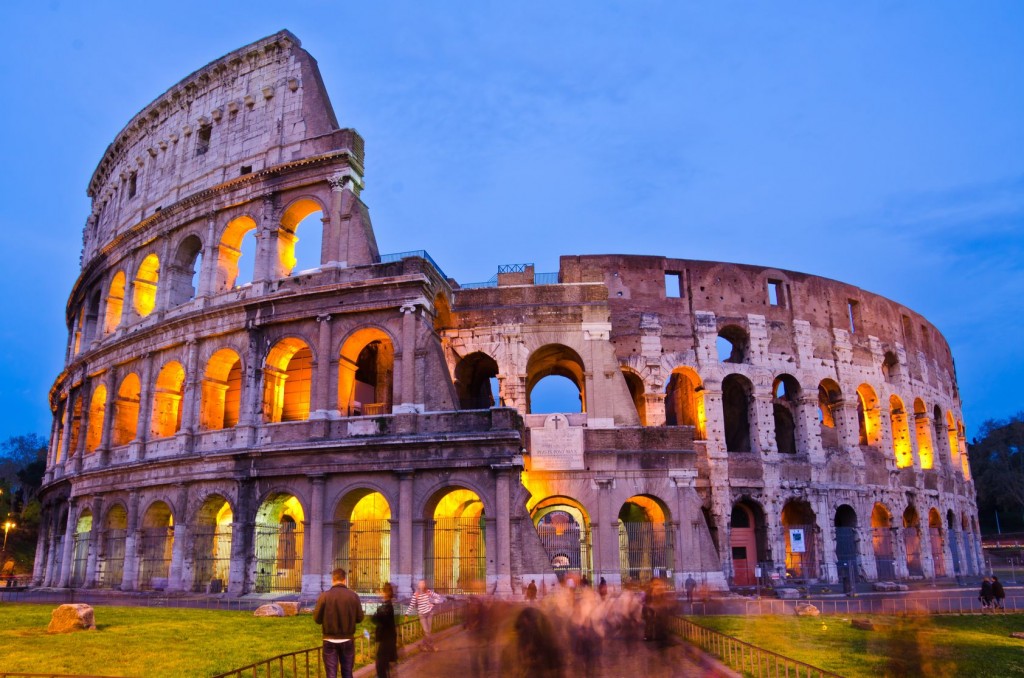 Yes, many consider the Colosseum as a tourist trap, but the night tours offered by Walks of Italy gives travelers a grittier look of this historic site. Known as one of the places Roman Emperors provided "bread and circuses" for the people, the grandeur and drama of the Colosseum are made palpable by the night tours.
Minus the usual crowds and the scorching heat, visit places within the Colosseum that are usually shut out from the public. You can enter the arena and see the place from a gladiator's point of view or go underground to get a deeper appreciation of this great architectural feat.
The Italian Renaissance's Bad Boy of Art: Caravaggio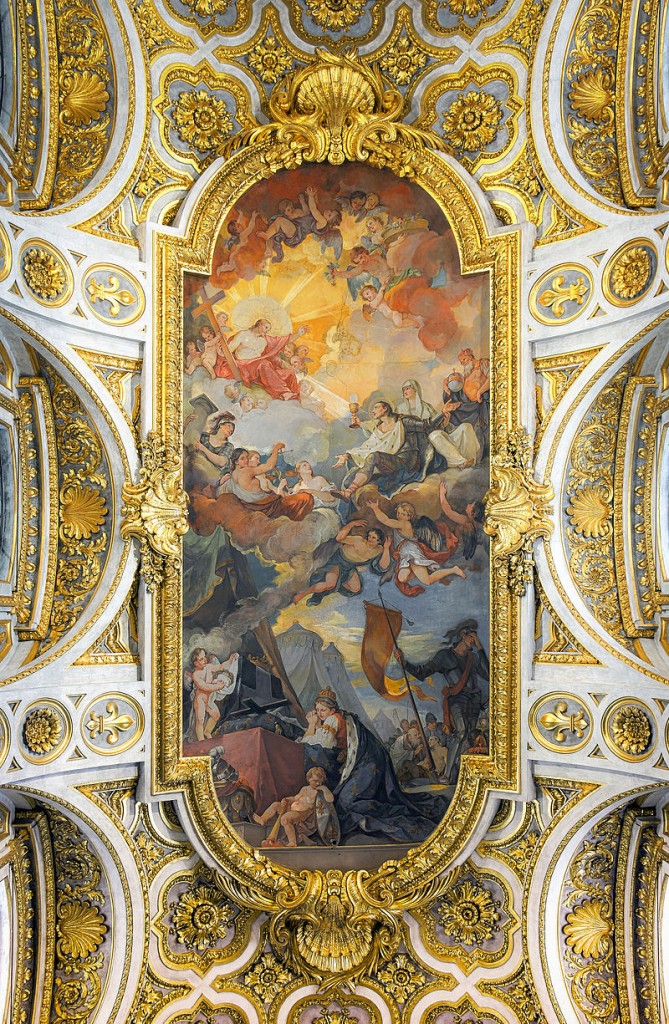 Rome is filled with numerous jaw-dropping artifacts, but one should make time to view and appreciate the paintings of Caravaggio. While he's known for upping the ante on drama by depicting religious figures in grittier settings that make them more accessible to the masses, he was also known to live the thug life even in his heyday and was always dodging the law.
One of the best places to view his work is the Church of San Luigi dei Francesi. You hit two birds with one stone by visiting this church: you get to see some of the best Caravaggio paintings and get an appreciation of baroque architecture.
Street Art Walking Tour
To get a vibe of "young" Rome, take a street art walking tour organized by the Urban Art Museum of Rome. This walking tour treats travelers with visits to murals by well-known street artists such as Ron English, Jim Avignon, Alice, Mr. Thoms, and Beau Stanton. Those who aren't too keen on walking can take a bike version of the tour.
Non-cheesy souvenirs
We've all received key chains or ref magnets from our friends' travels, so it would be really refreshing to get more offbeat pasalubong. Thankfully, Trast Italian Clothing Workshop, a trendy clothing shop in Rome, offers just the thing.
Named after and located in one of most famous districts in the city, Trastevere, it offers a more laid-back take on Italian fashion. Items are made of the best fabrics and materials, plus they're quite subtle in their Italian references.
Get a taste of Testaccio
One hasn't truly visited Rome without going on a food tour in Testaccio, the city's original foodie district. Known as the "heart of Rome," this is where Roman cuisine was born. A Testaccio walking food tour lasts four hours and includes nine authentic shops and 12 food tasting sessions!
Tour participants will get a chance to savor Roman life as a local by going to where locals really wine and dine. A favorite stop in the food tour is Volpetti. A family-owned business established 40 years ago, it is known to have a very good selection of meats, oils, vinegars, and cheeses. Travelers also can't get enough of Volpetti's balsamic vinegars that they purchase bottles to take home!
Got pro tips for alternative routes? Post them in the comments!