You Can Find a Mini Rome, Italy in This Resort in Tarlac
You don't need a passport to eat, pray, love in "Rome"!
by Meryl Medel | January 04, 2021
With the many restrictions in place all over the world due to the pandemic, traveling abroad is difficult right now. But if you want to satisfy your itchy toes, you could always travel local — or to a place nearby that takes after overseas destinations, like the Goshen Resort and Hotel in Tarlac.
Mini Rome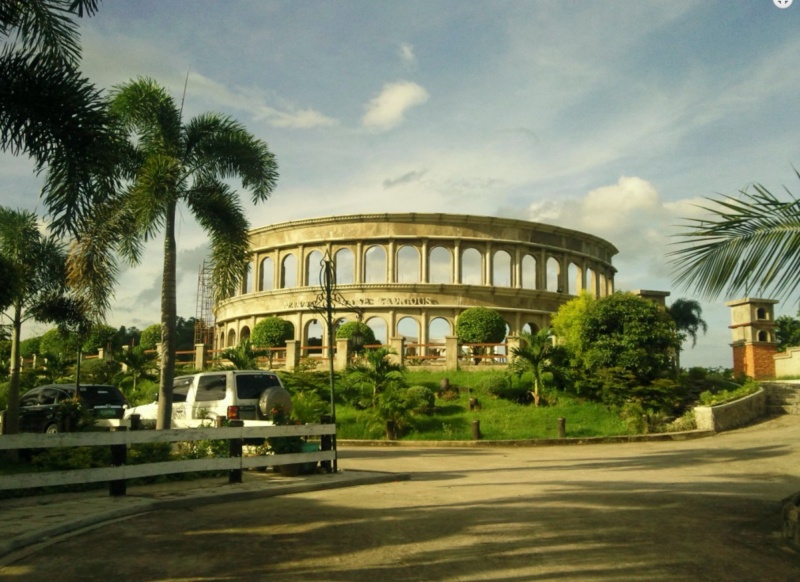 The biggest attraction at the resort is the Roman-inspired colosseum in the middle of the compound. It is reminiscent of the actual Colosseum in Rome and is the most visited area in the resort. In the surrounding area, sculptures of Roman mythological characters can be found.
During the day, the Colosseum is a wide-open space where you can easily gather for photoshoots for the 'gram. At night, the Colosseum is lit up with bright lights, where concerts or other special events are sometimes held.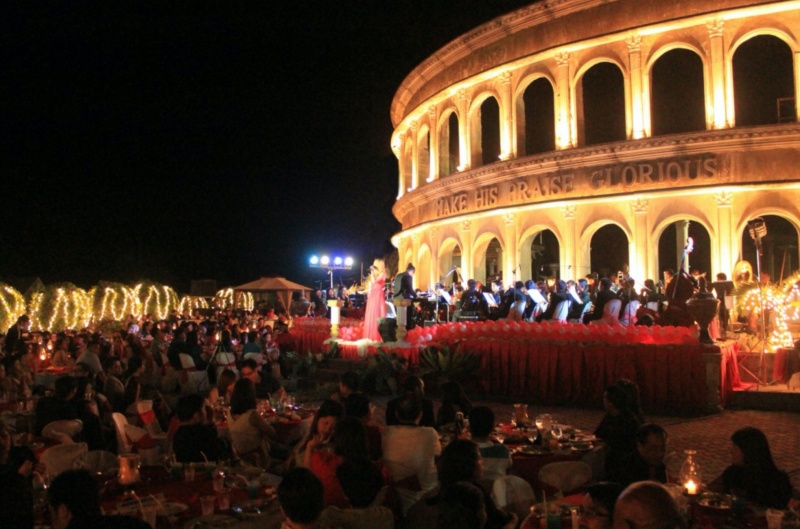 Another eye-catching structure is what the resort dubbed as A.O.D. or Ancient of Days, which is inspired by the castle Rivendell from The Lord of the Rings. The intricate design of the structure is set up against tall mountains and wide-open skies that show golden sunsets, which makes this area a picture-perfect romantic spot that visitors favor. A lot of engagement proposals, wedding ceremonies, renewal of vows, and other celebrations of love are often held in this spot of the resort. (There's an idea for Valentine's Day or an anniversary!)
Accommodations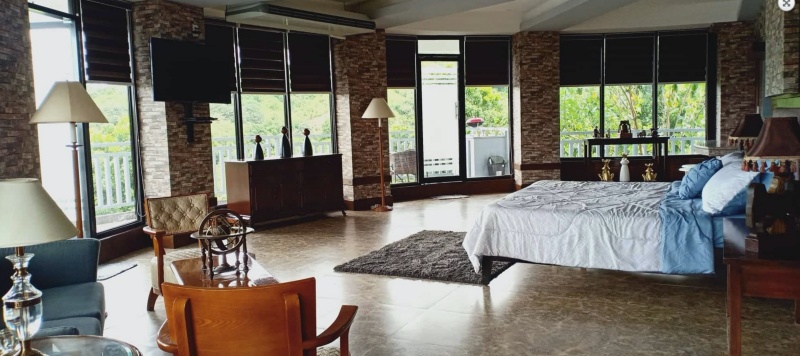 There are several accommodation options available for guests, depending on your needs. A standard hotel room can accommodate 2 persons, while premium suites allow 4 to 8 persons at a time. For bigger groups, the guest houses can accommodate 16 to 20 persons, which is perfect for family or barkada outing.
If you're simply there for a day trip, you can always rent out cottages, which are scattered all over the resort while still adopting that Roman architecture style. These cottages are near the three swimming pools of the resort. An entrance fee of PHP 250 for adults and PHP 200 for children is required before use of the pool.
Getting there
The resort and hotel is located in Bamban, Tarlac. You can take a private vehicle or commute via public transportation. You may book a reservation through their mobile numbers 0926-785-7787, 0943-228-1608, and 0922-701-8747, through email (goshenresortandhotel@gmail.com), or through Facebook. Visit their website for more information.
Have you ever been to this little Rome in Tarlac? Tell us about your experience below!