Baguio City Eats: All the Things You Shouldn't Miss
Here are where and what to eat in the summer capital.
by Kara Santos | April 12, 2017
Hill Station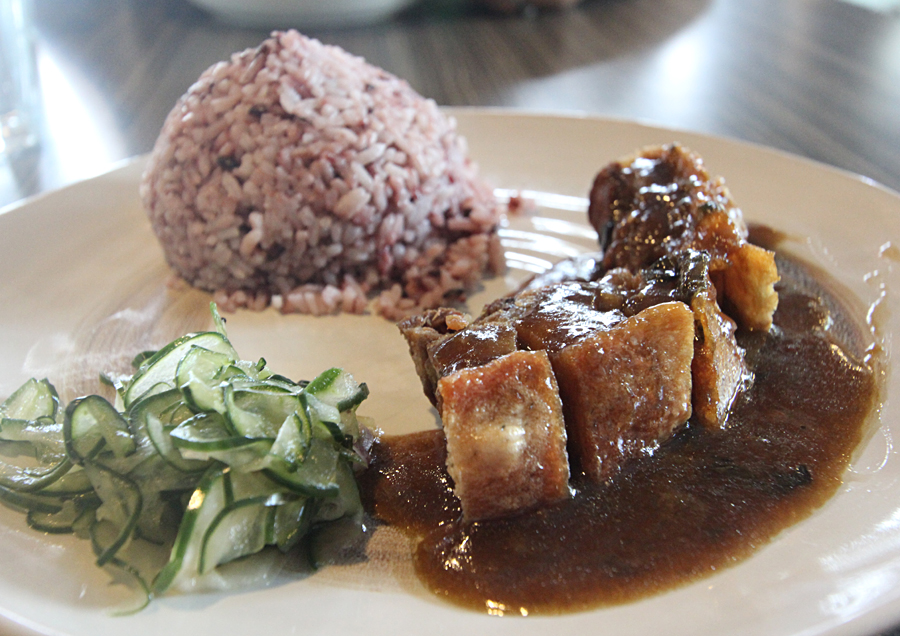 A long-time homegrown favorite for Asian-European inspired dishes, Hill Station is a fine dining lodge-style restaurant located in the same complex as the historic Casa Vallejo Hotel. Bistro by Hill Station inside Camp John Hay offers a more casual menu, with more affordable meal options. Interesting offerings include the Crispy Belly Pork with Holy Basil, Dulong Pasta and Home-made Benguet coffee ice cream.
Hill Station. Casa Vallejo, Upper Session Rd, Baguio, 2600 Benguet. Bistro by Hill Station, Ayala Land Technohub, Camp John Hay, Baguio City.
Ili-Likha Artist's Village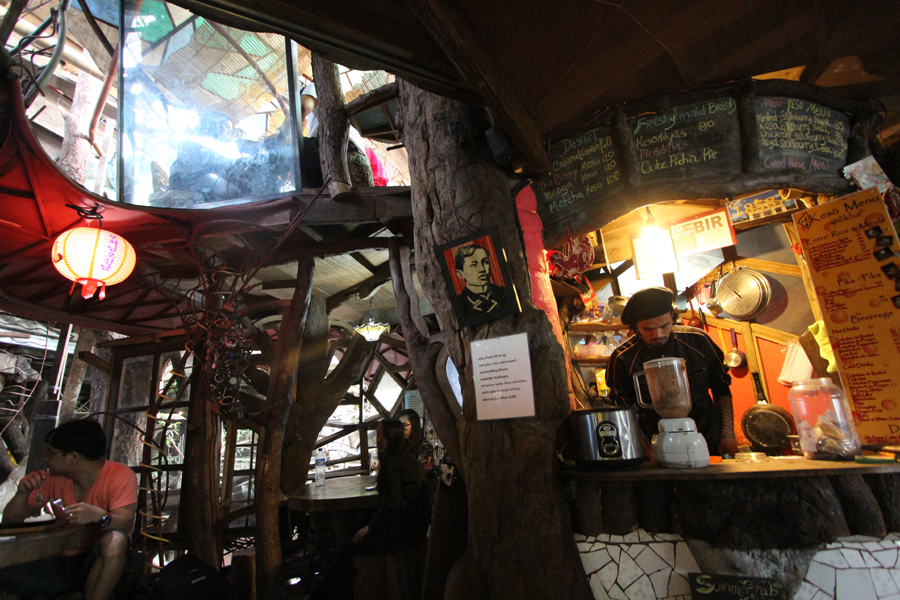 Ili-Likha Artist's Village is a creative enclave hidden along a busy street just off Session Road. The complex hosts a bustling food community with hobbit-hole like food stalls serving budget-friendly snacks and meals. Food choices include pasta, sandwiches, vegetarian options and balbacua. I recommend the shakes from Keso, which serves savory cheese-based dishes like Quesadillas and drinks including Keso Langka and Ube Keso Shake.
Ili-like Artist's Villave. Assumption Road, Barangay Kabayahihan, Baguio City, Philippines.
The Farmer's Daughter Restaurant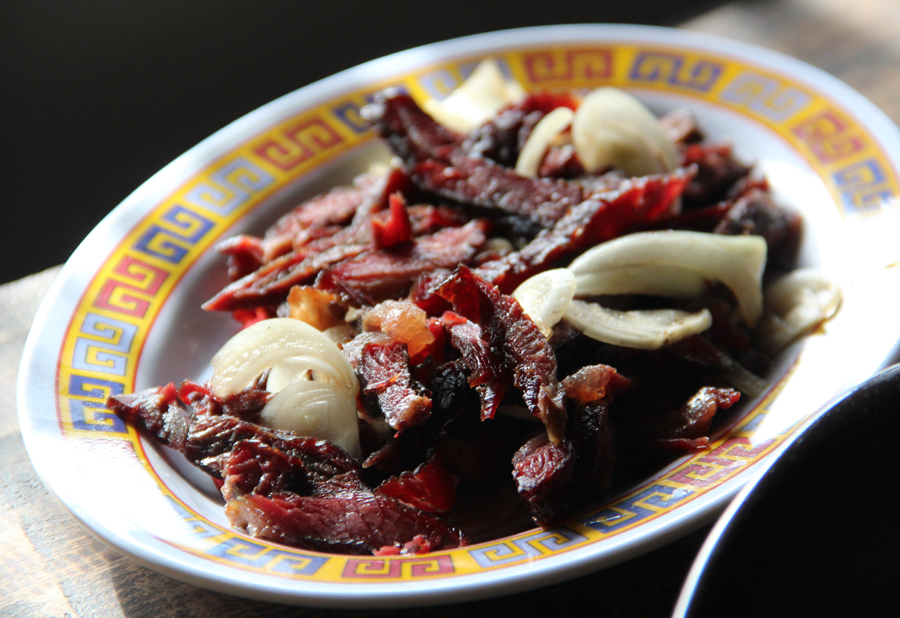 If you want to sample traditional Cordilleran dishes, check out Farmer's Daughter. The native restaurant serves simple home-cooked regional cuisine centered on smoked meats, fresh vegetables and native wines. Farmer's Daugher is a bit of a drive from the crowded Baguio city center, but is near Tam-awan Village, making it a good lunch pit stop. Must-tries include the most famous Cordillera dish Pinikpikan, etag (sun-dried smoked meat) and pinuneg (sauteed ibaloi sausages).
The Farmer's Daughter Restaurant. Long Long Benguet Road, Awan Village, Baguio
Baguio Craft Brewery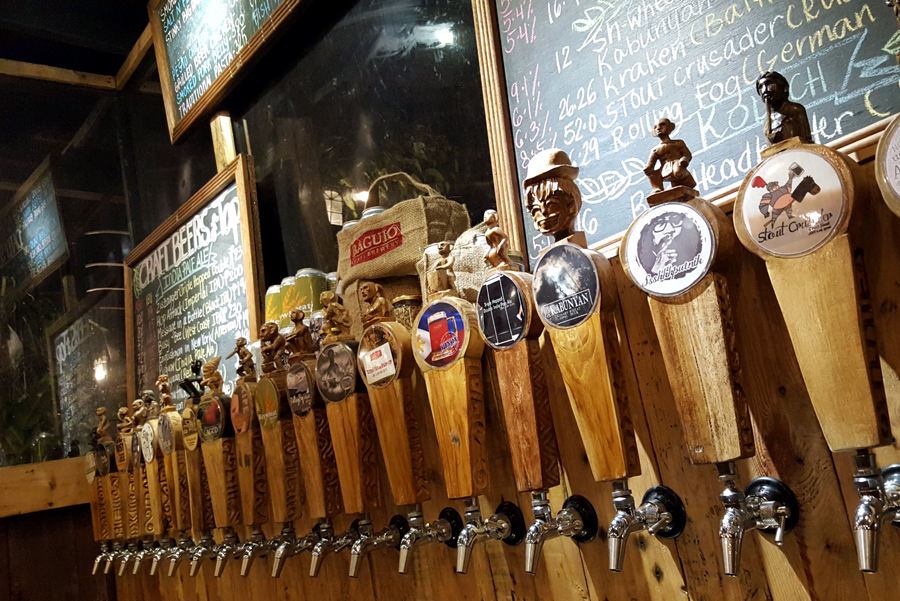 For beer-drinkers, no trip to Baguio is complete without passing by Baguio Craft Brewery, a bar and microbrewery serving a wide range of home-brewed beers. Aside from their signature Lagud Strawberry Beer, try a glass (or two) of Rolling Fog Wheat Ale and Kalayaan Red IPA. If you're lucky you might get access to SpeakEasy by BCB, Baguio's first secret hidden bar, where you can enjoy wines, cocktails and whiskeys with a unique vintage atmosphere. If you don't want to drink and drive, you can take just buy a mixed six pack of beer cans on your way back to Manila!
Baguio Craft Brewery, RKC Building, 120 Marcos Highway, KM 4, Baguio City
What are your favorite Baguio eats? Tell us in the comments and share this list with your favorite Baguio buddies!