LOOK: This Bali-Inspired Resort Is a Hidden Paradise Tucked in Laguna's Shoe Capital
A private resort ideal for big groups.
by Ina Louise Manto | January 13, 2022
When you hear of Liliw, you immediately think of its booming shoe-making industry that can be compared with Marikina. If you're on the hunt for artisan and stylish footwear, this quaint town in Laguna is the place to go. But aside from its shoe industry, Liliw is also the home of various natural attractions, sweets, and this hidden resort that will bring you on a Balinese getaway with its interiors.
A taste of Bali in Laguna
While we dream of spending endless summer days and taking scenic sunset walks along beaches in Bali, there are spots around the country you can easily drive to that will give you a slice of paradise. Tucked in Liliw, Laguna, Balay Celina features Bali-inspired interiors in its main resort building. The lobby alone is IG-worthy already!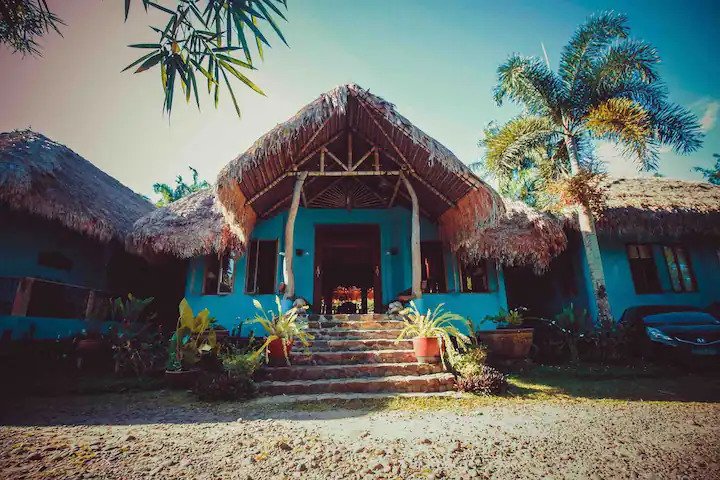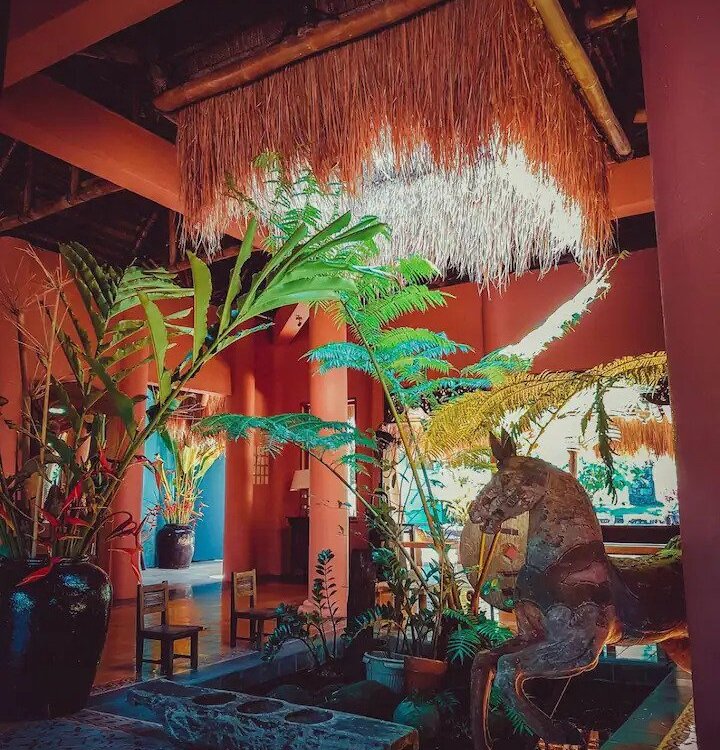 This hidden gem is a private resort; all of its amenities are exclusive to your group only during your stay, including the spacious surrounding garden and swimming pool. If a nature retreat is what you're looking for, there are plenty of green spaces to explore at Balay Celina.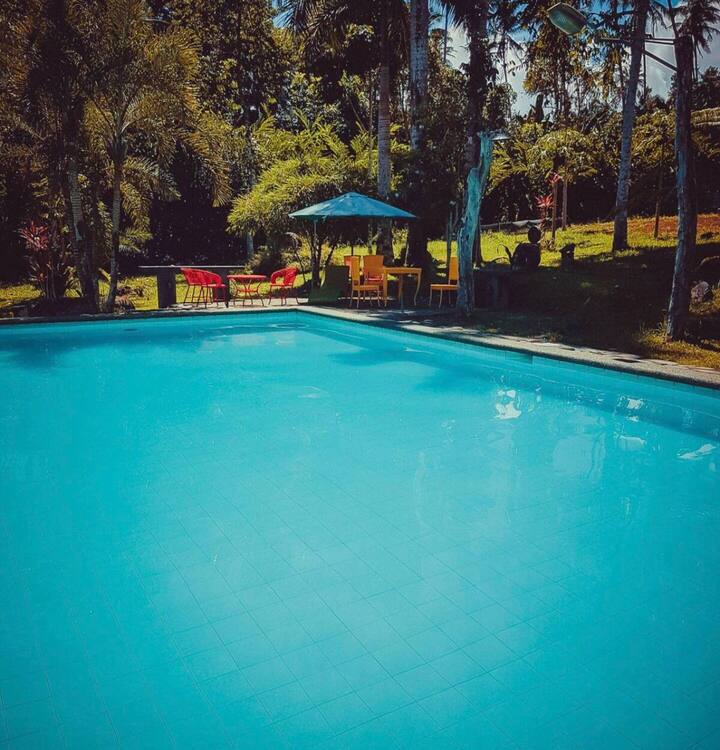 The main building features two spacious rooms that can sleep up to 10 people each.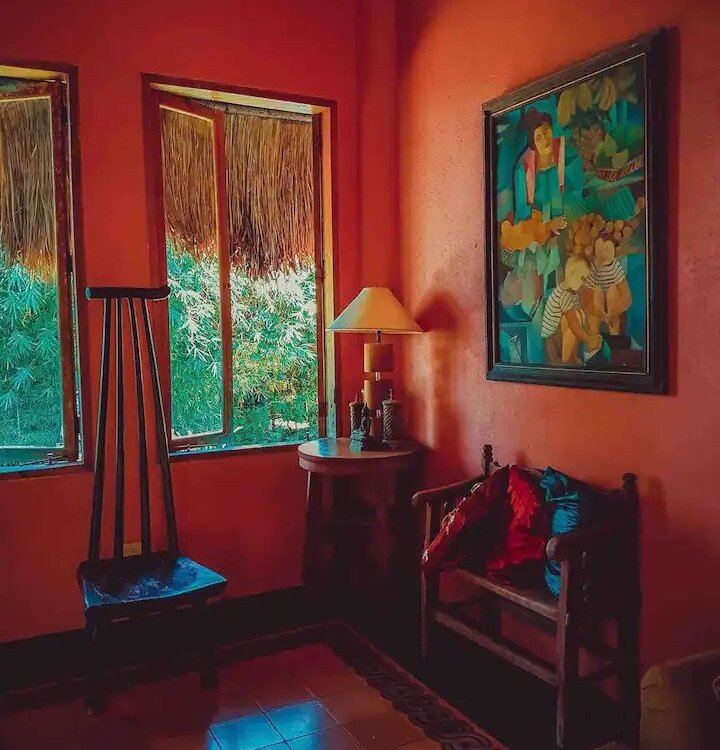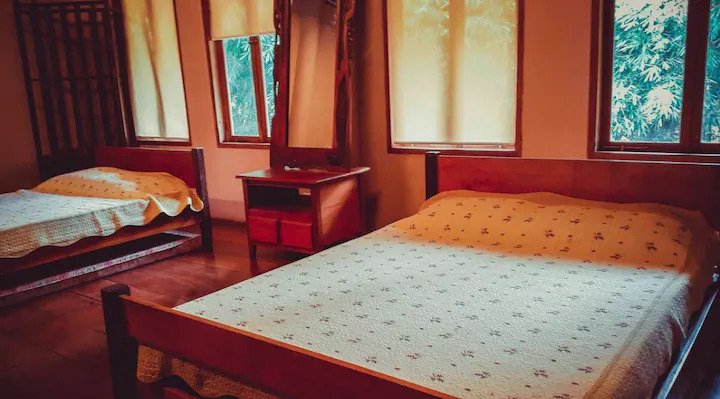 Outside, you'll find a patio, which is just a few steps away from the pool. It's also the resort's dining area, and it's surrounded by a lush garden.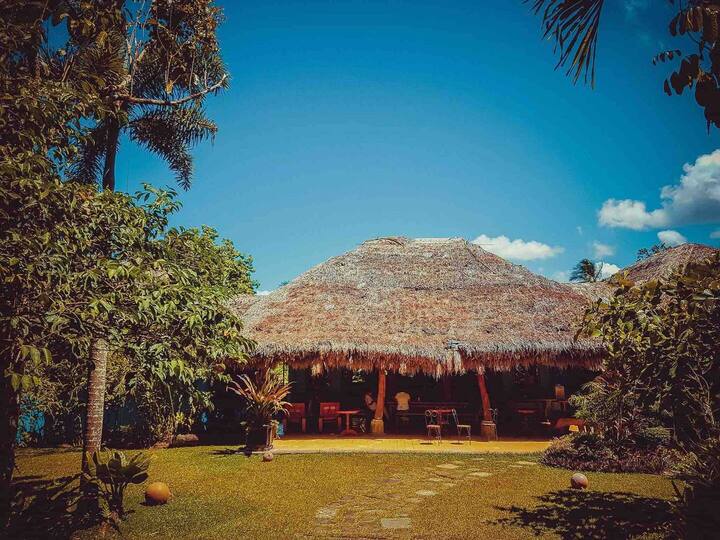 A lounge area can also be found on the patio, perfect for hanging out in between swimming.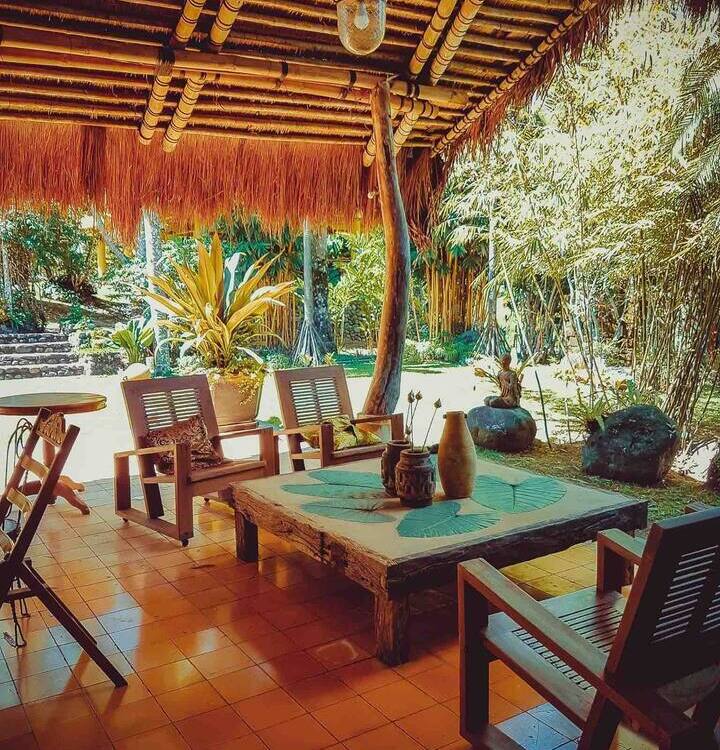 Cabana
While the main resort features Bali-inspired interiors, Balay Celina's Cabana features traditional Pinoy interior design. From the nipa roof and capiz shell windows to its wooden floors, the Cabana will remind you of old provincial homes that are always cool and bright.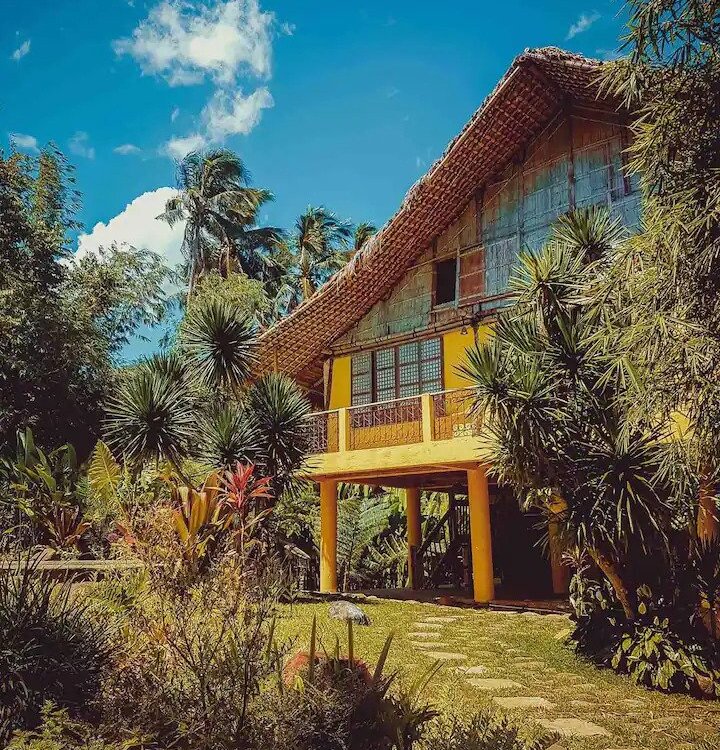 With its various sleeping arrangements, the Cabana can accommodate up to 20 guests.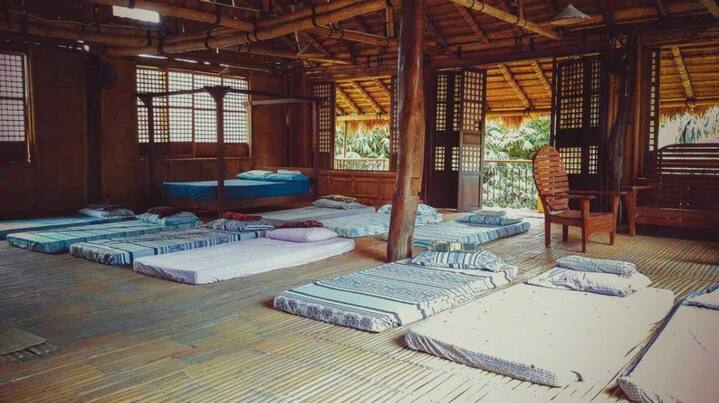 On its ground floor, you'll find a spacious dining area and a hammock.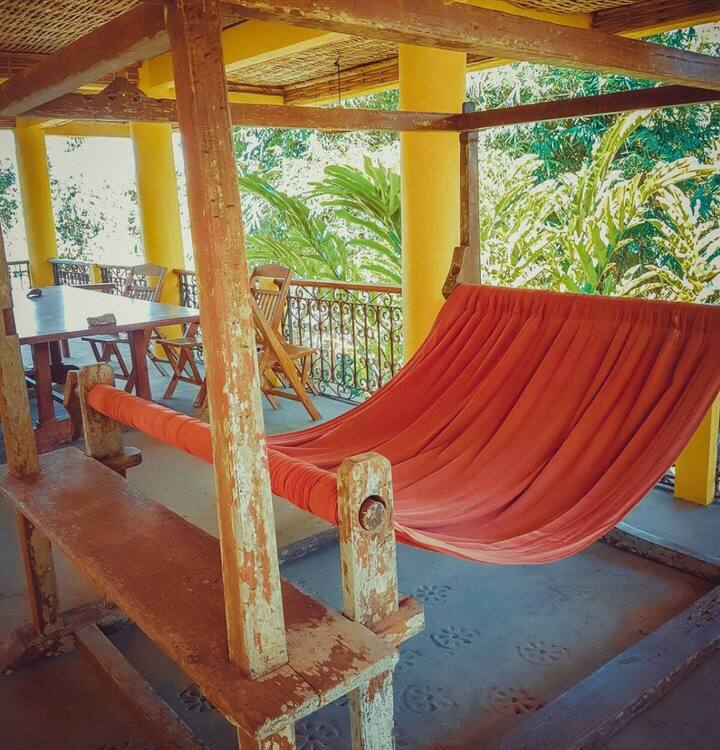 Rates at Balay Celina start at P15,000 per night for 10 guests. Additional guests will be charged P1,500 per head. Book your stay here.
These 6 Local Resorts Will Give You Your Dream Bali Holiday Without the Expensive Airfare
These 6 Local Resorts Will Give You Your Dream Bali Holiday Without the Expensive Airfare
Ina Louise Manto | Apr 19, 2021
For inquiries and more information on travel requirements, contact the Airb host.